Month:
June 2017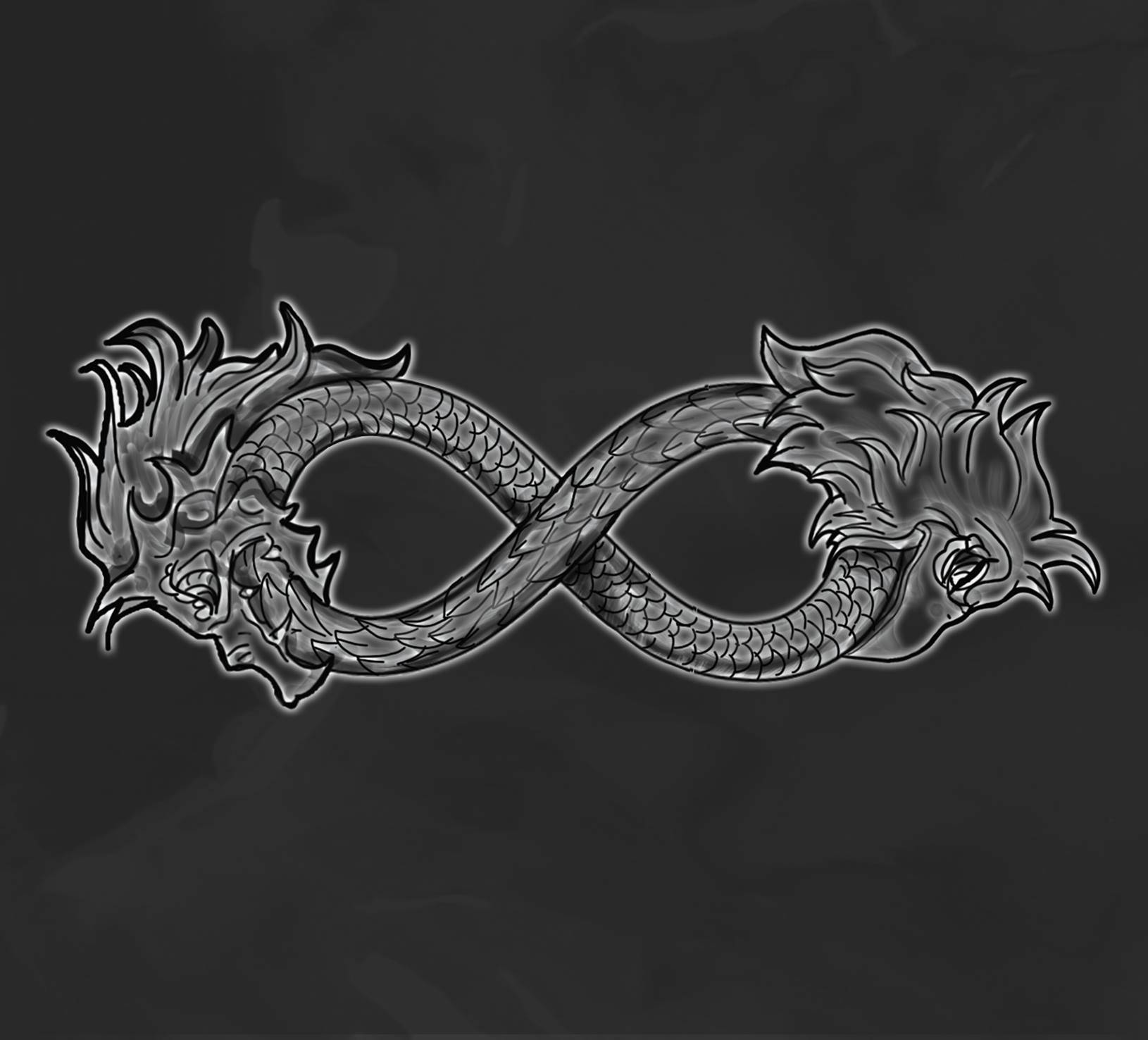 Sometimes you have to follow your dreams, and just do what feels right. Dutch singer and...
Read More
PROGCAST – Listen to our latest Episode!
A lot of news happen on Facebook: FOLLOW US!
What's Hot?! – Our latest Weekly Playlist
https://open.spotify.com/playlist/B0FU16o14S1RzGYfutVi6
About us
We're a group of Prog-lovers who started a journey to share with you our thoughts about albums, concerts, tours and festivals, the photo galleries of the Prog concerts we visit, as well interviews with upcoming or established musicians or prog-related people. Follow our Facebook page for frequent updates and news around the Progniverse.
Our Team