Leviathan Owl – Would You Kindly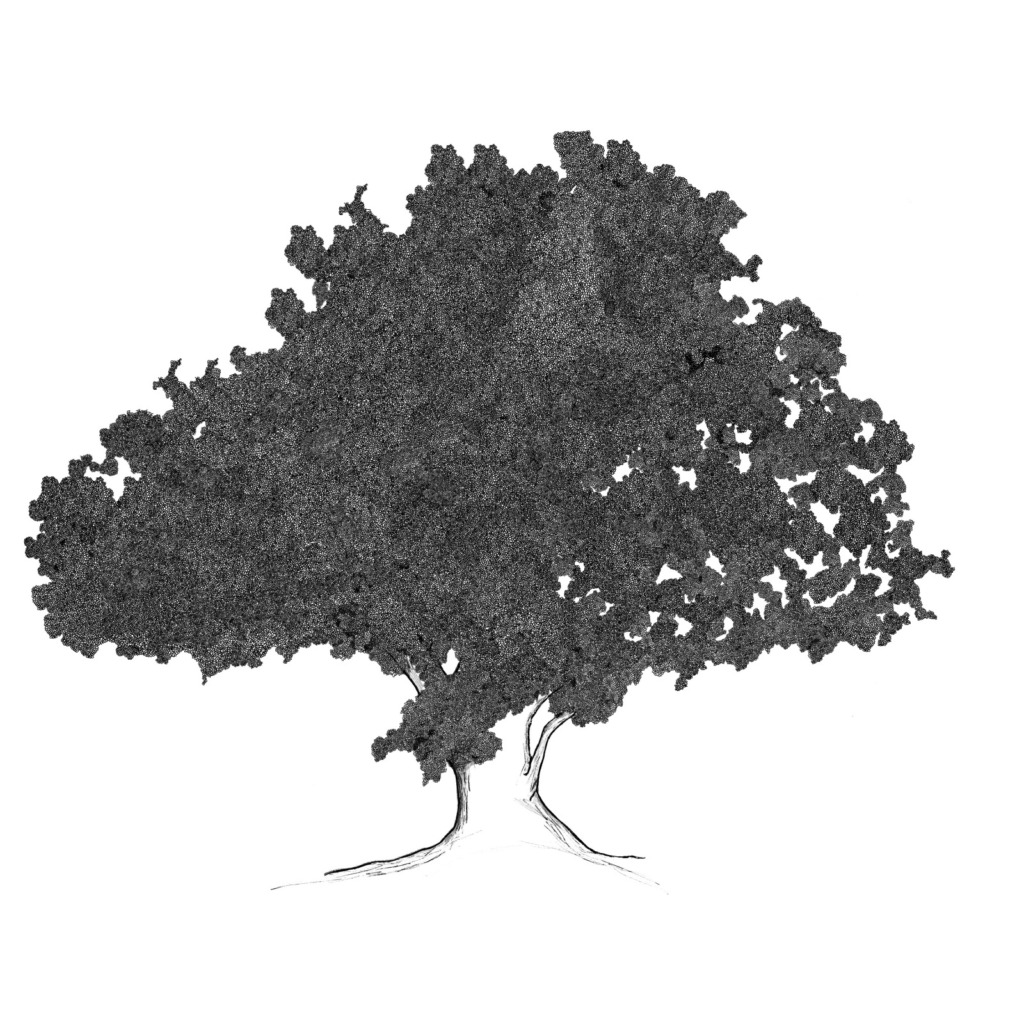 Leviathan Owl is the project name of Scottish musician Andrew Scott. This is the kind of act that you might catch mid-afternoon at UK Tech-Fest and indeed, he appeared twice in the recent UK Tech-Fest 2020 at home.
Firstly, with Matt Ball and later with Slice the Cake, playing drums on both occasions. Andrew is not just a drummer though, on this album he plays all the instruments, with a little help from some friends.
The tracks were all written by Andrew between Winter 2017 and Spring 2020 and are entirely instrumental. For 'Bradley' he invited Richard Blumenthal (Blumen) of Aviations to play piano on the track. This 8 ½ minute-opener is quite laid back and meanders through a variety of moods, keeping the listener interested.
'Ubuntu' starts with some piano, presumably played by Andrew himself, as Blumen is not listed as playing on this track. However, there are two guest guitarists contributing solos, Joseph Anidjar (Bird Problems) and Jack Davenport (Owl Shed Studios). Jack also played bass on the first three tracks, handled the drum engineering, and mixed and mastered the album. Every track is a musical journey, with pace, mood, and style constantly changing, and each track differs from the last. 'Good Place, No Place' features Ro Han (I Built the Sky) on guitar who brings his own style to the mix.
Leviathan Owl – Bradley (Click here if the video does not play)
The last three tracks are in fact, the three parts of 'Keep Me in the World'. Each part has a different sound and feel. 'Part 2 (Gaslit)' is the shortest track on the album, but stands out from the rest with a nostalgic, swaying rhythm. Bass guitar on all three parts is handled by Matt ball. Matt is of course, a multi-instrumentalist as well, known for his roles with Uneven Structure, Chris Schiermann and Nycosia.
This album is a grower, there is too much to absorb on the first listen. It is technical, slightly jazzy, prog rock. At only 36 minutes long, it is over too soon. On subsequent plays, it seems longer, and as the album becomes more familiar you begin to appreciate all the subtleties and the talent of this multi-instrumentalist.
The album is reasonably priced on Bandcamp where you can also find Andrew's previous releases.
Track List:
Bradley
Ubuntu
Good Place, No Place
Keep Me In the World, Pt. 1 (Here)
Keep Me In the World, Pt. 2 (Gaslit)
Keep Me In the World, Pt. 3 (Clearing)