Bob
Reviewer & Photographer
I'm Bob, I hail from Robin Hood country (Nottinghamshire) in the UK. Rock and Metal music has played a big part in my life for many years. From playing guitar in local bands, to attending dozens of Festivals and countless concerts. I have been taking photos at gigs (whenever possible) for a number of years now, and as the camera gear has got better so have the photos. I continue to seek out new Bands and tend to prefer the more technical and heavy stuff these days. I live with my wife Sarah, who fortunately likes the heavy bands as well, and our six cats who have to listen to it, whether they like it or not. Apart from gigs and photography (not just concerts) I also enjoy hill walking, films and discovering new beers (and drinking them).
Matthew
Reviewer
Growing up in Colorado, in the United States, Matthew spent most of his youth exploring the outdoors. At a young age, his brother introduced him to heavy metal, eventually leading to the discovery of Between the Buried and Me, which was his taste of the progressive side of metal, and he has been hooked ever since. An avid music listener of all genres, Matthew indulges in anything that intrigues him or gets him dancing.
Marcel
Reviewer
Marcel is an insurance agent with the largest insurance company in the Netherlands. Yes, even people in insurance like progressive music! He grew up on his parents' collection of Queen, Rolling Stones, Pink Floyd, Metallica, Scorpions and eventually made his own way into the metal scene with first a love for all things power metal. Slowly his developing tastes lead him into the progressive metal scene and now has an eclectic taste ranging from progressive rock to tech death metal.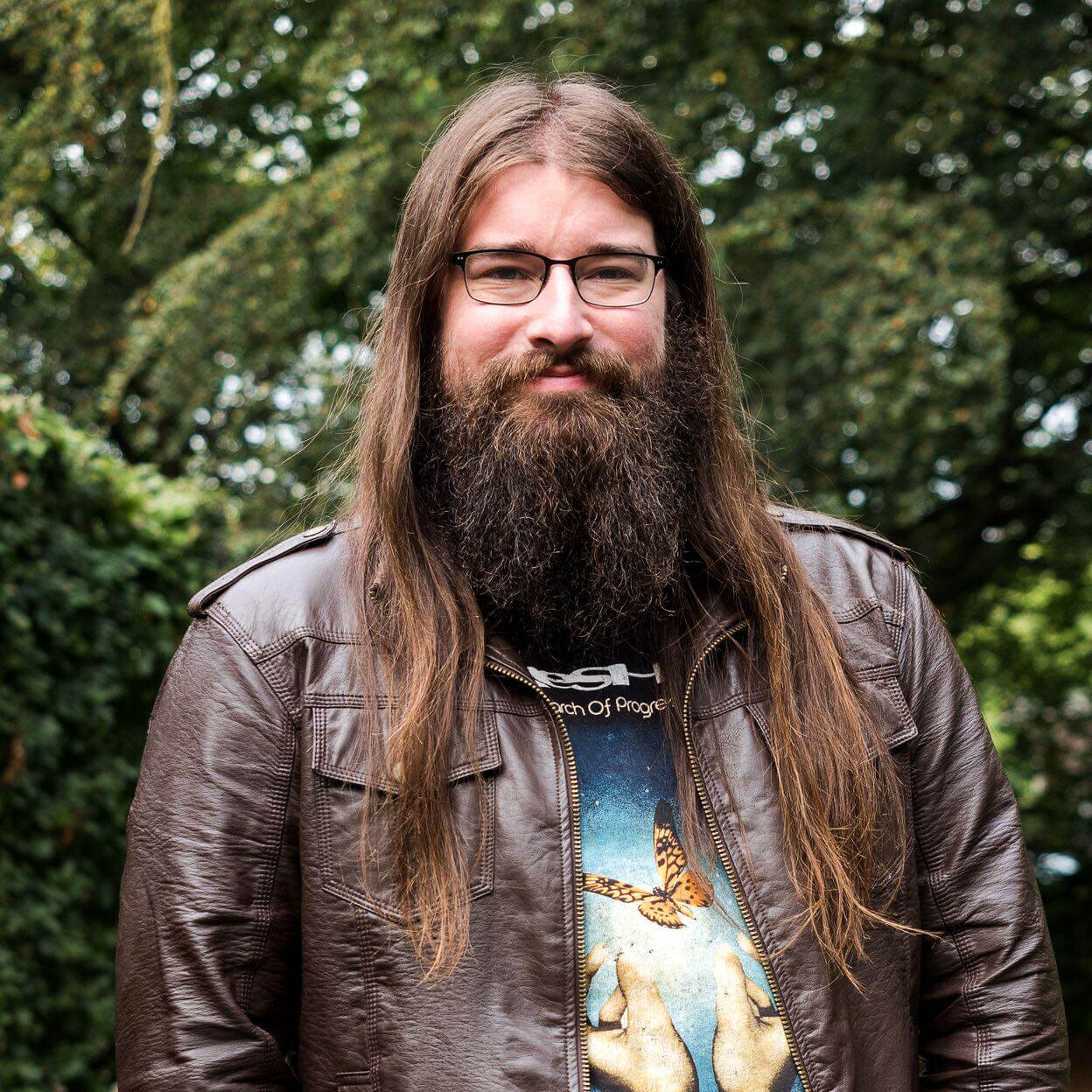 Stef
Reviewer
Stef was brought up on a steady diet of Genesis, Peter Gabriel, Focus, Pink Floyd and other classic prog before being lured into the metal scene as a teenager, with a particular love for black metal and NWOBHM. He likes his music up-tempo, heavy and catchy. When he's not listening to music or annoying customers, correcting people's grammar or loudly complaining about the overuse of backing tracks at some concert, he likes to play guitar, bass, flute or keys in his music room.
Jaak
Photographer
Jaak started in 2007 as a concert photographer for several Belgian webzines with a preference for progressive music and metal. Currently, his main focus is on street photography. But, despite his cosmopolitan way of life, Jaak regularly tries to attend a concert.
Pauline
Contributor
Bonjour ! I am Pauline from France, an English teacher by day and a rock 'n roll, prog metal lover by night with a black cat as my side kick. I was raised in a family of musicians, my father was a drummer who provided the soundtrack of my childhood with ELP, Yes, Rush, The Beatles, Pink Floyd… I enjoy all things prog related from music (as long as it's not too aggressive), to art covers, stage, light & sound design. I have soft spot for avant garde and experimental metal, post rock and instrumental. When I am not working, I enjoy travelling and attending festivals with my husband Rune, reading, tea, spending time with my family drinking wine & eating cheese with baguette!
Silke
Reviewer
Silke grew up with the tones of Pink Floyd and Deep Purple, so it's no surprise that after dabbling with the more extreme metal genres during her teenage years, she discovered her love for prog. She has quite wide musical interests, ranging from jazz and folk over ambient and post rock to the more technical prog and djent. By day she's a software engineer, but at night you can find her on her yoga mat or behind a microphone singing or recording her own music.
Sander
Reviewer
Sander is a web developer, game designer and metalhead from Horten, Norway. Having already discovered progressive music through bands like Dream Theater, Rush and Opeth, his real passion for the genre was sparked when his dad introduced him to Porcupine Tree around the age of 17. He enjoys most genres within metal, but particularly more extreme, technical progressive metal, and he also has a soft spot for post rock. Apart from listening to music, going to concerts and playing a little bit of guitar, his other hobbies are mainly of the nerdy kind. Especially computer gaming, but also reading fantasy literature and playing Dungeons & Dragons.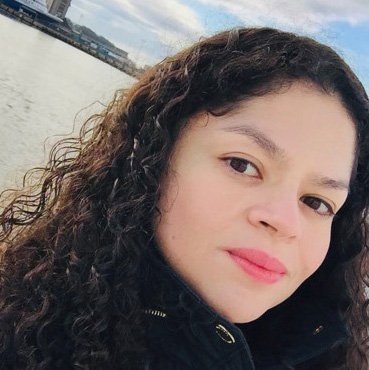 Viry
Reviewer
Mexican living in Texas, USA. Loves listening to music, which can range from extreme metal to progressive rock and then some. Attending concerts is one of her passions, as well as spending time with her husband and cats. She also likes to lift weights, travel, and she's teaching herself the Norwegian language.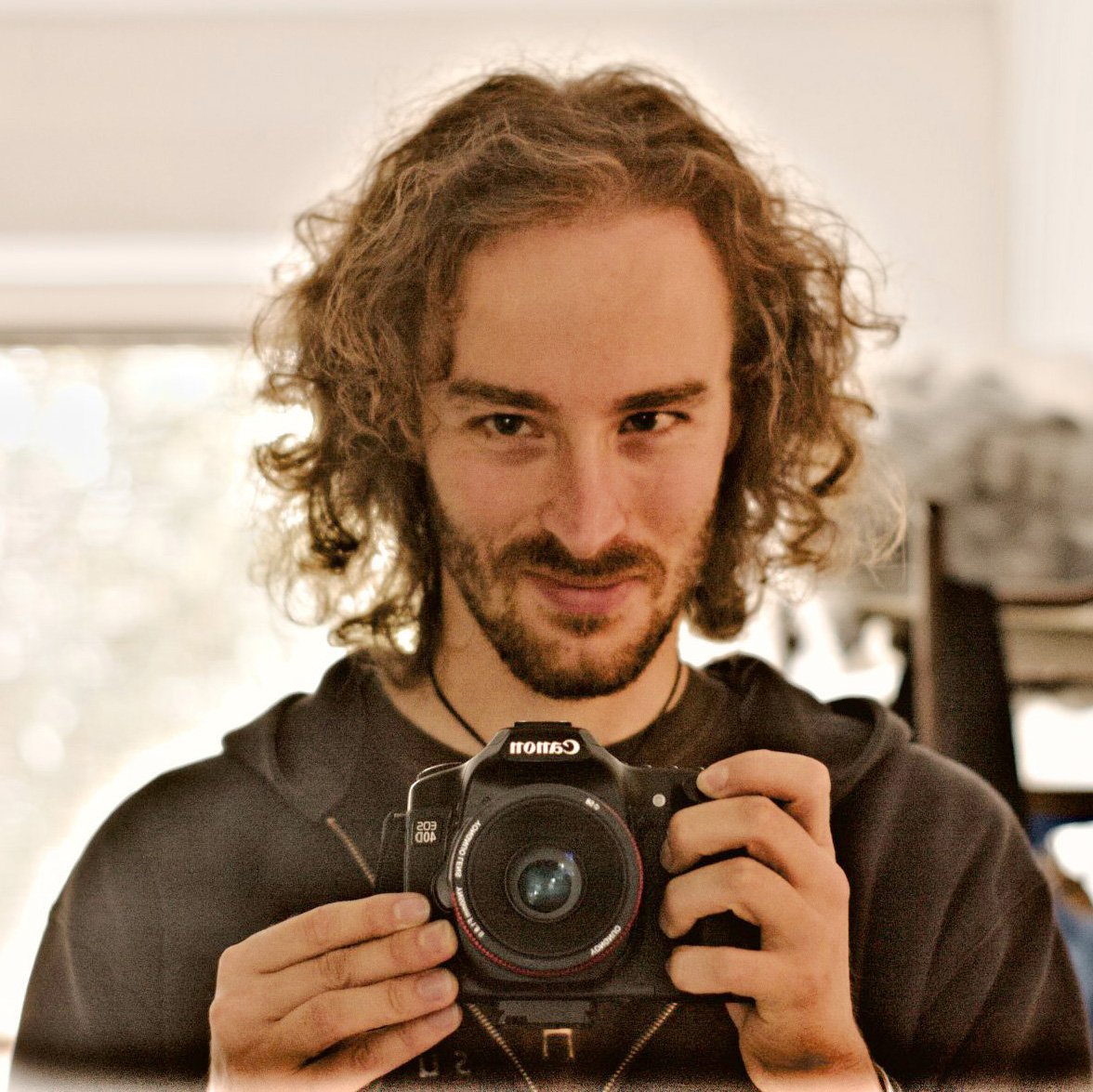 Robin
Photographer
Robin was born into a family of music lovers, there was music always and everywhere… He was put to sleep to prog classic gems like Genesis, Pink Floyd and Rush as a toddler and continued from there as a child. Kickstarting his fire for proggy tones was the masterpiece "Awake" from Dream Theater that his dad carried home once as he was a teen. Fast forwarding to 2016, Robin attended his first ProgPower Europe festival and his love for photography got fueled by meeting Matt and Van there, so he happily accepted the offer to join The Progspace as a contributing photographer for their concert reviews.
Vanessa
Contributor
Brought up on a mix of the Rolling Stones, the Eagles and 70-ish soul I learned to appreciate good music at an early age. It wasn't until I entered a rebellious phase during my teens that I developed a taste for heavier music.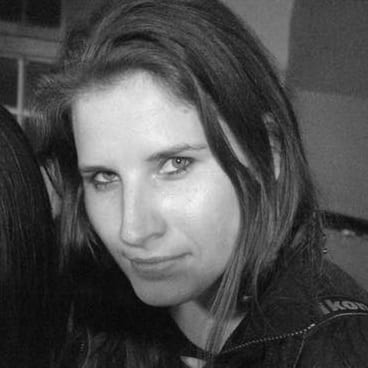 Arta
Photographer & Reviewer
This is our team, if you feel inclined to contribute with your Progknowledge, then drop us a line and we'll contact you asap!