Bob
Photographer & Reviewer
I'm Bob, I hail from Robin Hood country (Nottinghamshire) in the UK. Rock and Metal music has played a big part in my life for many years. From playing guitar in local bands, to attending dozens of Festivals and countless concerts. I have been taking photos at gigs (whenever possible) for a number of years now, and as the camera gear has got better so have the photos. I continue to seek out new Bands and tend to prefer the more technical and heavy stuff these days. I live with my wife Sarah, who fortunately likes the heavy bands as well, and our six cats who have to listen to it, whether they like it or not. Apart from gigs and photography (not just concerts) I also enjoy hill walking, films and discovering new beers (and drinking them).
Jaak
Photographer
Jaak started in 2007 as a concert photographer for several Belgian webzines with a preference for progressive music and metal. Currently, his main focus is on street photography. But, despite his cosmopolitan way of life, Jaak regularly tries to attend a concert.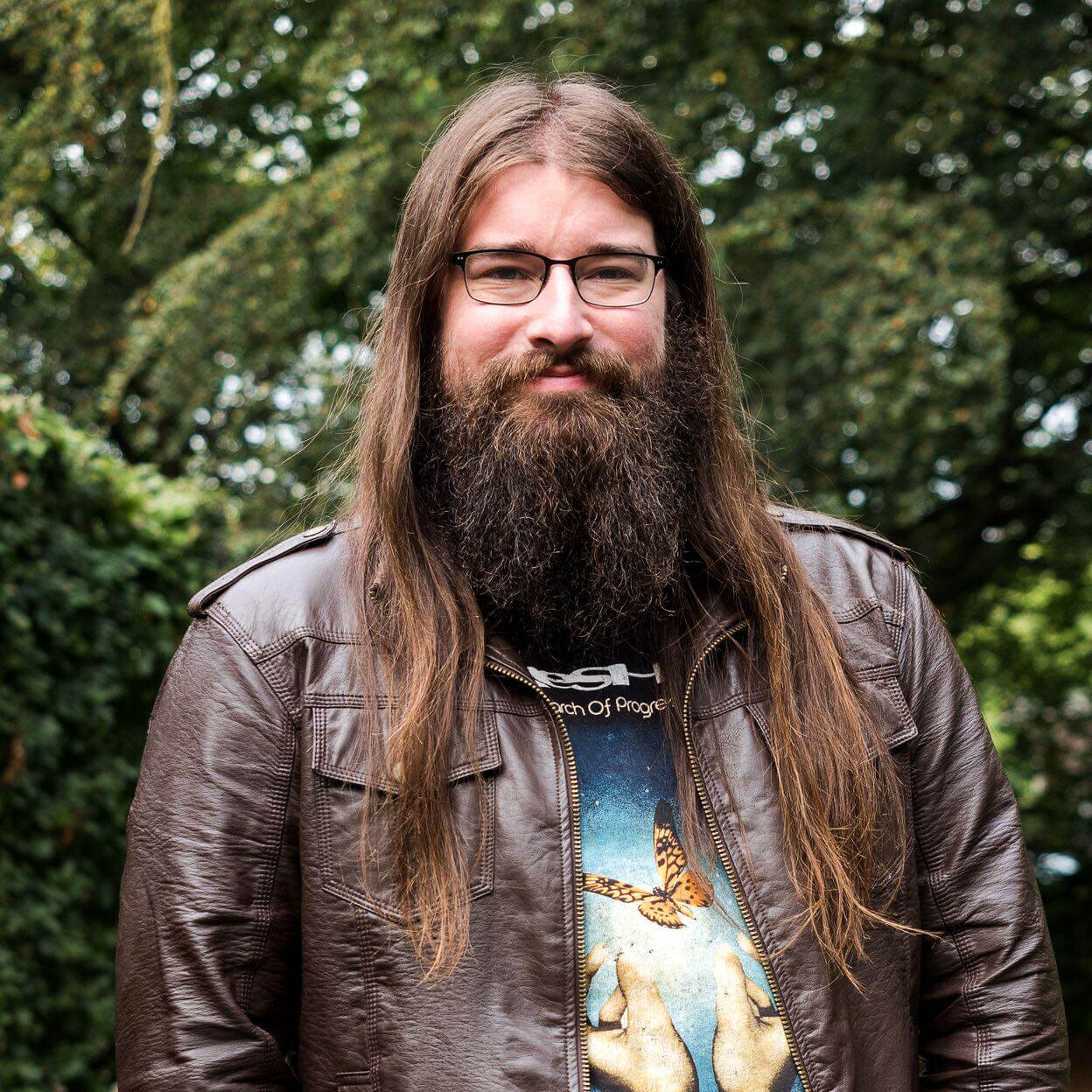 Stef
Reviewer
Stef was brought up on a steady diet of Genesis, Peter Gabriel, Focus, Pink Floyd and other classic prog before being lured into the metal scene as a teenager, with a particular love for black metal and NWOBHM. He likes his music up-tempo, heavy and catchy. When he's not listening to music or annoying customers, correcting people's grammar or loudly complaining about the overuse of backing tracks at some concert, he likes to play guitar, bass, flute or keys in his music room.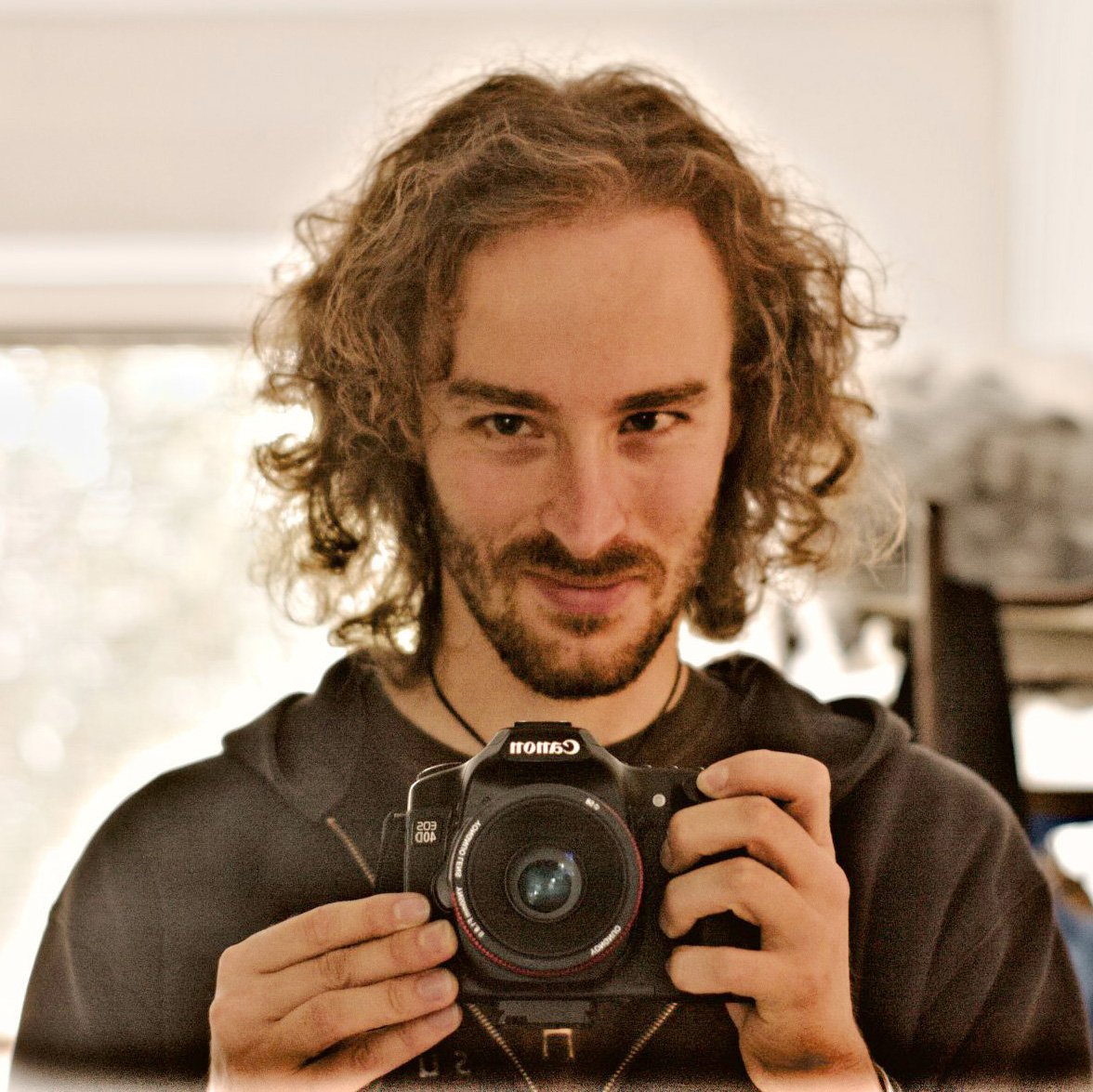 Robin
Photographer
Robin was born into a family of music lovers, there was music always and everywhere… He was put to sleep to prog classic gems like Genesis, Pink Floyd and Rush as a toddler and continued from there as a child. Kickstarting his fire for proggy tones was the masterpiece "Awake" from Dream Theater that his dad carried home once as he was a teen. Fast forwarding to 2016, Robin attended his first ProgPower Europe festival and his love for photography got fueled by meeting Matt and Van there, so he happily accepted the offer to join The Progspace as a contributing photographer for their concert reviews.
Vanessa
Reviewer
Brought up on a mix of the Rolling Stones, the Eagles and 70-ish soul I learned to appreciate good music at an early age. It wasn't until I entered a rebellious phase during my teens that I developed a taste for heavier music.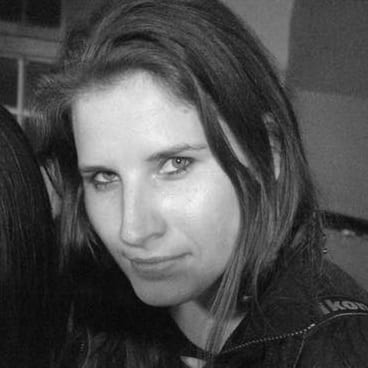 Arta
Photographer & Reviewer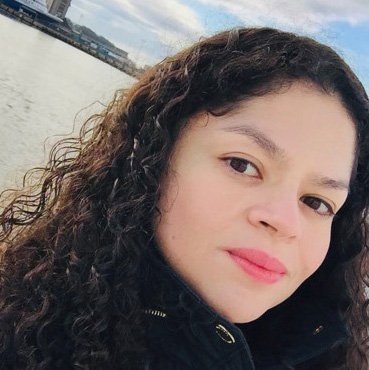 Viry
Reviewer
Mexican living in Texas, USA. Loves listening to music, which can range from extreme metal to progressive rock and then some. Attending concerts is one of her passions, as well as spending time with her husband and cats. She also likes to lift weights, travel, and she's teaching herself the Norwegian language.
This is our team, if you feel inclined to contribute with your Progknowledge, then drop us a line and we'll contact you asap!