Progcast 073: Neal Morse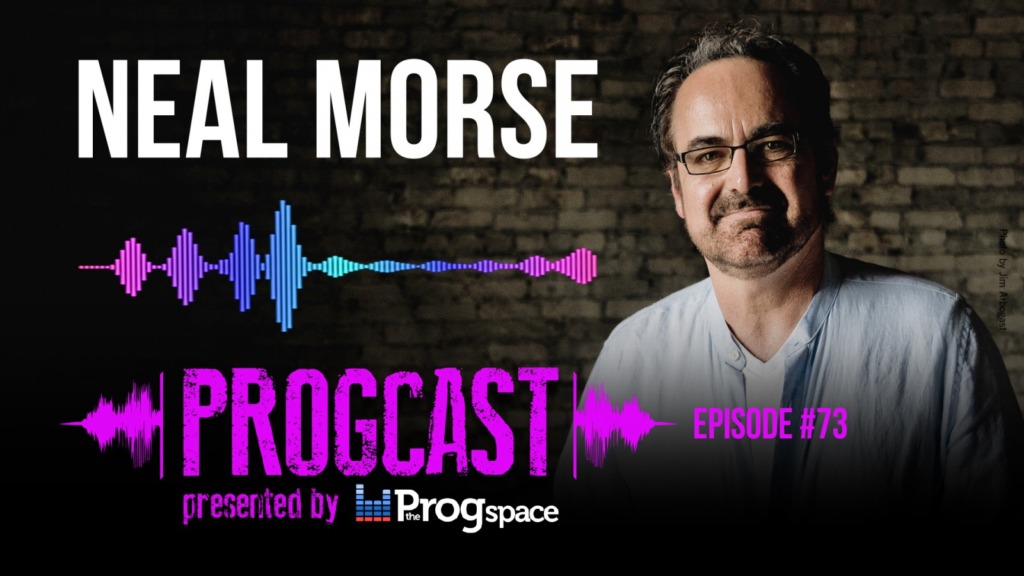 Prog rock's foremost purveyor of epic concept albums Neal Morse talks about his newest, "Sola Gratia", the upcoming Morsefest and his own streaming service, Waterfall. All this and more, only on Episode 073 of the Progcast.​

The Progcast is available on iTunes, Spotify, Stitcher and YouTube. Subscribe on your favourite Podcast platform.
Listen to the episode on Spotify here!
Listen here to our Spotify Playlist!
00:49 What's In Your Walkman?
Neal: Joey Frevola (Kyros, Edge of Reality)
Dario: Wobbler, Pattern-Seeking Animals
06:39 Interview Neal Morse
The Progcast - Episode 073