Three albums that make good friday even better!
Releases of the Week 13/2021 with Gleb Kolyadin, Bruit ≤, Bones of the Earth and more..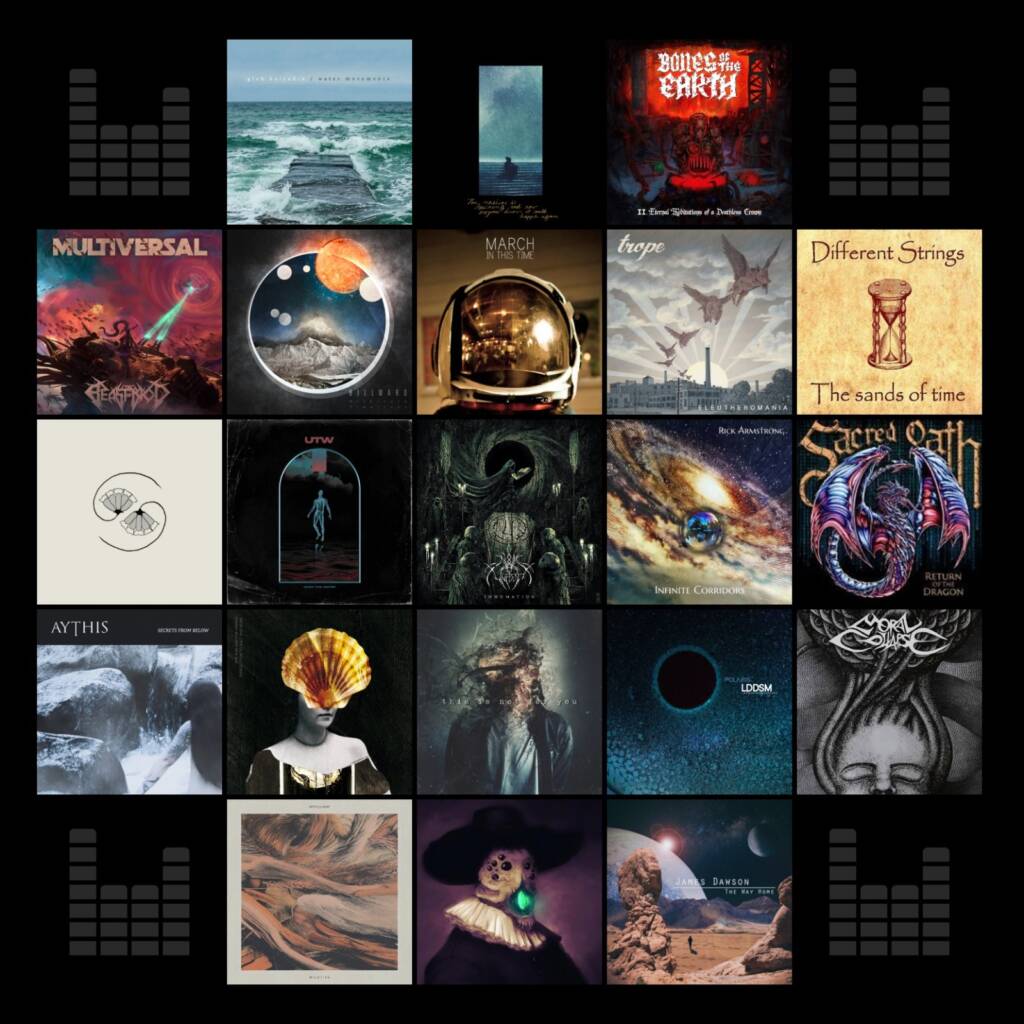 Meditative grand piano sounds from Iamthemorning's Gleb Kolyadin, vast post rock sounds from France's Bruit ≤ and some fierce and crushing sludge metal from Fayetteville, Arkansas with Bones of the Earth: we've got some killer new releases for you, even on good friday. Which one is your favorite?
Gleb Kolyadin - Water Movements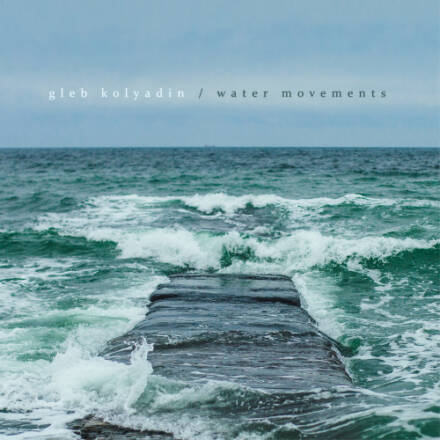 Last week, russian maestro Gleb Kolyadin (Iamthemorning) unexpectedly dropped this incredibly gorgeous piano album. A musical diary of sorts, "Water Movements" is a collection of different sketches from various years combined to one single stream. Cinematic, serene and soul-soothing, this is exactly the music I didn't know I needed in these weird and confusing times (just like "A Chapter in Time", a similar piano diary, released by Dream Theater's Jordan Rudess in March). Gleb is a master of his craft, as his musical sketches shine brightly, and the compositions are simply beautiful in their simplicity. The fact that he is a virtuoso on his instrument should be widely known by now, and sometimes, the space between the notes, where they can breathe deeply, is just as important as the sound itself. Take a break from your worries and immerse yourself in the meditative grand piano sounds of Gleb Kolyadin's "Water Movements"! Dario
Bruit ≤ - The Machine is Burning and now everyone knows it could happen again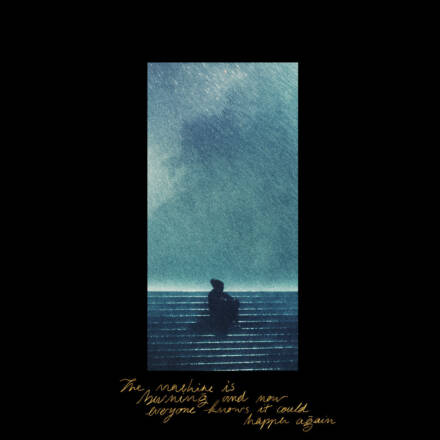 4 songs in 40 minutes: french instrumental post rockers of Bruit ≤ like to take their time building up momentum – but when they reach the climax, like in the opener 'Industry' and the quasi title track 'The Machine is Burning' around halfway into the song, their sound is as vast as space itself. They definitely know how to create a massive emotional impact, and despite myself not being the biggest fan of the post rock label in general, I was floored from the very first listen. Maybe because they are so much more than 'just' your average post rock. For maximum effect, listen with headphones and watch the live video of 'The Machine is Burning'. Filmed and recorded in a church in their hometown of Toulouse, it even comes with added extra epicness courtesy of the church organ and a brass section. Go get this stunning album on Bandcamp today (as it's Bandcamp friday), you won't find it on major streaming services! Dario
Bones of the Earth - II: Eternal Meditations of a Deathless Crown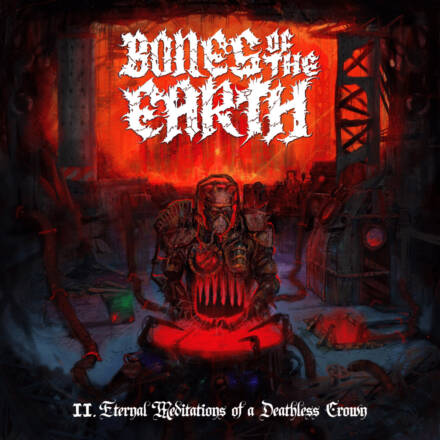 This impression is just based on the two tracks the band had made available before release, as we were not sent a promo for this release, but these Americans decidedly made me perk up my ears, and take note. This album is a continuation of their 2019 debut. I've not listened to that one yet, but I will most definitely be checking that out as well. The band's preferred style of sound is groovy as hell, sludgy doom with plenty of progressive details that makes the music never lose its grip on the listener. Vocals are growled screams with some frenetic, almost spoken, parts thrown in. What really elevates the band's music, however, is the more laid back, atmospheric parts, like the one that starts about 02:05 into 'The Empire Never Ended'. Cyclic and hypnotic stuff. If you enjoy bands like Intronaut, Mastodon or Anciients, you can't really go wrong here. Rune
More releases for 02 April, 2021
The Beast of Nod - Multiversal (March 29) Bandcamp Read Our Review
Hillward - Alternate Timelines (March 29)
March - In This Time (March 30) Bandcamp
Trope - Eleutheromania (March 31)
Different Strings - The Sands of Time (March 31)
Godspeed You! Black Emperor - G_d's Pee AT STATE'S END! (April 02)
Upon the Water - U.T.W. (April 02)
Unflesh - Inhumation (April 02)
Rick Armstrong - Infinite Corridors (April 02)
Sacred Oath - Return of the Dragon (April 02)
Aythis - Secrets from Below (April 02) Bandcamp
The Sun and the Mirror - Dissolution to Salt and Bone (April 02)
no sky can blind us - this is not for you (April 02)
Los Disidentes Del Sucio Motel - Polaris (April 02)
Moral Collapse - Moral Collapse (April 02)
Mythic Sunship - Wildfire (April 02)
Odd Circus - Mantha EP (April 02)
James Dawson - The Way Home EP (April 02) Bandcamp