Ethereal: chamber folk prog and orchestral post black metal!
Releases of the Week 32/2021 with Dikajee and Unreqvited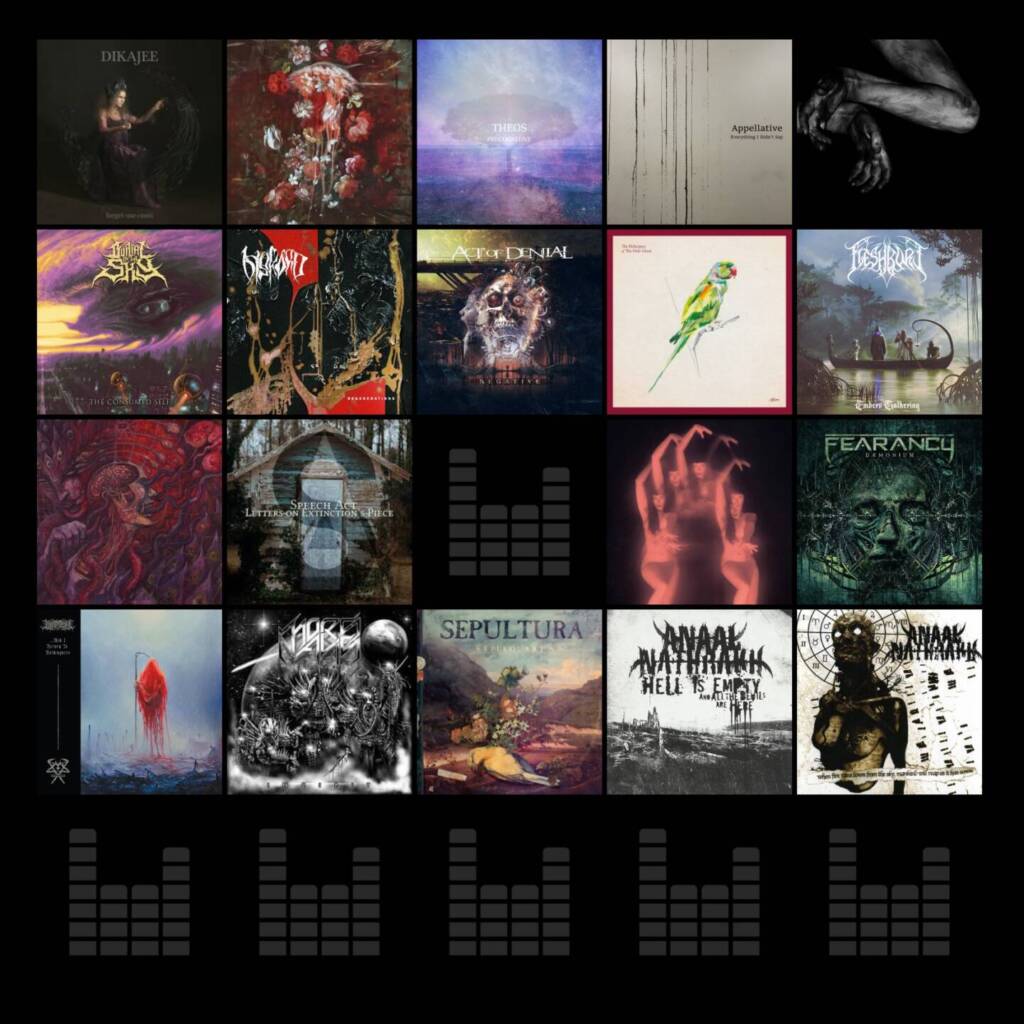 This week's theme seems to be ethereal atmospheres in various forms. First we have "Forget~Me~Nots", the full length debut by international artist Dikajee, best described as chamber folk/art prog. Hailing from Ottawa, Canada is one man project Unreqvited, releasing his sixth album in six years with "Beautiful Ghosts", this time via Prophecy Productions. On the menu here: orchestral post black metal. But of course that's not all this week has to offer. Dive into our Spotify playlist and explore!
Dikajee - Forget~Me~Nots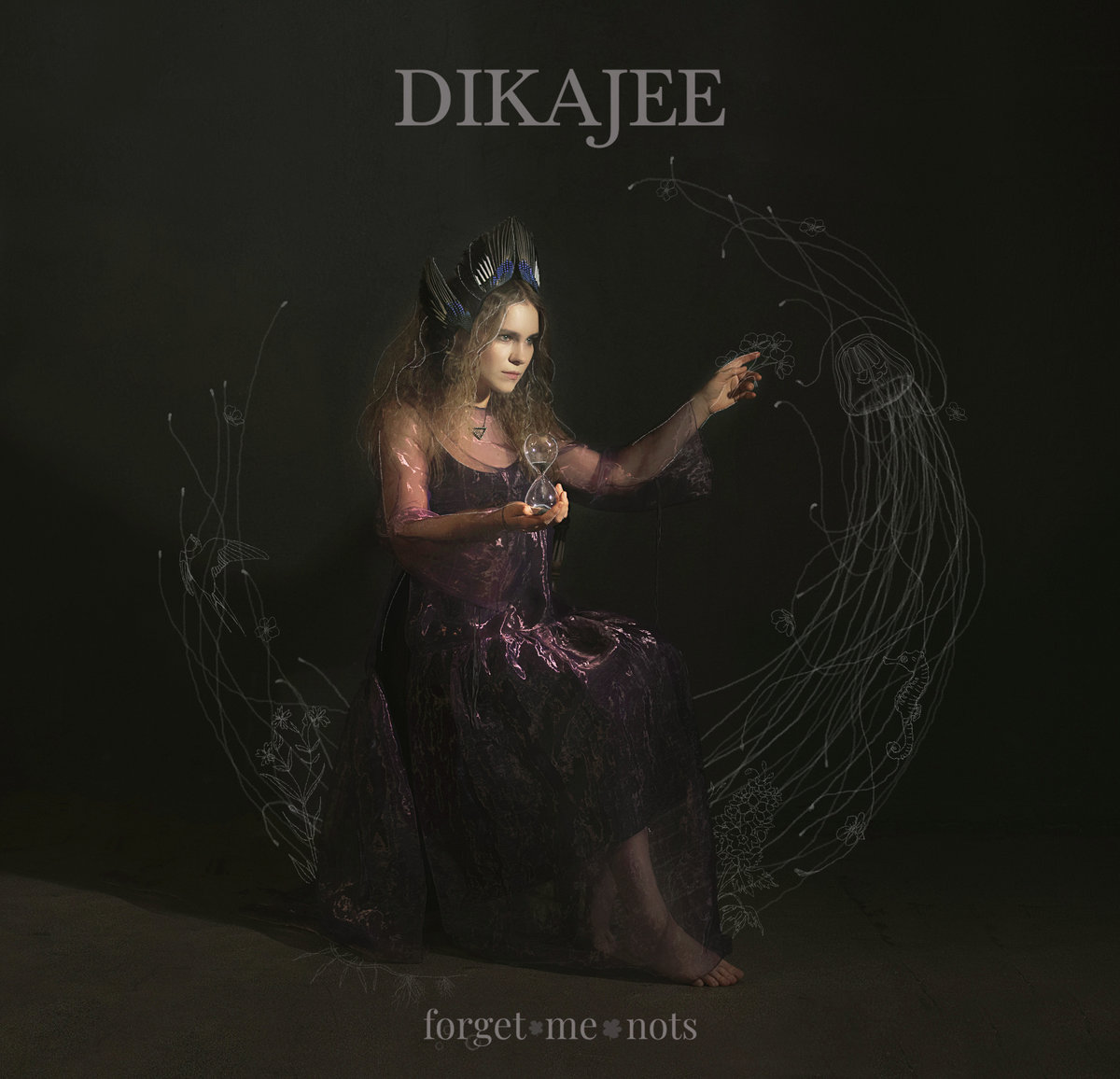 Sometimes promo mails can hold precious new discoveries. Dikajee was certainly one of them. A couple of weeks ago I clicked on the link to the YouTube video for 'River', the first single leading up to Dikajee's debut album "Forget~Me~Nots", little did I know what beauty would await me. Stylistically, we get served an ethereal cocktail of folk and art prog with attention to detail and interesting instrumentations. Apart from Dikajee's own fragile, yet powerful voice, undoubtedly the center of the attention here, Zoltan Renaldi's beautifully melodious fretless bass lines stand out as well and giving "Forget~Me~Nots" an extra pinch of exquisiteness, just as various cello solos and delicate chamber string arrangements. Highly recommended for fans of iamthemorning, Tvinna and the likes… Dario
Unreqvited - Beautiful Ghosts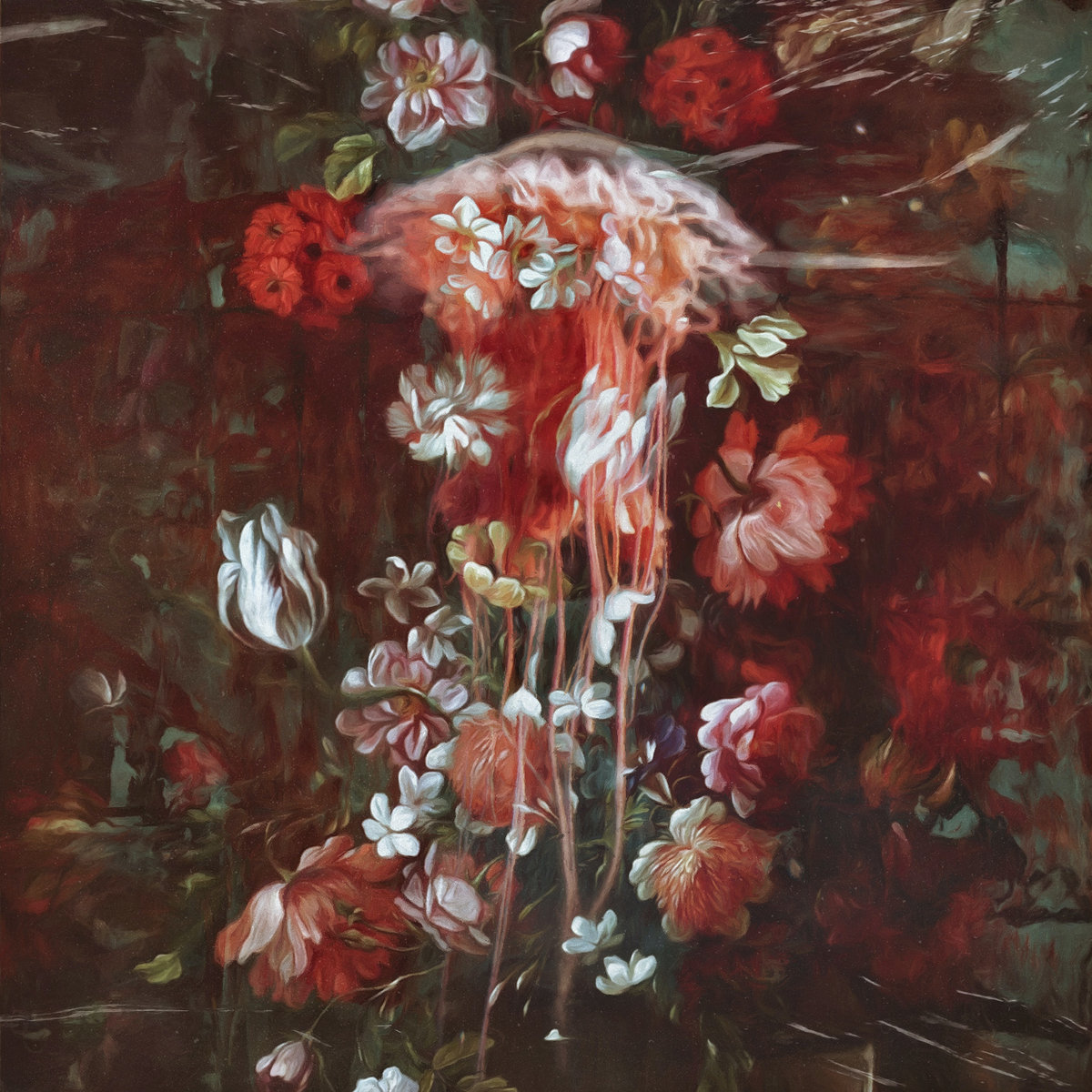 When was the last time you checked out an album solely based on its beautiful artwork? Well, for me it was not too long ago, when the artwork of Unreqvited's new album "Beautiful Ghosts" caught my eyes in the newsletter of german label Prophecy Productions. And the lead single 'Funeral Pyre' managed to hold up to its promise with its vast orchestrations and post black metal ambiance. Reading up on Unreqvited's history, this is apparently the sixth album in six year by the one man project from Ottawa, Canada. Also there was apparently a controversy about the stubbornness of Metal Archives who refused to admit Unreqvited into their archives because they found their music to be "More ambient/post-rock than metal.". Well, the metal aspect is just as important to Unreqvited as the epic orchestrations, so don't let anyone tell you otherwise! Dario
More releases for 13 August, 2021
Theos - Precognitive (Aug. 09) Bandcamp
Appellative - Everything I Didn't Say (Aug. 10) Bandcamp
Fawn Limbs - Darwin Falls Bandcamp
Burial In The Sky - The Consumed SelfRead Our Review
Diskord - Degenerations (Transcending Obscurity) Bandcamp
Act of Denial - Negative (Crusader Records)
The Helicopter of the Holy Ghost - Afters (Kscope) Bandcamp
Fleshbore - Embers Gathering (Innerstrength Records) Bandcamp
Qrixkuor - Poison Palinopsia Bandcamp
Speech Act - Letters on Ectinction's Piece Bandcamp
Absent Hearts - The Peak & The Valley Bandcamp
GosT - Rites of Love and Reverence (Century Media Records)
Fearancy - Daemonium (MDD Records)
Sepultura - Sepulquarta (Nuclear Blast)
Lorna Shore - And I Return to Nothingness EP (Century Media Records)
Mors Navis - Incipit EP Bandcamp
Anaal Nathrakh - When Fire Rains... / Hell is Empty... (Re-Issue) (Metal Blade Records)