Unprocessed Moon Letters in a Rift: 3 releases to cool you down!
Releases of the Week 32/2022 with Moon Letters, Mitch Michelle & Unprocessed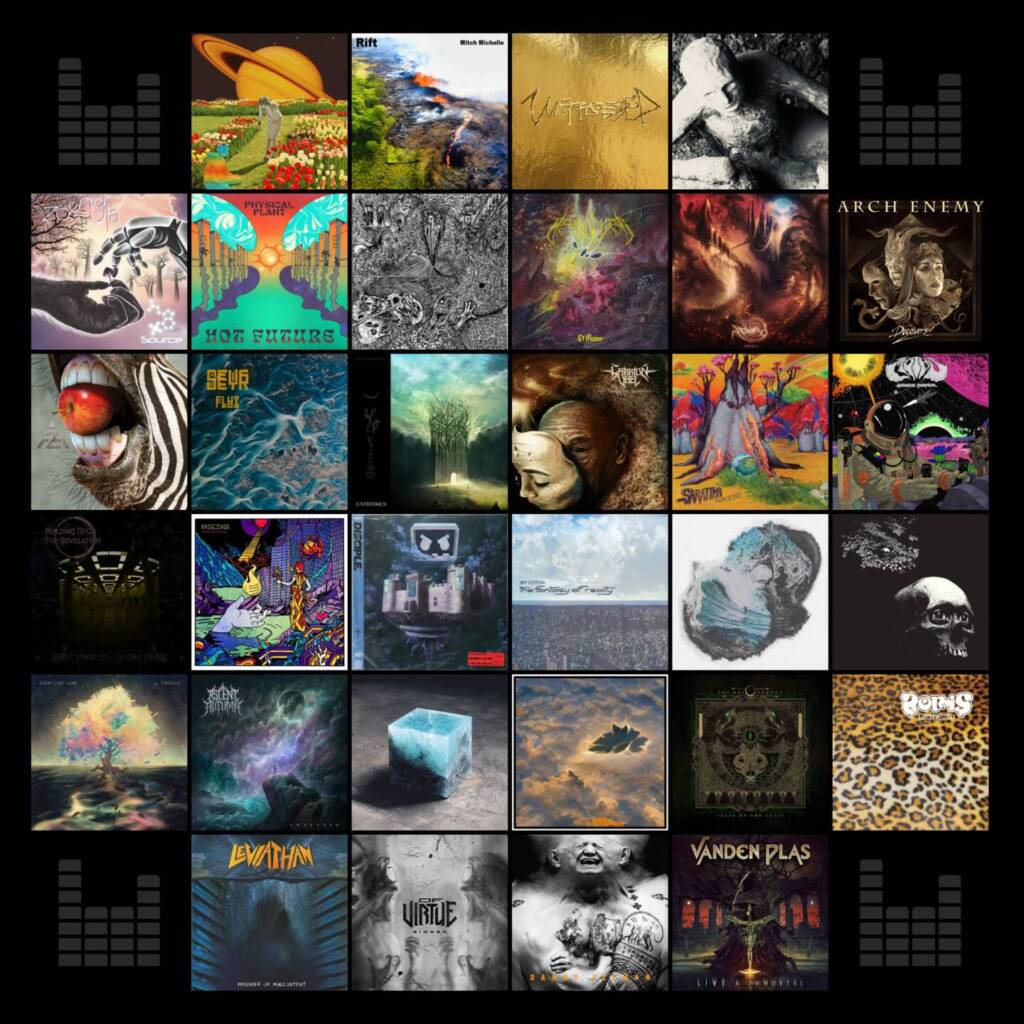 We're back up to 32 brand new releases this week, and again we picked 3 diverse highlights for you ranging from classic retro prog sounds, instrumental prog metal with ambient passages all the way to some modern guitar wizard pop! Moon Letters, Mitch Michelle, Unprocessed and all the other artists will make for a varied listen, so dive into our Spotify playlist or check out the Bandcamp links in the list below.
Moon Letters - Thank You From the Future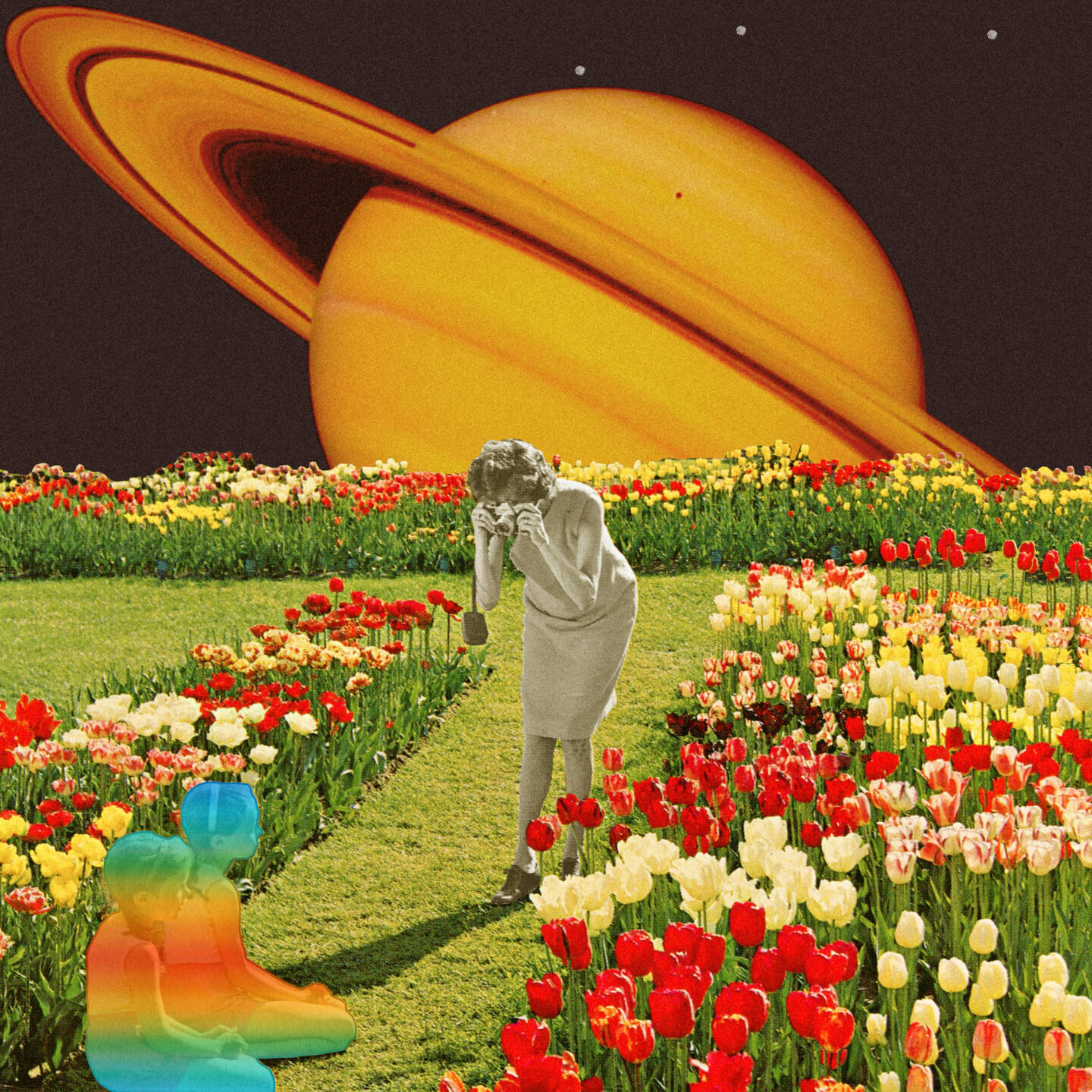 Usually, this kind of retro prog is the specialty of the Swedes or Norwegians (Magic Pie, Fatal Fusion), but Seattle's Moon Letters are playing with conviction, class and a sense for for the slightly adventurous, that it's really hard not to love their second album, "Thank You From The Future". Hints of Verbal Delirium ('Child of Tomorrow') in the more melancholic passages take turn with more fun, upbeat parts hitting just about the right balance. Where Fatal Fusion and Verbal Delirium tend to bask in melancholia and Magic Pie is pure fun, Moon Letters do both. And that's very cool.  Dario
Mitch Michelle - Rift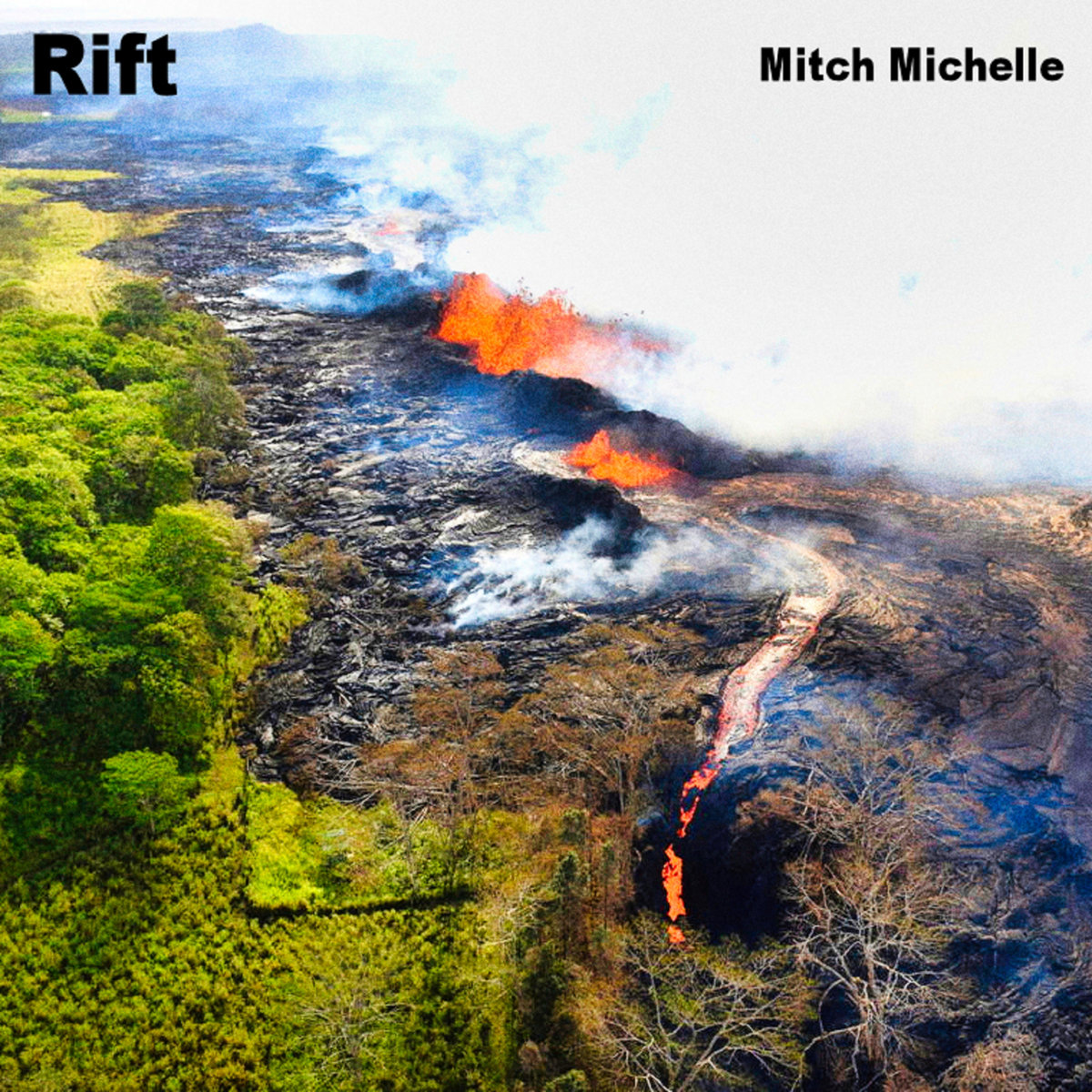 Staying in the US, we have the album "Rift" from solo artist Mitch Michelle. On it, there's a lot to discover from full on prog metal instrumentals to calmer ambient tracks. Some of the stellar melodic content gives me a certain Jim Matheos/Fates Warning vibe, but Mitch can get a bit more technical than tone master Matheos. The acoustic leads in 'Shadow of a Tower' remind me of the Psychotic Waltz deep cut "Dark Millenium" (which is sadly not on Spotify), and while some of the strictly ambient parts fail to really grasp me, there's still more than enough exciting content on "Rift" that I can recommend it full-heartedly to all instrumental prog metal connoisseurs. Dario
Unprocessed - Gold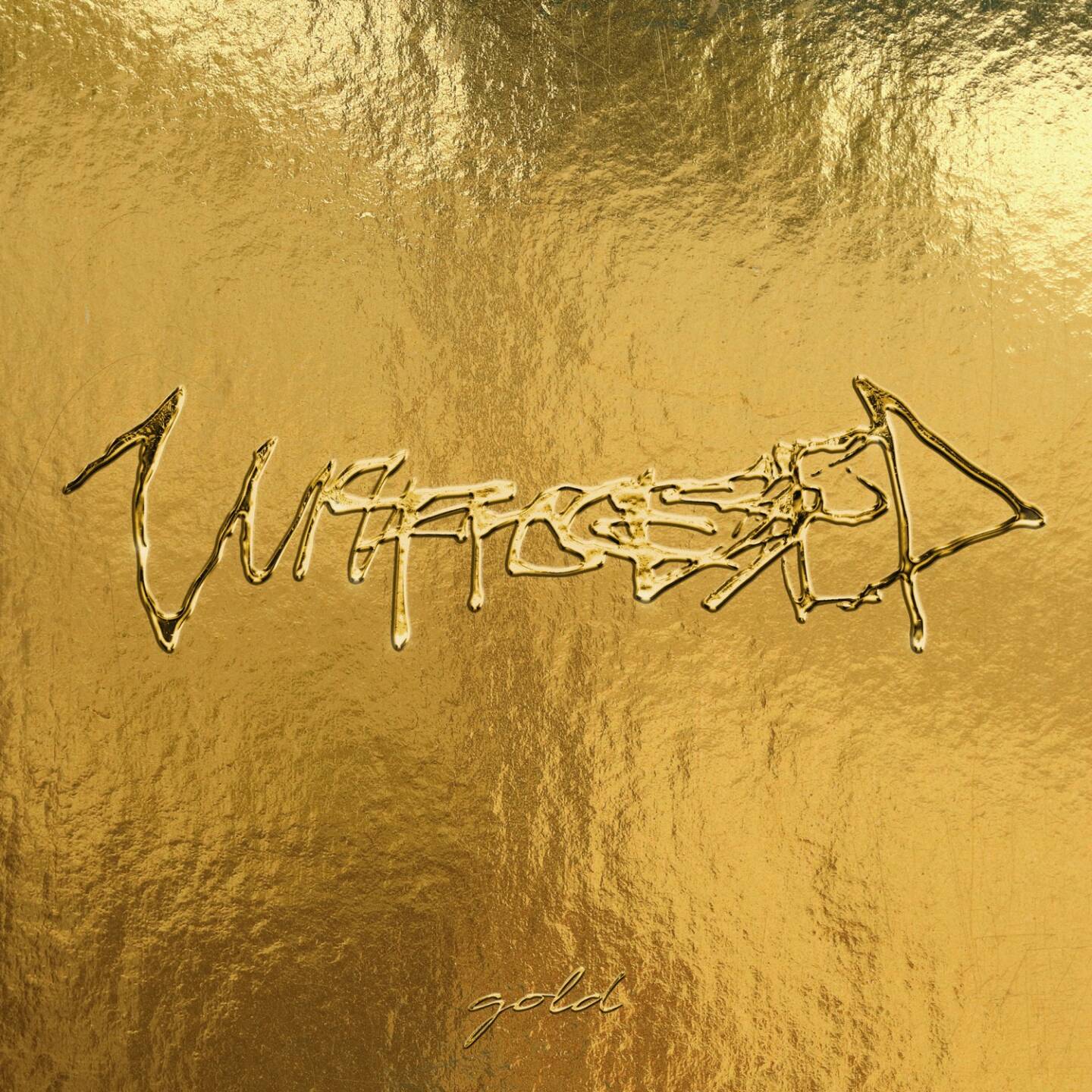 Prog innovation? From Germany? Well yes! Apart from Hannoveran trio The Hirsch Effekt pushing the boundaries of Artcore (brand new EP coming on Aug. 26), there's also Unprocessed with a new album, who have developed their sound further and further apart from their very djenty beginnings towards something altogether more electronic and catchy, while still retaining the most ridiculous guitar acrobatics and crazy licks. Opening track and hit single 'Rain' might make you think they have ditched the heaviness altogether, only to subvert expectations again with the following 'Redwine' and 'The Longing'. "Gold" is the fourth studio album and it features 16 hit singles oscillating between pop, djent, rock and can be guitar heavy at times, completely electronic at others. Forward thinking with no musical boundaries to their imagination, Unprocessed are truly at the forefront of the modern prog movement combining artistic invention with accessible melodies, appealing to a wide and diverse audience. The huge North American tour they are currently playing supporting the masters of Polyphia is testament to that. Pure gold! Dario
More releases for 12 August, 2022
We Shouldn't Believe in the Sun - How Shall We Comfort Ourselves, the Murderers of All Murderers (Aug. 08) Bandcamp
Zoungla - Source (Aug. 09) Bandcamp
Physical Plant - Hot Future (Aug. 09) Bandcamp
Cosmic Hearse - Exalted Terror EP (Aug. 09) Bandcamp
Kraanerg - Of Matter (Aug. 11, Total Dissonance Worship) Bandcamp
Aronius - Irkalla (The Artisan Era) Bandcamp Read Our Review
Arch Enemy - DeceiversRead Our Review
A-Z - A-Z (Metal Blade Records)
Seyr - Flux Bandcamp
Entheogen - Transmogrify
Carrion Vael - Abhorrent Obsessions (Unique Leader Records) Bandcamp
Sarattma - Escape Velocity (Nefarious Industries) Bandcamp
MOTHS - Space Force Bandcamp
Building Upon The Revelation - The Pathways of Discipline
Royal Coda - To Only a Few at First (Blue Swan Records)
Are We Alive - Lost in Time
Jeff Cotton - The Fantasy of Reality (MadfishMusic) Bandcamp
Norma Jean - Deathrattle Sing For Me (Solid State Records)
Osees - A Foul Form Bandcamp
Twiddle - Every Last Leaf Bandcamp
Ascent of Autumn - Awakened Bandcamp
Locrian - New Catastrophism (Profound Lore Records) Bandcamp
Derick Penrod - A Lead Adrift Bandcamp
The Halo Effect - Days of the Lost (Nuclear Blast) Bandcamp
Boris - Heavy Rocks (Relapse Records) Bandcamp
Leviathan - Mischief of Malcontent Bandcamp
Of Virtue - Sinner EP (Arising Empire)
Danny Elfman - Bigger. Messier.
Vanden Plas - Live & Immortal (Frontiers Music)