3 melodic and moody metal releases for the dark proggers!
Releases of the Week 37/2021 with A Dying Planet, Insomnium & Druma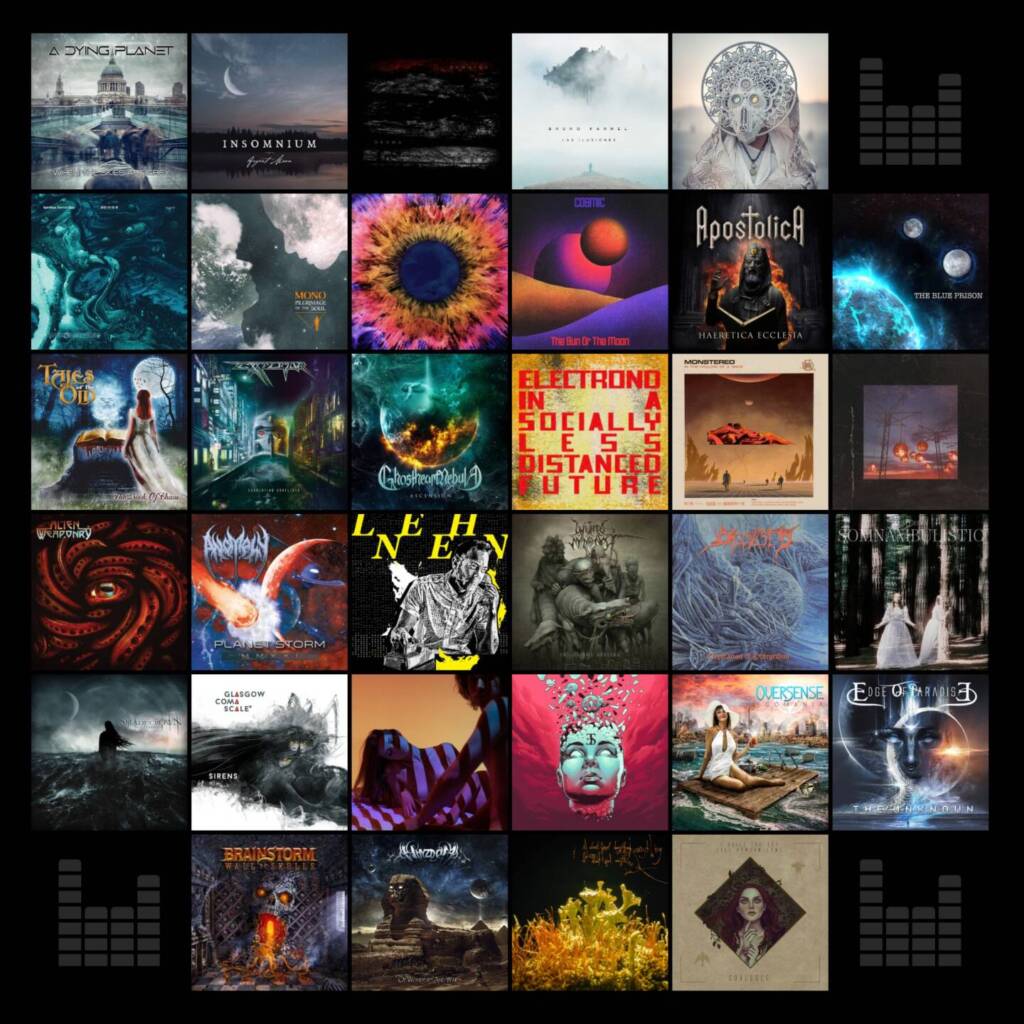 Another massive release week: over 30 albums and EP's are waiting to be discovered and devoured! Our highlights this week: A Dying Planet's sophomore effort "When the Skies Are Grey", "Argent Moon", the new EP by Finnish melodic death masters of Insomnium and some German post metal with Druma's "Dawning". Enjoy!
A Dying Planet - When the Skies Are Grey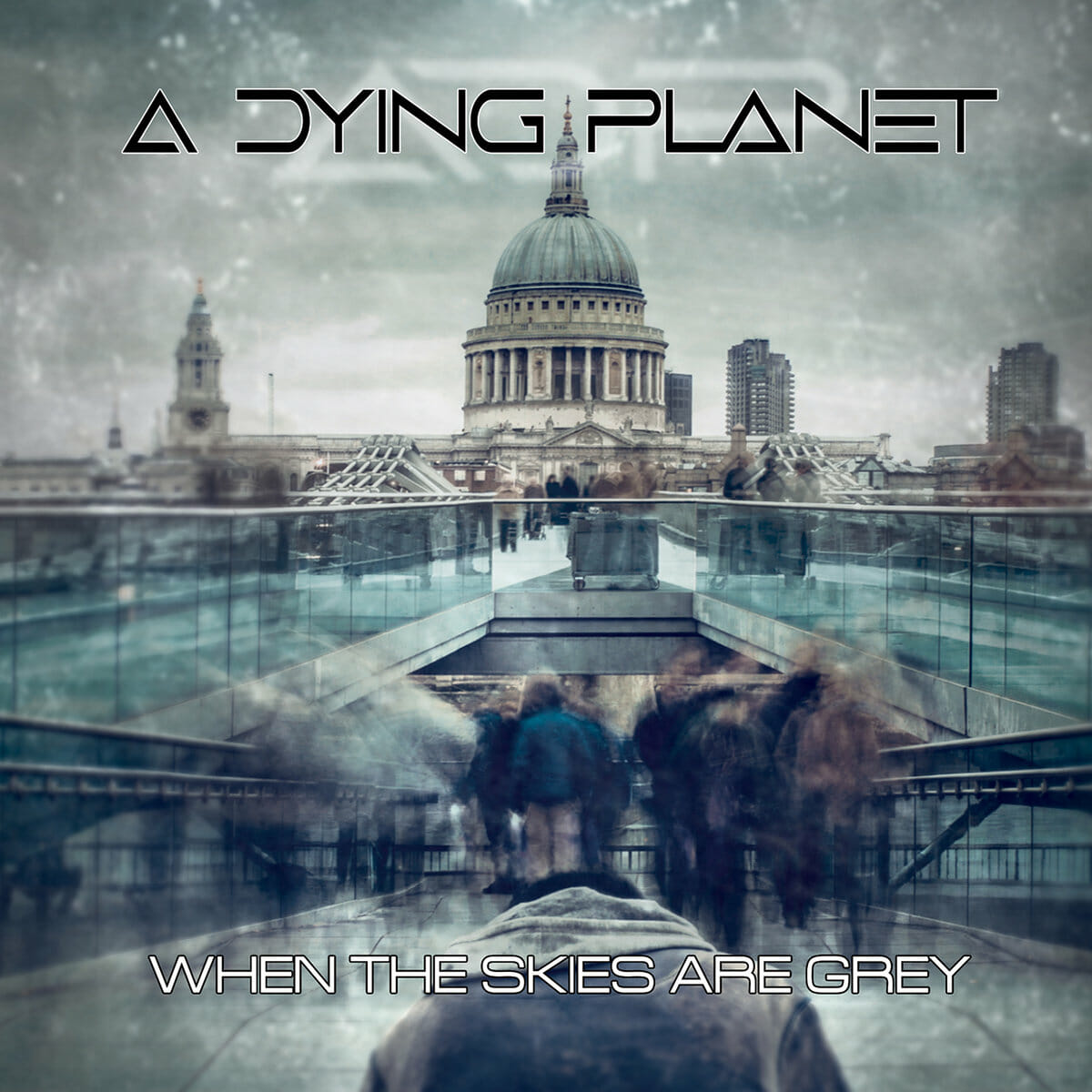 Three years after their surprise debut "Facing the Incurable", A Dying Planet are back with their sophomore effort, the equally bleakly titled "Where the Skies Are Grey". Led by Zero Hour shred-veteran Jasun Tipton, the project is now a full fleshed band with Paul Adrian Villareal (Sun Caged) handling all the lead vocals. Decidedly less shreddy than much of Jasun's earlier output, A Dying Planet are all about melody and atmosphere while still packing a heavy punch. There's a rawness to the production that might irk some sterile modern prog metal sound fetishists, but the warmth and emotions the band is carrying despite very dark and very real subjects Paul is singing about is a real beauty to behold. Don't sleep on this one while waiting for the new Zero Hour stuff, immerse yourself in Paul's impeccable voice and don't forget to check out Uncle Prog's interview with Jasun for the Progtalks! Dario
Insomnium - Argent Moon EP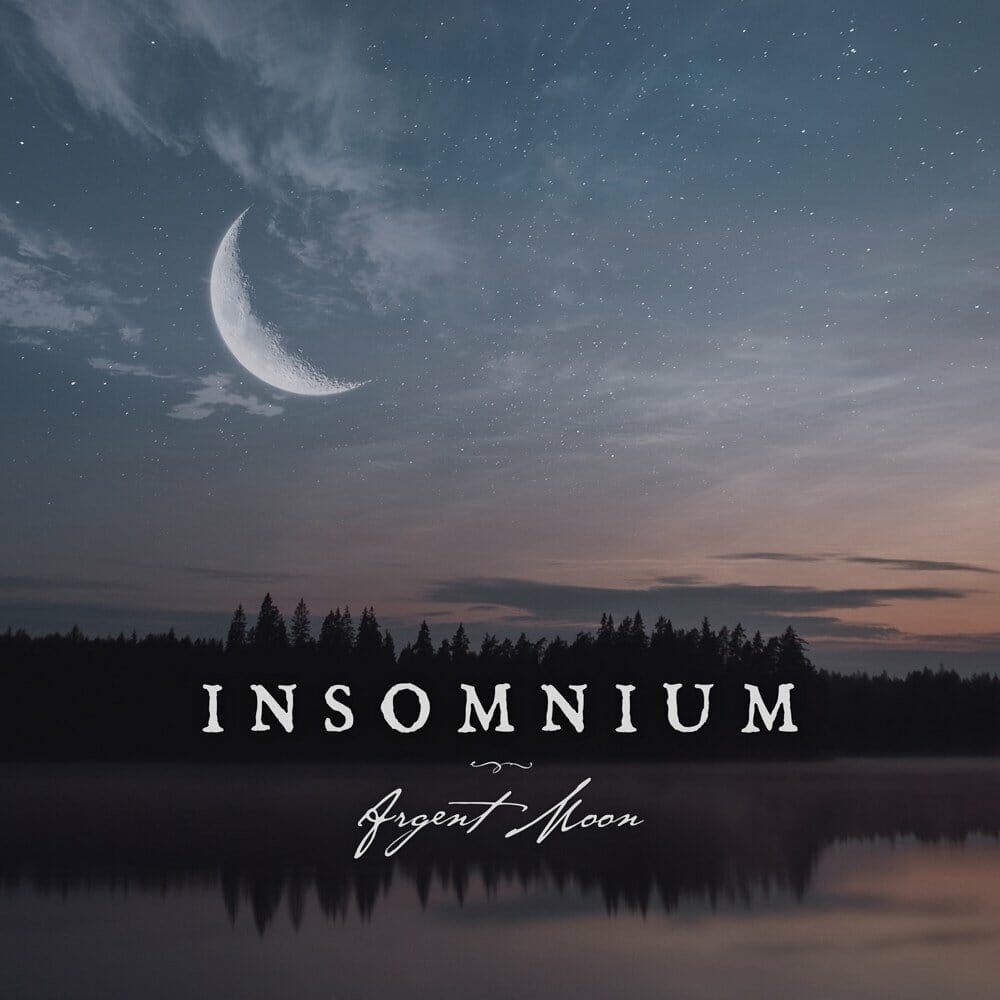 Finnish melodic death metal veterans of Insomnium are at it again: after 8 full length albums and 2 EPs, they are back with another short release that goes by the title "Argent Moon". Divided into four chapters named after what I surmise might be archetypes, it might not hold anything new or groundbreaking, but all four songs are prime examples of the highest quality in that particular style. Melancholic and melodic, but with enough punch to turn a sorrowful affair into something decidedly metal. The orchestral and progressive flourishes are added masterfully to round out an excellent EP that leaves you craving for more of that unique atmospheric northern melancholia. Dario
Druma - Dawning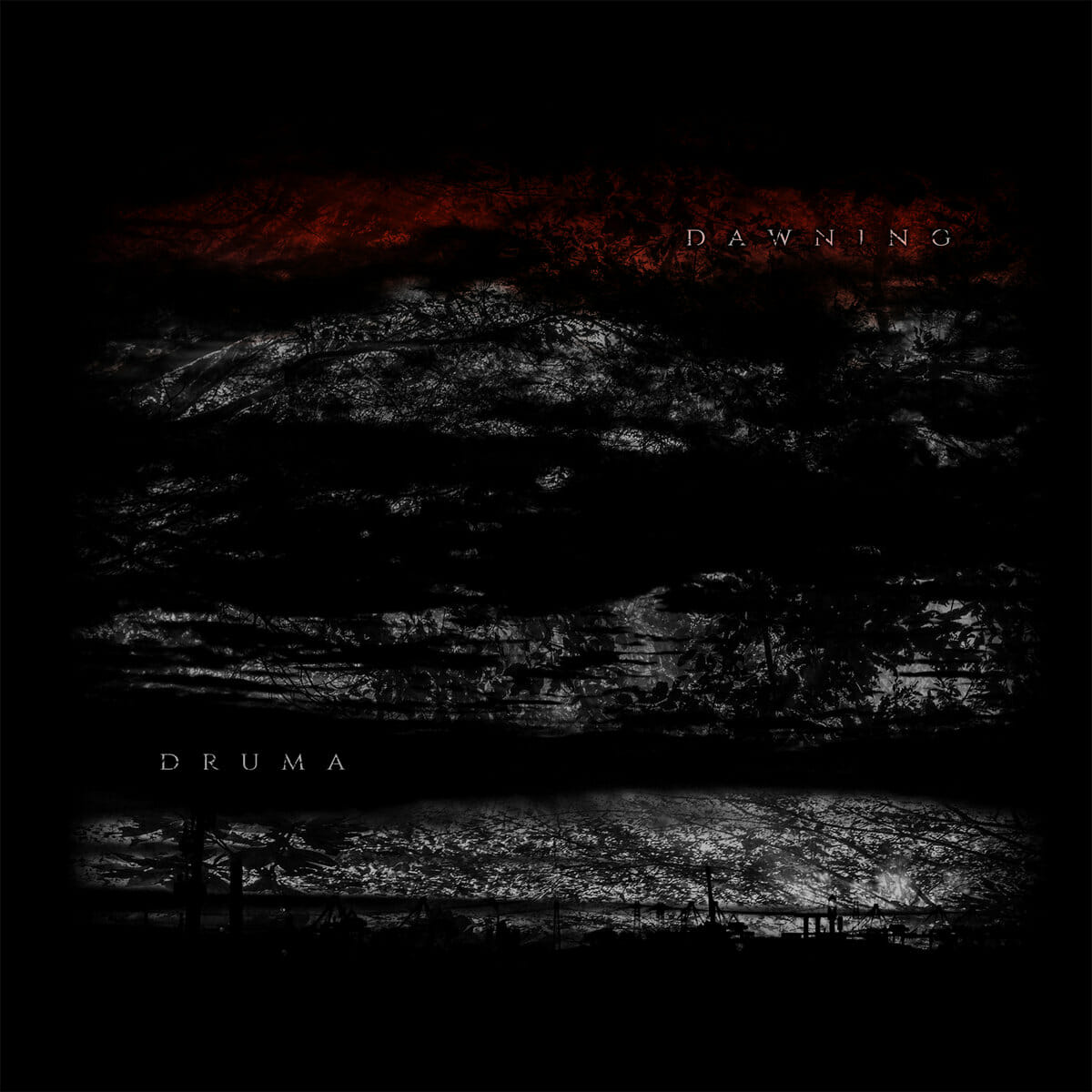 German blackened atmospheric sludge/post-metal act Druma launched their debut album on Moment of Collapse Records today titled "Dawning". Loads of atmosphere and heaviness that's guaranteed to hook you into an ecstatic state. Production is top notch as well, with tight performances that have plenty of feel. For a 35-minute album, it goes by as fast as if it were an EP, but that only shows how strong the quality of this record is, and every track has something to offer. Once it's over, you'll be begging for more. Fans of The Ocean, Cult of Luna, and Gaerea will find plenty to admire here! Colin
More releases for 17 September, 2021
Bruno Karnel - Las Illusiones (Sept. 16) Bandcamp
Eidola - The Architect (Rise Records)
Spiritbox - Eternal Blue (Rise Records)
Mono - Pilgrimage of the Soul (Pelagic Records) Bandcamp
Thrice - Horizons / East (Epitaph Records) Bandcamp
The Sun or the Moon - Cosmic (Tonzonen Records) Bandcamp Read Our Review
Apostolica - Haeretica Ecclesia (Scarlet Records) Bandcamp Read Our Review
The Blue Prison - The Blue Prison (Metal Assault Records) Bandcamp
Tales of the Old - The Book of Chaos (Pride & Joy Music)
Exxperior - Escalating Conflicts Bandcamp
Ghostheart Nebula - Ascension (Black Lion Records) Bandcamp
Electrond - In a Socially Less Distanced Future
Monstereo - In the Hollow of a Wave (Karisma & Dark Essence Records) Bandcamp
Graceful - Demiurgia
Alien Weaponry - Tangaroa (Napalm Records)
Anomaly - Planet Storm Bandcamp
Lehnen - Negative Space (Noise Appeal/Young Epoch PR) Bandcamp
Infiltrated Mankind - Inside the Apelike (Ungodly Ruins Productions) Bandcamp
Occulsed - Crepitation of Phlegethon (Everlasting Spew Records) Bandcamp
Plum Green - Somnambulistic (Nefarious Industries) Bandcamp
Shadecrown - Solitarian (Inverse Records) Bandcamp
Glasgow Coma Scale - Sirens (Tonzonen Records) Bandcamp
The Plot in You - Swan Song (Fearless/Spinefarm Records)
Employed to Serve - Conquering (Spinefarm Records) Bandcamp
Oversense - Egomania
Edge of Paradise - The Unknown (Frontiers Music)
Brainstorm - Wall of Skulls (AFM Records)
Whyzdom - Of Wonders and WarRead Our Review
Willzyx - i don't feel anything EP (Dark Trail Records) Bandcamp
I Built The Sky & Jake Howsam Lowe - Coalesce EP Bandcamp