Easter Bonus: Chaos Divine Interview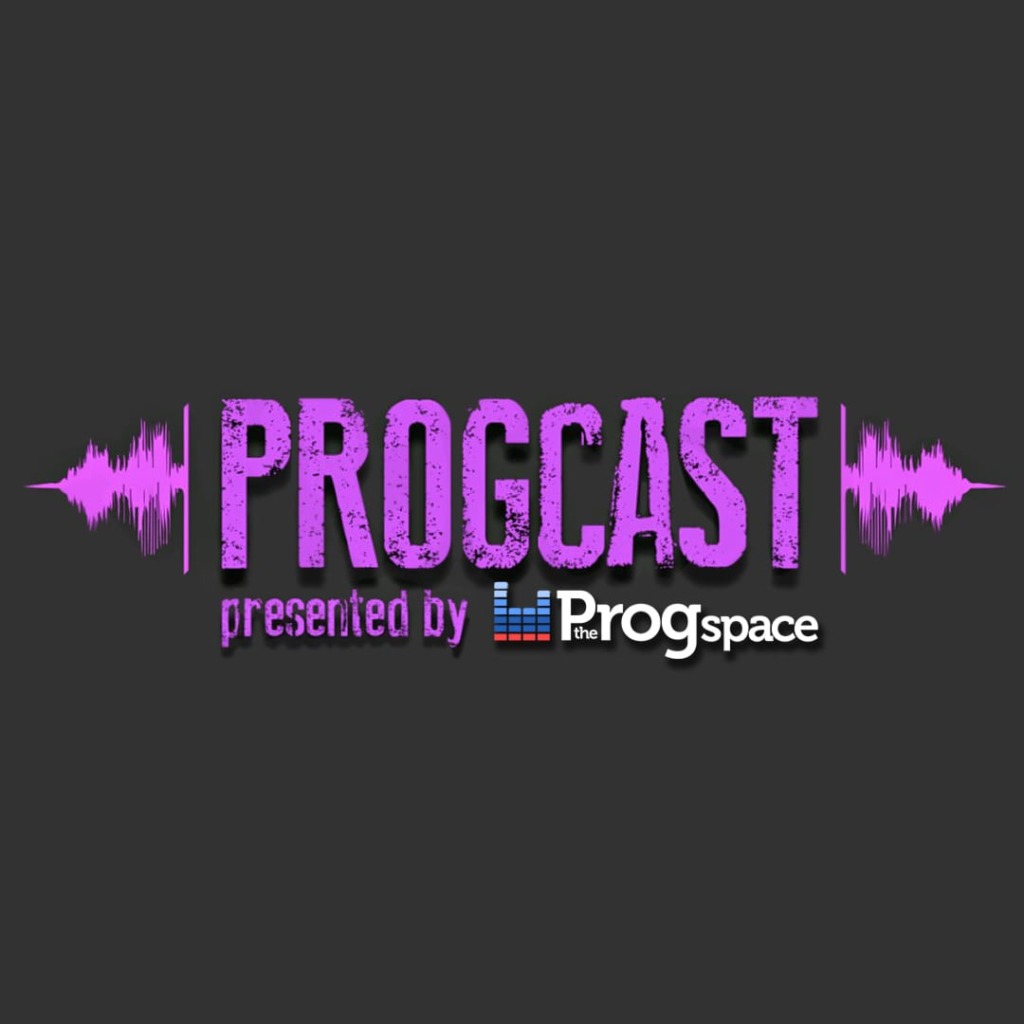 FREQS host Randy M. Salo and Dario Albrecht from The Progspace catch up with Ryan Felton and Michael Kruit of Chaos Divine to talk about what the year holds for the Australian prog quintet following the release of their highly anticipated new single, Unspoken.
The Progcast is available on iTunes, Spotify, Stitcher and TuneIn. Subscribe on your favourite Podcast platform!
Listen to the episode on Spotify here!