Progcast 069: Exist Immortal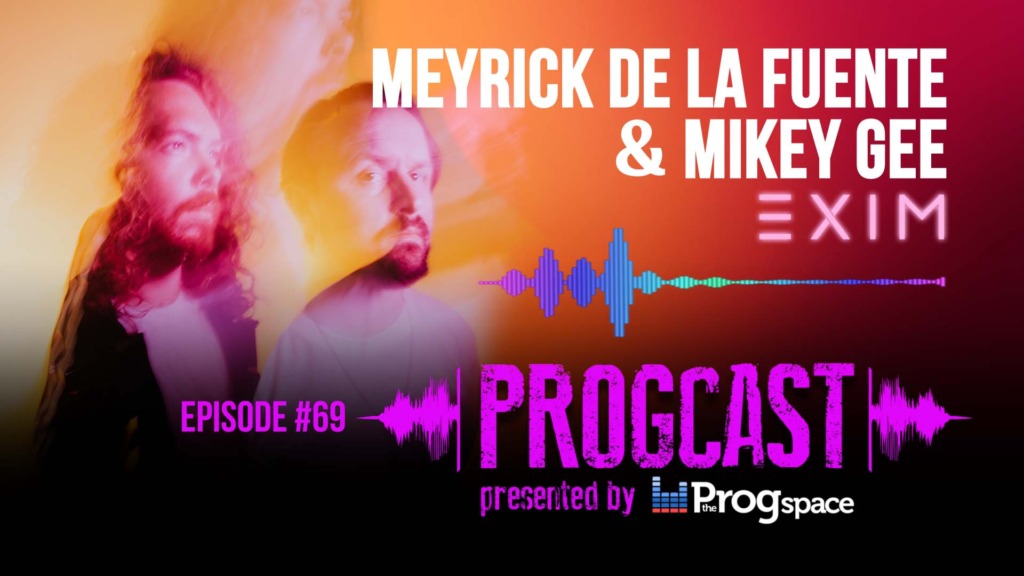 Vocalist Meyrick de la Fuente and guitarist Mikey Gee from UK modern prog metal powerhouse Exist Immortal talk all things ExIm, their newest EP "Act One: Rebirth", how hip hop influences their songwriting, the challenges artists face in the music industry these days regarding the frequency of new releases without Corona already, but of course how the global pandemic have changed things around as well. All that and more, only on Episode 069 of the Progcast.
The Progcast is available on iTunes, Spotify, Stitcher and YouTube. Subscribe on your favourite Podcast platform.
Listen to the episode on Spotify here!
Listen here to our Spotify Playlist!
05:18 What's In Your Walkman?!
ExIm: Taylor Swift, No Rome, I Prevail, Extreme, Berried Alive, 1957, Nick Johnston, Ski Mask, Bring me the Horizon, Polyphia, Veil of Maya, Four Year Strong, Slaughter to Prevail
Dario: Chaos Divine, Arkentype
11:13 Interview Exist Immortal