Limbo feat. Adam Janzi premiere A Thousand Windows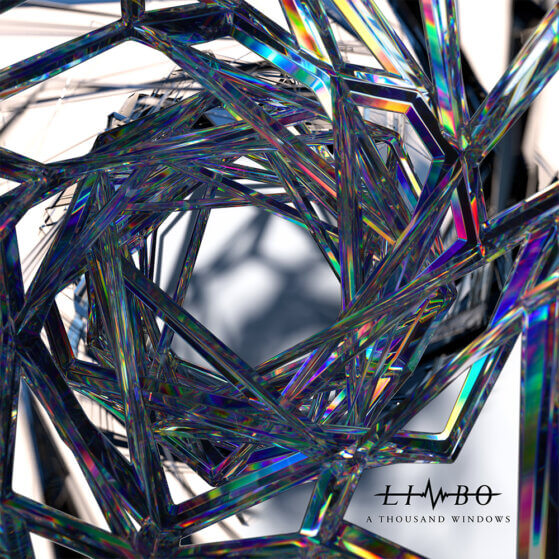 Favouring a passionate and distinctive approach when creating their music, four-piece powerhouse Limbo unleashes a massive, yet pronounced and refreshing sound in their interpretation of progressive metal. An epitome rendering of this is their new single 'A Thousand Windows', demonstrated with their characteristic odd-tempo grooves, soaring melodies and esoteric lyrics.
The single features stand-in drumming and percussion by Adam Janzi (VOLA), seamlessly adding propulsive and versatile elements to the track.  It was recorded at Obsidian Recording Studios, in their hometown of Gothenburg, Sweden, with mixing & mastering made by Heavy Music Awards-winner Henrik Udd (At The Gates, Architects, Bring Me The Horizon).
Limbo – A Thousand Windows (click here if the video doesn't play)
Line-up:
Marcus Douglas Johansson guitars
Julius Dellås – guitars
Philip Elias – bass guitar
Daniel Håkansson – lead vocals
Follow Limbo here:
Website
Limbo YouTube channel
Limbo on Facebook
Limbo on Instagram
Limbo on Spotify
Limbo on Bandcamp