A Dying Planet – Missing (exclusive lyric video premiere)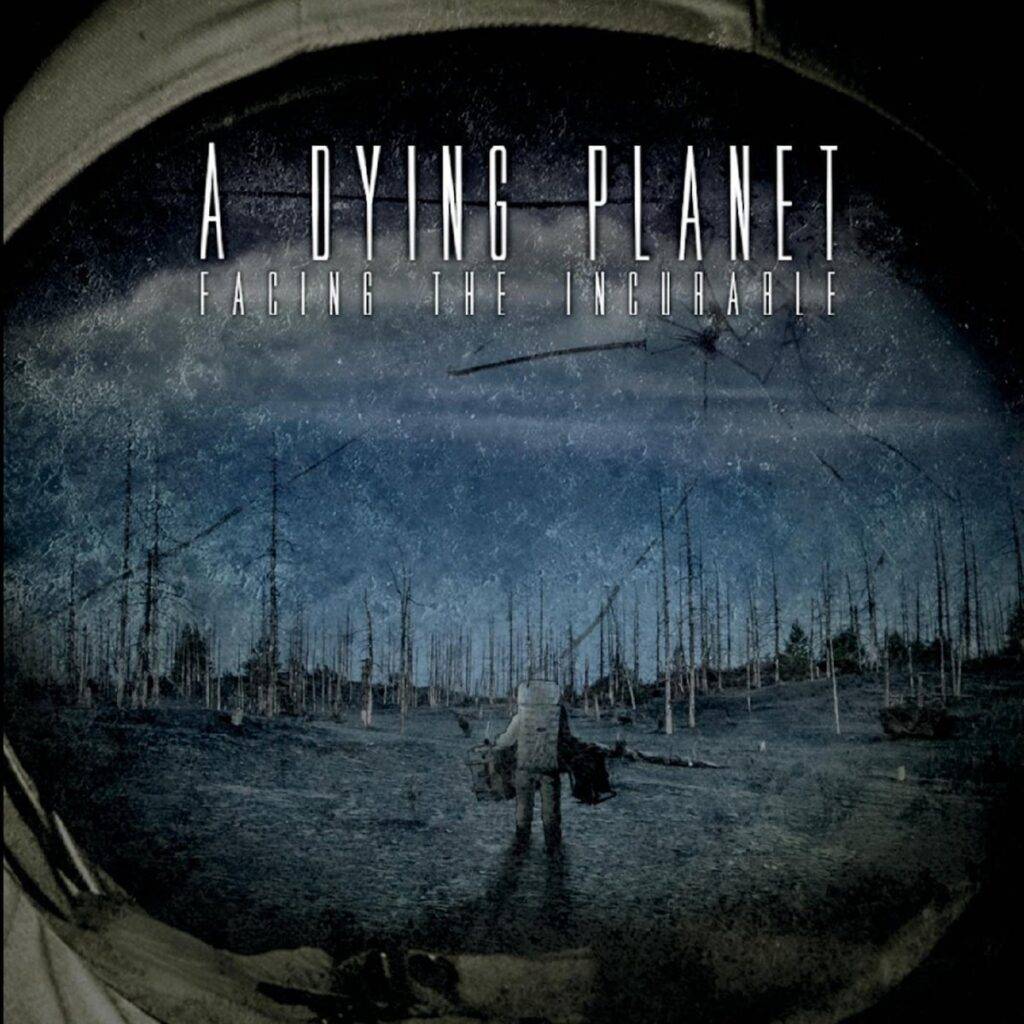 Hailing from Northern California, twin brothers Jasun and Troy Tipton are quite well known within the progressive metal underground, being the driving forces behind such bands as Zero Hour, Cynthesis and Abnormal Thought Patterns. Their newest band A Dying Planet sees Troy switch from bass to vocal duties after a serious arm injury. The band is completed by a competent rhythm section with drummer Marco Bicca and bassist Brian Hart.
For the release of their debut album "Facing the Incurable", they gathered more talent in guest vocalists Paul Adrian Villareal (Sun Caged), Erik Rosvold (ex-Zero Hour, Cynthesis) and Luda Arno. Bill Jenkins (Enchant, Thought Chamber) provided some additional keyboards while mix and mastering were handled by none other than Forrester Savell (Animals As Leaders, Sikth) and Alan Douches (Between The Buried And Me, Mastodon) respectively.
"Facing The Incurable" will be released independently through the band's own CynNormal Lab Recordings on CD and digital platforms on August 14th. The album can be predordered via Bandcamp HERE and Amazon HERE.
We at the Progspace are proud to present the exclusive lyric video premiere for the emotional second single 'Missing'. Guitarist Jasun Tipton about the writing process:
"The idea came together while playing a melody on the piano. I told Troy maybe write about how hard it is to deal with a loss of a loved one. We all can relate to Missing a friend or a loved one. I said I can't even imagine how parents deal with a loss of a child or if their child had all of the sudden gone missing. Troy said "No need to say anymore as I know what Exactly what to do".  He asked me to play the melody again and the first lyric he sang was "I'm trying hard to cope but I'm losing my faith".  The melodies just flowed out of Troy's voice hitting all the right places with emotion. Marco and Brian did an amazing job excelling the song and Bill Jenkins added his amazing touch with the Rhodes tones."
So without further ado, here is the exclusive lyric video premiere of A Dying Planet's 'Missing':