Progcast 060: Adam Warne (Kyros)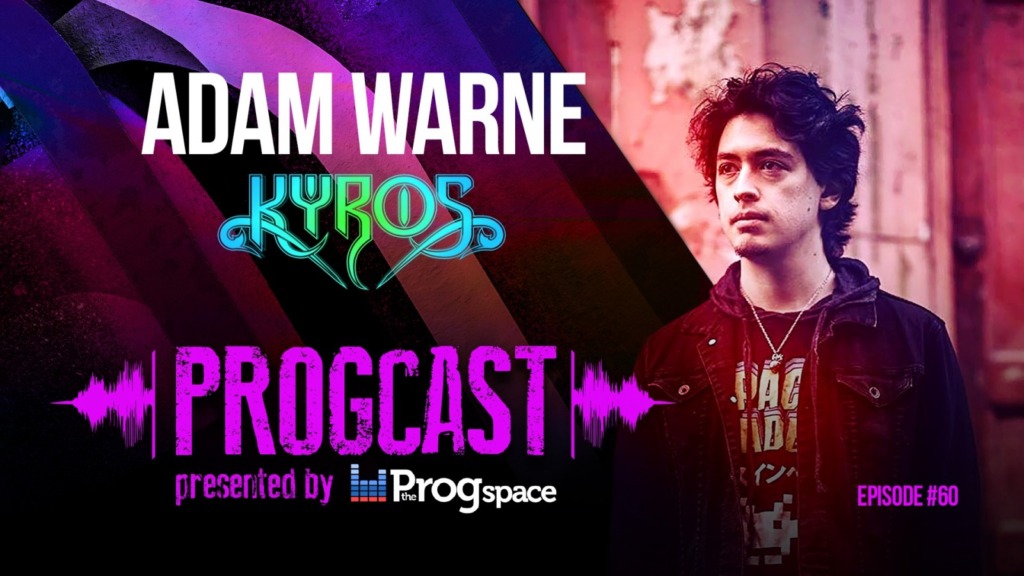 Recorded last week, initially planned for next week, but already coming to your devices today: Adam Warne from Kyros talked to us about changing the band name after the first album, using honest music as a cathartic tool and of course all things "Celexa Dreams"! The new Kyros album drops next week, June 19!
The Progcast is available on iTunes, Spotiy, Stitcher and YouTube. Subscribe on your favourite Podcast platform.
Listen to the episode on Spotify here!
Listen here to our Spotify Playlist!
00:40 - What's In Your Walkman?
07:30 - Interview Adam Warne (Kyros)