Starting the new month with two kinds of heavy!
Releases of the Week 22/2021 with Ask the Slave and Hannes Grossmann

This week, our highlights include the exciting, long-awaited follow-up album by Icelandic progressive rock/metal group Ask the Slave, and the fourth prog/tech death instalment to the discography of German solo artist, drummer, writer, and producer Hannes Grossmann. All of this and much more great new releases to check out!
Ask the Slave - Good Things Bad People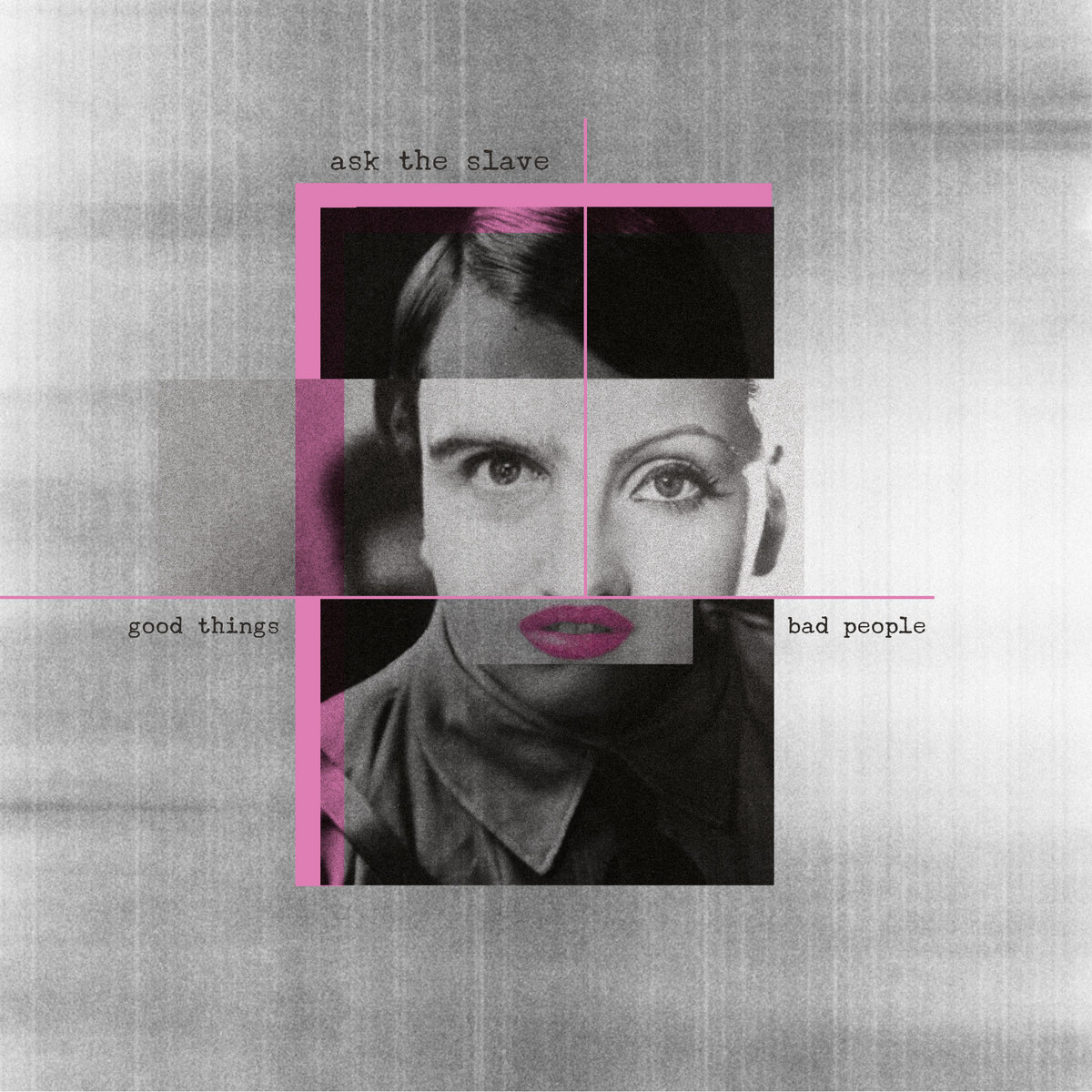 What if I told you that Ragnar Ólafsson, one of the three golden voices in Icelandic indie/folk/prog/pop sensation Árstíðir had a crazy over the top progressive rock/metal band all along where he's going really crazy with his voice? Well, there is, and with "Good Things Bad People", Ask the Slave are returning after several years of quiet with their first internationally released album. Ragnar's voice is also not the only thing running wild here, Ask the Slave is a band where anything goes, from early Pink Floyd psychedelic pop, 90s King Crimson riffing, jazz, avant-garde prog metal, Tom Waits meets anything Mike Patton has ever done – a hotpot of craziness condensed into one single album for the eclectic listener to enjoy. Far away from any trodden and outworn prog paths, this is as fresh as it gets! Welcome to the international prog stage guys, I really can't wait to check out your previous two albums as well that just dropped on the streaming services for the first time. This is top notch stuff, absolutely dope and positively insane! Dario
Hannes Grossmann - To Where the Light Retreats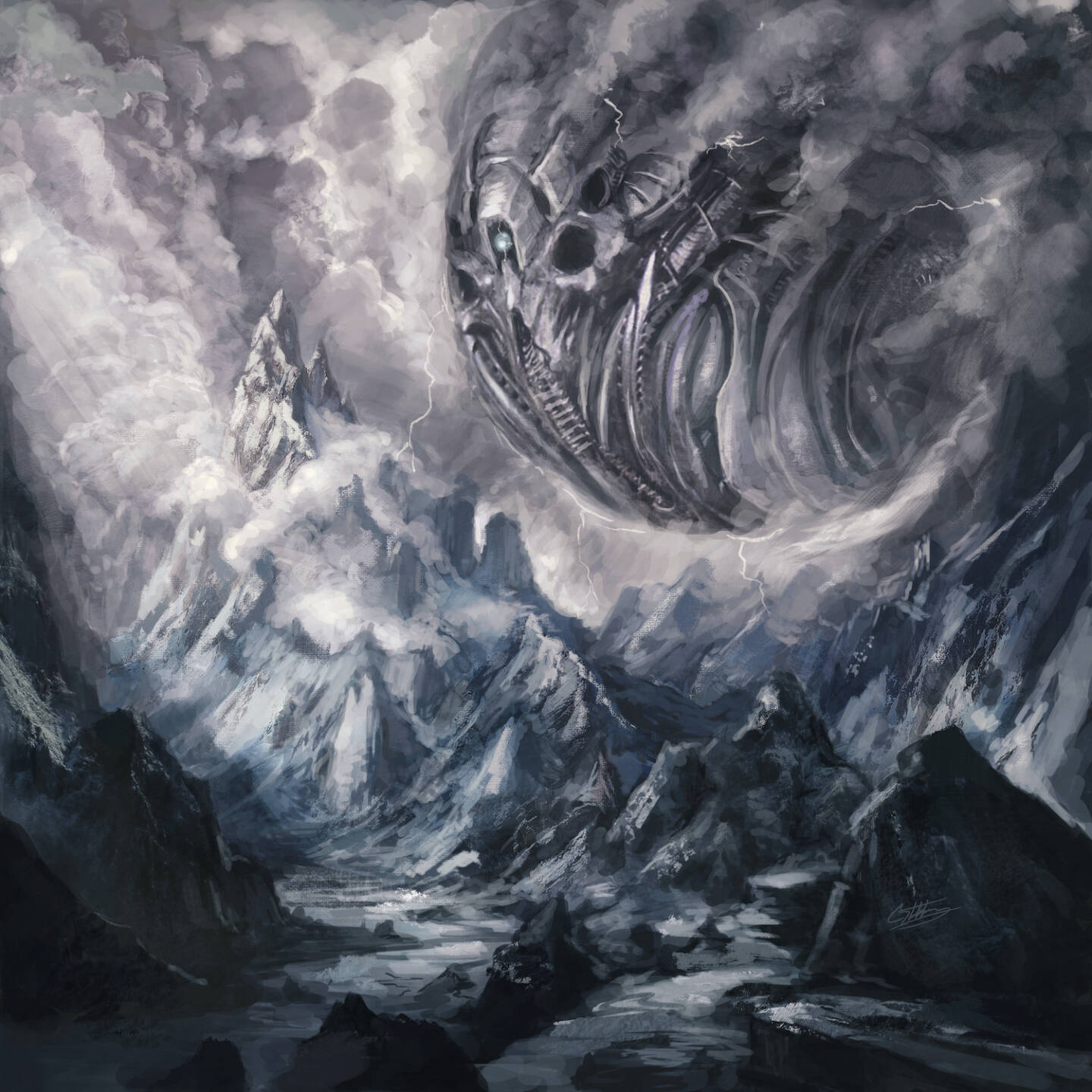 German drummer extraordinaire Hannes Grossmann released his fourth full-length solo album on Tuesday, and it is a blast! "To Where the Light Retreats" continues down the traditional prog/tech death metal path that he's paved with his previous efforts, and features every member from his project Alkaloid, helping to bring his writing to life. So if you're impatiently waiting on that new Alkaloid record, this release won't disappoint. Along the usual style you would expect from this album, they throw some tracks in that have a notable melodic death metal feel as well, which makes it more varied among the already versatile pieces you'll find here. There's honestly no weak tracks on this thing! Just banger after banger with lots of cool drum ideas and V. Santura's unique vocals on top is the icing to the cake. With only 8 tracks running under 50 minutes in total, you can't possibly waste your time here! Colin
More releases for 04 June, 2021
Red Side Visible - A Break From Normality (May 31) Bandcamp
Awarē - Awarē (May 31)
Theo Travis - Songs From the Apricot Tree (June 01)
Cinereous - I. Prelude (June 01)
Kandi Rüh - Le Cirque de Dieu (June 01) Bandcamp
Amarok - El Ojo del Mundo (June 01, Azafrán Media)
Ole Teigen - Aske og Jord (June 02, Apollon Records)
Dice - Madness in Paradise (June 02, Scene Records)
Boss Keloid - Family the Smiling Thrush (Ripple Music)
Oslo Tapes - Ør (Pelagic Records)
Flotsam and Jetsam - Blood in the Water (AFM Records)
King Buffalo - The Burden of Restlessness
Cloak of Altering - Sheathed Swords Drip With Poisonous Honey (Brucia Records)
Nephila - Nephila (The Sign Records)
Circle of Sighs - Narci (Metal Assault Records)
Code - Flyblown Prince (Karisma & Dark Essence Records)
Giant Sky - Giant Sky Bandcamp
Seputus - Phantom Indigo (Willowtip Records)
Octohawk - Animist
Paul Gilbert - Werewolves of Portland (The Players Club)
Somnuri - Nefarious Wave (Blues Funeral Recordings)
Nine Skies - 5.20 Bandcamp
Sojourner - Perennial EP (Napalm Records)
Rhapsody of Fire - I'll Be Your Hero EP (AFM Records)
Ro Panuganti EP - Project Discover
Chain Reaktor - Homesick (June 05, Dutch Music Works)