Pair up with these two modern prog gems!
Releases of the Week 21/2021 with The Last Dodo and White Moth Black Butterfly

This week, our highlights include the anticipated new instrumental prog album by French solo project The Last Dodo, and the long-awaited follow-up record by UK art/prog rock group White Moth Black Butterfly. If you're craving more, you bet we have plenty of records to share with you!
The Last Dodo – Cloud River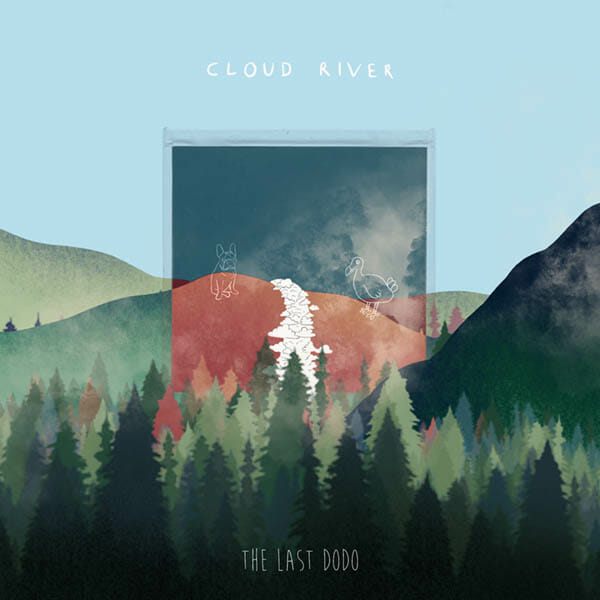 The Last Dodo is the instrumental solo project of French musician Dorian Pied. "Cloud River" is already the 4th album released as The Last Dodo and brings us melodic, guitar-based music in the vibe of Plini, mostly remaining in the softer spheres but occasionally showing quite the edge and djenty passages which, according to Pied, can be taken as the foreshadowing of the upcoming 5th Dodo album that will be overall more aggressive. Those who have been following The Last Dodo in the last years will recognize references to previous songs, a fact that goes well with the overall topic of memories, good or bad, that is reflected in the music. 'Kangaroo' features some groovy bass playing by guest musician and regular collaborator Stauhn. Those who like well-made and accessible guitar-driven music that has enough variety to offer to catch your attention for the entire album should definitely check out "Cloud River". Matthias
White Moth Black Butterfly - The Cost of Dreaming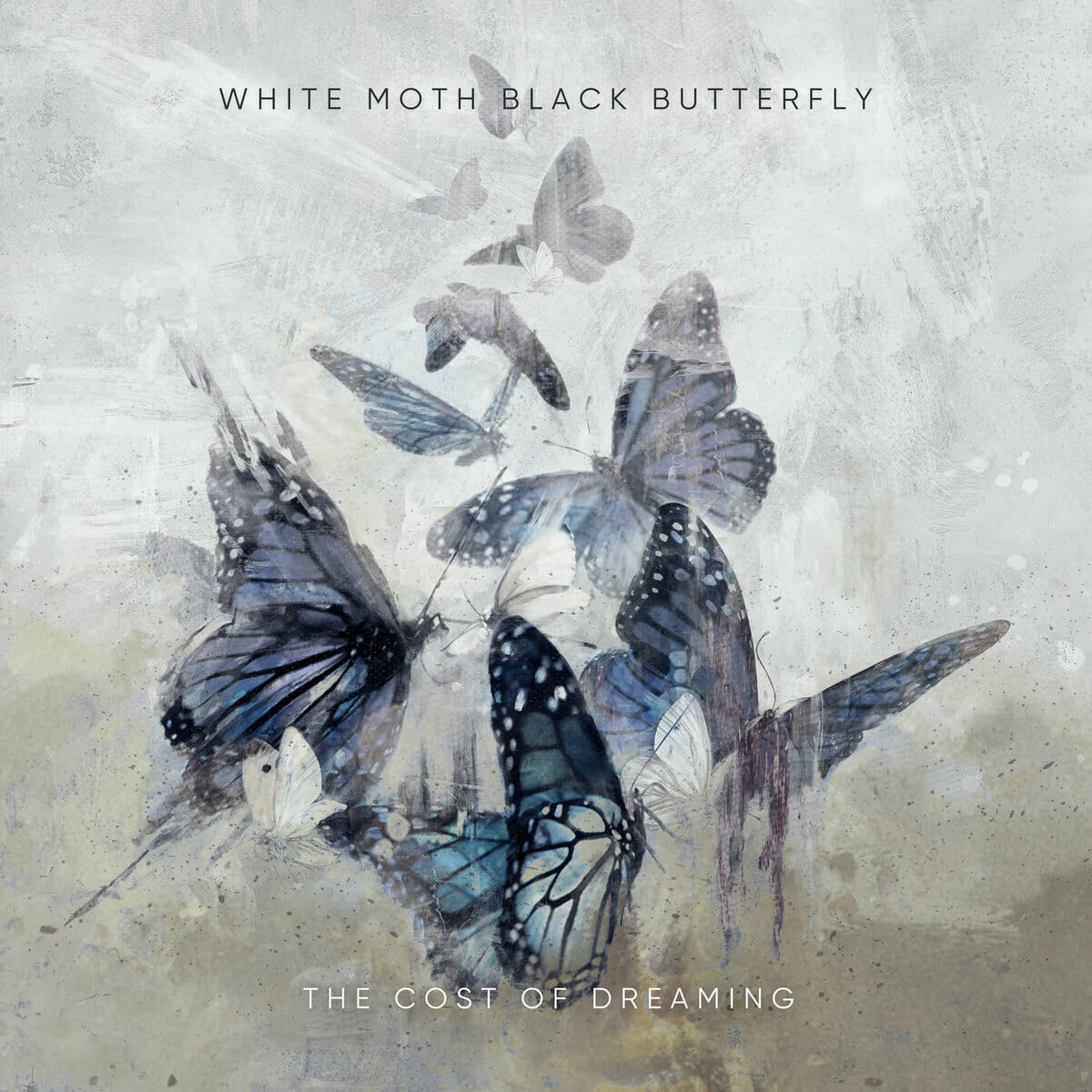 4 years after their last masterpiece "Atone", international experimental pop project White Moth Black Butterfly is finally back with a new offering. Led by the two equally angelic voices of Daniel Tompkins (TesseracT) and Jordan Turner, "The Cost of Dreaming" is a distinctly more electronic affair compared to its direct predecessor. That doesn't mean, the delicate, spine tingling string arrangements from Randy Slaugh are gone though, on the contrary. They're just accentuated more with the juxtaposition to some abrasive beats that are even reaching industrial levels of noise and dirt at times. The contrasts are definitely bigger, but all 14 of the songs between 'Ether' and 'Spirits' are just as much masterclasses in precise, succinct songwriting, with most of them clocking in well under the 4 minute mark. Melodic (vocals), atmospheric (arrangement/production) and lyrical content are merging together perfectly to form a deeply touching work of art. Trigger warning though: the two round balls that sit in your face might get a little wet while listening to this album. Dario
More releases for 28 May, 2021
Graveborn - Transmigrator (May 25)
Source - Ethereal Self (May 25)
Delta - Fears (May 25, IGED Records)
Sunrise - Equilibria (May 26)
Daniel Eliseev Project (DEP) - Lost Humanity (May 26)
Sylvan - One to Zero (Gentle Art of Music)Read Our Review
Alluvial - Sarcoma (Nuclear Blast)
Karmamoi - Room 101 (Progressive Gears Records)
Silver Lake by Esa Holopainen - Silver Lake by Esa Holopainen (Nuclear Blast)
black midi - Cavalcade (Rough Trade Records)
The Flight of Sleipnir - Eventide (Eisenwald)
Silver Talon - Decadence and Decay (M-Theory Audio)
Ghastly - Mercurial Passages (20 Buck Spin)
Twisted Illusion - Temple of Artifice
Mental Cruelty - A Hill to Die Upon (Unique Leader Records)
Wine Guardian - Timescape (Logic II Logic Records)
Portal - Avow (Profound Lore)
Hans Hjelm - Factory Reset (Kungens Ljud & Bild)
The Wring - The Wring² Project CipherRead Our Review
Thaeia - Datura Metel Vol. 1 EP
Unfathomable Ruination - Decennium ruinae EP (Willowtip Records)
Fort - We'll Burn That Bridge When We Get to It EP (Stereo Brain Records)
Various Artists - Still Wish You Were Here - A Tribute to Pink Floyd (Cleopatra Records)
Kansas - Point of Know Return: Live & Beyond
Can - Live in Stuttgart 1975 (Mute)
Magenta - Angels and Damned - 20th Anniversary Show (Tiger Moth Records)