Three stellar prog albums to get through the week!
Releases of the Week 23/2021 with Azure, Terra Odium, and Interloper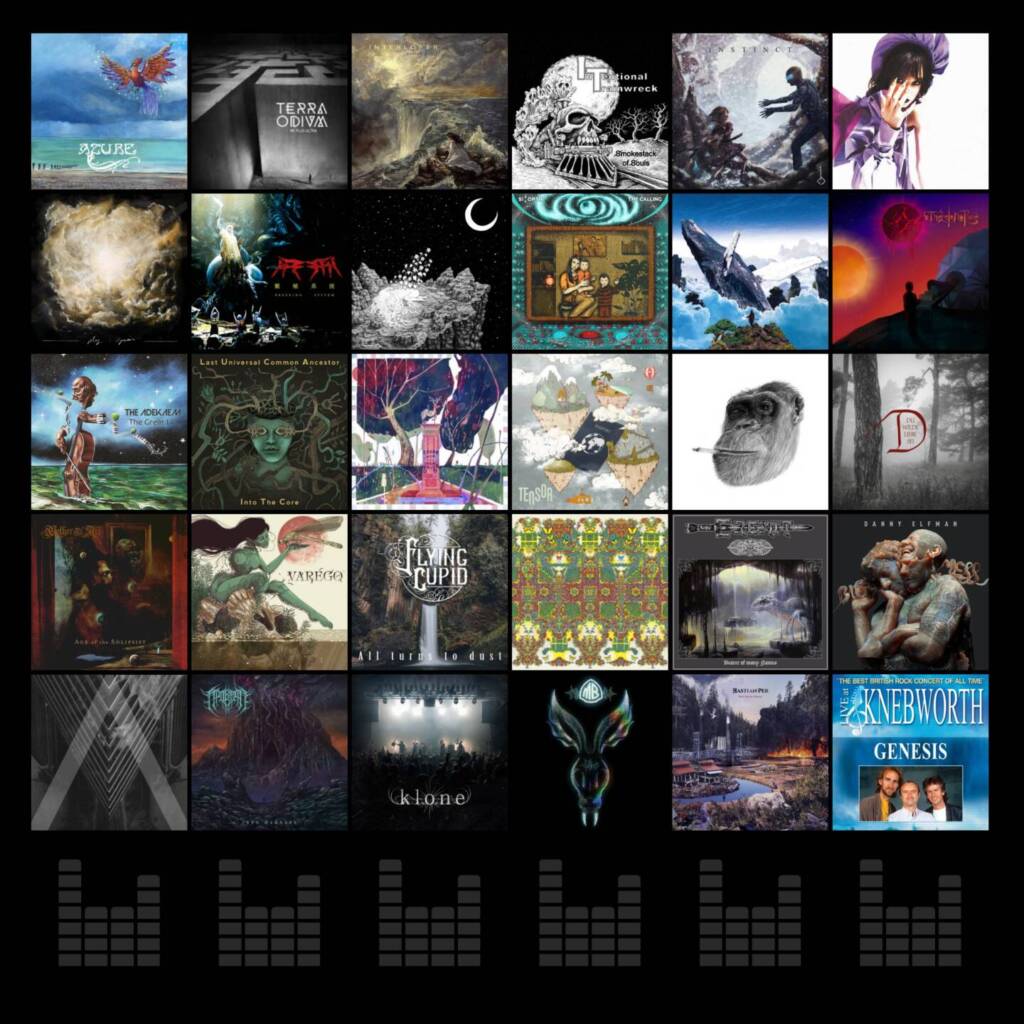 This week, our highlights include the brilliant sophomore album by British art/prog rock band Azure, the exciting full-length debut record from Norwegian progressive metal supergroup Terra Odium, and another debut for the tech death fans by American metallers Interloper. This and plenty more great underground prog to discover from this week!
Azure - Of Brine and Angel's Beaks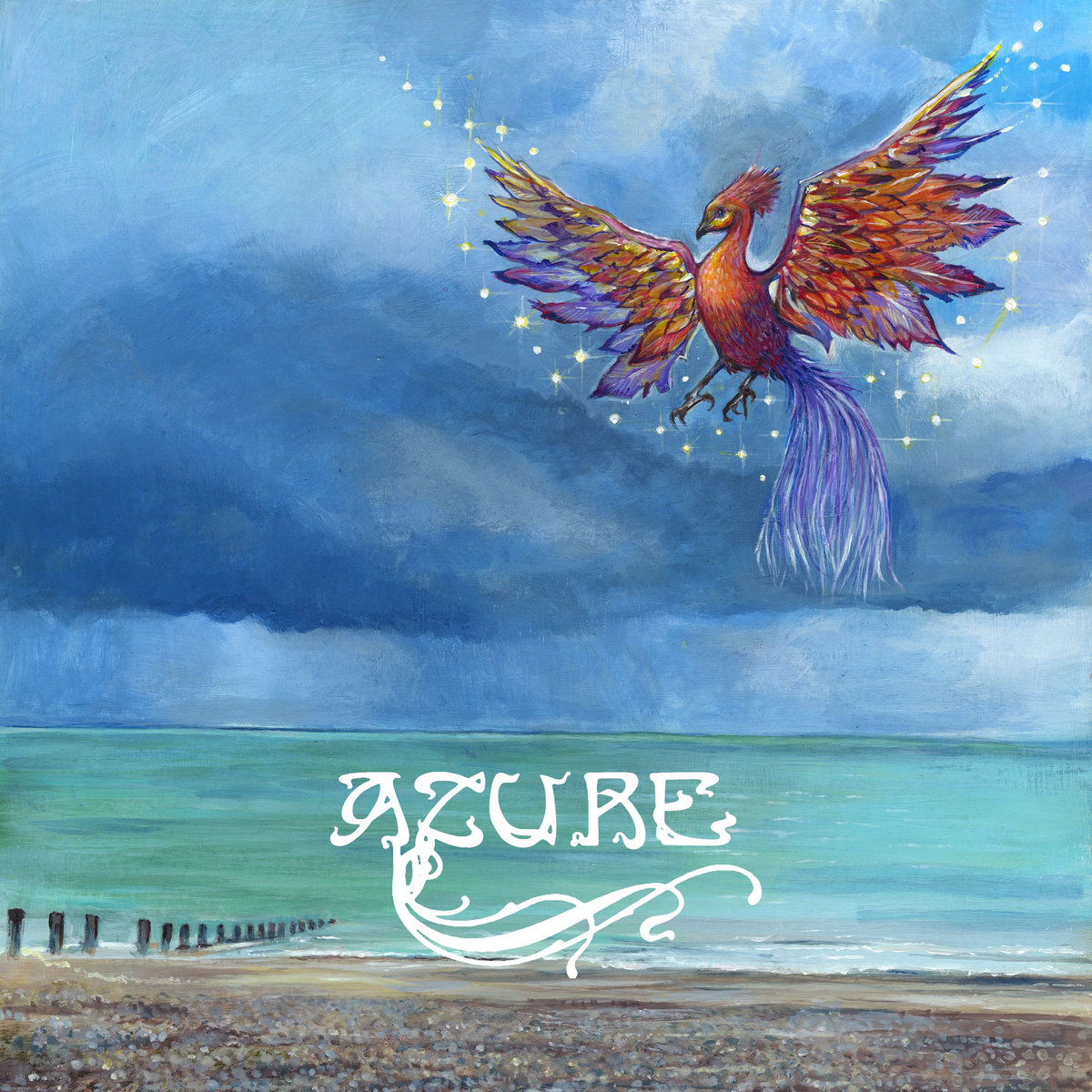 Young British adventure proggers of Azure have been hyping it up for the release of their new album "Of Brine and Angel's Beaks" quite a bit with 4 album singles and the amazing stand-alone single 'Mistress' just before that. Their exuberant, playful style of progressive rock borrows equally from epic Iron Maiden moments and 80s pop. It is just so utterly unique, vivacious and joy inducing that it is hard to compare it to any other bands. Led by the two ridiculously talented friends Christopher Sampson on vocals/rhythm guitars and Galen Stapley on lead guitars, Azure didn't let a couple of recent line-up changes slow them down. On the contrary, they seem more ready and hungry than ever to conquer the world and tell their tales of dragons, moss monsters, mermaids and hatchlings. If you're looking for quirky fantasy prog, you won't find any better this year. And don't miss out on Uncle Prog's interview with Chris and Galen for the Progtalks! Dario
Terra Odium - Ne Plus Ultra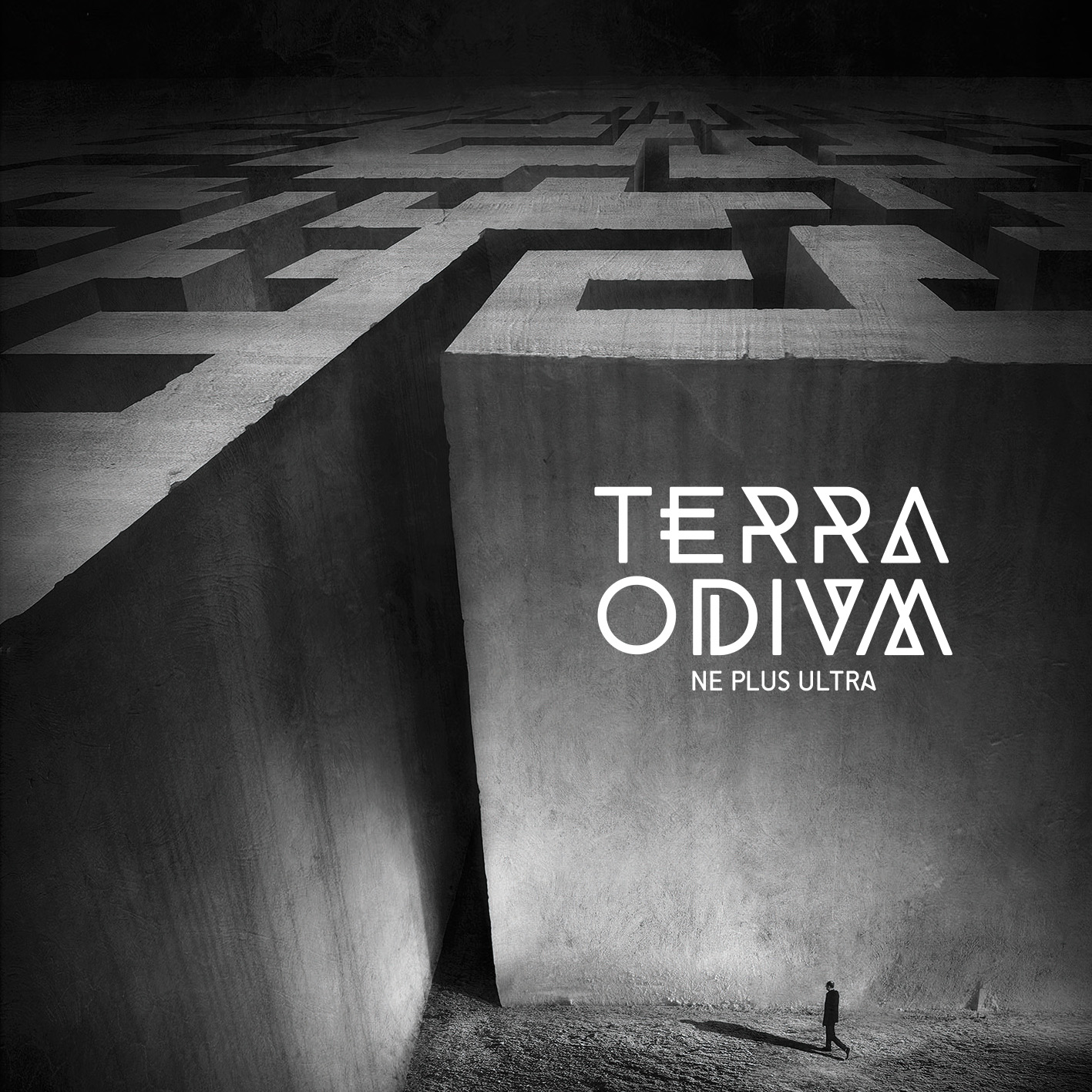 Coming from Norway, progressive metal supergroup Terra Odium launched their debut album on Frontiers Music, titled "Ne Plus Ultra", and it is an absolute banger! With a lineup featuring members who have played with and filled in for bands like Spiral Architect, Arcturus, Manitou, Moonspell, Sadus, Control Denied, Veil of Secrets, and several others, you know it's bound to be an impressive release. The music itself is a reflection on the roots of old school progressive metal, reminiscent of early Fates Warning and the two Arch/Matheos collab albums that came out over the last decade. I especially feel this as Øyvind Hægeland's vocal style is quite similar to John Arch's tone, with a bit of Bruce Dickinson blended in as well. That, on top of some not-too-flashy playing, makes for a refreshing approach to the style. Overall, what you'll find here is some solid prog metal that old school fans of the genre will adore, while newer fans will grow an appreciation for and even possibly become intrigued to dig back into the history of heavier prog music. Colin
Interloper - Search Party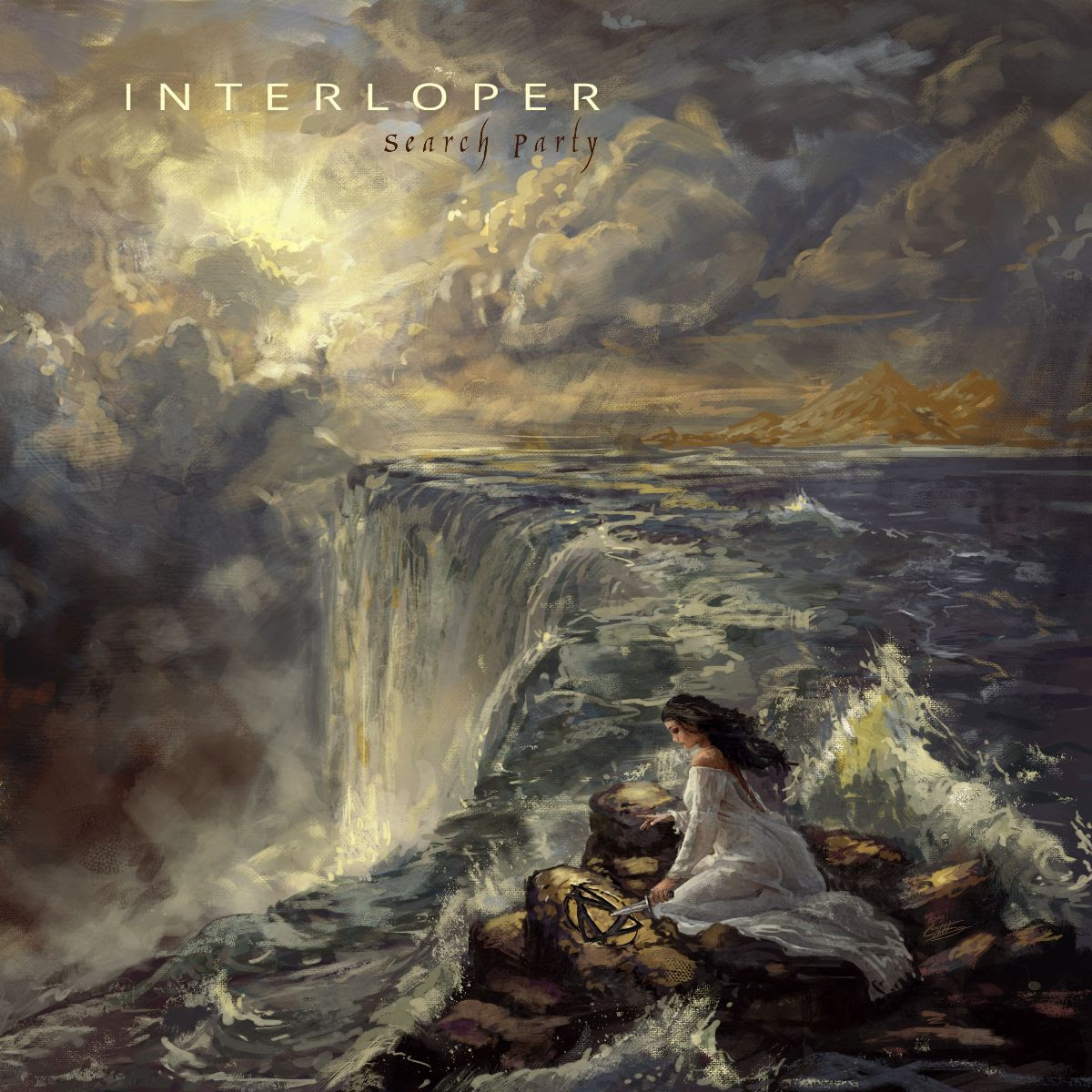 Having your debut album published through Nuclear Blast, the biggest metal label on the planet, means either you have good connections and/or have played in other successful bands before, or your music is just damn good. With Interloper from sunny California and their debut album "Search Party", it definitely seems like they've met both conditions. Having played in such bands as Rings of Saturn and Abiotic, an insane level of skill is to be expected from the three musicians, and those expectations are met easily. What about the songwriting though? Well, Interloper manages to combine the best of seemingly opposite worlds, like old school metal and some modern 'core' sound aesthetics, or a most proggy level of instrumental acrobatics and damn catchy mainstream metal vibes. The result is a highly professional and enjoyable affair and I wouldn't be surprised if Interloper played all the big European summer festivals starting next year when that is going to be a thing hopefully again. Dario
More releases for 11 June, 2021
Intentional Trainwreck - Smokestack of Souls (June 5) Bandcamp
Esquys - Instinct (June 7) Bandcamp
Poppy - Eat (NXT Soundtrack) (June 8, Sumerian Records)
Plog - Ljusår EP (June 9) Bandcamp
Death Penalty - Breeding System EP (June 10, Mort Productions) Bandcamp
Melatonyn - Syzygy EP (June 10) Bandcamp
Sinoptik - The Calling Bandcamp Read Our Review
Daniel Bohn - Colors of the Land Bandcamp
There Is No Time - There Is No Time Bandcamp
The Adekaem - The Great Lie (Lynx Music) Bandcamp
Last Universal Common Ancestor - Into the Core (Lynx Music)
delving - Hirschbrunnen (Stickman Records) Bandcamp
Tensor - Passport Bandcamp
Senga's Choice - Ideas & Secrets Bandcamp
Dornenreich - Du wilde Liebe sei (Prophecy Productions) Bandcamp
Mother of All - Age of the Solipsist (Black Lion Records) Bandcamp
Varego - Varego Bandcamp
Flying Cupid - All Turns to Dust Bandcamp
King Gizzard & The Lizard Wizard - Butterfly 3000 Bandcamp
Eremit - Bearer of Many Names (Transcending Obscurity) Bandcamp
Danny Elfman - Big Mess
CNJR/Snakes of Russia - No Road/The Consumption Split EP Bandcamp
Apogean - Into Madness EP Bandcamp
Klone - Alive (Kscope)
Mr. Bungle - The Night They Came Home (Ipecac Recordings)
Bastian Per - Way Back Home (June 12) Bandcamp
Genesis - Live at Knebworth 1990 EP (June 12)