Two records for the extreme prog fanatics!
Releases of the Week 24/2021 with Sundrowned and Alustrium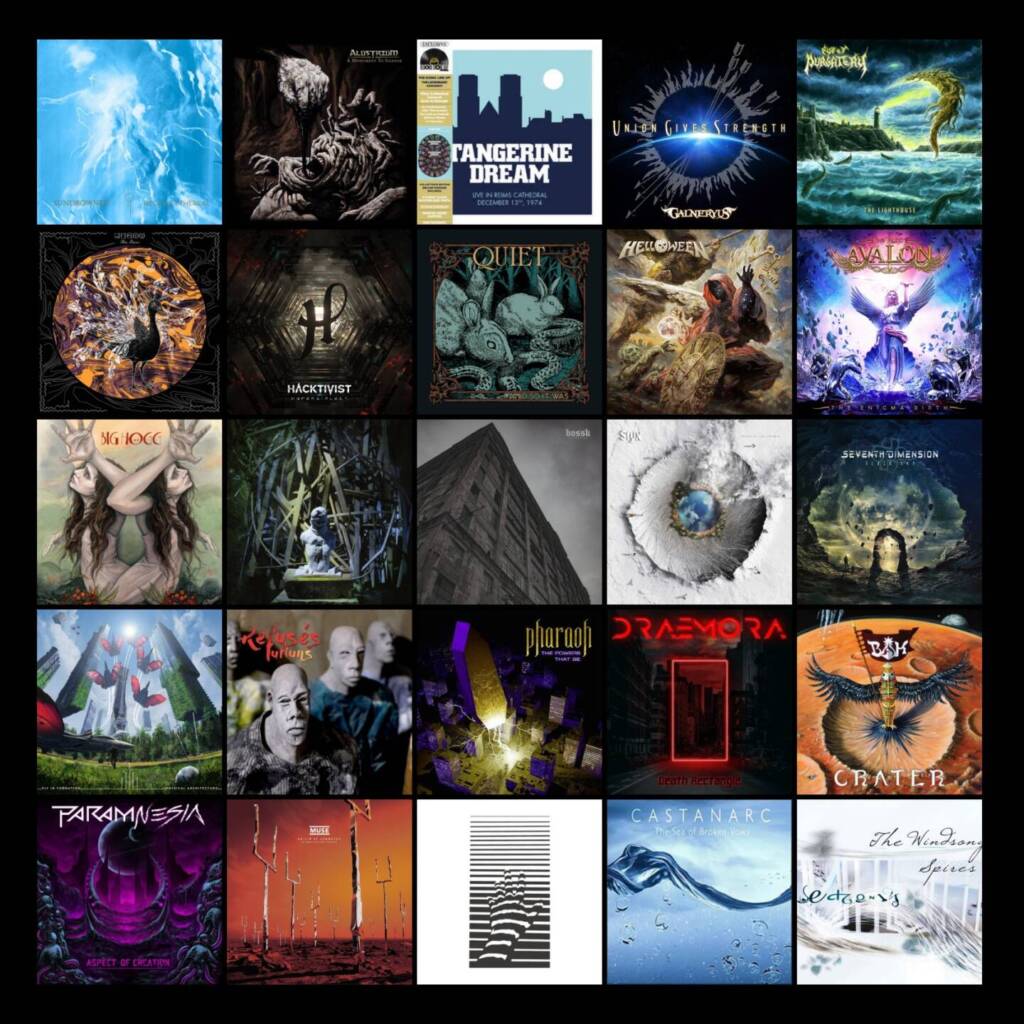 This week, our highlights include the 'ethereal' Norwegian debut album by post-black metal band Sundrowned, and the exciting third full-length release by American prog/tech death metal group Alustrium. And if these happen to be too heavy for your tastes, there are plenty of other fun prog releases to look into!
Sundrowned - Become Ethereal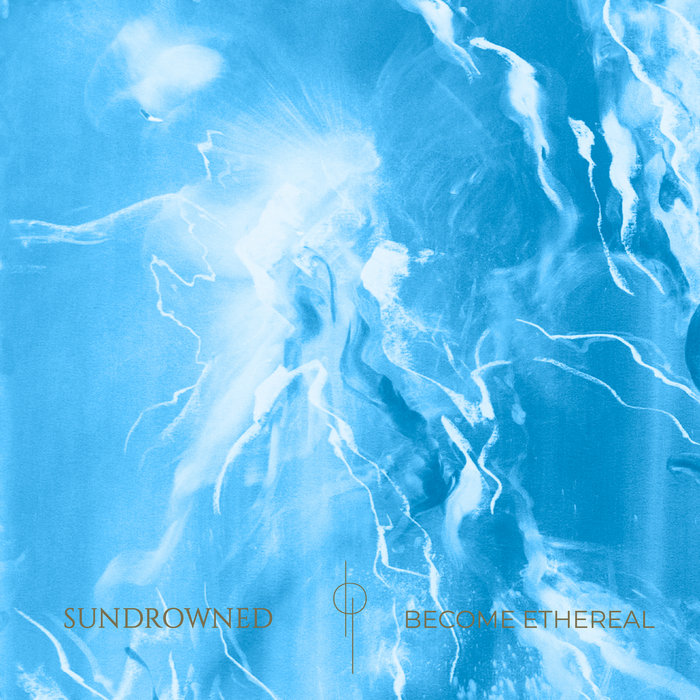 While central Europe is drowning in the scorching sun of the first heatwave of this summer, Norwegian post-black metal newcomers Sundrowned are releasing their debut album "Become Ethereal" via the eclectic Oslo based Fysisk Format label. Rarely has the title of an album been quite as idiomatic, so there's plenty of ethereal atmospheres to bathe in, juxtaposed with the genre's typical harsh vocals and drum blastbeats. Beautiful and chilling at the same time, "Become Ethereal" serves just right to cool down from the heat with its frosty and bleak vibes. Not to be missed for fans of the genre and blackgaze masters like Alcest, Lantlôs, etc. Top notch stuff. Dario
Alustrium - A Moment to Silence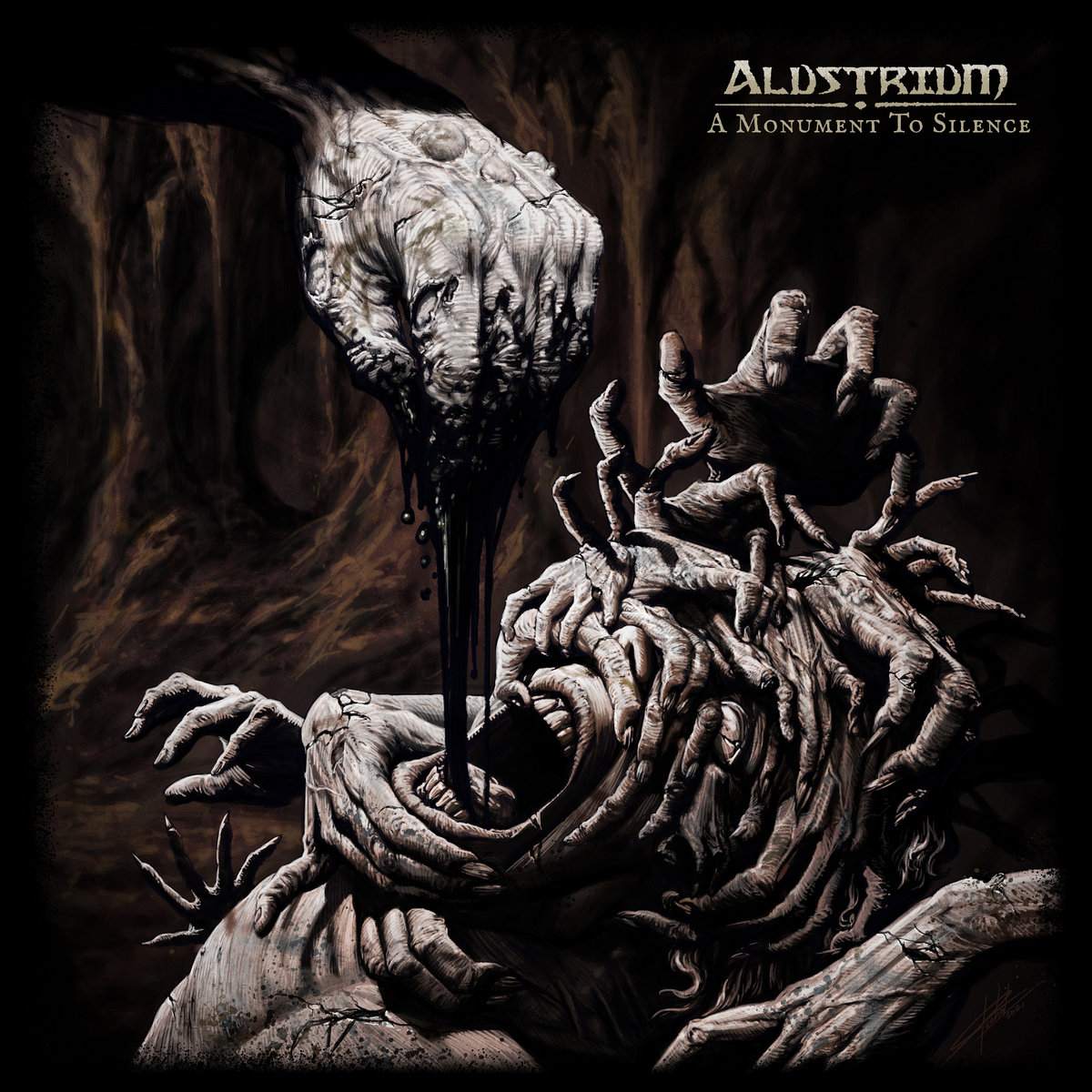 Unique Leader Records have been stepping up their game, and with the release of American prog/tech death group Alustrium's newest album "A Monument to Silence", they're growing to be one of the best modern metal labels today. The band have truly proven themselves to be worthy of attention, and if their previous 2 albums haven't done enough, this one certainly will. Solid and punchy production, excellent execution, and just super consistent. The style portrayed here is quite reminiscent of bands like Black Crown Initiate, Rivers of Nihil, and even the latest Alluvial that launched a few weeks ago. So if you're a fan of either of those groups, do yourself a favour and give this album a listen! Colin
More releases for 18 June, 2021
Tangerine Dream - Live at the Reims Cathedral 1974 (June 12)
Galneryus - Union Gives Strength EP (Warner Music Japan, June 16)
Eye of Purgatory - The Lighthouse (Transcending Obscurity) Bandcamp
Yagow - The Mess (Crazysane Records) Bandcamp
Hacktivist - Hyperdialect (UNFD)
Quiet - ...and so it was Bandcamp Read Our Review
Helloween - Helloween (Nuclear Blast)
Timo Tolkki's Avalon - The Enigma Birth (Frontiers Music)
Big Hogg - Pageant of Beasts (Bad Elephant Music) Bandcamp
Withered - Verloren (Season of Mist) Bandcamp
Bossk - Migration (Deathwish) Bandcamp
Styx - Crash of the Crown (Universal Music Group)
Seventh Dimension - Black Sky
Fly in Formation - Physical Architecture Bandcamp
Fufluns - Refusés (Ma.Ra.Cash Records)
Pharaoh - The Powers That Be (Cruz Del Sur Music)
Dræmora - Death Rectangle
BaK - Crater EP Bandcamp
Param-Nesia - Aspect of Creation EP Bandcamp
Muse - Origin of Symmetry: XX Anniversary RemiXX
Bantamweight - Sounds + Haptics (June 19) Bandcamp
Castanarc - The Sea of Broken Vows (June 19, Khepra Records) Bandcamp
Echo Us - The Windsong Spires (June 20)