Two brilliant records in a prog metal week!
Releases of the Week 26/2021 with Noctambulist and Raphael Weinroth-Browne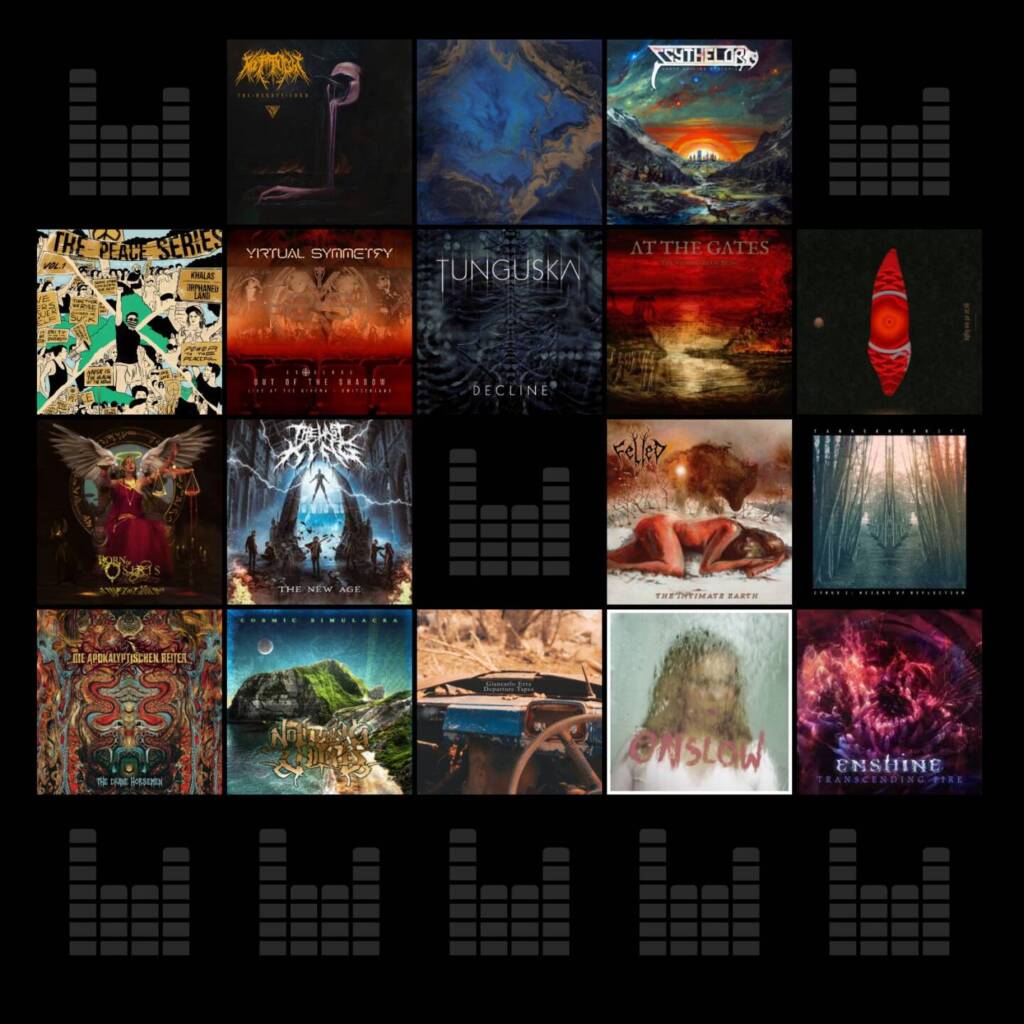 This week, our highlights include the aggressive sophomore album by American blackened brutal/tech death metal band Noctambulist, and the glorious debut live record by Canadian modern classical cellist Raphael Weinroth-Browne. That, and much more from a heavy week of prog music!
Noctambulist - The Barren Form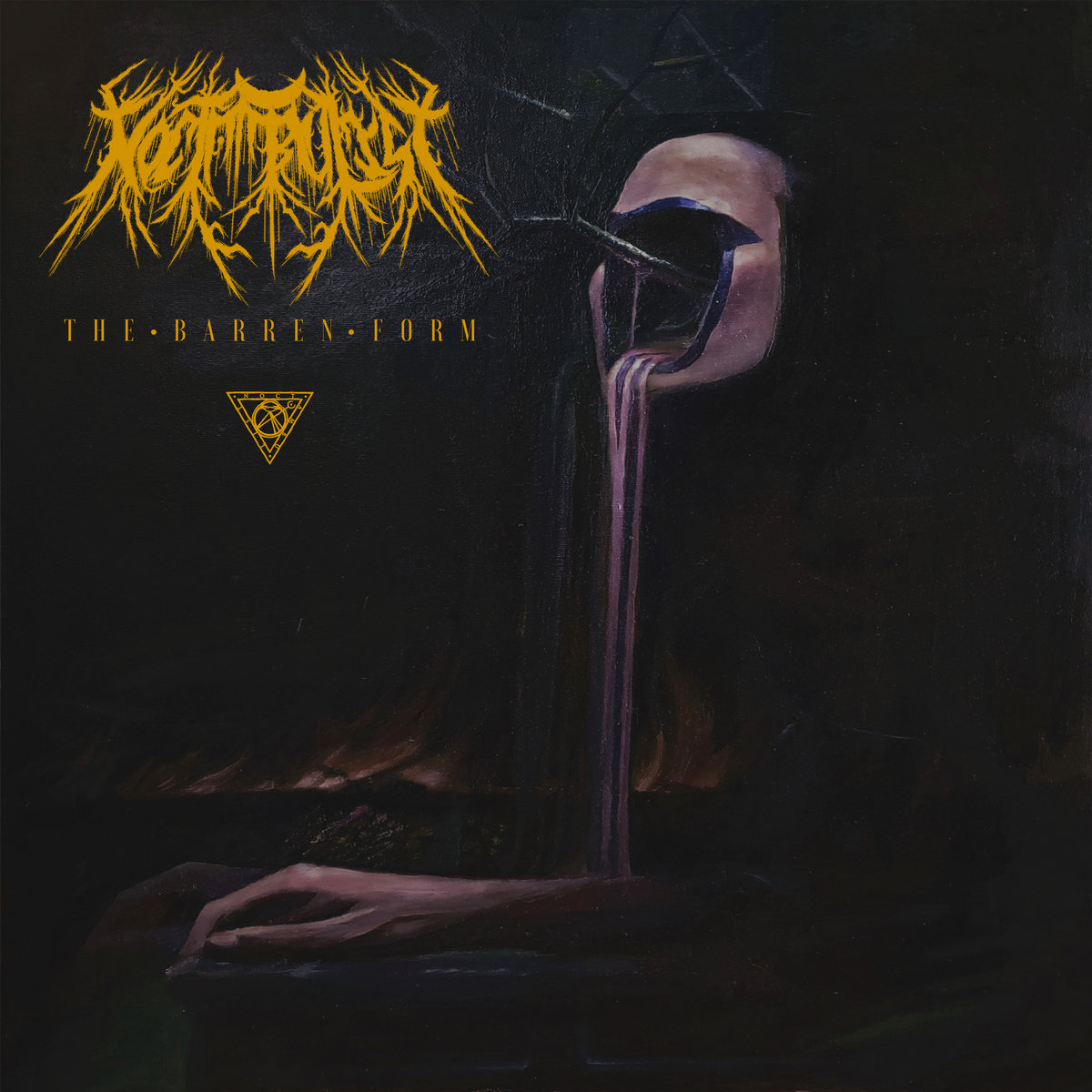 From Denver, USA comes the sophomore record of blackened technical death metal band Noctambulist, titled "The Barren Form", and it is both an amazing and brutal journey. Being another release from Willowtip Records that I'm highlighting in the last couple of weeks shows how strongly they've been already this year. Onto the album, once in the body of each track, the heaviness is quite consistent, but it's of really high quality overall. What makes the experience of this record more unique from traditional death metal releases is the combination of styles, blending dissonant black metal passages with doomy, cavernous interludes. Altogether, the music reminds me of Katalepsy, Deathspell Omega, Ulcerate, and even Tchornobog. It's just such an evil-sounding record, and the flow is so well-executed. Highly recommended to extreme prog fans looking for something that's a little outside of the usual death metal songwriting. Colin
Raphael Weinroth-Browne - Worlds Within Live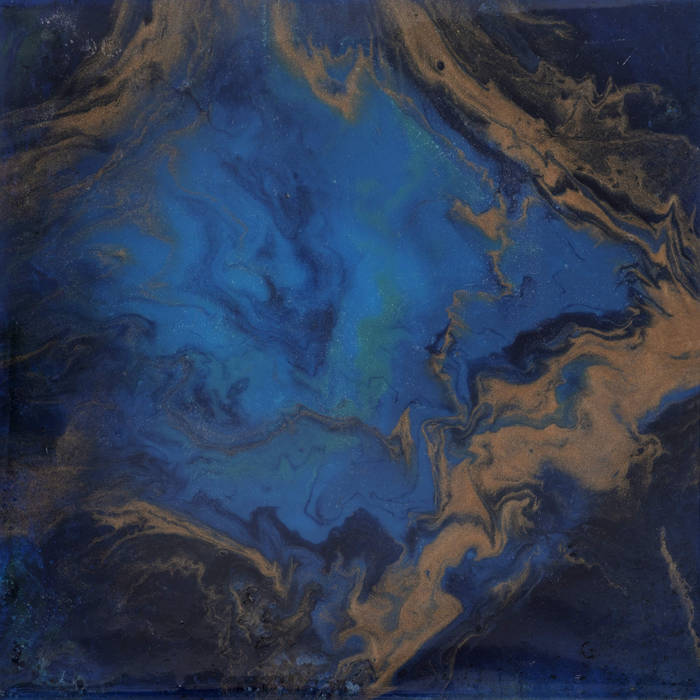 A live album without applause – the pandemic has created some remarkable things. But Raphael Weinroth-Browne (Leprous, Musk Ox, Kamancello) doesn't need an audience to create a captivating atmosphere when he performs his 2020 album "Worlds Within" live in its entirety. The live album is accompanied by a series of videos of Raphael playing the songs which were streamed or premiered live on the internet leading to today's release of the live record. We here at The Progspace are glad to have given a little incentive when we asked Raphael to perform for our viewers as part of The Progspace Online Festival – Holiday Edition late last year. He says: "The resulting live clip of 'Unending I' and 'From Within II' was the impetus for me to record the rest of 'Worlds Within' live and to provide a glimpse into how I perform this music in a concert setting." The music is of course known to those familiar with the album, but to see those sounds being created live from a single cello with a number of looping techniques and ways to play/tap/drum is just astonishing. Beautiful soundscapes give way to the driving force that is 'Tumult I-II-III' or to dance beats in 'From Above'. It's all coming from the same instrument and shows the creativity and skill that Raphael Weinroth-Browne uses to create a unique and truly progressive experience. Now, let us hope for a performance on a real stage near us very soon! Matthias
More releases for 02 July, 2021
Scythelord - Earth Boiling Dystopia (June 26) Bandcamp
Khalas / Orphaned Land - The Peace Series, Vol. 1 (June 28, Taklitim Holim)
Virtual Symmetry - EXOVERSE Live: Out of the Shadow (June 30)
Tunguska - Decline EP (July 1) Bandcamp
At the Gates - The Nightmare of Being (Century Media Records)
Year of No Light - Consolamentum (Pelagic Records) Bandcamp
Born of Osiris - Angel or Alien (Sumerian Records)
The Last King - The New Age Bandcamp
Felled - The Intimate Earth (Transcending Obscurity) Bandcamp
Tanner Merritt - Cyrus I: Weight of Reflection Bandcamp
Die Apokalyptischen Reiter - The Divine Horsemen (Nuclear Blast)
No Living Witness - Cosmic Simulacra Bandcamp
Giancarlo Erra - Departure Tapes (Kscope) Bandcamp
Onslow - Onslow EP (Greyscale Records) Bandcamp
Enshine - Transcending Fire EP (Naturmacht Productions) Bandcamp