Atmosphere and melancholy from two independent artists!
Releases of the Week 27/2021 with Musk Ox and Dola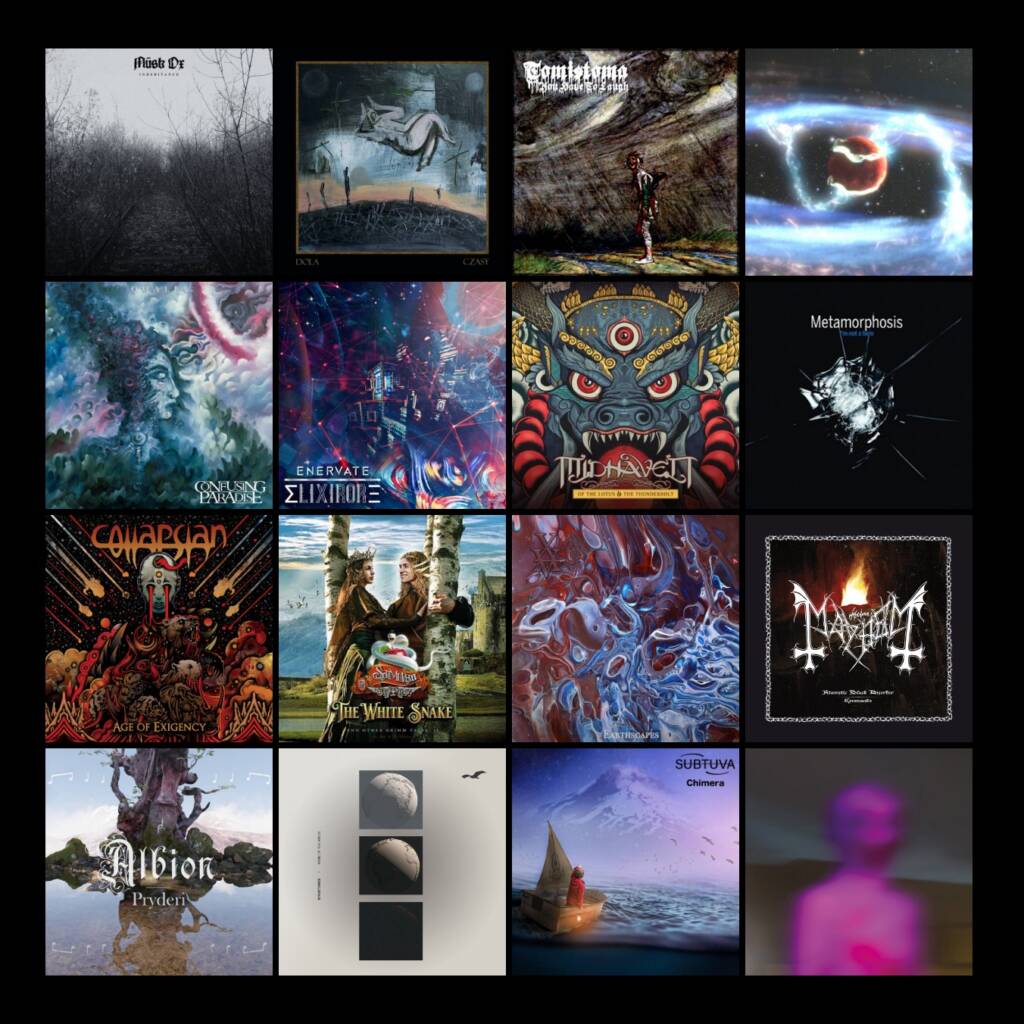 This week, our highlights include the beautiful chamber-folk comeback album from Canadian act Musk Ox, and the extraordinary sophomore studio record by Polish blackened sludge/post-metal group Dola. A smaller week for new music as we move further into the season, but still many lesser-known artists worth a listen!
Musk Ox - Inheritance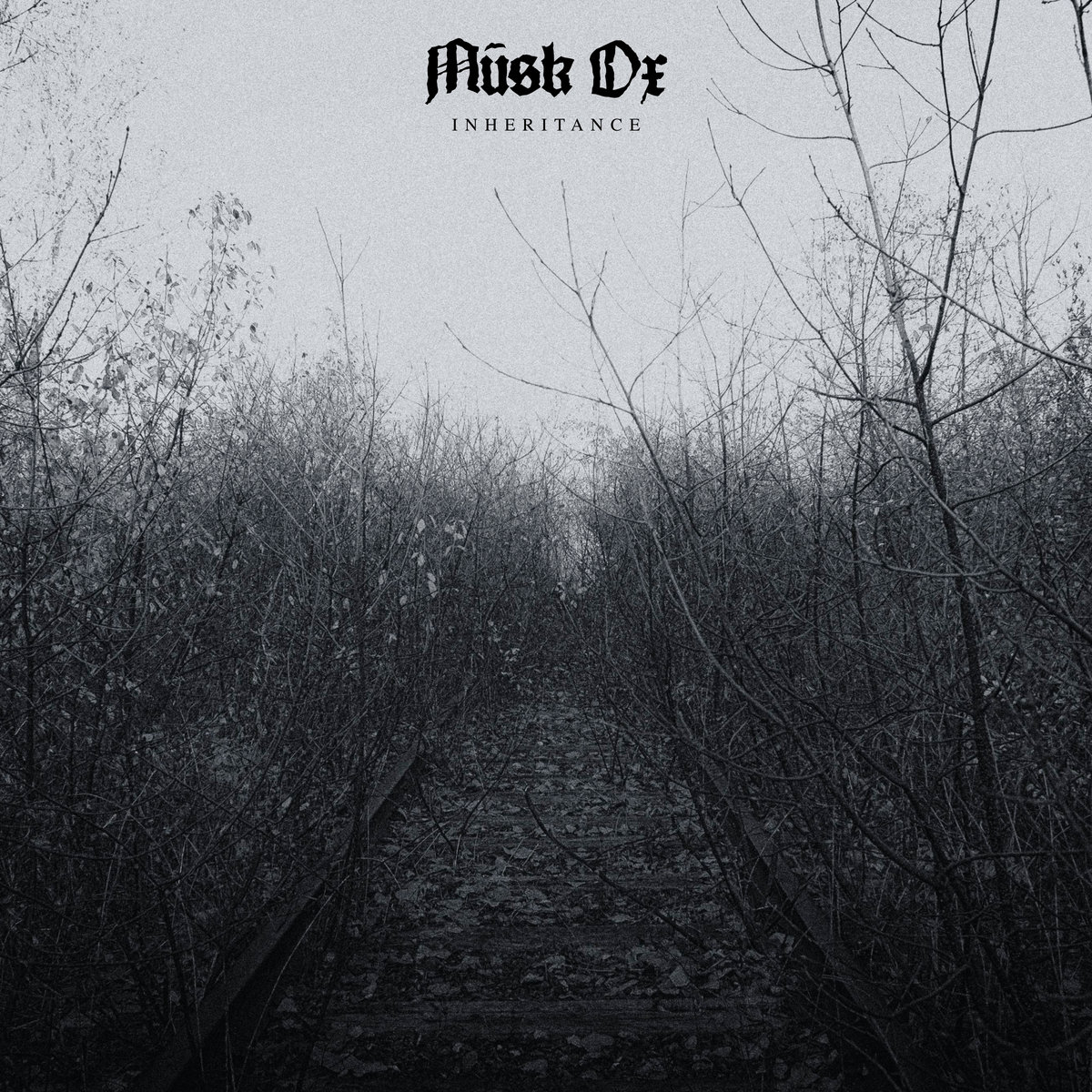 Beautiful, melancholic and filled with a sense of hope and yearning. That's how I'd describe the new release from Canada's Musk Ox. While not strictly progrock, or progmetal, the contemporary "chamber-folk" trio has a musical ethos that brims with progressive elements and details. And now we're talking progressive in the true sense of the word, rather than used as a label for a genre or style. "Inheritance" sets the bar very high with the opener "Inheritance – (Part 1 – Premonition)" followed by the monumental "Part 2 –  Hindsight". But the album never falters,  is all over fantastic and keeps me fully enthralled until the last notes of "Weightless" fade out.
I've been following the band since I discovered guitarist Nathanael Larochette's amazing contributions to the final Agalloch album "The Serpent & The Sphere" back in 2014, and considering the level of musicianship of the line-up, I'm not really surprised by the brilliance of this new album. Cellist Raphael Weinroth-Browne is known for his work with Leprous, and his impressive solo album "Worlds Within" which was released last year. Violinist Evan Runge is of course also a part of the fantastic The Night Watch, alongside Larochette, which released their flawless album "An Embarrassment of Riches" at the tail-end of 2019.  Together they have created yet another masterpiece. If you want some woodland charm and beauty infused into your life, look no further than "Inheritance". Rune
Dola - Czasy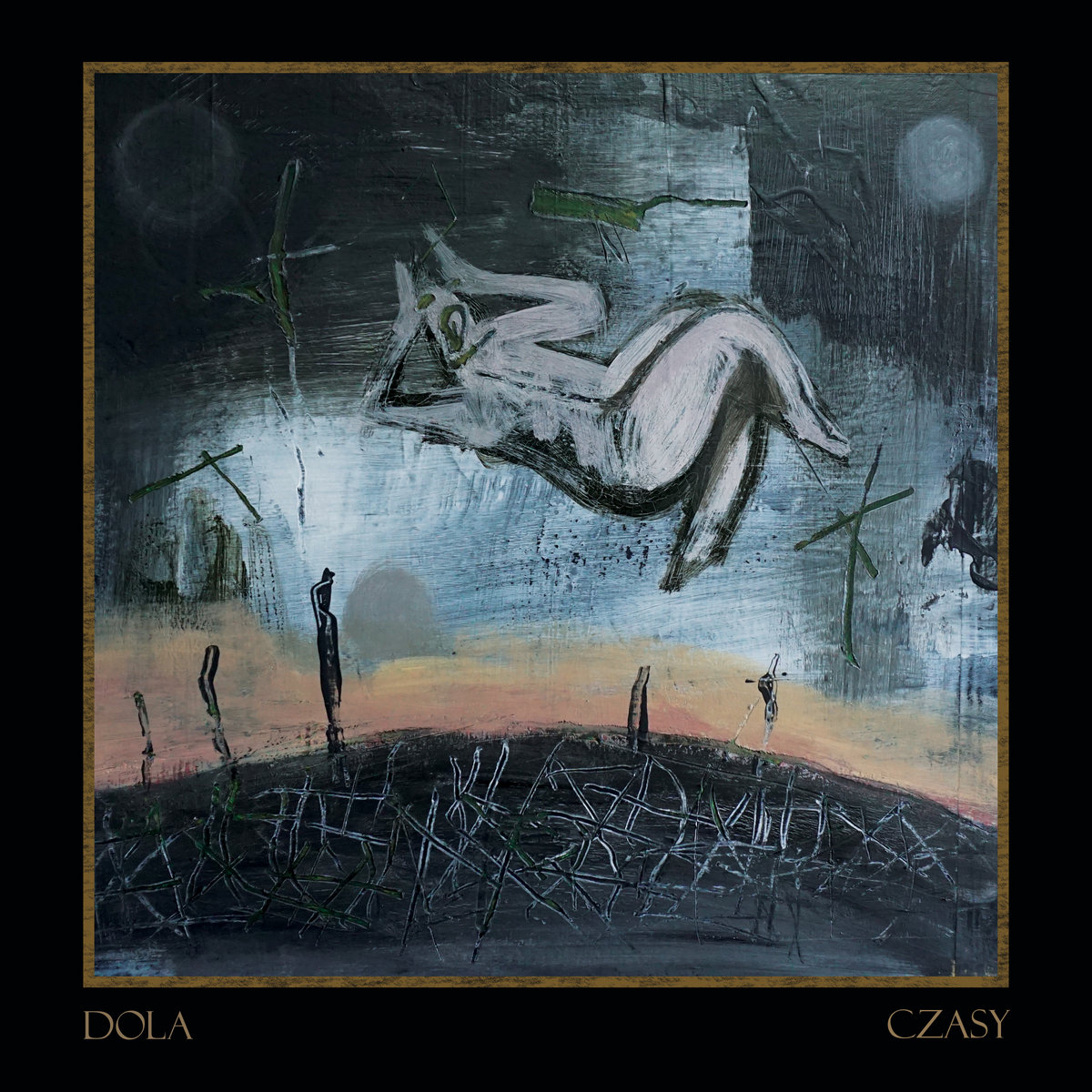 I have to start this review off by simply saying wow! I was really impressed by Dola with their self-titled debut album which released in February last year, and already they have another full-length drop this week on Monday. Post-metal infused blackened sludge from Poland; it's bound to be quite an experience. The album starts off a little slow, and I have to say that I wasn't sure what to think at first when going into it, but once it hit… it hit. The heavier moments tend to be the highlights for me as they were really atmospheric and aggressive at the same time, like what you'd expect from bands like Neurosis and Oranssi Pazuzu. There are some moments as well where they change the pace a bit to make it more versatile, and it honestly works really well. Plus the rare occasion of switching to odd-time signatures is pleasantly surprising. Overall, stellar execution from these guys, and the fact that they've only been active for 3 years is mind-blowing. Huge potential here, and I highly recommend checking them out! Instantly one of this year's best for me. Colin
More releases for 09 July, 2021
Tomistoma - You Have to Laugh (July 4) Bandcamp
Mesarthim - CLG J02182-05102 EP (July 4) Bandcamp
Confusing Paradise - Qualia (July 5) Bandcamp
Elixirore - Enervate (July 7) Bandcamp
Midhaven - Of the Lotus and the Thunderbolt (June 8, Universal Music Group) Bandcamp Read Our Review
Metamorphosis - I'm Not a Hero (Progressive Promotion Records)
Collapsian - Age of Exigency Bandcamp
The Samurai of Prog - The White Snake and Other Grimm Tales II (Seacrest Oy)
Xavier Boscher - Earthscapes Bandcamp
Mayhem - Atavistic Black Disorder / Kommando EP (Century Media Records)
Albion - Pryderi EP Bandcamp
Structures - None of the Above EP
Subtuva - Chimera (July 10) Bandcamp
Lycia - Casa Luna EP (June 11, Avantgarde Music) Bandcamp