Two new releases for two types of proggers!
Releases of the Week 25/2021 with Cathexis and That Joe Payne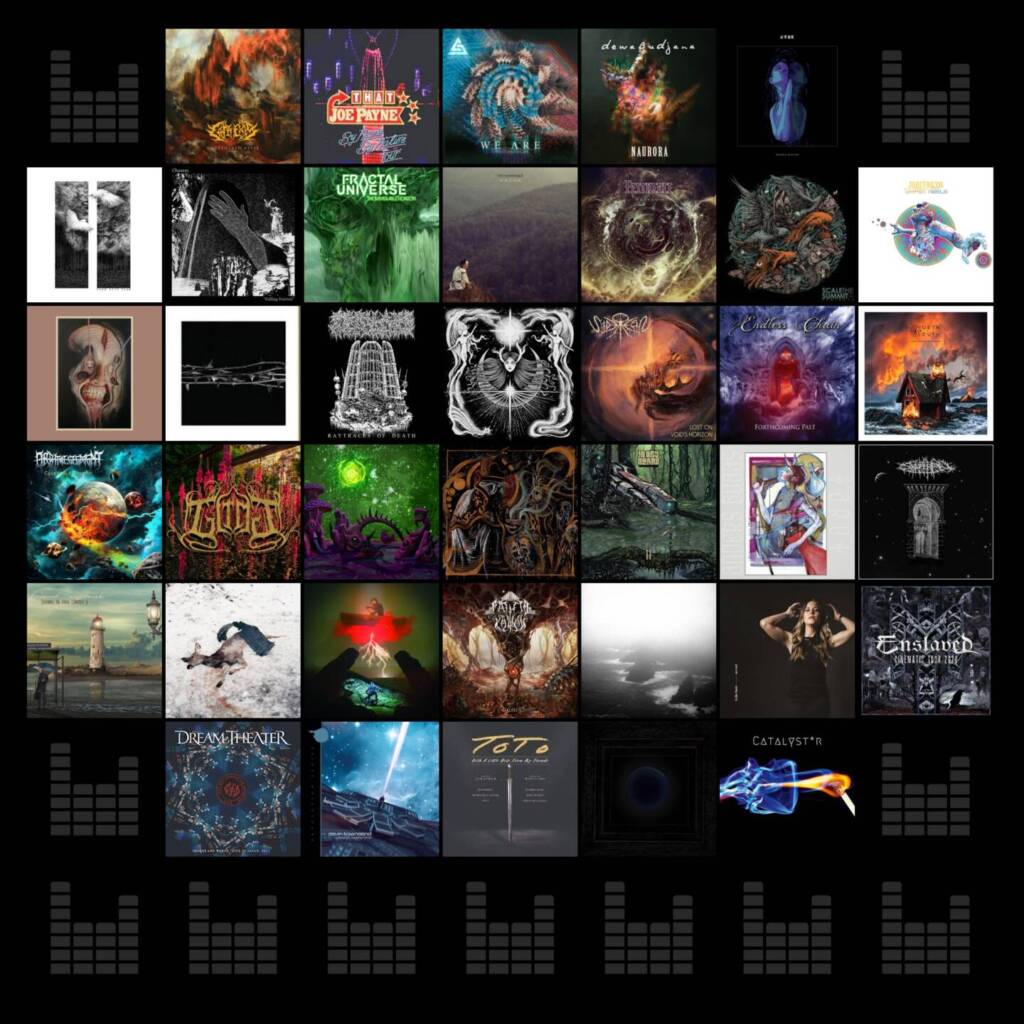 This week, our highlights include an extreme new offering from American avant-garde/tech death group Cathexis and an exciting debut live album by British prog artist That Joe Payne. But don't let that stop you as this is our biggest week yet for new releases, so take a look through our list and dig deep!
Cathexis - Untethered Abyss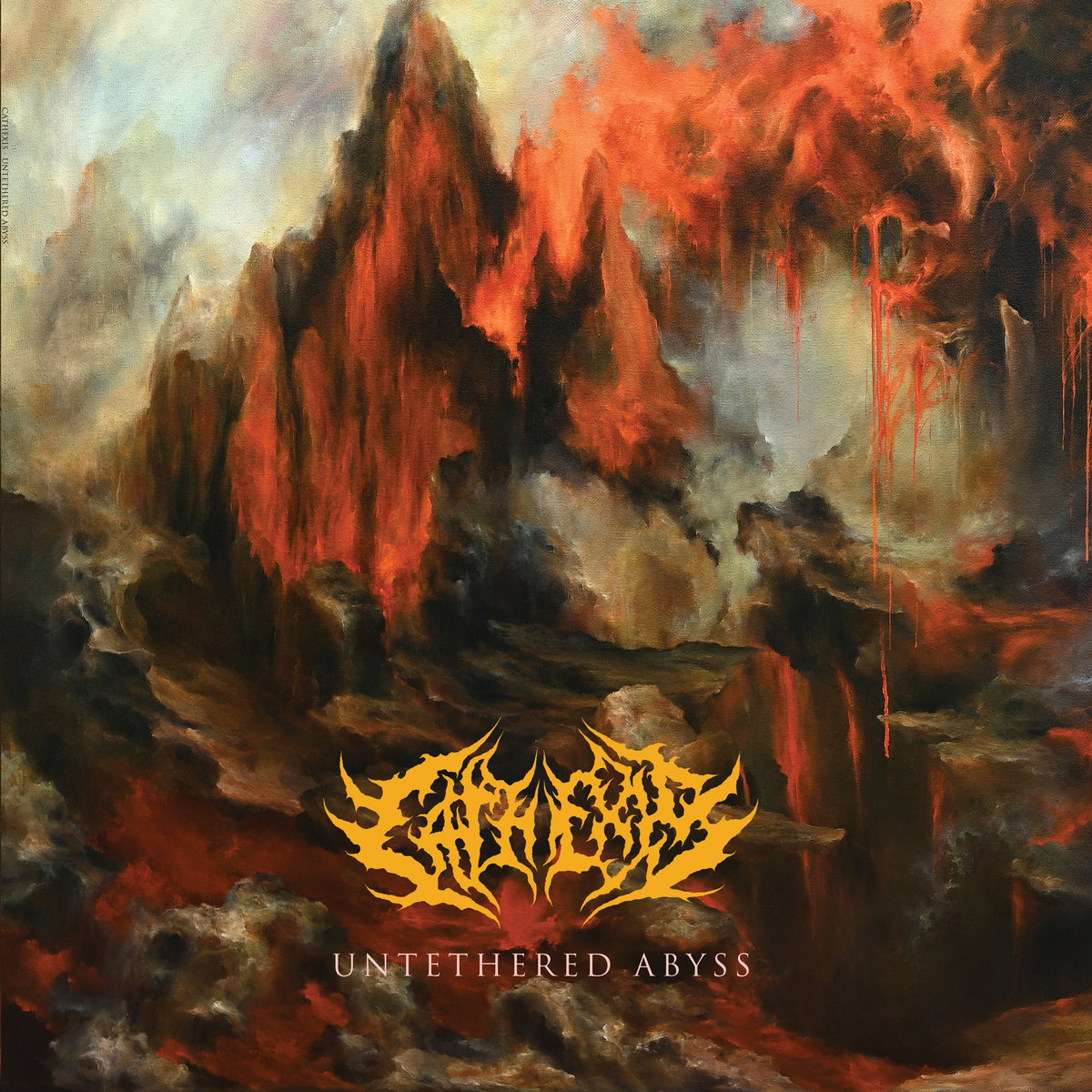 Coming from Austin, Texas are dissonant, avant-garde brutal/tech death metal group Cathexis, releasing their first signed full-length record with Willowtip Records, titled "Untethered Abyss", and those subgenre tags may just tell you exactly what to expect. It is quite the treat though, as it's not your typical tech death serving. And with Colin Marston (Gorguts, Krallice, etc.) handling the final master, you know it's gonna sound nice and unique. You can hear similarities to the groups mentioned prior, although a little more on the groovier side of things. The writing is focused, consistent, and quick to the point. Definitely one of those records that isn't too busy or technical, so it would be a great introduction to newcomers of this style of extreme metal. With its relatively short run-time, it's still got plenty to offer. Maybe not too high up my year-end list, although with room to build on me over time, but it is certainly an engagingly enjoyable listen that's worth checking out for fans of the genre and others curious about this style. Colin
That Joe Payne - By Name By Nature Tour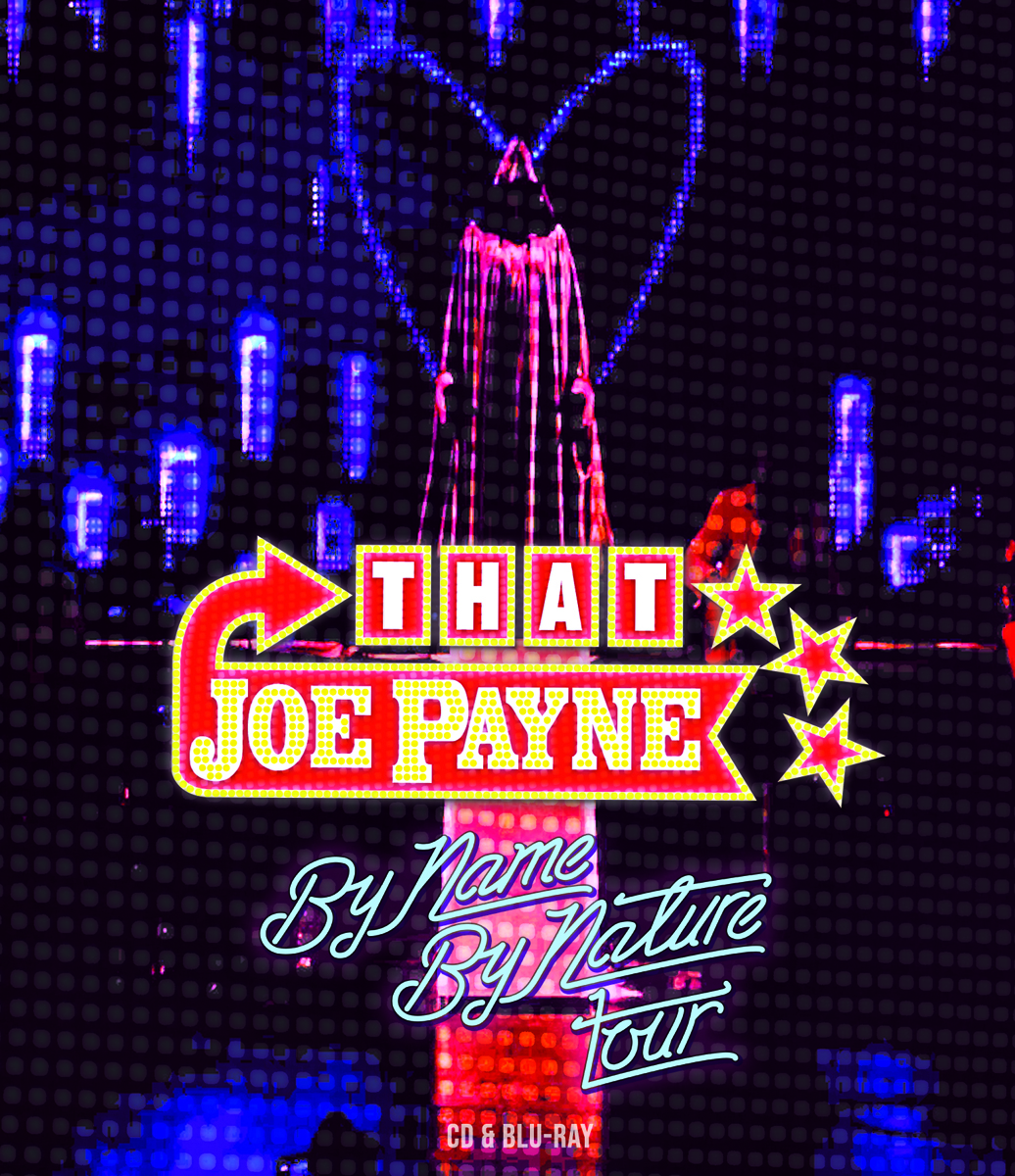 Growing up in a family where music as such and classical music in particular played a big role from the start, it might not come as a surprise that Queen was one of my first favorite rock bands. Many years later and many progressive rock and metal obsessions later, British singer Joe Payne, who made himself a name indeed as the voice of British prog rock legends The Enid, is presenting his first solo live release with a recording of his "By Name By Nature Tour". And you might ask me Prog; what has Prog got to do with it? And I'll tell you it's got everything to do with it. It's a funny thing. Same as it got everything to do with the best of the best pop and soul music from Alicia Keys to Michael Buble and… well you name it! That Joe Payne is a freaking star by name and by nature, now it's up to the world to acknowledge his once in a lifetime songwriting talent as well as to hear his once in a century voice. Freddie Mercury might have been one of the best voices of the second half of the 20th century, that Joe Payne dude really should be dominating the first half of the 21st century. His magnificent, transcendental voice is bound to lead him to bigger things and the return of live music will help with that hopefully. Dario
More releases for 25 June, 2021
Sandro Casu - We Are (June 21) Bandcamp
Dewa Budjana - Naurora (June 21, Moonjune Records) Bandcamp
Gyre - Double Walker (June 22) Bandcamp
Echo Says Echo - Pause (June 24, Fluttery Records) Bandcamp
Chassm - Falling Forever (June 24, Art As Catharsis) Bandcamp
Fractal Universe - The Impassable Horizon (Metal Blade Records) Bandcamp Read Our Review
Thy Catafalque - Vadak (Season of Mist) Bandcamp
Pestilence - Exitivm (Agonia Records) Bandcamp
Scale the Summit - Subjects
Maitreya - Hyper Reels (Asher Media Relations)Read Our Review
Kollapse - Sult (Fysisk Format) Bandcamp
Amenra - De Doorn (Relapse Records)
ISON - Aurora Bandcamp
Siderean - Lost on Void's Horizon (Edged Circle Productions) Bandcamp
Endless Chain - Forthcoming Past (Rockshots Records)
North of South - The Tides in Our Veins
Orbital Element - Celestials Damage (Eastbreath Records) Bandcamp
Glimt - Glimt Bandcamp
Moon Machine - Moon Machine Bandcamp
Papangu - Holoceno Bandcamp
10,000 Years - II Bandcamp
Anders Buaas - Tarot (Apollon Records) Bandcamp
Sxuperion - Auscultating Astral Monuments (Bloody Mountain Records) Bandcamp
David Zmyslowski - Ocean Station: Turning the Page Chapter II Bandcamp
White Ward - Debemur Morti EP (Debemur Morti Productions) Bandcamp
Odd Circus - Arch Nova EP (Good Idea Music) Bandcamp
Path to Kalinin - Lineage EP Bandcamp
Outlander - Sundowning / Unconditional EP (Church Road Records) Bandcamp
Perilaxe Occlusion - Raytraces of Death EP Bandcamp
Leslie Hunt - Ascend EP (Spirit of Unicorn Records)
Enslaved - Cinematic Tour 2020 (Nuclear Blast) Bandcamp
Dream Theater - Images, Words & Beyond, Live in Japan 2017
Devin Townsend - Devolution Series #2: Galactic Quarantine (Inside Out Music)
Toto - With a Little Help From My Friends (Mascot Label Group)
Swami Lateplate - Doom Jazz (Subsound Records) Bandcamp
Catalyst*R - Catalyst*R (June 26, Progressive Gears) Bandcamp