Your soundtrack for the summer, rain or shine!
Releases of the Week 28/2021 with Joe Knecht III and Michał Łapaj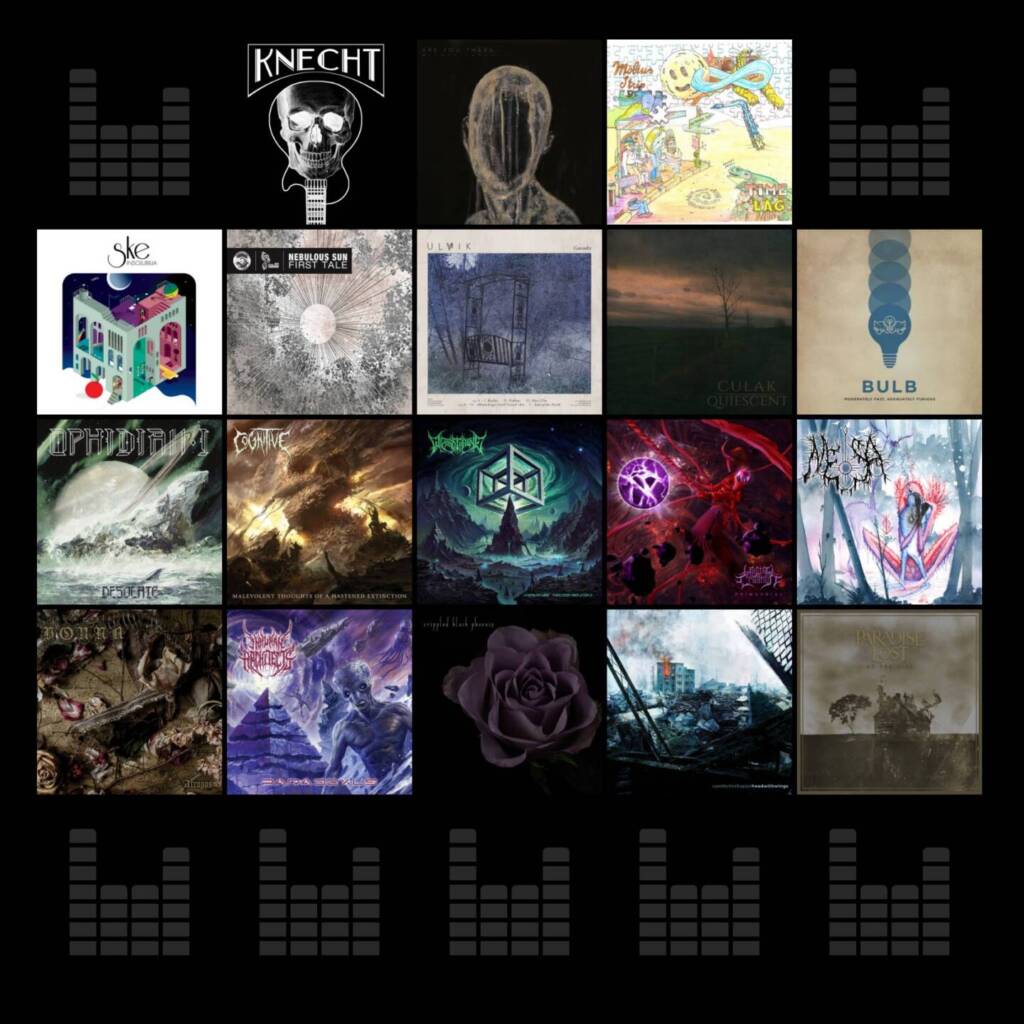 It is mid-July and the summer is in full swing with relentless rain in some places, or scorching heat in others. Our highlights this week are coming from New Jersey with Joe Knecht III's self-titled debut EP and from Poland with "Are You There", the solo debut by Riverside's keyboard magician Michał Łapaj. Be sure to check out the other releases of this week as well though, we even prepared a Spotify playlist for that purpose. So what are you waiting for – go hit play and subscribe!
Joe Knecht III - Knecht EP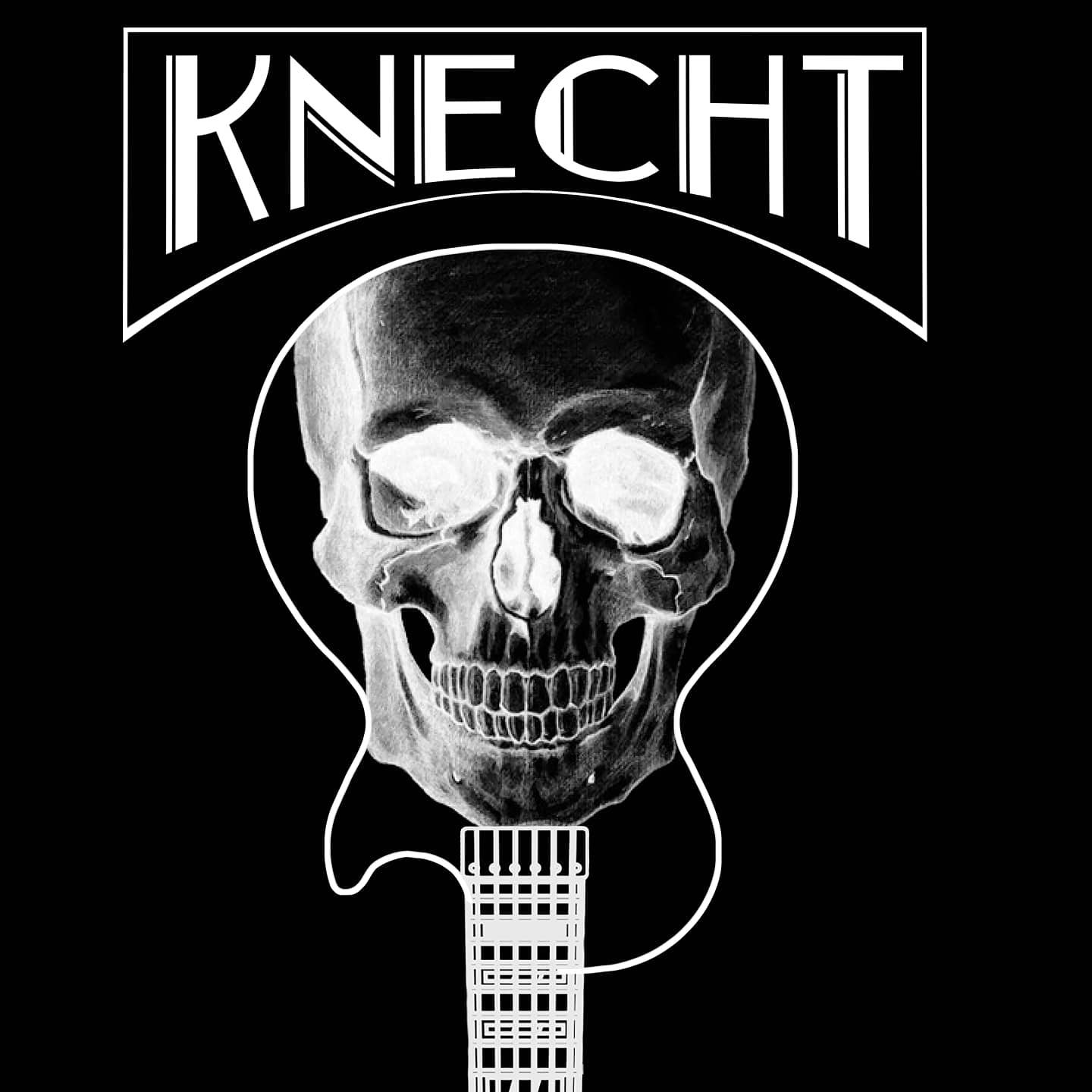 If you're digging some classic guitar driven instrumentals, New Jersey based multi-instrumentalist Joseph Knecht got you covered this week with the release of his self-titled debut solo EP. The six songs combine some bluesy 70s prog vibes with meatier rhythm guitars and some groovy odd meter riffing. While this is by no means re-inventing the wheel, there's still plenty to enjoy during the 25 minutes or so runtime. Whether you're enjoying a cold one in the sun or having a little road trip on the weekend, Knecht makes for a cool summer soundtrack. Dario
Michał Łapaj - Are You There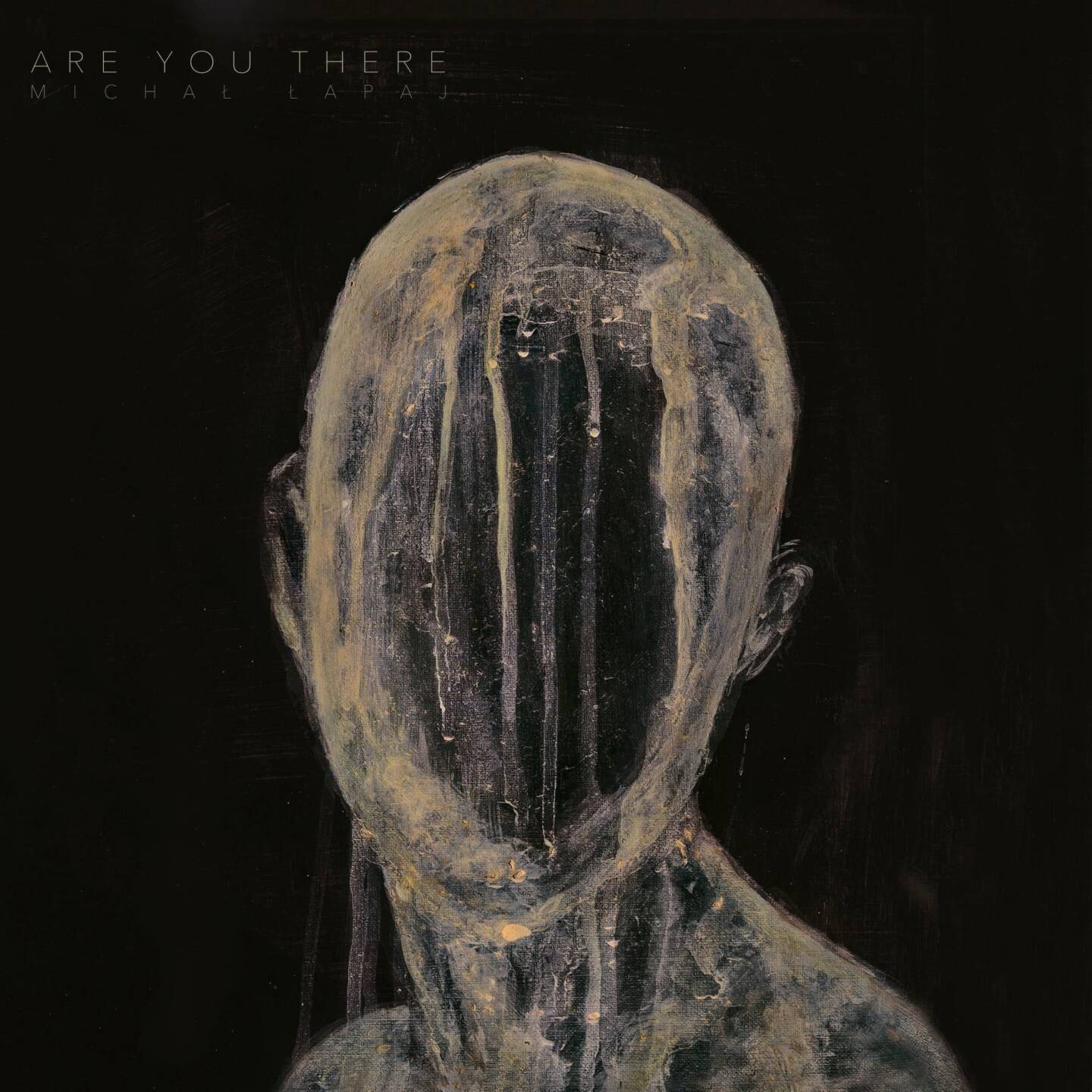 While his band colleague Mariusz Duda has been quite active aside from their main band both with his Lunatic Soul project as well as under his own name lately, Riverside keyboardist Michał Łapaj is finally releasing some solo stuff as well. And even though I have heard the whole album just once so far, judging by the two singles that feature the magnificent dark voice of Antimatter's Mick Moss and my reaction to the first playthrough, "Are You There" is absolutely bound to become one of my favorite albums of 2021. The melancholic atmosphere is seeping through every pore of every note and the melodies are simply gorgeous and thoroughly engrossing. A perfect soundtrack for a rainy summer day. The disturbing cover artwork from none other than Jolly's Anthony Rondinone is just the icing on the cake of this long overdue solo debut. The Łapaj/Moss collab proved to be just as magical as the Kolyadin/Moss and Oceans of Slumber/Moss collaborations lately. I need more of this, no doubt! Mick Moss doesn't appear on the rest of the album to be fair, but Tangerine Dream isn't that bad of a reference soundwise either now, is it? Dario
More releases for 16 July, 2021
Mobius Strip - Time Lag (July 11) Bandcamp
Ske - Insolubilia (July 11) Bandcamp
Nebulous Sun - First Tale (July 12, Baboon Fish Label) Bandcamp
Ulvik - Cascades (July 13, Avantgarde Music) Bandcamp
Culak - Quiescent (July 14) Bandcamp
Bulb - Moderately Fast, Adequately Furious (3DOT Recordings)
Ophidian I - Desolate (Season of Mist) Bandcamp
Cognitive - Malevolent Thoughts of a Hateful Extinction (Unique Leader Records) Bandcamp
Wizardthrone - Hypercube Necrodimensions (Napalm Records) Bandcamp
Wasted Creation - Primordial Bandcamp
Mesa - Collapse Bandcamp
Vouna - Atropos (Profound Lore Records) Bandcamp
Inhuman Architects - Paradoxus (Vicious Instinct Records) Bandcamp
Crippled Black Phoenix - Painful Reminder / Dead is Dead EP (Season of Mist) Bandcamp
Head With Wings - Comfort in Illusion EP Bandcamp
Paradise Lost - At the Mill (Nuclear Blast) Bandcamp