Maestro Viv Lalu makes a stunning comeback with Paint the Sky
Releases of the Week 03/2022 with Lalu feat. Damian Wilson, Steve Walsh, Tony Phillips and more...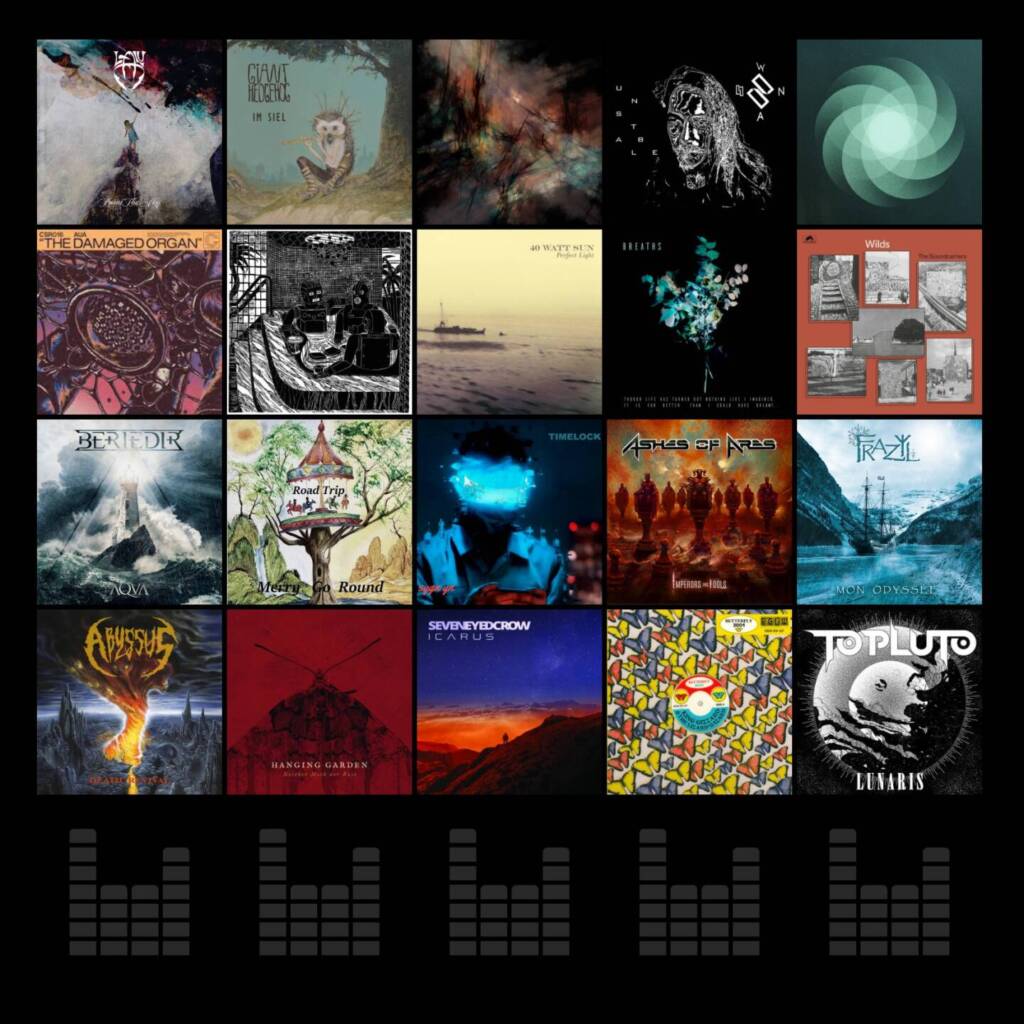 Only one highlight in the second edition of our Releases of the Week series this year, but what a magnificent one it is: Lalu returns with "Paint the Sky"! Just about 9 years after "Atomic Ark", an all-star cast featuring Damian Wilson, Joop Wolters, Jelly Cardarelli, Steve Walsh, Simon Phillips, Vikram Shankar, Simone Mularoni, Jens Johansson, Jordan Rudess, Alessandro del Vecchio and Tony Franklin is bringing maestro Vivien Lalu's compositions to life on a flawless album! 19 more releases of this week to check out as well, as always through our Spotify playlist or the Bandcamp links below. Happy exploring!
Lalu - Paint the Sky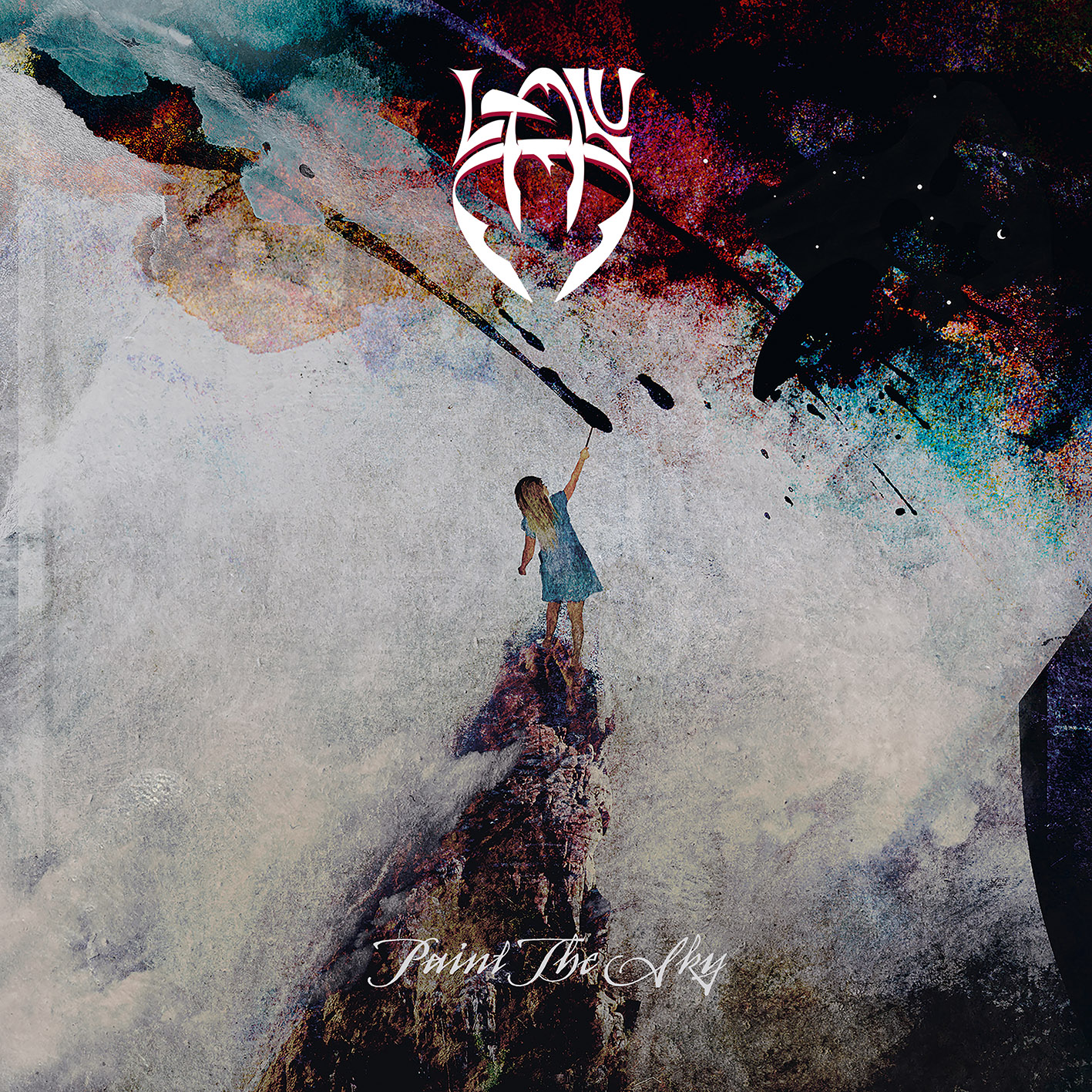 Lalu is back with a new album! And a new all-star cast! Almost seven years after "Live at P60" and a whopping 9 years since "Atomic Ark", french composer Vivien Lalu could not have produced a better album than "Paint the Sky" for his comeback. With long-time collaborator Joop Wolters handling both guitars and bass this time, Vivien enlisted the vocal, melody and lyric talents of none other than legendary british singer Damian Wilson (Arena, Headspace, ex-Threshold) and to round out the core band, french talent Jelly Cardarelli (Adagio) on a flamboyant drum-kit as well as co-producing the whole affair. Without dwelling too much on the extensive guest list that features illustrious names such as Steve Walsh, Jens Johansson, Simone Mularoni, Vikram Shankar, Jordan Rudess and more, "Paint the Sky" has turned its attention very much towards a colorful palette of (heavy) progressive rock sounds compared to the meaty melodic prog metal of its Lalu predecessors. Like a prog rock version of Headspace maybe, or a heavier, modern version of Saga, that's sure to turn some heads of fans of quality music of all sorts, as it is nothing short but a masterpiece! Welcome back, Lalu, we hope you're here to stay! (Also don't miss out on our upcoming Progtalks Episode with Maestro Viv himself – coming next Wednesday!) Dario
More releases for 21 January, 2022
Giant Hedgehog - Im Siel (Jan. 17) Bandcamp
SirHibou - Other Way (Jan. 17) Bandcamp
Symmetry Was Never An Option - Unstable (Jan. 17) Bandcamp
SOM - The Shape of Everything (Pelagic Records)
AUA - The Damaged Organ (Crazysane Records)
Einseinseins - Zwei Bandcamp
40 Watt Sun - Perfect Light (Cappio Records) Bandcamp
Breaths - Though life has turned out nothing like I imagined, it is far better than I could have dreamt. Bandcamp
The Soundcarriers - Wilds Bandcamp
Beriedir - AQVA (Rockshots Records)
Road Trip - Merry-Go Round (Epictronic Records)
Timelock - Sygn In Bandcamp
Ashes of Ares - Emperors and Fools (Rock of Angel Records)
FrazyL - Mon Odyssée (Epictronic Records)
Abyssus - Death Revival (Transcending Obscurity Records) Bandcamp
Hanging Garden - Neither Moth nor Rust EP (Lifeforce Records) Bandcamp
Seven Eyed Crow - Icarus EP Bandcamp
King Gizzard & the Lizard Wizard - Butterfly 3001 Bandcamp
To Pluto - Lunaris (Jan. 22) Bandcamp