ARGBTRG exclusively premieres Watermelon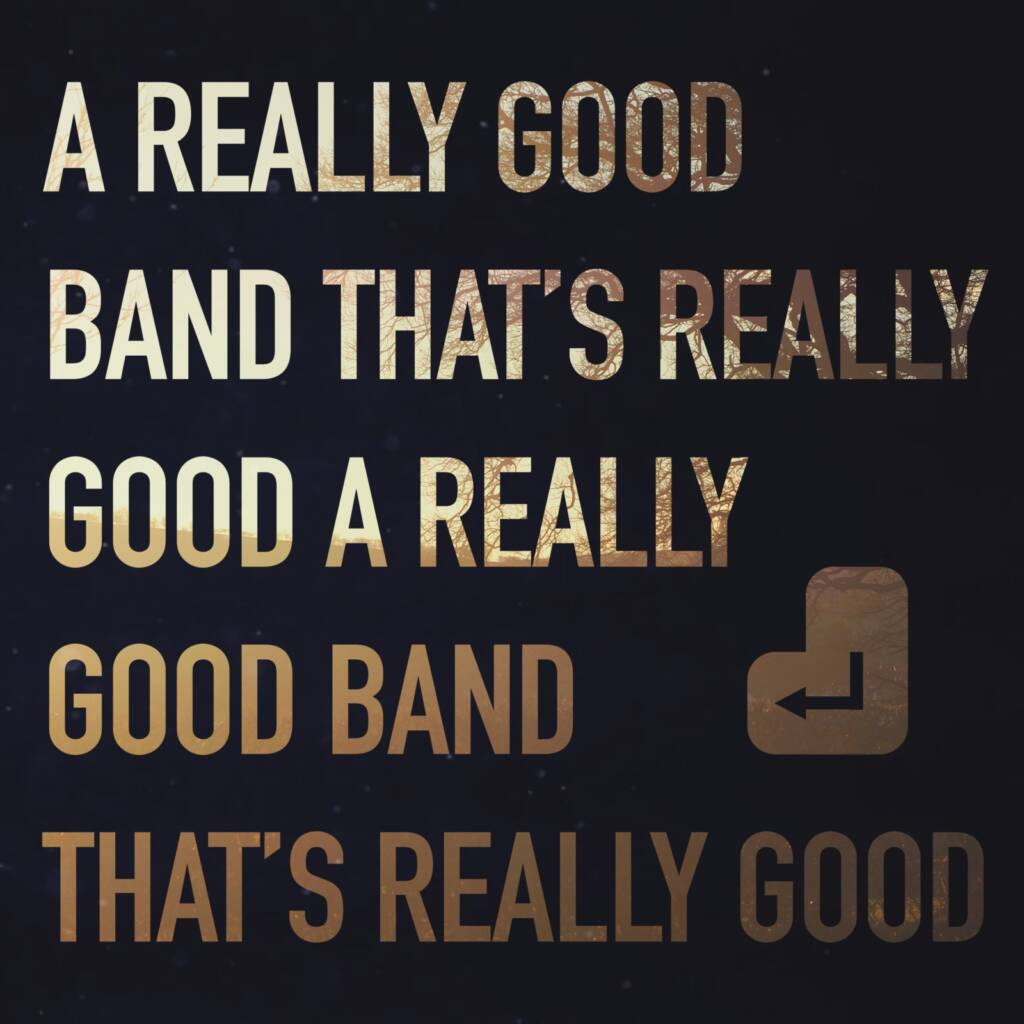 Scottish alt proggers of  A Really Good Band That's Really Good are about to release their first two part single, aptly titled "The Return" this coming Friday, March 19th 2021. Today, the Edinburgh quartet that also features Ihlo drummer Clark McMenemy among their ranks, alongside Oliver Wardell on guitars and vocals, Jack Davenport on guitars and Craig Stoddart on bass are teaming up with The Progspace for an exclusive premiere of the second part of said two part single, 'Watermelon'.
"Inspired by true events, 'Watermelon' narrates the perspective of a Watermelon meeting its untimely end after being tossed from a 3rd story window. Having spent years simping bands such as: Tool, Karnivool and Dorje, a younger, purer Jack and Oliver decided: "Yep let's do that"."
A Really Good Band That's Really Good – Watermelon (click here if the video doesn't play)
"Watermelon" is part of a 2 track Single called "The Return". It is being released on 19/03/2021 under the name A Really Good Band That's Really Good (aka ARGBTRG). Song Engineered, Mixed and Mastered by Jack Davenport at Owl Shed Studios in Leith, Edinburgh.
Hailing from Edinburgh, Scotland, the ethos of ARGBTRG is to have fun and stop taking yourself so seriously.
Pre-save the single on Spotify here!