Bullet For My Valentine – Bullet For My Valentine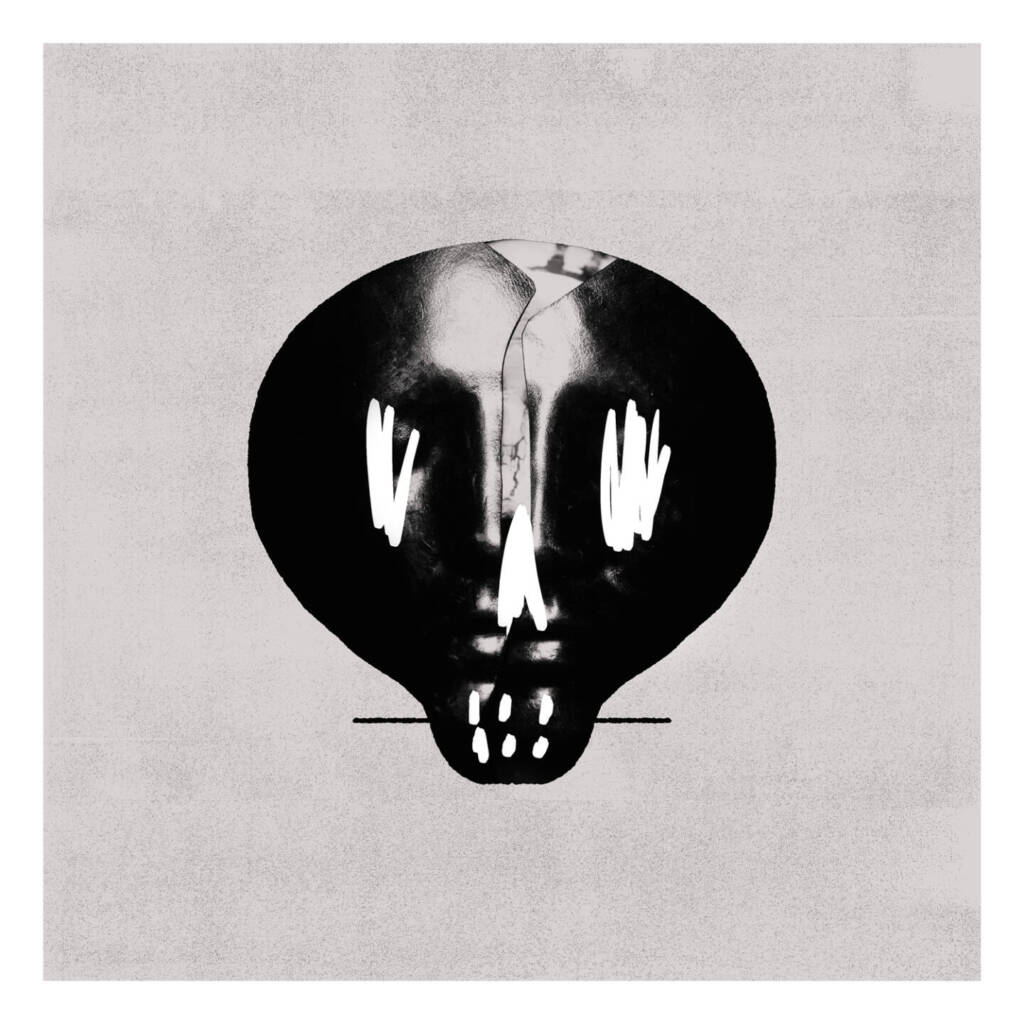 Bullet For My Valentine, a name known to most I imagine, formed in 1998. They played a major part in the creation of British metalcore. Around that time my involvement with music was at an all-time low, or so it would seem. My ticket scrapbook only has one ticket in it from that year (UFO at Rock City, Nottingham). Bullet For My Valentine were definitely not a band I was interested in at the time. Over the years my musical tastes evolved, in part thanks to various festivals such as Bloodstock, Progpower and more recently UK Tech-Fest.
That path eventually brought me back to bands such as this Welsh bunch. Now in 2021, the band see this as a bold new chapter, Bullet 2.0 as it were. They say this is their heaviest, fiercest album so far, and maybe that is why they have remained under my radar thus far. They are not the only band I have ignored, but now they fit neatly into my preferred choice of genres.
Vocalist/Guitarist Matt Tuck stated, "I wanted to come out guns blazing, f**king middle fingers flying and just go for the throat". Well, after a strange intro to 'Parasite' that sounds like something being played backwards, he certainly does that. It's fast and furious and a great start to an album that the band believe is their best to date.
Bullet For My Valentine – Parasite (click here if the video does not play)
The pace and intensity continue in the second track and the album's first single 'Knives'. The vocals are seething and raw, the riffs are tight and powerful and the whole thing rattles along like a runaway train. Drums and bass from Jason Bowld and Jamie Mathias keep it neatly on the tracks. Speaking of tracks, we're only two in and I'm already converted.
Bullet For My Valentine – Knives (click here if the video does not play)
The foot is taken off the pedal slightly in 'My Reverie'. There's some clean singing and melody as well as the more raucous variety. Michael "Padge" Paget also delivers a blistering guitar solo. The infectious rhythm of 'No Happy Ever After' has a slightly old school feel to it. Padge is there again, shredding another face melting lead break. Up next, and for me, one of the standout tracks is 'Can't Escape the Waves'. It highlights the diversity in the material that becomes apparent after a few listens of the album. It's catchy in places, frantic in others but overall has a more commercial feel to it.
Bullet For My Valentine – Can't Escape The Waves (click here if the video does not play)
'Bastards' is apparently "blackened rock 'n' roll" if you can imagine such a thing. It's catchy and bouncy with bouts of heavier interjections. Conversely and intriguingly described as disorientating, 'Rainbow Veins' does indeed take you on a complex journey. It lulls you into a comfortable place with a gentle rhythm, and then jerks you into a ferocious convoluted barrage. This onslaught is short and slightly incongruous, but that's the sort of thing that makes this album so good. Next, in a completely different approach, there is a kind of built-in singalong element to 'Shatter'. This stomping rocker will be popular in the live environment, but with this video you can sing along at home.
Bullet For My Valentine – Shatter (click here if the video does not play)
Then it's back to the fast and heavy stuff with 'Paralysed'. Thrash metal influences mix with metalcore in this powerful number.  That just leaves one track, and the album finishes strongly with 'Death by a Thousand Cuts'. Rasped vocals ride roughshod over whirling drums giving way to a less frantic run out to the end.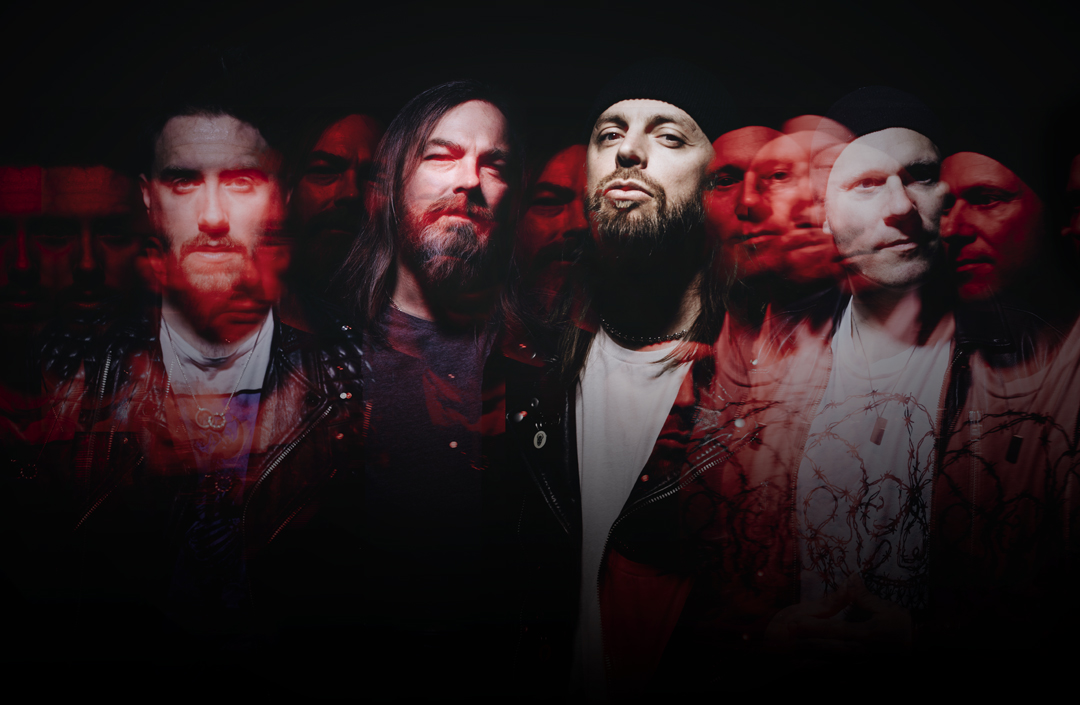 The band have big hopes for the future and want the high calibre of this album to continue. They are still hungry and confident and I for one, won't be ignoring them again. With total album sales running at over 3 million to date, this new release will surely boost that figure. It's a dead cert to please fans old and new, of which I am now one. Even if I am late to the party!
Track List:
Parasite
Knives
My Reverie
No Happy Ever After
Can't Escape the Waves
Bastards
Rainbow Veins
Shatter
Paralysed
Death by a Thousand Cuts