Exclusive Album Premiere: Monosphere – The Puppeteer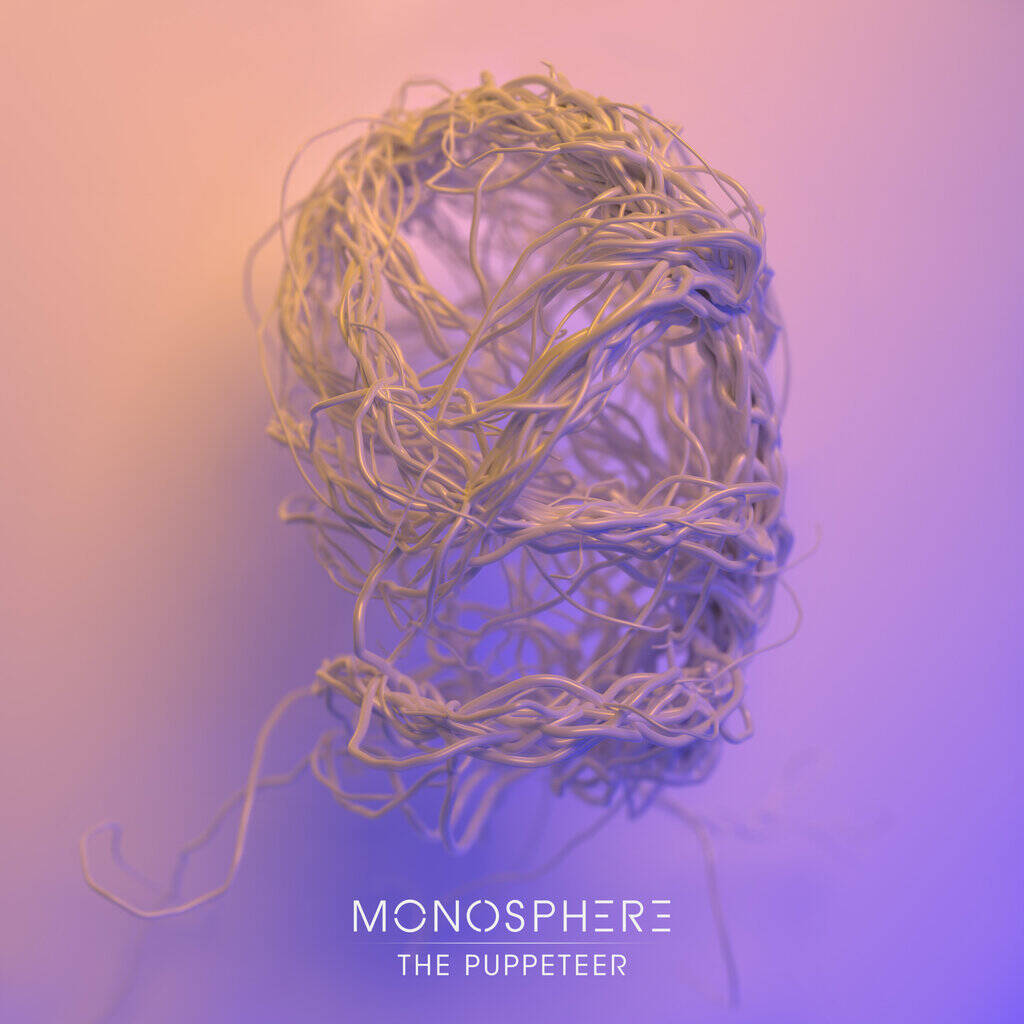 Founded out of progressive deathcore act Lost Without Direction, Monosphere quickly became a name with their melodic hardcore sound. After some lineup changes and a shift towards technical metalcore the band from Mainz, Germany, started working on "The Puppeteer" – an album in between post metal, progressive metal and mathcore.
The album was crafted in the summer of 2018 and is based on the idea of writing a  prog metal album that uses common trademarks while pushing the genre's boundaries. In between djenty metalcore, post rock, black metal and tech death, Monosphere have plenty of space for different inspirations. Such as influences from classical music, neoclassical and minimal music where Monosphere adapted many techniques and put them into a post-modern metal sound to craft a unique metal opus. The musical narrative of the concept album is supported by the lyrical aspect and works like a dark thriller. A thriller that you have to rewatch multiple times to finally understand what "The Puppeteer" really is about. 
"The Puppeteer" will finally awaken on Friday, November 26 and the band had the following to say about the impending release of their debut album:
"We're incredibly happy to finally release "The Puppeteer", for which we've been working on more than three years. Make sure to listen to it exclusively now and let us know what you think about it."
Today, two days before the official release on all streaming platforms (and physically as well on orange and purple vinyl as well as CD via their Bandcamp page), we present you an advance album stream, exclusively here on The Progspace:
Mixed by Phil Kaase (The Mixing Mine) and mastered by Brad Boatright (Audiosiege,  Rolo Tomassi, Stranger Things OST etc.), the album fits the common standard and expands on an equally worthy visual and conceptual aesthetic.
Accompanying the release, composer Rodney Fuchs wrote an essay that illuminates  the album's parameters from a musicological point of view and shows in music-theoretical manner how "The Puppeteer" can be seen as a concept album and which thoughts lie behind the composition of this debut record. 
Monosphere are:
Kevin Ernst – Vocals
Max Rossol – Guitars
Valentin Noack – Guitars
Marlon Palm – Bass
Rodney Fuchs – Drums
Album credits:
Cover artwork by Kevin Ernst
Music video by Kevin Ernst
Produced by Monosphere
Mixed by Phil Kaase
Mastered by Brad Boatright
Guest vocals by Nils Wittrock (The Hirsch Effekt) on track 4 & 10
Lyrics by Kevin Ernst
Music by Rodney Fuchs