Episode 040: Leprous (Simen Børven)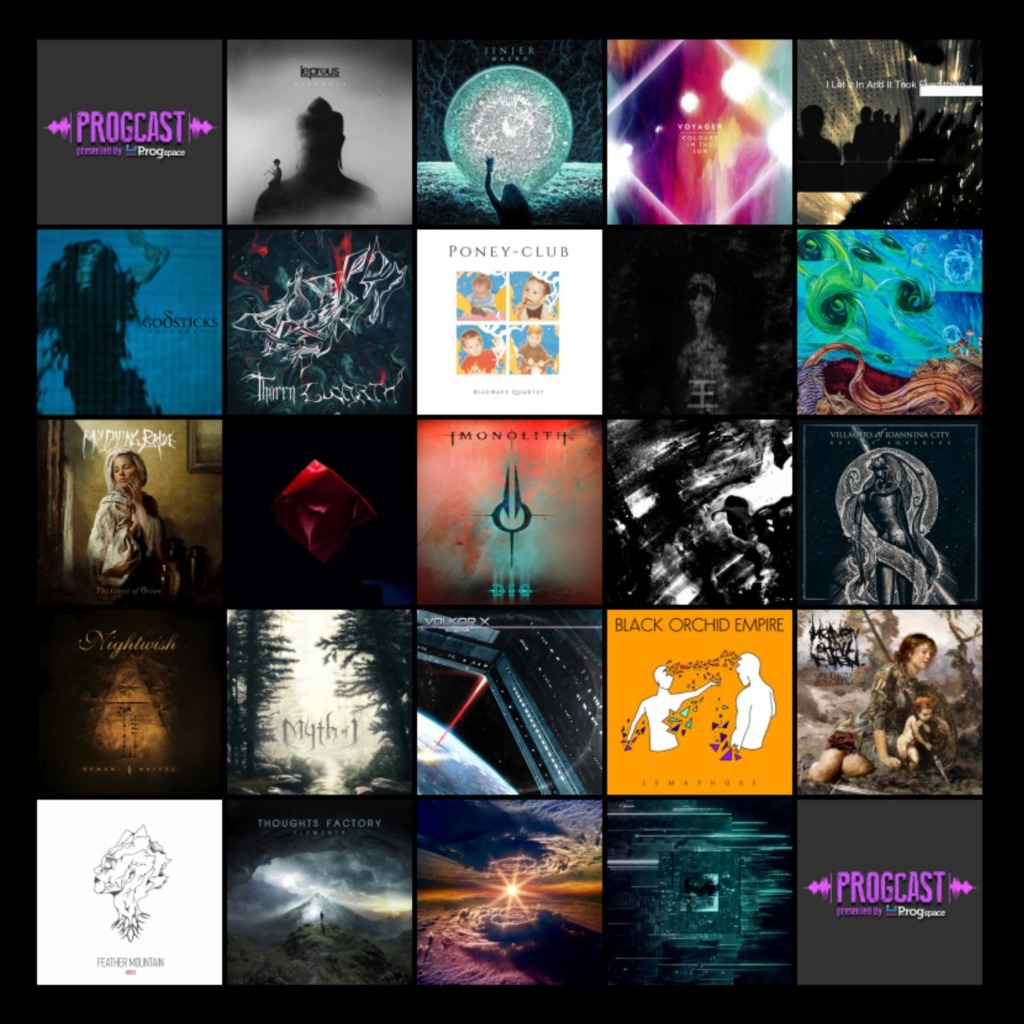 In Episode 040 of the Freqs Progcast presented by The Progspace, we bring you a brand new, exclusive in depth interview with Leprous bass player Simen Børven. Plus, as always on mondays, a full What's Hot?! rundown and the New Releases  as of February 7, 2020 and the newest updates for the Festival Time.
The Progcast is available on iTunes, Spotify and Stitcher. Subscribe on your favourite Podcast platform.
Listen to the episode on Spotify here!
03:05 What's Hot?!
06:50 New Releases
18:38 Festival Time
20:03 Interview: Simen Børven (Leprous)
Dont't forget to check out the accompanying Spotify playlist as well.
Listen to the accompanying playlist on Spotify here!
Forlorn – Erased (click here if the video doesn't play)