Progcast 091: Jonah Weingarten (Pyramaze)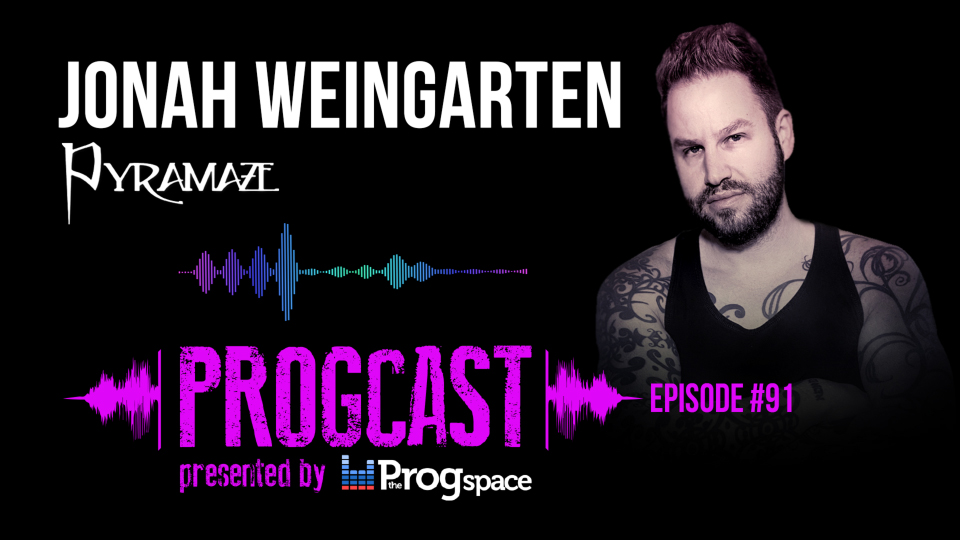 Jonah Weingarten, Keyboarder for international power prog metal legends Pyramaze called to tell us everything about their new album "Epitaph" and also introduce his new band Catalyst Crime. All of that and more, only on Episode 091 of the Progcast.

The Progcast is available on iTunes, Spotify, Stitcher and YouTube. Subscribe on your favourite Podcast platform.
Listen to the episode on Spotify here!
Listen here to our Spotify Playlist!
00:30 Interview Jonah Weingarten (Pyramaze)
20:57 What's In Your Walkman?
Jonah: Scar Symmetry
Dario: Threshold, DGM, Twinspirits
The Progcast - Episode 091