Episode 043: Wheel & Van Holzen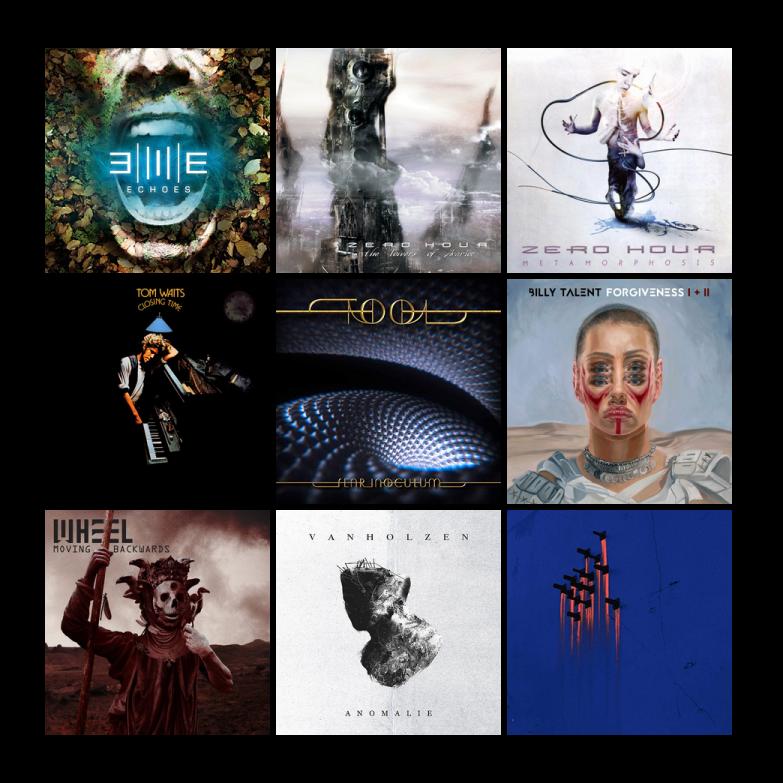 Having just returned from another trip to Norway, Randy tells Dario everything about all the filming he did there for our upcoming Madder Mortem documentary feature and the two Progcast hosts also talk about their latest prog adventures with Dream Theater, Leprous, Klone & Maraton. Some news bits with Sordid Pink, Echoes (Venezuela) and Zero Hour, plus two brand new interviews with Wheel and Van Holzen. All this only on Episode 043 of the Freqs Progcast presented by The Progspace.
The Progcast is available on iTunes, Spotify and Stitcher. Subscribe on your favourite Podcast platform.
Listen to the episode on Spotify here!
32:06 Wheel
53:48 Van Holzen
Dont't forget to check out the accompanying Spotify playlist as well.
Listen to the playlist on Spotify here!