Progcast 112: Alain Ibrahim & Mood Yassin (Turbulence)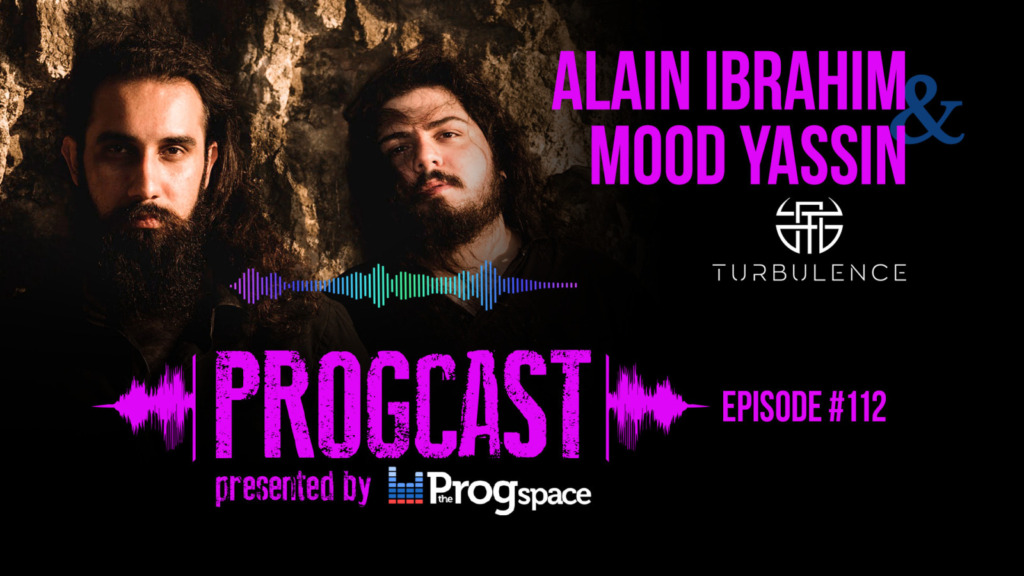 Guitarist Alain Ibrahim and Keyboarder Mood Yassin from melodic prog metal upstarts Turbulence called to talk about sampling motorcycle sounds, the scene in Lebanon and of course their upcoming second album "Frontal". All of that and more, only on Episode 112 of the Progcast. 
The Progcast is available on iTunes, Spotify, Stitcher and YouTube. Subscribe on your favourite Podcast platform.
Listen to the episode on Spotify here!
Listen to the accompanying Spotify Playlist here! 
00:28​ Interview Turbulence
29:19​ What's In Your Walkman?
Mood: Moron Police, Thank You Scientist
Alain: Guthrie Govan, Dream Theater, Steven Wilson 
Dario: Until Rain, Slice the Cake
The Progcast - Episode 112