The FreqsTV Progcast, presented by the Progspace, Episodes 001 & 002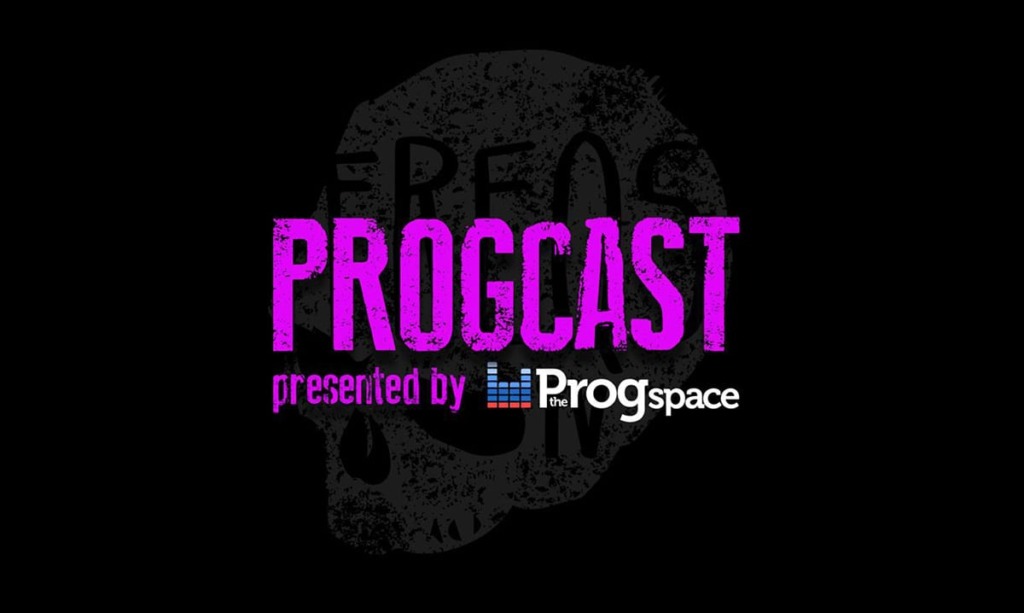 As 2018 is coming to an end we from the Progspace would like to wish all of you all the best for 2019! To close the year we have a super cool new project to present to you!
Sometimes there is simply more to say about a topic than what fits into a single written article – that's why now you can also listen to the Progspace! Our very own Dario will regularly sit down with Randy M. Salo from FreqsTV for the Progcast – where they talk about the latest releases, make interviews and chat along about anything Prog. The first two episodes are online now – the first one featuring Agnete M. Kirkevaag of Madder Mortem and some thoughts about some new video releases and the prog family spirit. In episode number 2 Randy and Dario go through their favorite prog releases of 2018 – and take a look forward into 2019.
You can find all episodes on Spotify and iTunes – remember to subscribe to the channel on your favorite platform! The Progcast is a production of Stewis Media.
Episodes 1 & 2:
And here you can find the Spotify playlists with the bands and albums talked about in the episodes: