!GeRald! from France found The Lost Tapes in Waterfront Ratholes!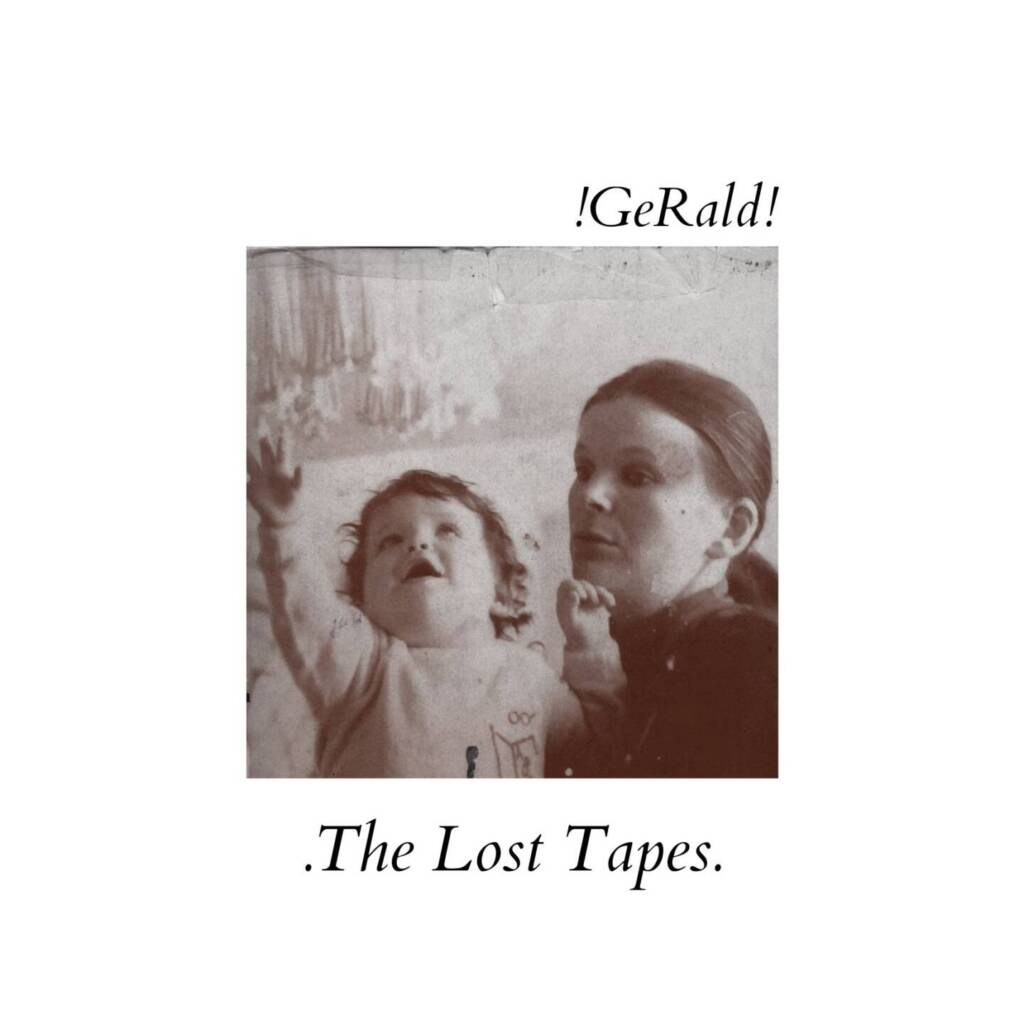 French avant-garde punk proggers !GeRald! are ready to unleash their mind-blowing debut full length "The Lost Tapes" tomorrow. And we just couldn't let the opportunity pass by to present you two tracks from it one day early.
!GeRald ! (UK/FR) is an experimental rock and visual project founded in 2018.
Their self-description reads as follows:
The genre is confused but the intention is straightforward : we aim for the nervous system.

Like for every pompous group, this album has a specific meaning: it's about perpetual motion, the loss of innocence, giving meaning to one's self, and the constantly being on the borderline of madness BLABLABLA.
Major influences on this album are : Crime and Punishment, One flew over a cuckoo's nest, Thus spoke Zarathustra and every day absurdism.
The album's subtitle is ".A brief attempt at living." and their incredibly eclectic sounds ranges from abrasive sound collages, fierce piano rock and Crimsonesque punky proto-prog all the way to otherworldly, ethereal post rock.
Listen to the towering climax of the album, the two-part closing epic "Waterfront Ratholes Act 1 & 2", exclusively here on The Progspace one day ahead of the album's general release already!
Catch !GeRald! at one of their upcoming release gigs throughout Europe:
Thursday, May 19, Lyon (FR)
Friday, May 20, St. Imier (CH)
Saturday, May 21, Rosenheim (DE)
Sunday, May 22, München (DE)
Tuesday, May 24, Prag (CZ)
Thursday, May 26, Nürnberg (DE)
Friday, May 27, Regensburg (DE)
Saturday, May 28, Zeulenroda (DE)
Sunday, May 29, Würzburg (DE)
Wednesday, June 01, Leipzig (DE)
Thursday, June 02, Hamburg (DE)
Friday, June 03, Bremen (DE)
Saturday, June 04, Hannover (DE)
Sunday, June 05, Marburg (DE)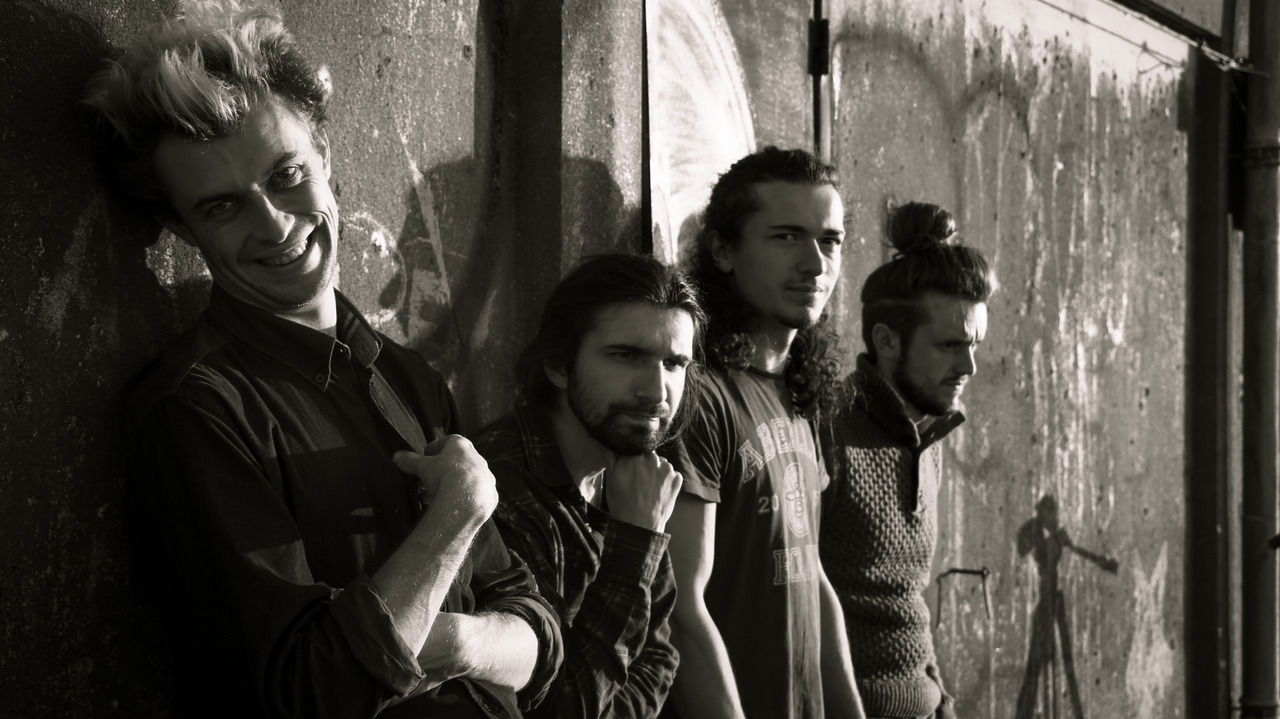 !GeRald! is:
Teddie Burton : Percussions ; voice ; noise box
Marvin Gobert : Strings ; voice ; hair
Quentin Loizeau : Heavy strings ; voice ; shirt
Marin Michelat : Keyboards ; voice ; politic dissuasion
Vincent Zlotkowski : Pictures ; visual exasperation ; priest