!GeRald! – .The Lost Tapes.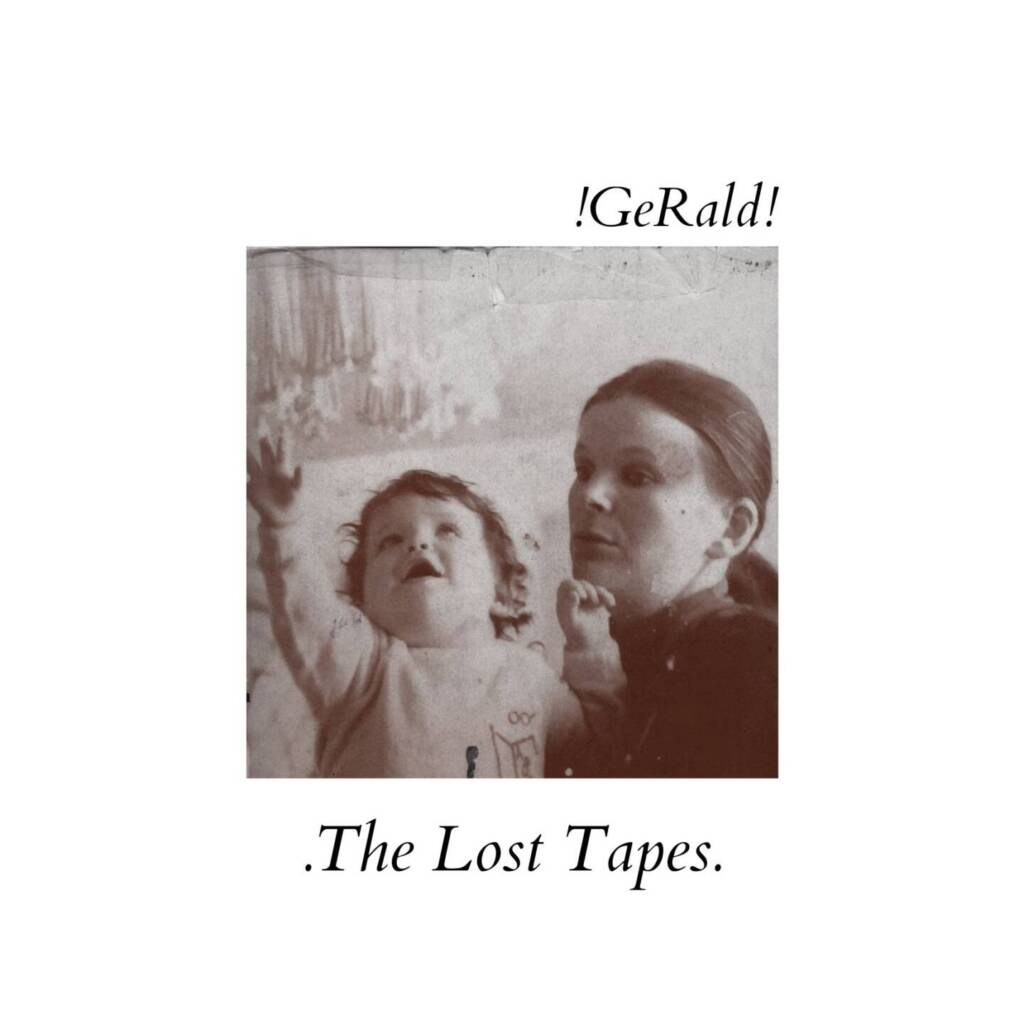 For the last few years our world is seemingly falling apart more and more each day. My personal coping mechanism is fighting life with avant-garde media, it's way cheaper and healthier than drugs. One of my recent "medications" is the debut of the French band !GeRald! – "The Lost Tapes". The release lines up with their EU tour, so if you get the chance, don't miss out on the opportunity to experience their art live!
The first track is 'Raskols Crime'. The Dostoevsky reference hints at the complexity this album is going to have and the potentially melancholic atmosphere. The intensity of the electric guitar, the enchanting piano, the groovy percussions, the ambient rich bass and the mesmerizing sound effects – they fill the everchanging soundscape, telling a story in just 9 minutes. I was hooked on my first listen. Just the first track going in that many directions leaves you wondering what could possibly be coming up next after so much diversity.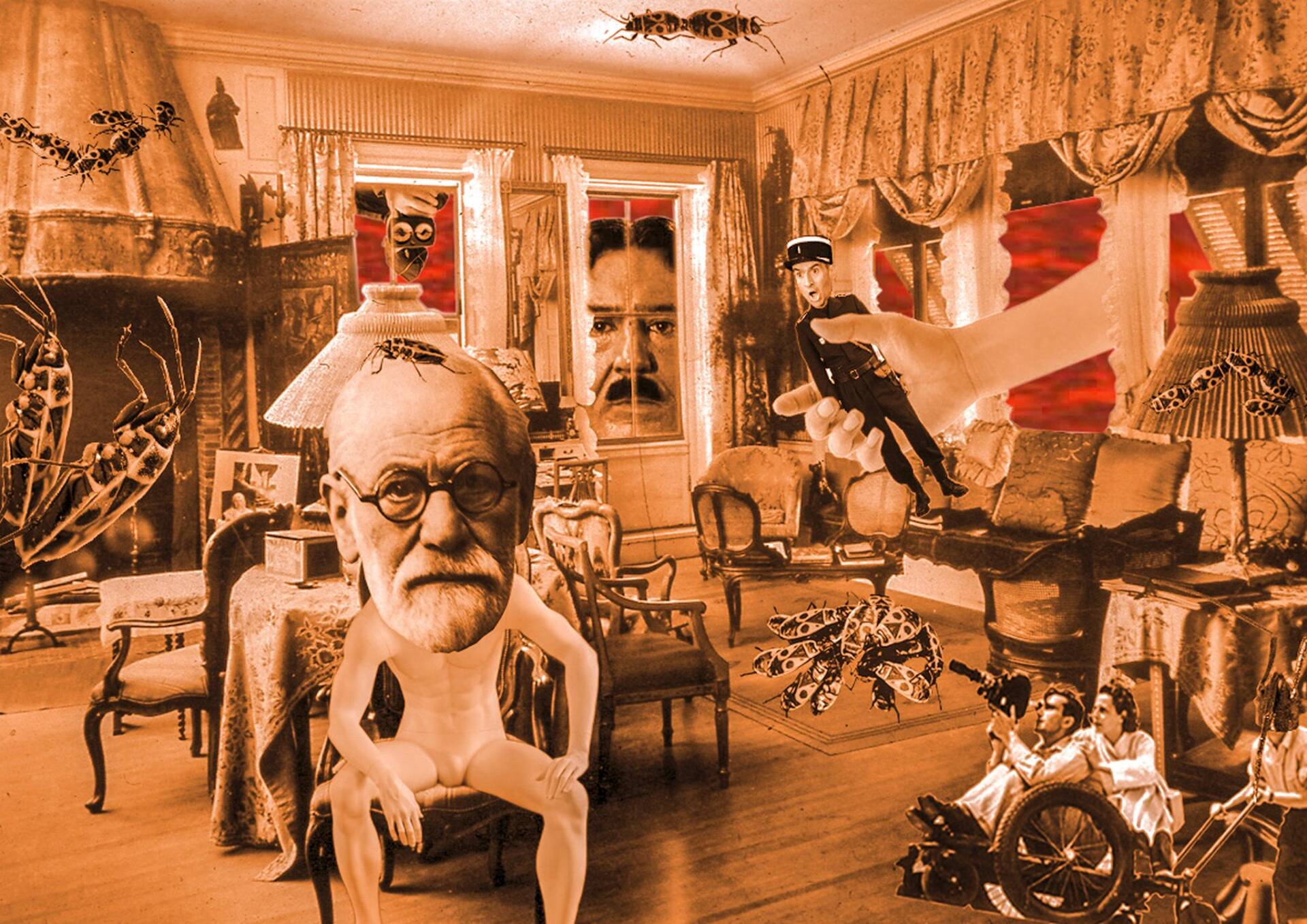 'The Dead Dance' brings you to a state of trance with its haunting repeated melody, seemingly coming from a distant record player. The eerie sound seemingly creeps closer and closer until it disappears, keeping you on your toes.
Then we're greeted by the piano in the intro of 'Fire in a Madhouse'. Thanks to the piano I get a very specific imagery in my head while listening to this record – diving in the memories of someone from the upper class from the last decade and watching them slowly lose their mind, affected by their surroundings.
To observe the madness come to life is a fantastic experience, especially seeing the wacky sound effects being produced on the spot:
!GeRald! – Fire in a Madhouse (click here if the video does not play)
If you still have your sanity by this point, prepare to wave goodbye to it with 'Mr. Sophistication' and the sensory overload it brings. The moment the saxophone steps in, things get weird. Samples of different origins overlap, distant screaming can be heard, it feels like switching channels until you drive yourself insane.
Then, in 'Waterfront Ratholes Act I,' in a very poetic manner, we get to the breaking point. While struggling to fully  understand what's proclaimed, I can empathize with the feeling, I sense the overwhelm and despair.
'Waterfront Act II' starts with that spacious atmosphere, creating room for taking an insight right before the grand finale. Then, after what feels like yet another cathartic rollercoaster, we reach the end of this glorious journey.
!GeRald! is a class act with a pinch of absurdity, which makes them just my type. Nothing is overdone or blown out of proportion, but it is still in your face. With such a high-quality production for their debut album I can't wait to hear more from them!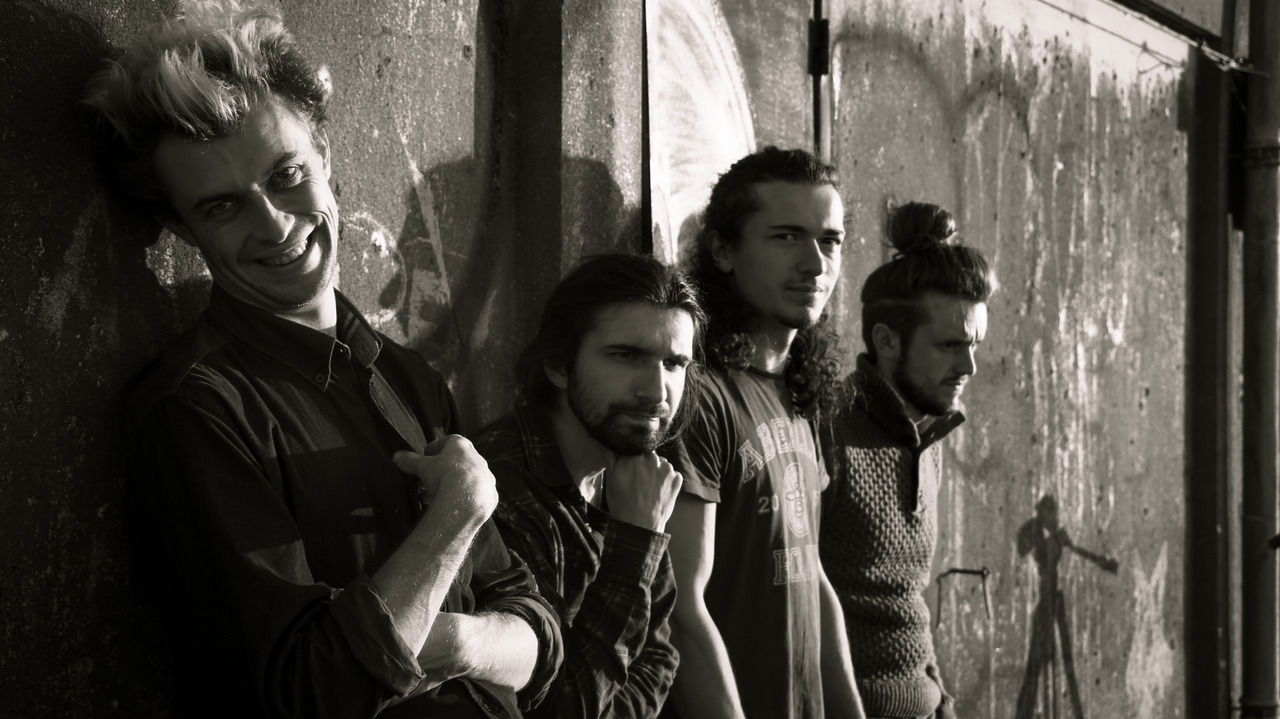 Tracklist:
Raskols Crime
The Dead Dance
Fire In A Madhouse
Still Fire In A Madhouse
Mr. Sophistication
Waterfront Ratholes Act I
Waterfront Ratholes Act II