Progcast 052: Feather Mountain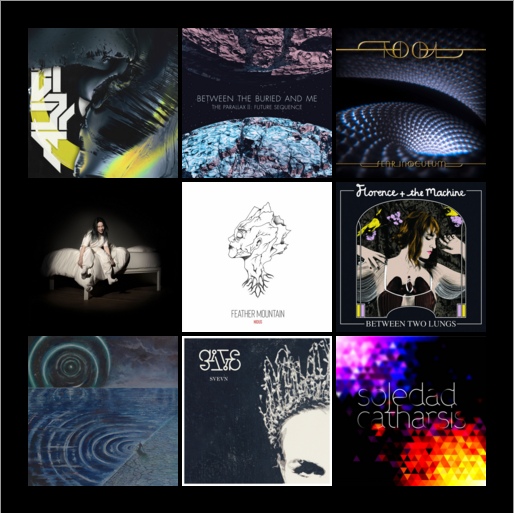 For the fourth installment of our Corona-induced Skype interviews, we invited Feather Mountain from Denmark! Drummer Christian Dahl-Blumenberg and vocalist Mikkel Lohman told us everything about their debut album "Nidus", the stunning video for the song 'In Passing' and how their plans have changed now with the whole world in quarantine. All that and more, only in Episode 052 of the FREQS Progcast presented by The Progspace.
The Progcast is available on iTunes, Spotify and Stitcher. Subscribe on your favourite Podcast platform.
Listen to the episode on Spotify here!
Dont't forget to check out the accompanying Spotify playlist as well.
Listen to the playlist on Spotify here!
03:06 What's in Your Walkman?
21:27 Feather Mountain
Feather Mountain – In Passing (click here if the video doesn't play)