Ihlo – Parhelion (Exclusive Official Single Premiere)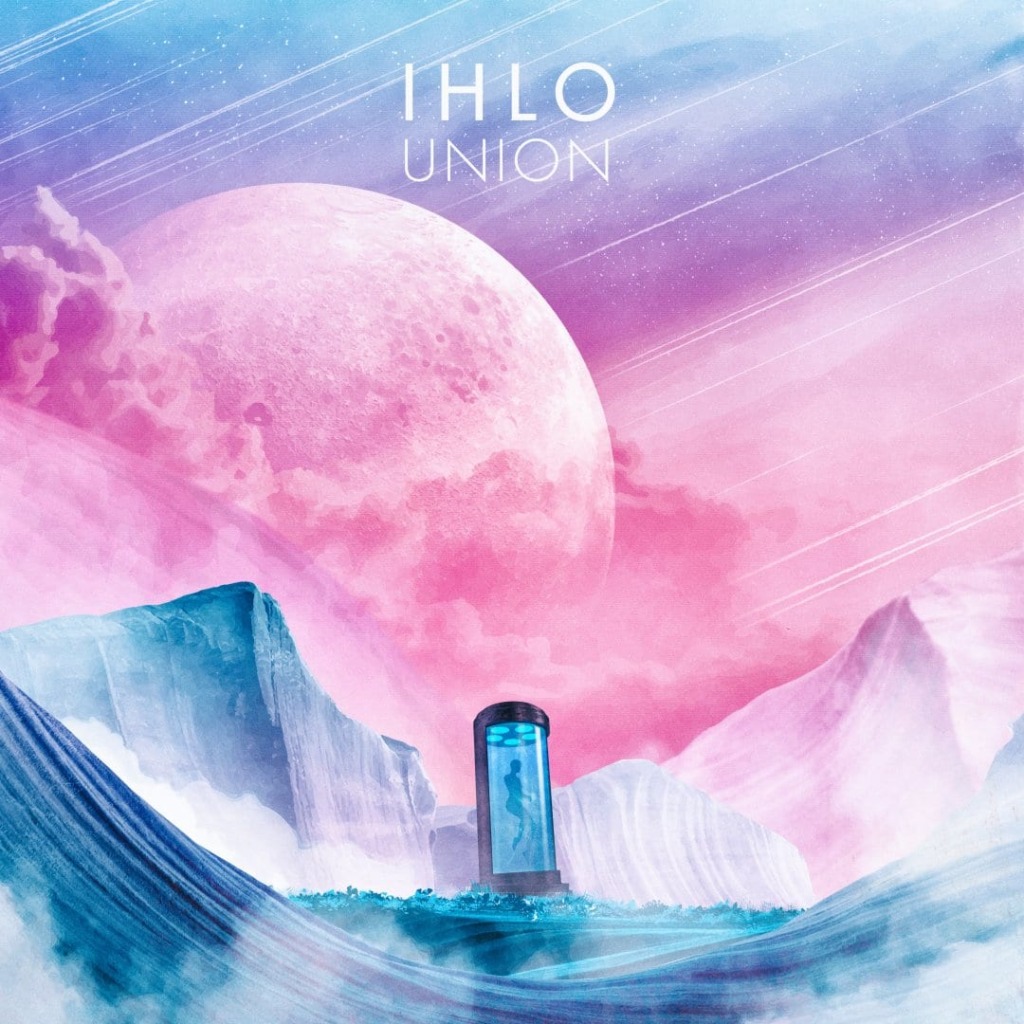 The Progspace  has got the hottest new stuff for you today: we are very proud to host the exclusive official premiere of 'Parhelion', the second single from british newcomers Ihlo, four days ahead of its official release on Spotify, iTunes and Bandcamp.
Here's what co-founding member Andy Robison had to say about the formation of the band and about 'Parhelion' in particular:
"Ihlo originally began as an electronic collab between Andy (Vocals/Sound Design) and Phil Monro (Guitars/Production) in Spring 2016 before evolving into a metal sound with influences from Tesseract, Leprous, Devin Townsend and many many more. With the introduction of Clark McMenemy (Drums) in mid 2017, the production of the album took a severe step up with the goal in mind of releasing a professional product and making a strong first step in the music world.
The writing and production process for Union has been slow and methodical as we've aimed to get as much of the process as good as we possibly could from the safety of our bedroom studios. As such, the entire album was a huge learning curve from beginning to end, filled with many ups and downs that have shaped the songs in very defining ways. We believe it has ultimately paid off and after spending so long keeping it in the shadows for nobody to see, we can't wait to unleash it.
'Parhelion' was an old demo that Phil had written before the forming of Ihlo. It had a lot of potential and was rebuilt from the ground up with more emphasis on electronic sounds and synths and, the most challenging element, vocals. This was a track that took an unbelievably long time to sculpt into its current form, unlike some other tracks on the album that fell into place in the space of a day or two. It has some of the most true lyrics on the album, hinting at how we get stuck into a routine of doing something just because it's what we're used to and how that affects our happiness as people. In many ways it's the emotional climax of the album and begins to tie up the themes of the album; love, relationships and coping with depression in tough times."
The Progspace Exclusive World Premiere:  IHLO – Parhelion (if video doesn't load, please click here)
Ihlo's debut album "Union" is planned for a late march release and will feature the following 7 songs:
Union
Reanimate
Starseeker
Hollow
Triumph
Parhelion
Coalescence