Klone – Le Grand Voyage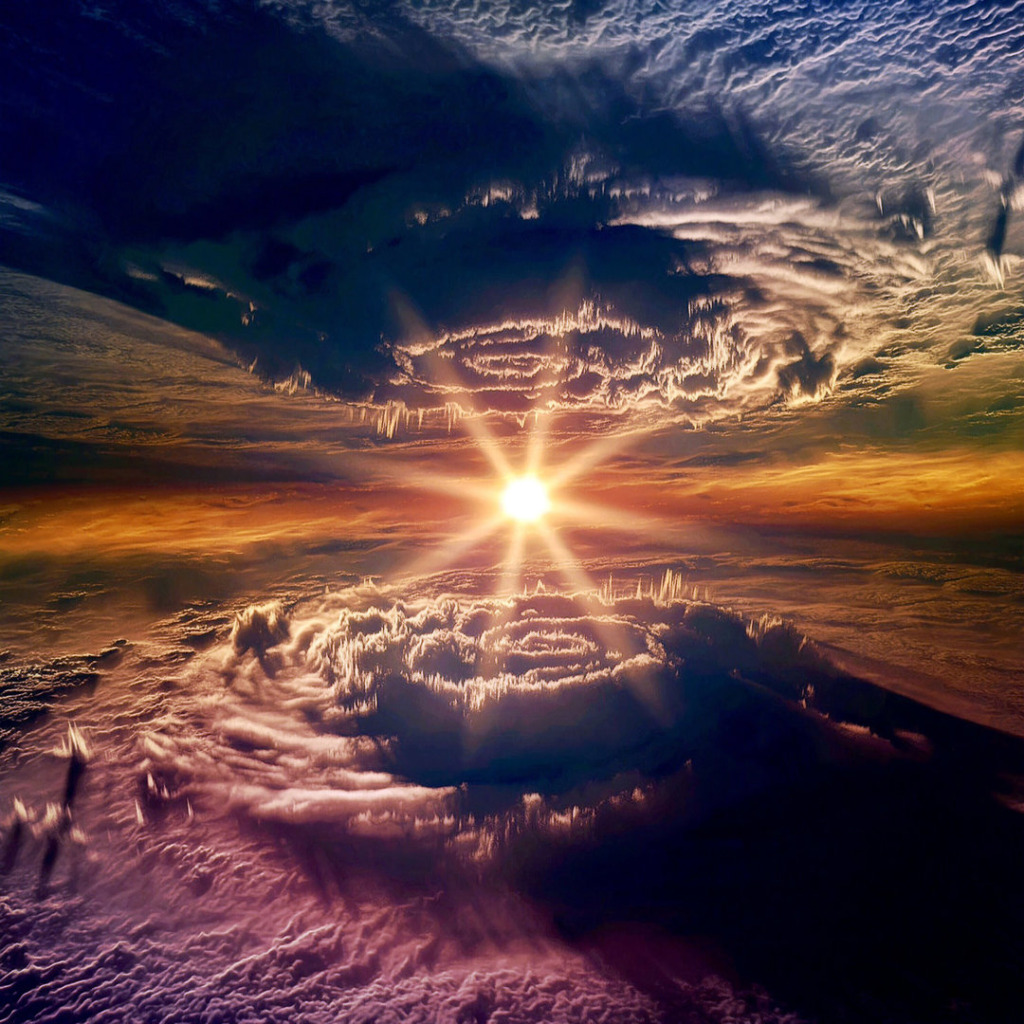 In 20 years of band history, Klone have traveled far. Starting out with a heavy, screamy groove metal sound, their constant metamorphosis into more atmospheric and delicate territories reached a temporary zenith with their 2015 masterpiece "Here Comes the Sun" and a subsequent detour with an "Unplugged" live album.
With "Le Grand Voyage", they are taking it up just where they left off four years earlier with "Here Comes the Sun". The first single and massive opener 'Yonder' even citing a riff from its predecessor if I'm not mistaken. It works just perfectly as a transitioning phase towards even more atmosphere and less heaviness. Another chapter in Klone's journey, the logical next step, and also quite fittingly changing labels from Pelagic Records to Kscope.
Klone – Yonder (click here if the video doesn't play)
Still very much guitar-driven, it is subtle nuances in the guitar sound, distortion (or more lack thereof) and songwriting that gives an overall even more ethereal feel from start to finish. "Le Grand Voyage" might just need those few extra spins to unlock though, just like it took me a couple of years to really fall in love with Klone's sound after my first contact at the ProgPower Europe Festival in 2010. That was five years later with the release of "Here Comes the Sun", or more precisely, the first single thereof, 'Immersion', that caused a heavy addiction upon its release on Youtube a couple of weeks before the album dropped.
Now as with all albums that have to follow landmark releases, the very first impression that "Le Grand Voyage" left was that it could not live up to its predecessor. 'Yonder' sounded like an epic outtake from the "Here Comes the Sun" sessions and the subtle changes in sound of the rest didn't really strike a chord at first – despite still distinctively and unmistakably sounding like Klone. But not unlike my journey with Rendezvous Point's stellar sophomore offering "Universal Chaos", perseverance slowly started to pay off and with every listen, another hidden gem kind of revealed itself.
Klone – Breach (click here if the video doesn't play)
Be it the beautiful bass lines in the verses of the second single 'Breach', the 'Sleep Together' (Porcupine Tree) evoking strings in 'Keystone', the brooding heaviness of the riffing in 'The Great Oblivion', the idiomatic honesty of 'Sad and Slow' or the dreaminess of the final 'Silver Gate': "Le Grand Voyage" is an engaging trip through emotional landscapes of atmospheric rock only the Frenchmen from Klone are able to evoke.
Tracklist:
Yonder
Breach
Sealed
Indelible
Keystone
Hidden Passenger
The Great Oblivion
Sad and Slow
Silver Gate