Haken – Fauna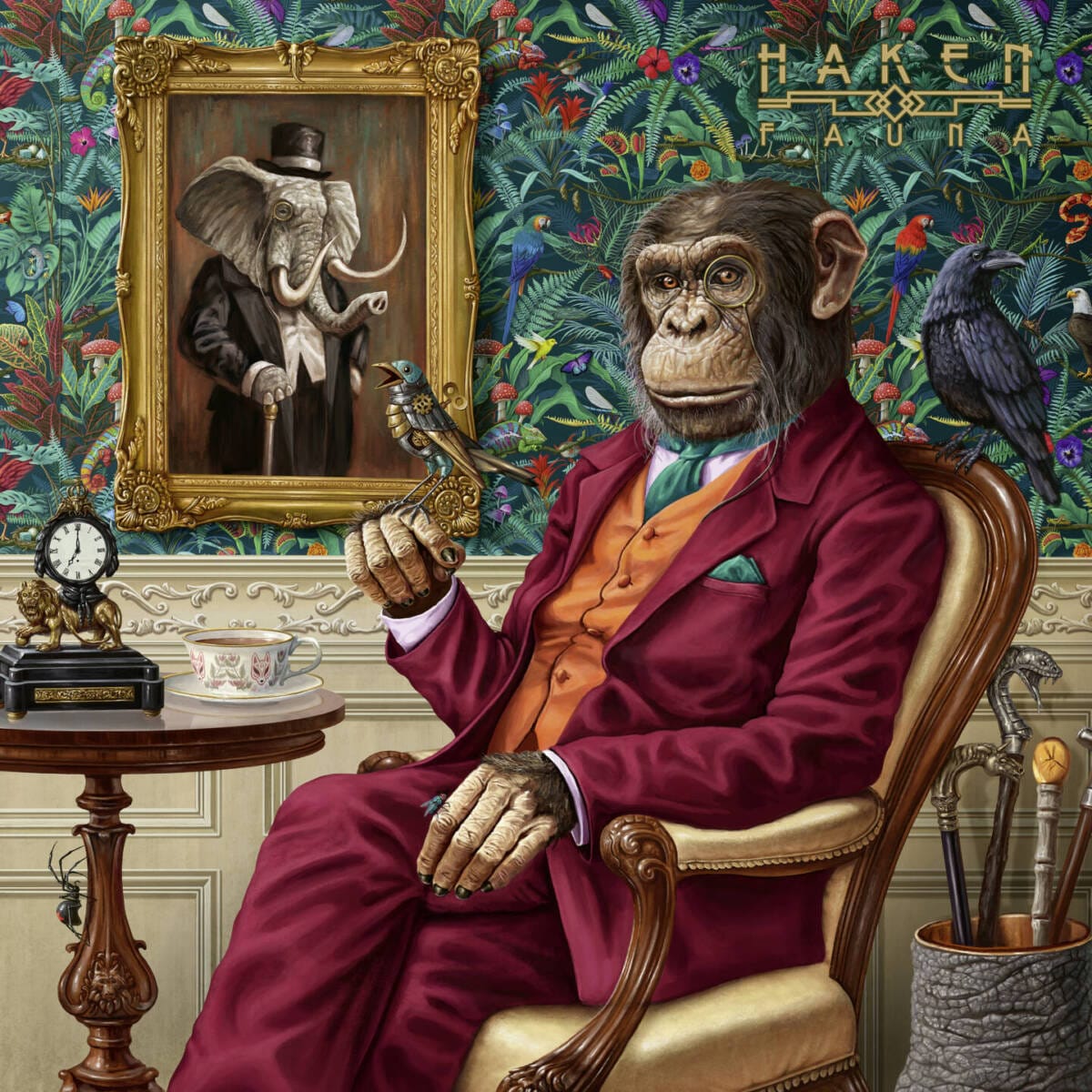 For their seventh studio album, Haken have produced the most intricate release in their portfolio so far. They deliver just over an hour's worth of complexity which is further enriched by a concept which assigns an animal to each song. As to which creature belongs to which track is for the listener to work out. There are clues in the lyrics, and some are more obvious than others.
The incredible cover artwork for "Fauna" by Dan Goldsworthy also has loads of easter eggs. You need to look closely at the picture and may need a magnifying glass to spot something hidden in plain sight. So, plenty to engage with while you listen to this latest, splendid piece of work.
Dampened strings producing an unusual metallic sound is the first thing to be heard as the album begins. This harsh style is repeated several times later in the opener 'Taurus.' You could be forgiven for thinking that the animal represented here is a bull, but you would be wrong. It concerns the migration of the wildebeest and is likened to the displacement caused by the Russian war against Ukraine.
It's a strong start and bodes well for what is to come, with Haken pushing the boundaries of the genre. The band display all their traits, combining a heavy, progressive composition with the quirkiness they love to experiment with.
Haken – Taurus (click her if the video does not play)
Next up is 'Nightingale' which from its title and lines from the lyrics is easily identified in the cover artwork. "A mechanical animal, a dangerous game, that clockwork song it sings, will send you to your grave." These are mysterious words that keep you wondering what their meaning is. This will not stop the enjoyment of what is another great track. A piano intro blossoms into heavier realms with melodic interludes and electronic effects to represent the mechanical animal mentioned earlier.
Haken – Nightingale (click her if the video does not play)
The complex rhythms of 'The Alphabet of Me' give drummer Ray Hearne lots of scope to show off his talents. Of course, where there is complexity, the talents of the whole band are required. It soon becomes obvious that each of them duly performs their part.
Haken – The Alphabet of Me (click here if the video does not play)
There is plenty of diversity on this new album. The vast array of styles that the band can turn their hands to is impressive. 'Sempiternal Beings' has a different feel to the previous tracks, heavy and frantic in parts, calm and serene in others. 'Beneath the White Rainbow' is moody and brooding to start with but there are many changes in tempo and style before it is done. 'Islands in the Clouds' starts with a laid back slightly jazzy section. Despite heavier moments it remains lively and varied in its structure.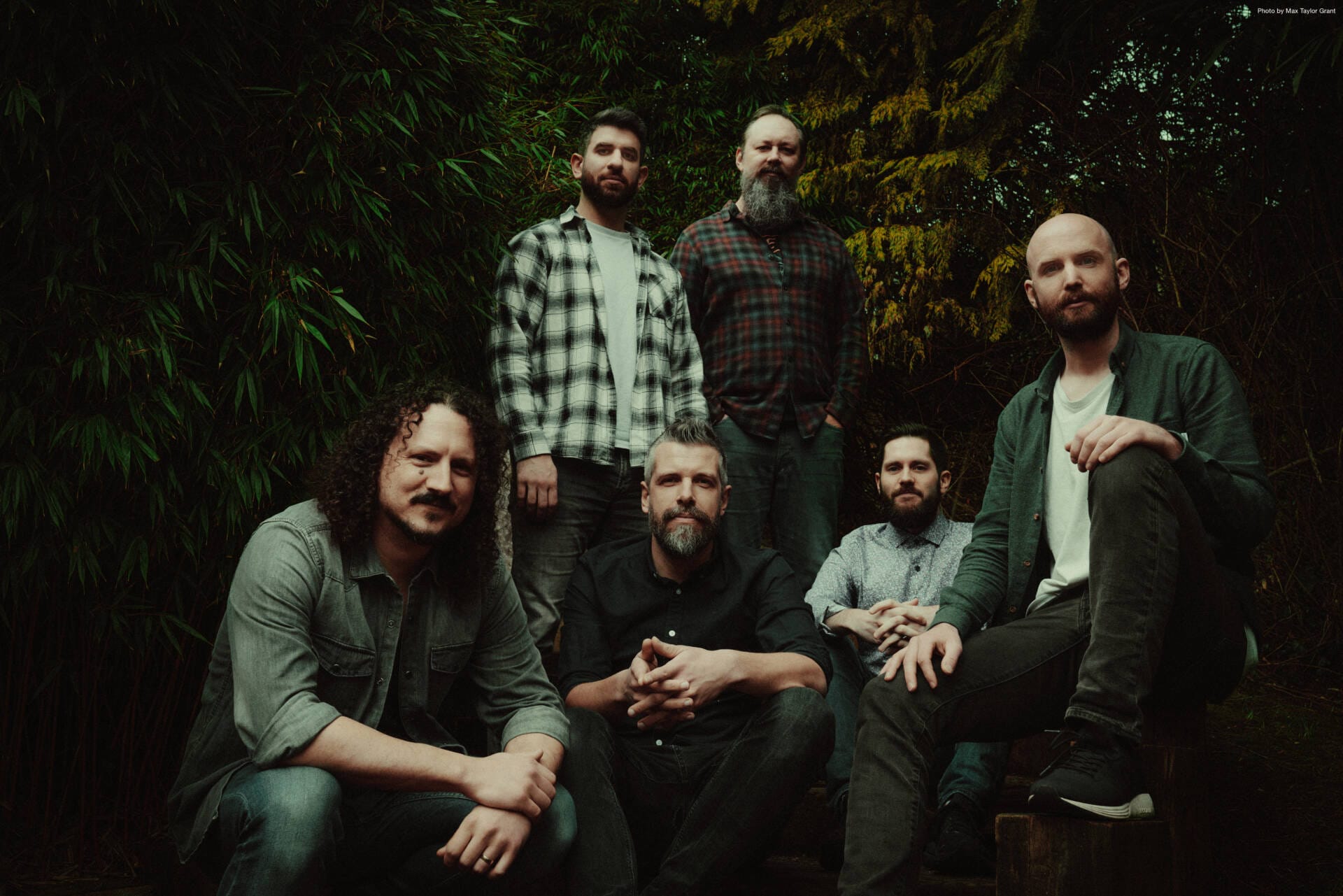 Long standing keyboard player Diego Tejeida left the band in November 2021 and in came former member Peter Jones. Guitarist Richard Henshall welcomed his return after 14 years "We've known Pete since he was fifteen," he commented. "He turned up at a rehearsal way back in the early days, and we were like: 'How are you this good at playing piano at fifteen?"
For a song about failed relationships 'Lovebite' is catchy, almost veering on pop music in places. The tongue in cheek title refers to the black widow spider, and how the female kills and devours the male after they have mated. There is a keen sense of Gentle Giant influence in 'Elephants Never Forget', but not for its entire eleven minutes. It has plenty of time to move through many other influences and styles. If there is such a thing as a typical Haken track, this is probably it.
The last song 'Eyes of Ebony' is tinged with sadness. This math rock finale is about the almost extinct northern white rhinoceros. It also is dedicated to Richard's father who died in 2021. It's another long track that leaves you to contemplate those things that aren't coming back. Musically and emotionally, it is a powerful end to another brilliant album from these guys.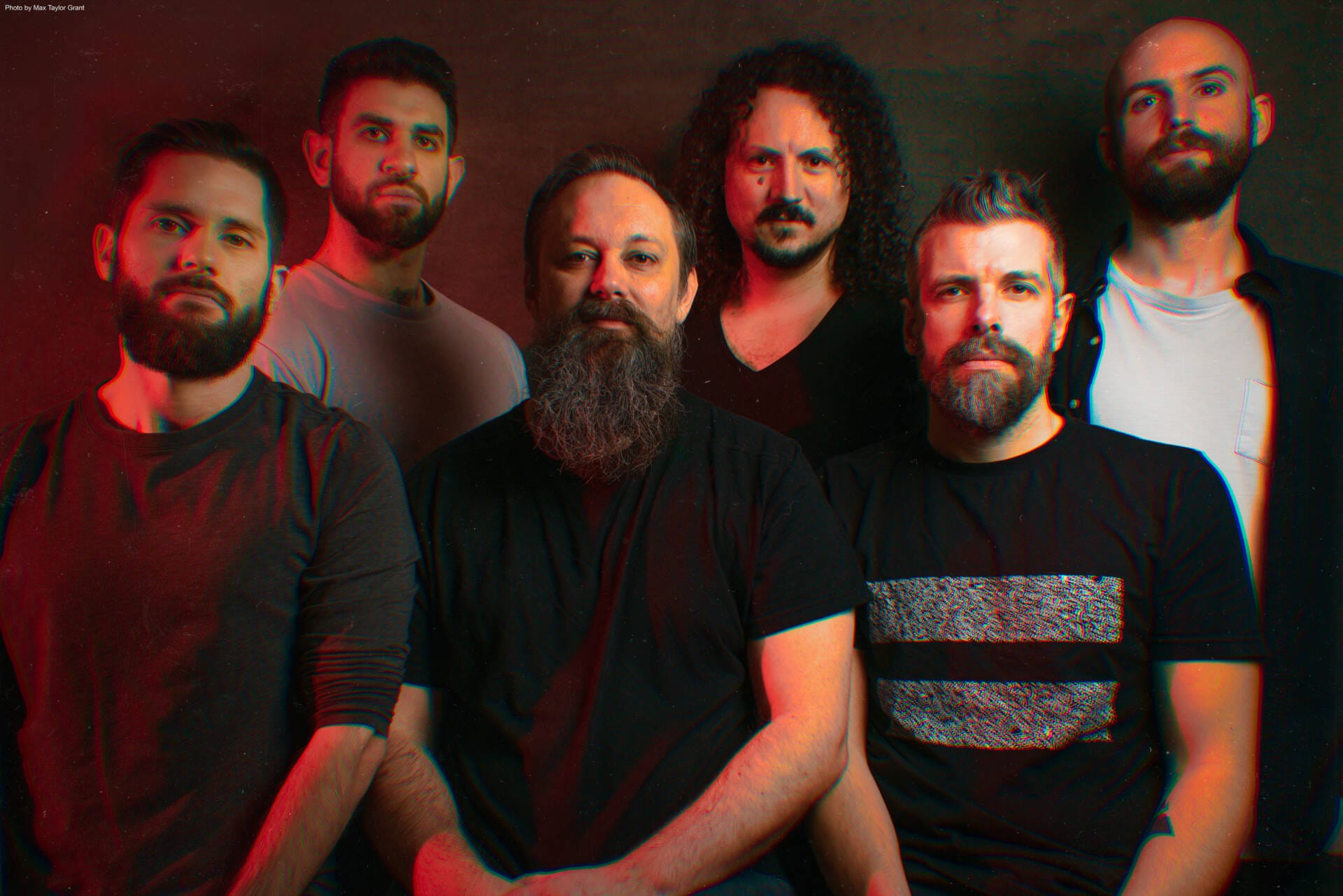 From the first time I saw Haken, which I believe was in 2010 at ProgPower Europe, they have grown and evolved. They have risen from unknown hopefuls to prog metal royalty. There have been several side projects by individual members and some members featured in Mike Portnoy's Shattered Fortress line-up.
Is this the best Haken album so far? Perhaps but it is certainly the most complex, which may split opinions. One thing is for sure, the band are further cementing their status in the upper echelons of progressive rock/metal.
Track List:
Taurus
Nightingale
The Alphabet of Me
Sempiternal beings
Beneath the White Rainbow
Island in the Cloud
Lovebite
Elephants Never Forget
Eyes of Ebony