Manes premieres new video: Young Skeleton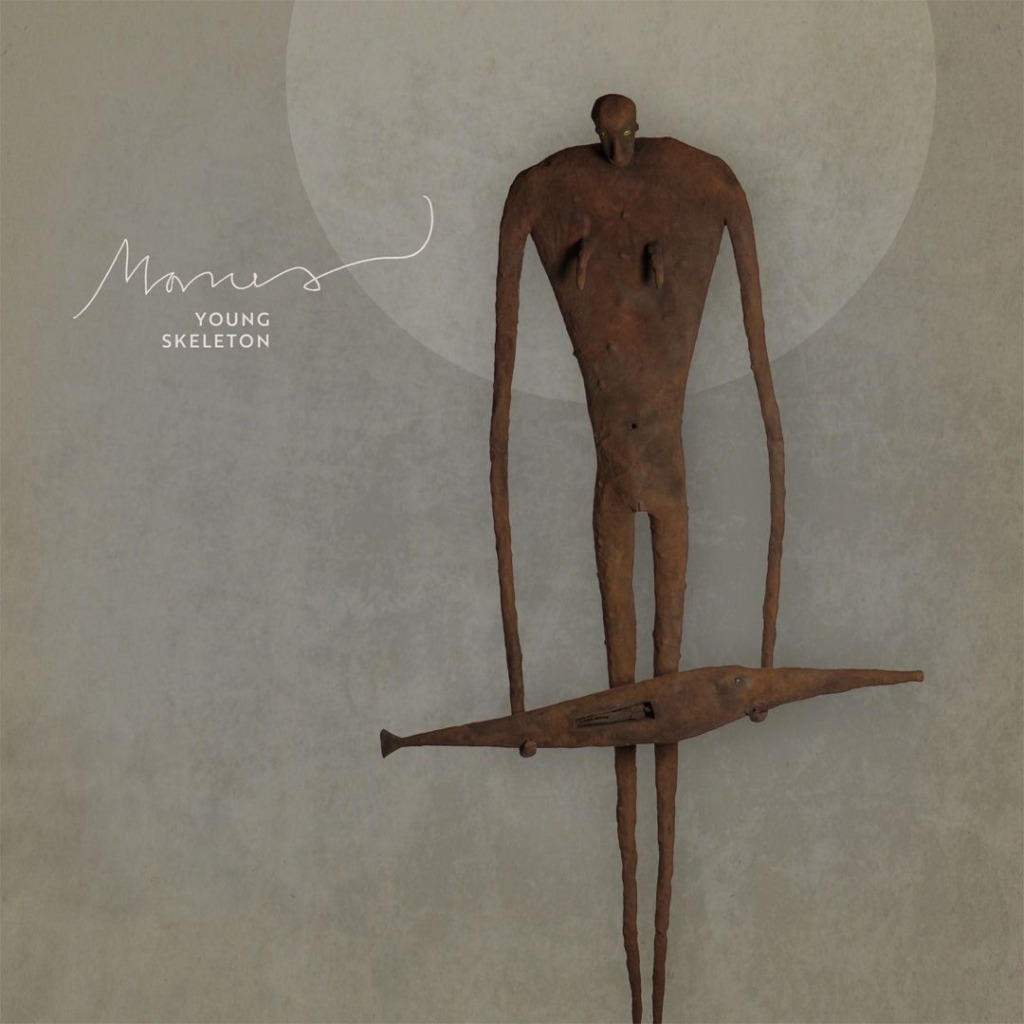 Manes, hailing from Norway, even though releasing few albums, have forged a name with a long lasting career spanning from 1993 until today. Ranging from Black Metal to Avant-Garde, their music has a lot of diverse elements playing between metal, jazz, electronica, trip-hop, clean vocals and progressive signatures.
The two tracks featured on the "Young Skeleton" single were created in the wake of the previous Manes album "Slow Motion Death Sequence", but the band finished them sometime after the release of the album. The vocals on the title track are by Tom Engelsøy (Drontheim), and on the B-side – 'Mouth of the Volcano' – the vocal duties are handled by Asgeir Hatlen, Anna Murphy (Cellar Darling/ex-Eluveite) and Ana Carolina Skaret (Mourning Sun).
About future plans, the band comments: "We are also working on a new full album these days, but we take our time as usual. Maybe/hopefully we'll have it ready next year? The formula is quite simple; let's go darker."
You can pre-order the single "Young Skeletons" here: https://aftermathmusic.selz.com/
Manes – Young Skeletons (Click here if the video doesn't play)
Video by Snorre Hovdal for Dispenser Media.
Logo by the artist Kjell Erik Killi Olsen (hand-drawn).
Music by Manes.
Manes are:
Tor-Helge Skei
Vind Skaret
Torstein Parelius
Rune Hoemsnes
Asgeir Hatlen
https://manes.no/
https://www.facebook.com/manes.no/