Derev premieres new single Turab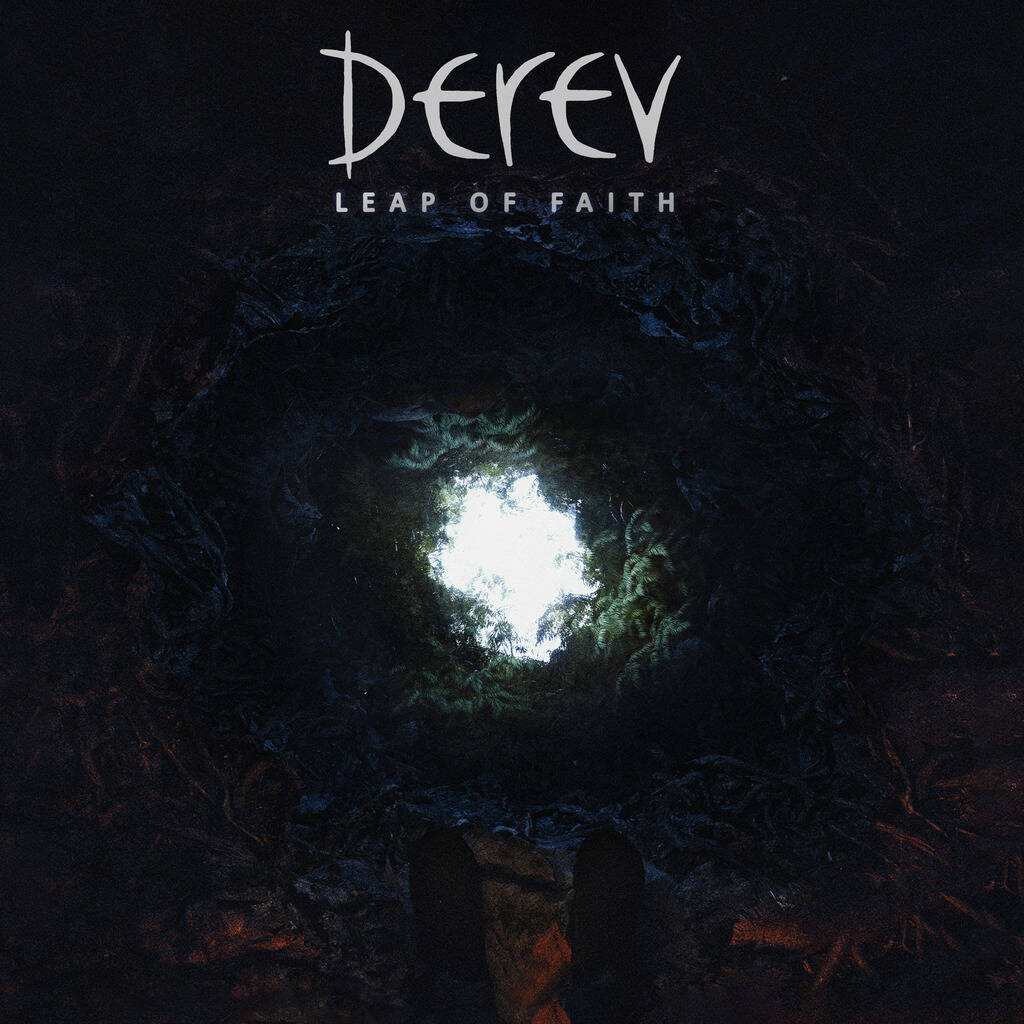 Derev is a progressive Rock/Metal band from Toronto, Canada, formed by the  Italian/Armenian guitarist Armando Bablanian and the Syrian/Armenian drummer Michel Karakach. Derev's sound combines the energy and intensity of metal music with the  atmospheric sound of old-school progressive rock, while incorporating elements of their Arabic and Armenian heritage.
One day before the release of their debut EP "Leap of Faith", they are premiering the third single 'Turab' along with a thought provoking music video. Here's what they had to say about it:
"'Turab' is one of the heaviest tracks on the EP "Leap of Faith" and that compliments the dense substance of the lyrics. Lyrically, the song aims to question things that are culturally presumed as absolute truths, focusing on the culture of war and the honour of sacrificing yourself for the land. Is it really an honor, or is it just another presumed truth that we were raised to believe and never questioned? What of all the young lives wasted? Are they heroes we celebrate in remembrance, or are they simply pawns of a bigger game?"
Watch 'Turab' here:
Derev – Turab (click here if the video doesn't play)
In anticipation of their debut EP "Leap of Faith", Derev has already released two singles and an animated music video in early 2021. "Leap of Faith" features Adel Saflou (Ambrotype) on vocals and will be released on May 21st.
Says Derev about "Leap of Faith":
"It is our debut EP. It's meant to introduce the band's diverse style and unique sound, merging the heaviness of metal music with the atmospheric feel and  rhythms of old school progressive rock, while experimenting with middle-eastern scales  derived from the band's origins. Even though the EP is not a concept album and each song  aims to discuss a different topic, the common theme is about seeing things from a different,  unconventional perspective and taking the risk of action to make a change, rather than  accepting the status quo, thus the EP's name."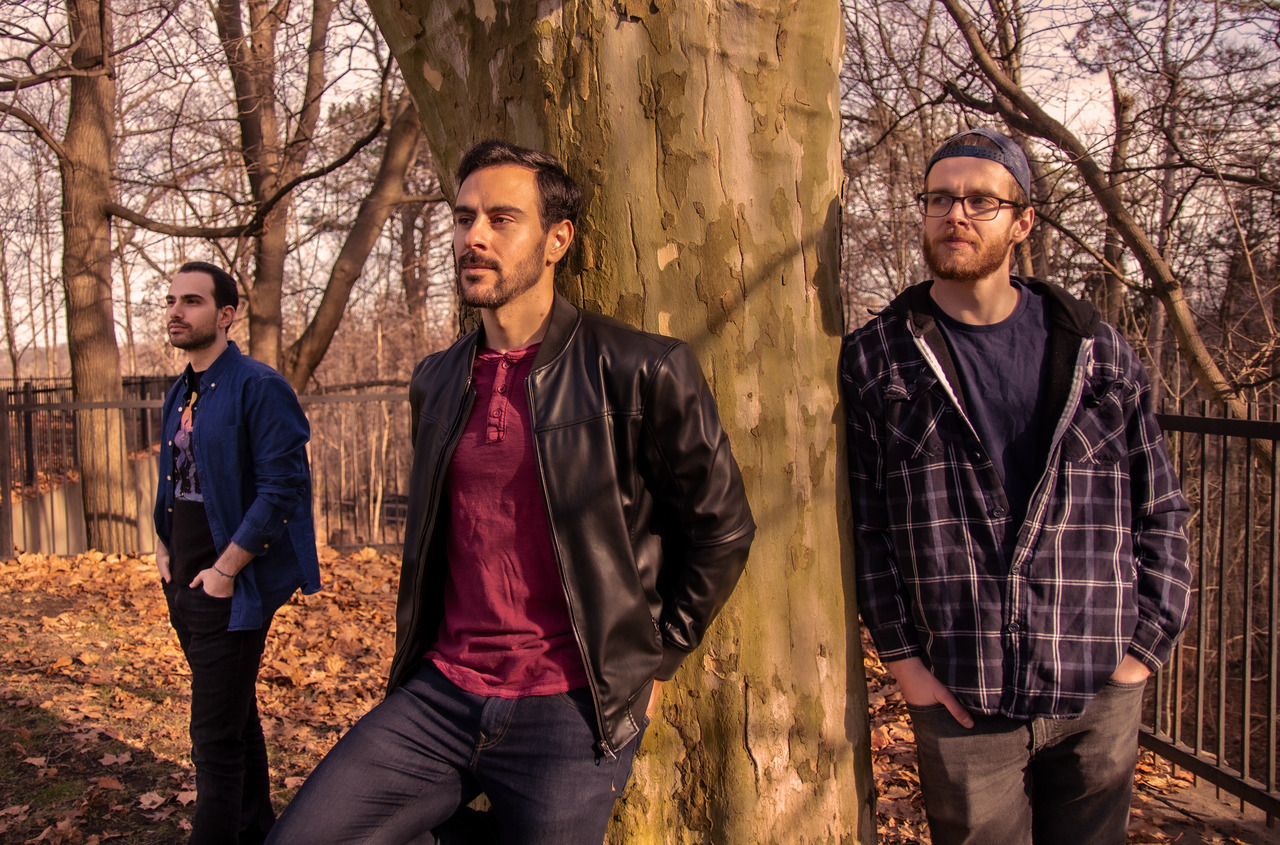 Song credits:
Michel Karakach (songwriting, drums, lyrics)
Armando Bablanian (songwriting, guitars)
Liam Horrigan (bass)
and as guest: