Joey Frevola – Empty (Exclusive Official Video Premiere)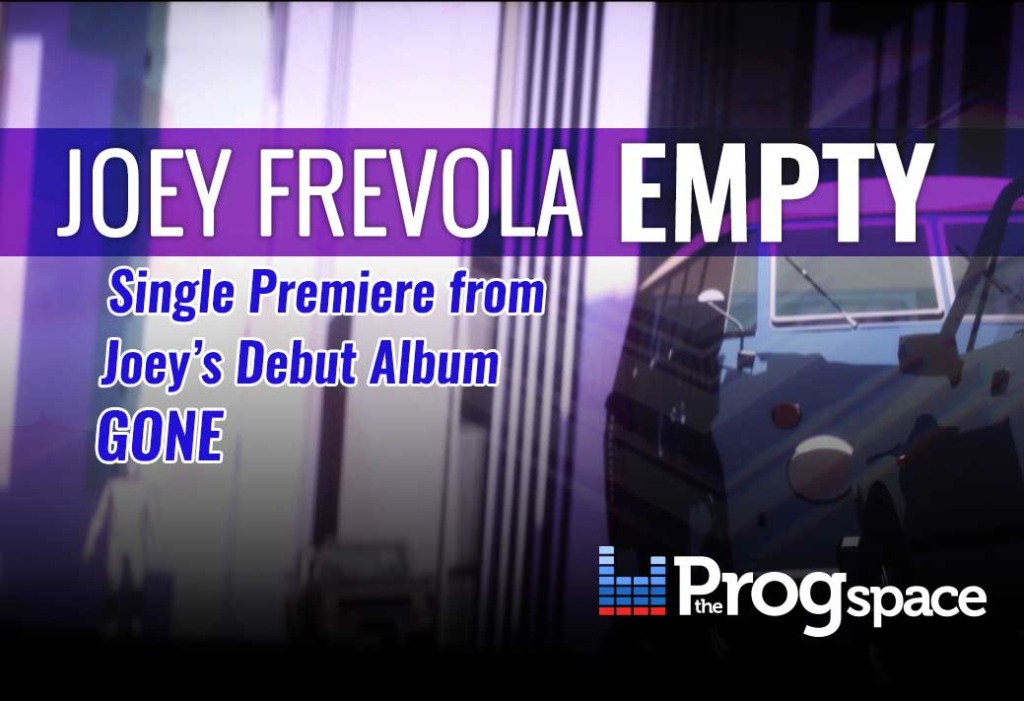 We here at The Progspace are very proud to present 'Empty', the first video from Joey Frevola's  upcoming solo album "Gone" due to be released on the 1st of January 2019.
Joey is a 24 year old guitarist and composer, based in Nashville, Tennessee. He is the driving force behind the band Edge of Reality which released their first album in 2014, their most recent album "Vicious Circle" came out in in August 2016. Frevola has been playing the guitar since he was 12, and studied music at Belmont University. In 2014 Joey  was asked to become a fill in guitarist for UK based progressive rock band KYROS , and contributed guitar and writing to their 2016 release "Vox Humana", he also thought up the concept for the album. (Read our review of their album here!)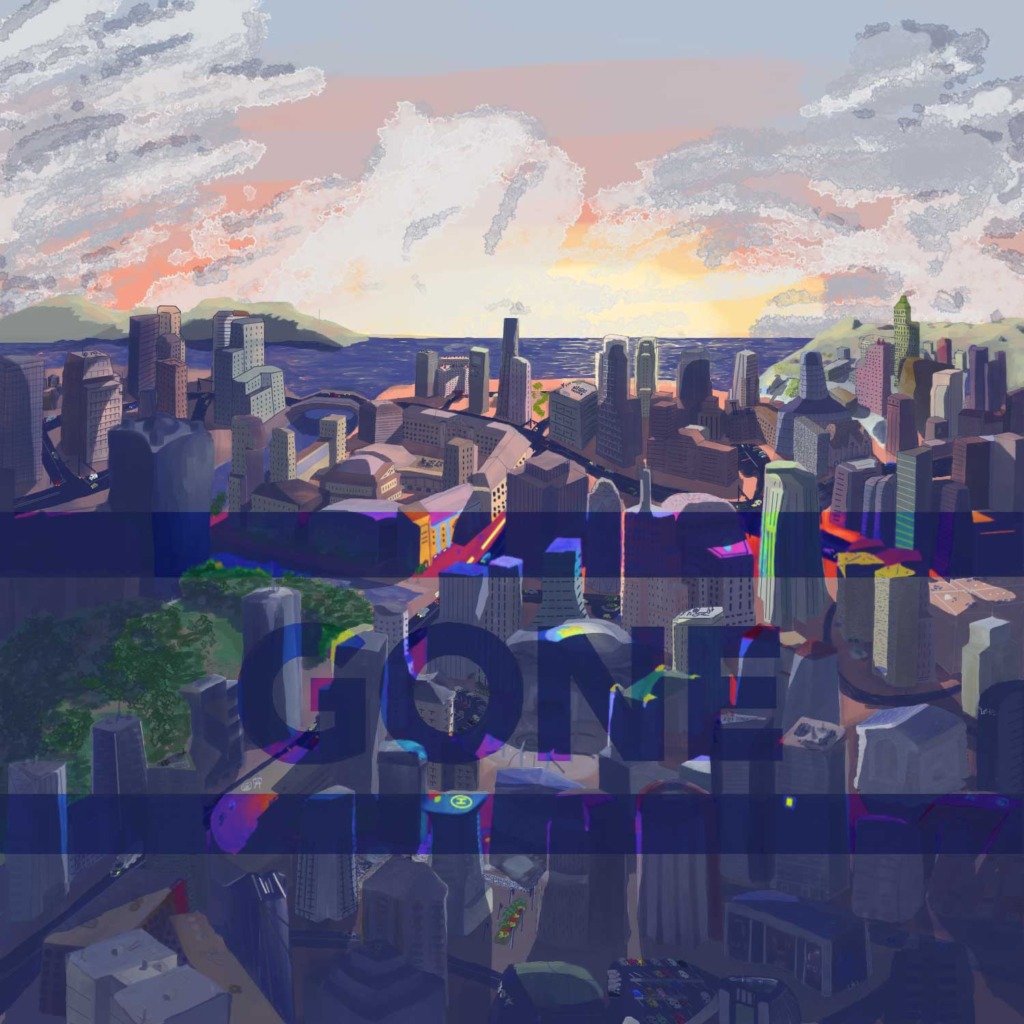 Now Joey is preparing to release his first solo album "Gone". The album relates the story of a city where the inhabitants have mysteriously vanished, leaving behind only one individual. It's a rock opera of sorts, but maybe with a more intimate approach than the format usually offers. The full album will be out on the 1st of January 2019, but can already be pre-ordered at: https://joeyfrevola.bandcamp.com/album/gone
Regarding the track 'Empty', Joey shares:
"This is the song where we're first introduced to Jesse's character. We see him wandering around an abandoned city looking for any sign of life. He doesn't know why everyone disappeared and is at first kinda repressing the shock of it and trying to laugh it off, but over the course of the song the gravity of the situation sinks in and has a minor freak out".
The video is put together by Adam Warne from KYROS, who also contributes vocals on the album, together with Jesse Brock, who does the vocals on 'Empty'. Brock is also the vocalist of Frevola's other band Edge of Reality.
Joey performs all the guitars, bass and keyboards on the album, on this track he has help from Robin Johnson (KYROS) on drums, Laura Epling on violin and Charles Sanchez on flute. The lyrics are written by Matthew Pritchett.
So sit back, and enjoy this sneak peek into the world of "Gone"!
Joey Frevola – Empty (if video doesn't load, please click here)
Story and music
Joey Frevola
Lyrics
Matthew Pritchett
Vocals
Jesse Brock (YM)
Adam Warne (TFB)
Emma Rowley (Elise)
Stephanie Middelton (Mother)
Band
Joey Frevola : Guitars, Bass, Keys
Robin Johnson : Drums and Percussion
Violin : Laura Epling
Cello : Maggie Chafee
Trumpet : Emmanuel Echem
Flute : Charles Sanchez
French Horn: Dustin Texás
You can reach Joey on:
Bandcamp: joeyfrevola.bandcamp.com (preorders here)
Facebook: Facebook.com/chuchaka2112
Instagram: @chuchaka2112