Matterhorn – Aura Noir (Exclusive Single Release!)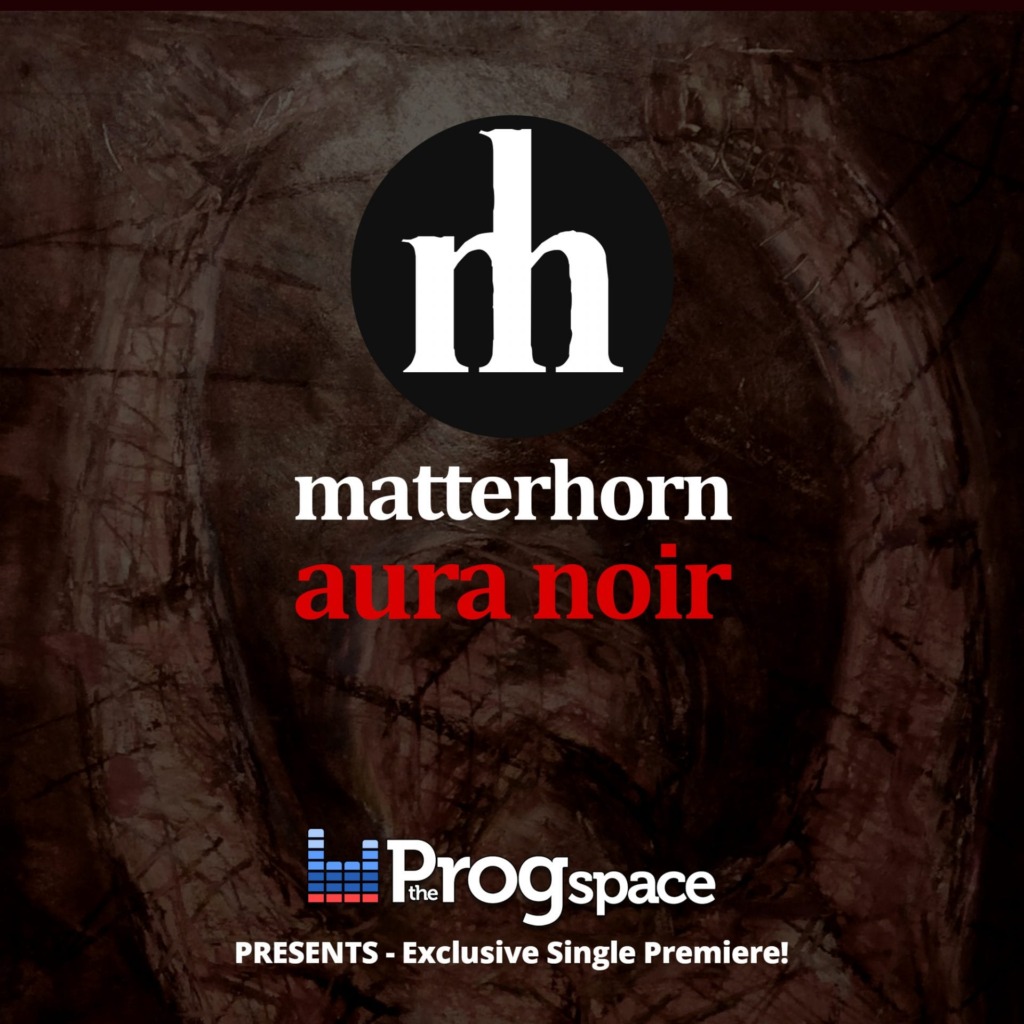 The Progspace proudly presents 'Aura Noir' the new single by Norwegian Avant-Garde progressive act Matterhorn. The song revolves around a dark aura (reflecting its title) and develops an interesting mix of raw instruments and electronic soundscapes with soft melodic vocals. Tommy S. Halseth's comments: "This is a very personal song for me. It was written in memory of  my father-in-law who lost the fight against cancer".  About the mixing he mentions "I am very happy with the result of Aura Noir, Tor-Helge Skei (Manes) did a ​​perfect job with the mix."
Without much further ado, watch and listen the Aura Noir here:
Matterhorn – Aura Noir (click here if video doesn't load)
Matterhorn was initially formed by Tommy Sebastian Halseth in 2015, but fully emerged as a band in 2018. Matterhorn have slowly made a name on the interesting and varied music scene in Trondheim and Norway with bands such as Atrox, Godsend, Griffin, Manes, Wattamezz and In The Woods. 
Matterhorn are:
Tommy Sebastian Halseth: Voice

Solveig Meland: Voice

Edvin Matthieson: Bass

Andreas Stunes: Drums/Percussion

Rune Eriksen: Guitar

Rhys Marsh: Acoustic Guitar, Hammond Organ, Pedal Steel Guitar, Mellotron

Øyvind Smidt: Violin
Artwork: Rune Folgerø

Directed by William Hut

Stare into the abyss remix by black blood

Released through Apollon Records.