The Freqs Progcast, presented by The Progspace, Episode 010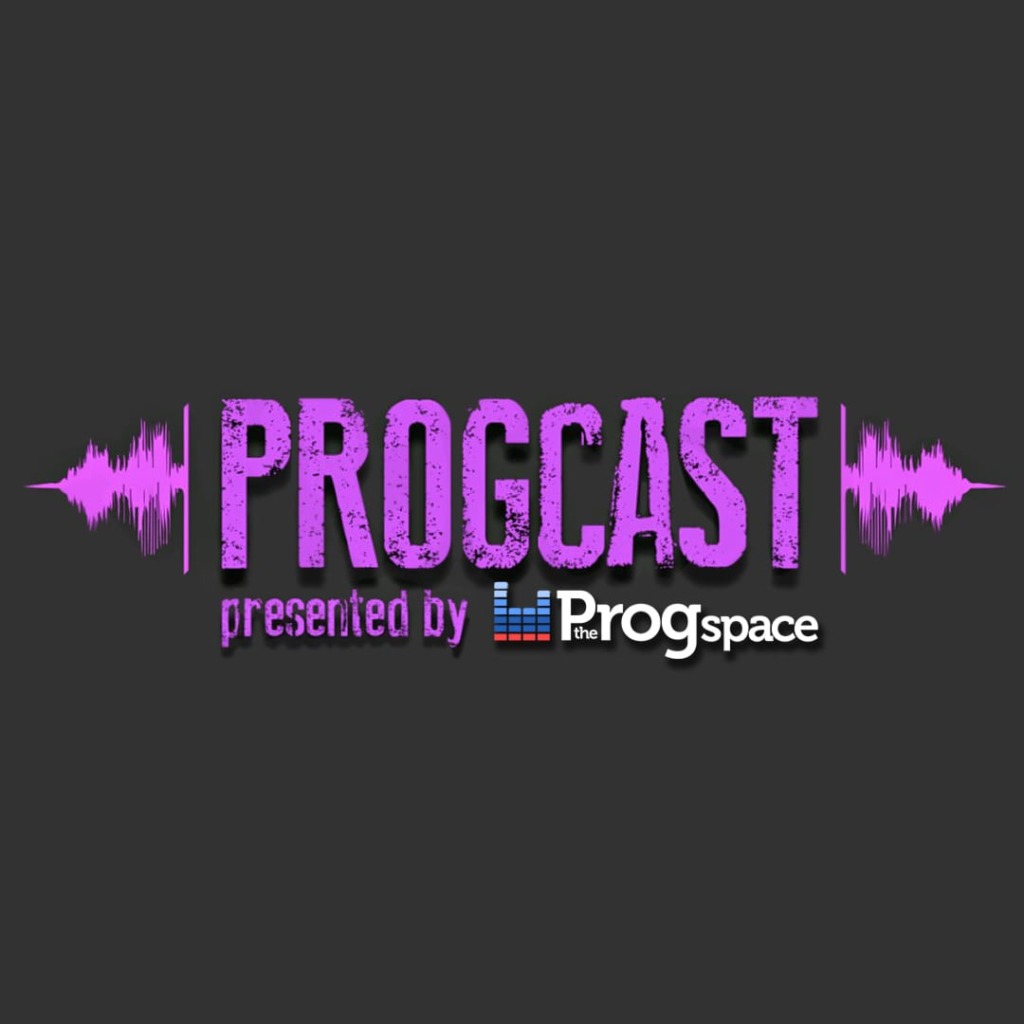 FREQS host Randy M. Salo and Dario Albrecht from the Progspace discuss all the latest news from the prog world including that Florence and the Machine song from Game of Thrones.
The Progcast is available on iTunes, Spotify, Stitcher and TuneIn. Subscribe on your favourite Podcast platform!
Listen to the episode on Spotify here!