Matterhorn present first single from their upcoming new album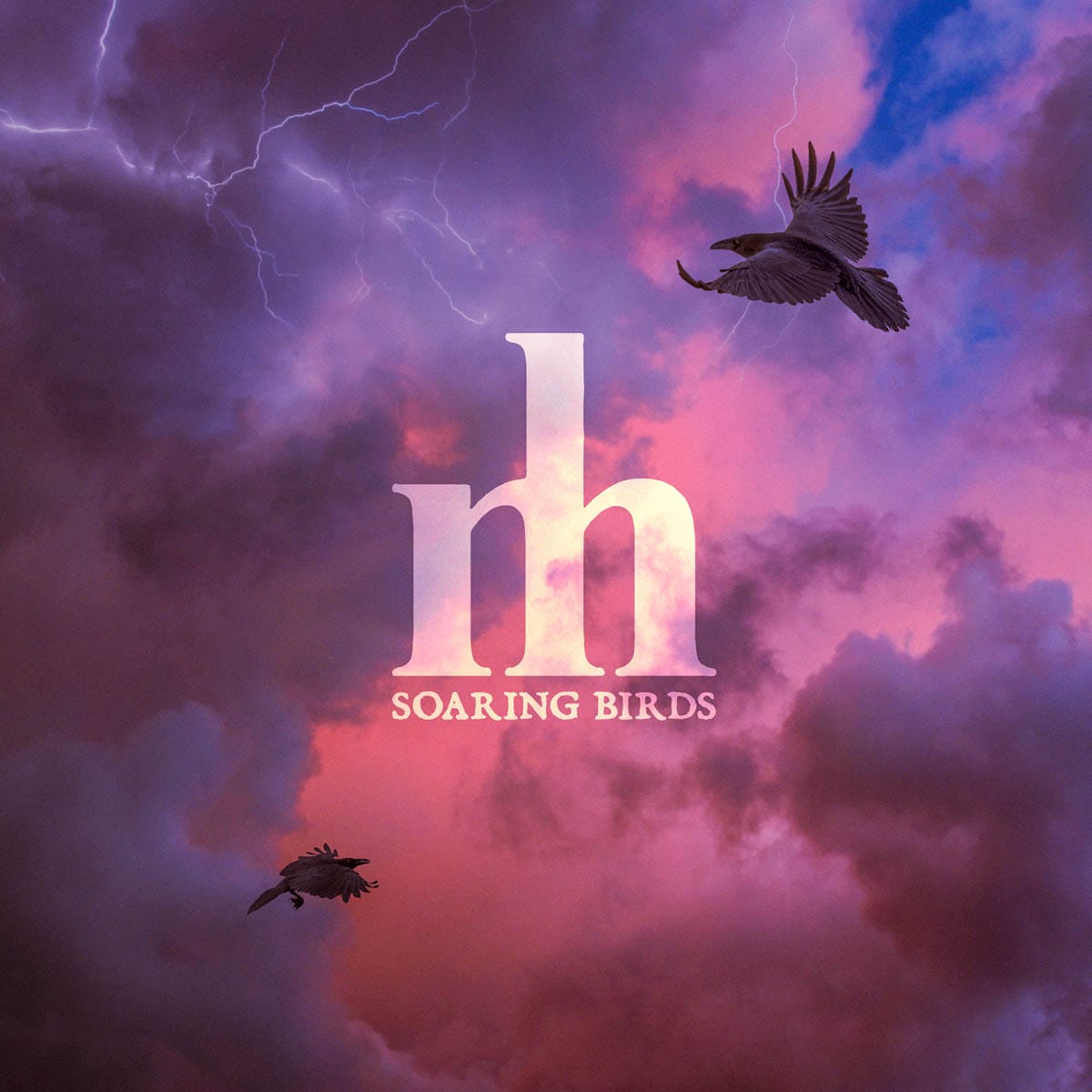 After their brilliant debut album "Outside" from 2020, Norwegian alternative prog-rock band Matterhorn are back with a new single and a video taken from their upcoming sophomore album due out in 2023.
We at The Progspace are happy to present 'Soaring Birds' one day ahead of the official release on 9 December 2022. This is what the band's mastermind Tommy Sebastian Halseth has to say about the song:
"Our fears are more extensive than the actual dangers, and we suffer more in our thoughts than in reality."
Watch the video here on The Progspace:
Matterhorn are:
Tommy Sebastian Halseth: Voice
Andreas Stunes: Drums
Edvin Matthieson: Bass Guitar
Kai Nergaard: Guitars
Pete Beck: Voice
Martin Kosberg: Piano, Synth and Percussion
'Soaring Birds' was written by Tommy Sebastian Halseth, Kai Nergaard, Andreas Stunes and Edvin Matthieson.
Artwork and Video by Enyeto Kotori Design
Drums, Bass Guitar and Voice recorded at Haltbrekkleret Studio
Electric Guitar and Lead Guitar recorded at Grebsok Studio
Mix and Master by Martin Kosberg