Asymmetric Universe tease upcoming EP with new single As Within, So Without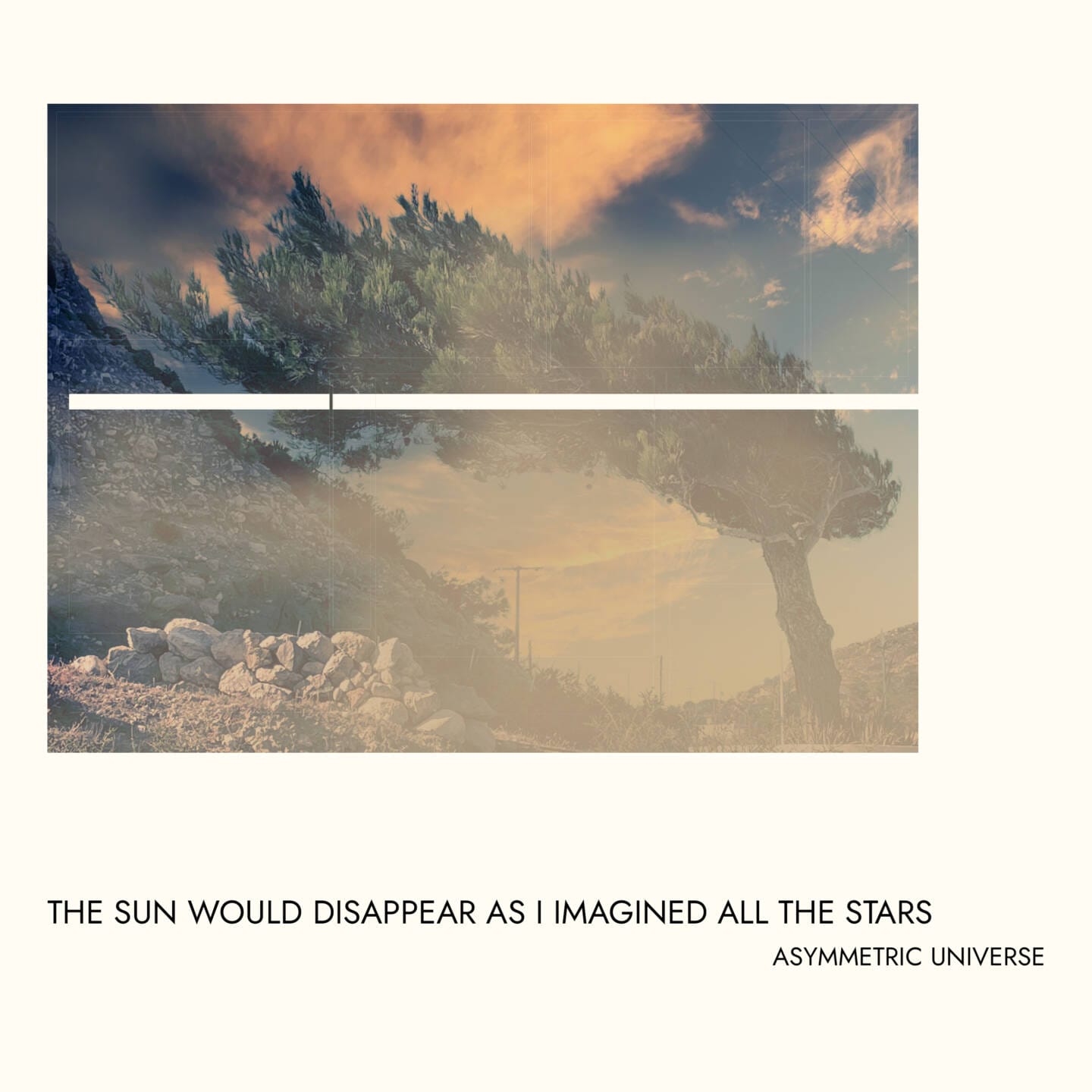 Asymmetric Universe is an instrumental project formed in 2018 by the brothers Federico Vese and Nicolò Vese, with the goal of pushing the limit of modern prog, blending different genres coherently. Their goal is to create complex music but still accessible to the listener, ranging from modern prog metal to fusion, from avant-garde jazz to emotional ambient, along with chamber orchestration. Later that year, Gabriele Bullita joined the band as a stable drummer.
In 2019, Asymmetric Universe released their completely DIY debut EP "When Reality Disarticulates" and in 2022 they finished their second EP "The Sun Would Disappear As I Imagined All The Stars", with the brothers handling again the whole production and composition process. This new EP features a live recorded string quartet and a winds quartet. It has been mixed by Forrester Savell and mastered by Ermin Hamidovic. The EP release is scheduled for April 28th 2023, just before Asymmetric Universe will join Ne Obliviscaris and Persefone for the first leg of the "Exul" EU/UK tour in May.
'As Within, So Without' is the first single from the upcoming EP and we're happy to present an exclusive premiere of it right here.
This song is the second step of the journey represented in the EP. It's about the internalization of the experience of the outer world, through acceptance and introspection. This interior path leads to the awareness of ourselves and of how we can actively interact with the world.
Asymmetric Universe – As Within, So Without
Composed, arranged and produced by Federico Vese
String quartet arrangement by Nicolò Vese
Federico Vese – Guitars, Vocals
Nicolò Vese – Bass
Gabriele Bullita – Drums
Federico Braga – Violin I
Matteo Marzaro – Violin II
Andrea Maini – Viola
Vittorio Piombo – Cello
Drums produced by Federico Vese
Drums Recorded by Federico Ascari @ Zeta Factory
String Quartet Recorded by Ugo Bolzoni @ NevenRecords
Mixed by Forrester Savell
Mastered by Ermin Hamidovic
Video directed by Reckless Visuals