Maraton is the 8th band announced for ProgPower Europe 2023!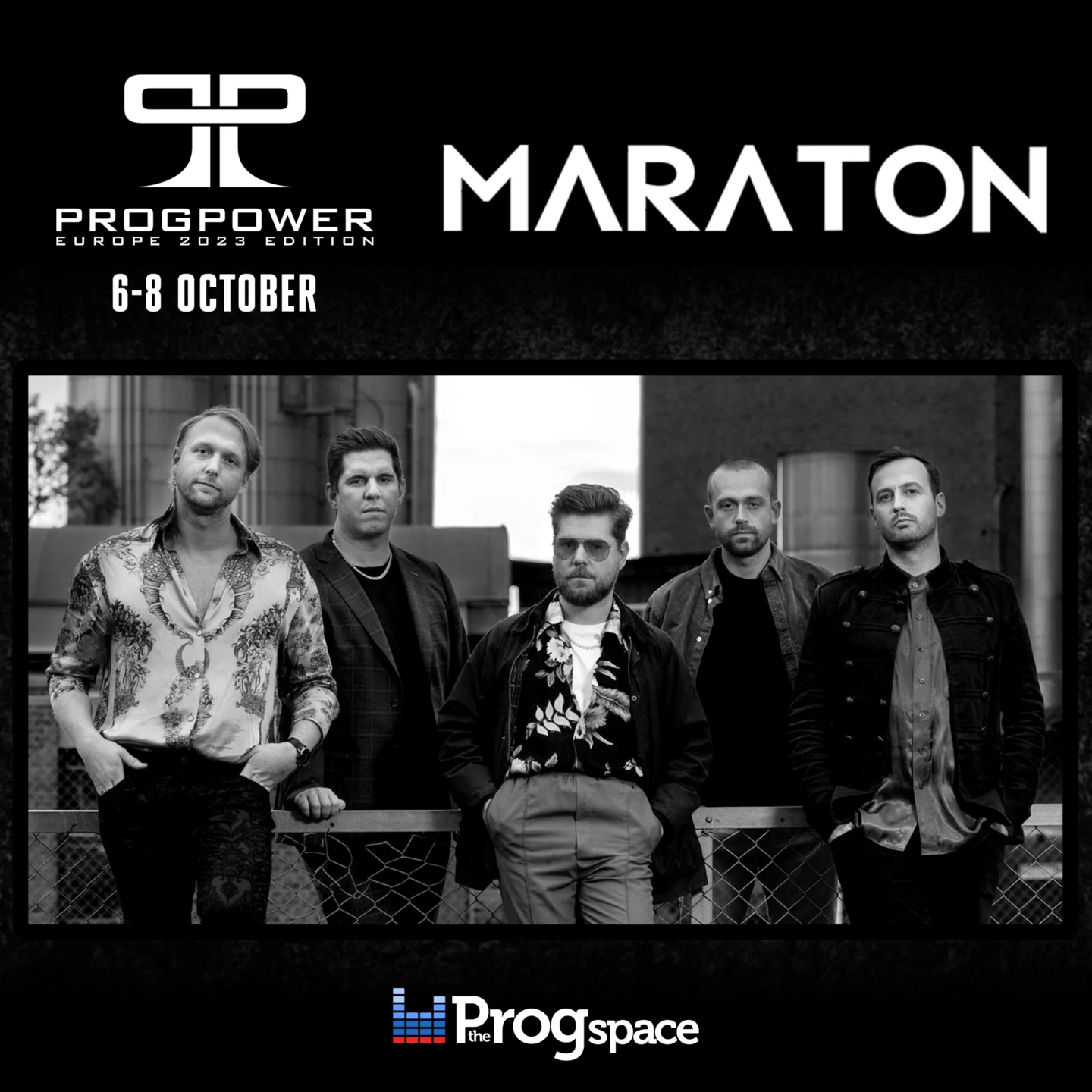 Highly acclaimed progstars Maraton from Norway are the 8th band announced for ProgPower Europe 2023!
Maraton have been praised for breaking boundaries between genres, with their massive guitars, hypnotising bass lines, clockwork drums and the exceptional and angelic vocals create an impressive and seamless mix of sounds soaring between alternative, progressive and post rock. "Unseen Color", their second album released just 2 months ago, delivers the right palette for the ProgPower Europe audience. Described as "shamelessly melodic", the band experiments with sounds and creates music that can be described as a dynamic journey through sensory impressions. Thematically, lines are drawn between the emotional and the philosophical, and the songs are based on human receptivity to new impressions and developments.
Maraton released their debut album "Meta" in 2019, to great worldwide success. At the time of writing, the debut has almost 3 million plays on Spotify alone, with an ever-growing fan base around the world. Since their debut and the extensive European tour with Leprous, Maraton have been praised for their fantastic and energetic live performances, having graced the stages in festivals such as Roskilde in Denmark and Trondheim Rocks festival, and now we'll have them thundering the Sjiwa stage in Baarlo at ProgPower Europe 2023!
Maraton are:
Fredrik Bergersen Klemp – Vocals, Simen Hundere Ruud – Guitar, Frank Nordeng Røe – Drums, Magnus Johansen – Keys, Ruben Aksnes – Bass
Click here to hear our Progtalks episode 29 from our 2nd season with Simen and Magnus!
And click here to watch Maraton's performance in our first The Progspace Online Festival back in 2020!
More information here: https://progpowereurope.com/bands/maraton/
Bandcamp: https://maratonofnorway.bandcamp.com/
Facebook Page: https://www.facebook.com/maratonband/
Instagram: https://www.instagram.com/maratonband/
Spotify: https://spoti.fi/3hhVPBc