Nightmare Scenario – Beyond What is Real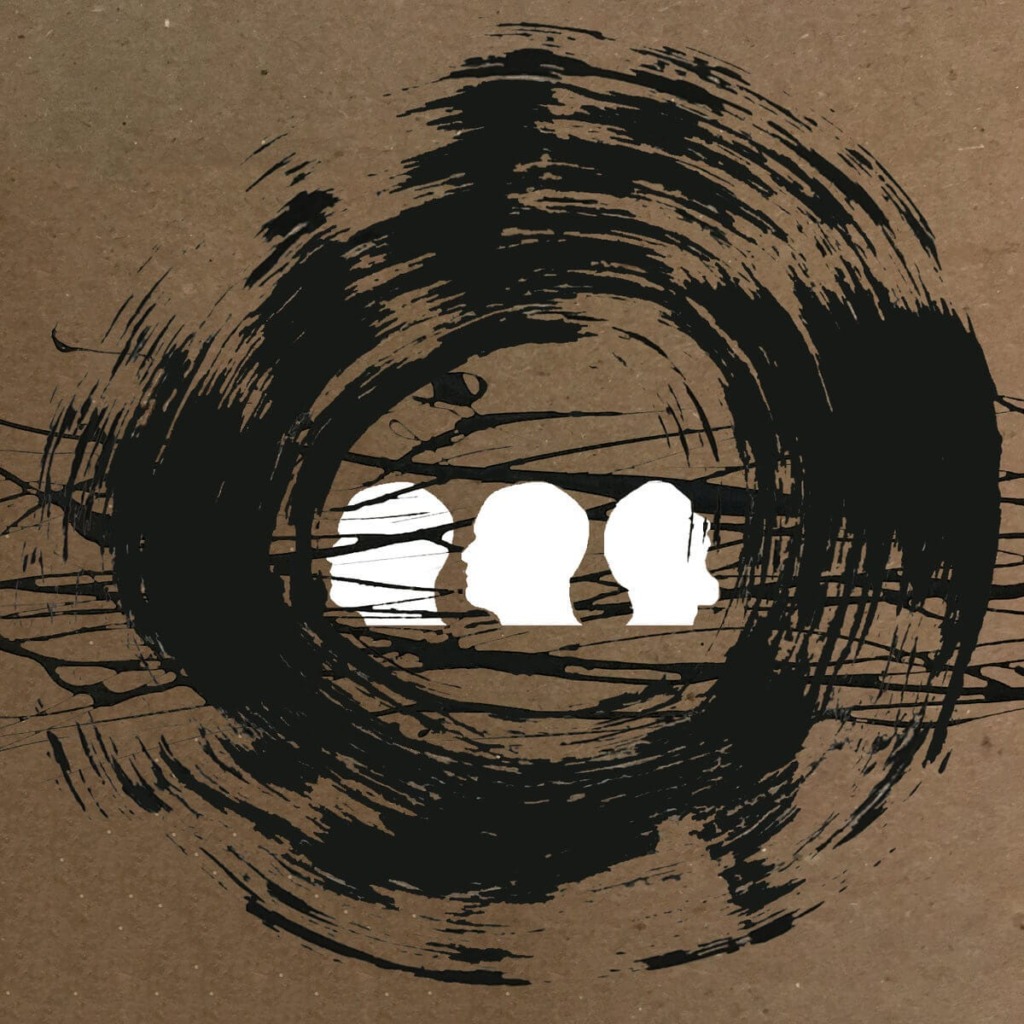 If there's something I absolutely love in music, it's definitely solo projects. Being able to hear the true vision of an artist's musicianship is a fascinating experience, for the fact you can hear all the influences and everything that crafted their identity, it's like knowing them better.
I've always thought that Dan Briggs was the most creative member of Between the Buried and Me, and I was always curious to hear his songwriting approach for a project that would be 100% his. Therefore the announcement of his new solo project named Nightmare Scenario excited me quite a lot. Let's take a look on how it actually sounds.
'Arrival' opens the EP with a cinematic and enigmatic soundscape with strings and synth instruments accompanied with trumpets and an awesome clarinet, followed by Dan's voice. The overall tone of the release is given: this record is going to be surrounded by a dark and mysterious aura brought by dissonances.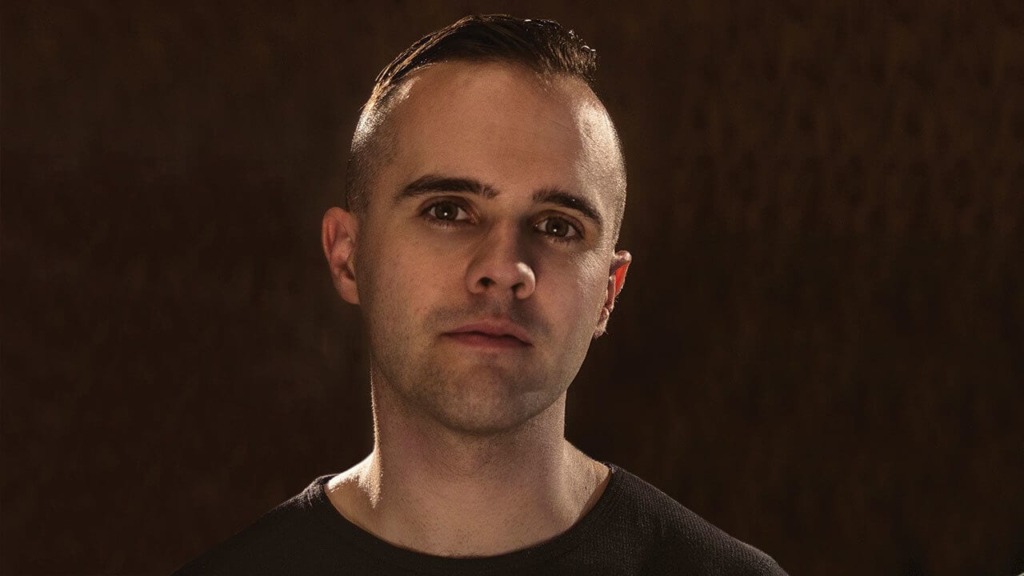 'Darkness All Around' shows us the avant-garde side of this project. The wind instruments create a very bizarre atmosphere in the background, supporting dissonant harmonies, and I can't think of anything sounding similar. While 'Gravity's Pull' sounds like its logical continuation, it is very different from the latter. The experimental side is still there, but it has a less creepy approach. However, all these dissonances are perfectly controlled and never sound unpleasant.
Nightmare Scenario – Gravity's Pull (click here if the video doesn't show)
The next dual track is the ballad of the record, but not your typical ballad, as it is not overly dramatic or sad for the sake of being sad. A bittersweet texture surrounds this song, giving the listener a feeling of complete hopelessness. 'Home/Facade' is a hauntingly beautiful song, whose melodies and lyrics will reach the deepest part of your soul.
'Beyond What Is Real' is the self-titled track and has a more minimalistic approach of songwriting than the other tracks of the album. This one is very repetitive, the same keyboard lead and drumming being repeated all the way through the song, building the soundscape for an epic finale with what could arguably be the most iconic vocal melody of the record.
And finally, 'Departure' closes the album with cinematic soundscapes, but different from the opening track. There are no dissonances, no creepy melodies. The feeling of insecurity is gone and you feel at peace for the first time in this adventure.
Nightmare Scenario – Home/Facade (Click here if the video doesn't show)
Dan Briggs said in an interview for Prog magazine: "The album is about a character on a distant planet losing track of time and reality and what their purpose is, confronted by their future and past selves to come to terms with the presence that tries to consume them and finding peace knowing it will always be a part of them but to not let it consume." Since Nightmare Scenario is a very personal project, we can easily assume that this record is a reflection of Mr. Briggs' life experiences.
So, Nightmare Scenario is everything you can expect from Dan Briggs: Dark, experimental, and amazingly creative. Each song has its proper identity, its proper atmosphere, and yet the record as a whole flows very well. All these arguments leading up to my conclusion: If you're into this more experimental side of prog music, don't miss this project under any circumstances.
Tracklist:
Arrival 02:02
Darkness All Around 03:59
Gravity's Pull 07:19
Home / Facade 03:05
Beyond What Is Real 03:01
Departure 00:59