Hashshashin – Badakhshan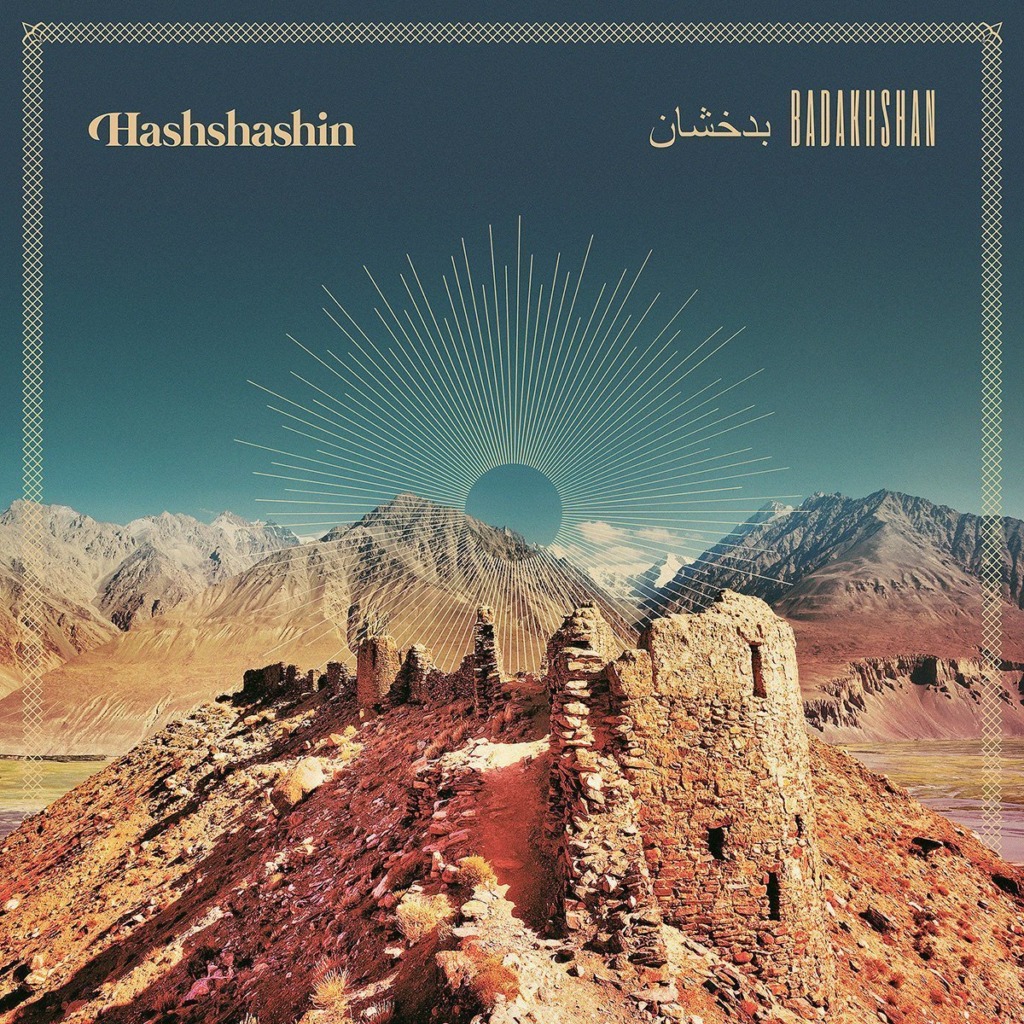 If a musical recording is often referred to as a journey, it is not too far off an idea to turn a journey into music. With "Badakhshan", Australian instrumental psychedelic/Middle Eastern proggers Hashshashin did just that.
Lachlan R. Dale, who plays the guitar and various other string instruments, travelled the vast area historically known as Badakhshan, which stretches across parts of what today is Afghanistan, Tajikistan and China. Eventually, he turned his experiences in this often barren landscape full of history, a melting pot of different cultures and religions and known for its rich musical tradition, into the Sydney trio's sophomore album.
Compared to their (stunning) 2016 debut release "nihsahshsaH", "Badakhshan" appears less rocky and gives space to an almost meditative flow of music, making for quite a different but just as rewarding experience.
The instrumentation used is just as varied as the influences that meet in the land surrounding the Pamir mountains. Dale adds instruments such as Persian setar, Pamiri setor and Afghan rubab to his 6 and 12 string guitars and the Irish bouzouki, and also drummer Evan McGregor enriches his arsenal with Moroccan krabebs, harmonium and didgeridoo. Cam Macdonald's bass never gets in the way of the other instruments but ties them together with a subtle but ever-present undertone. The violin played by Natalya Bing adds even more atmosphere to several songs.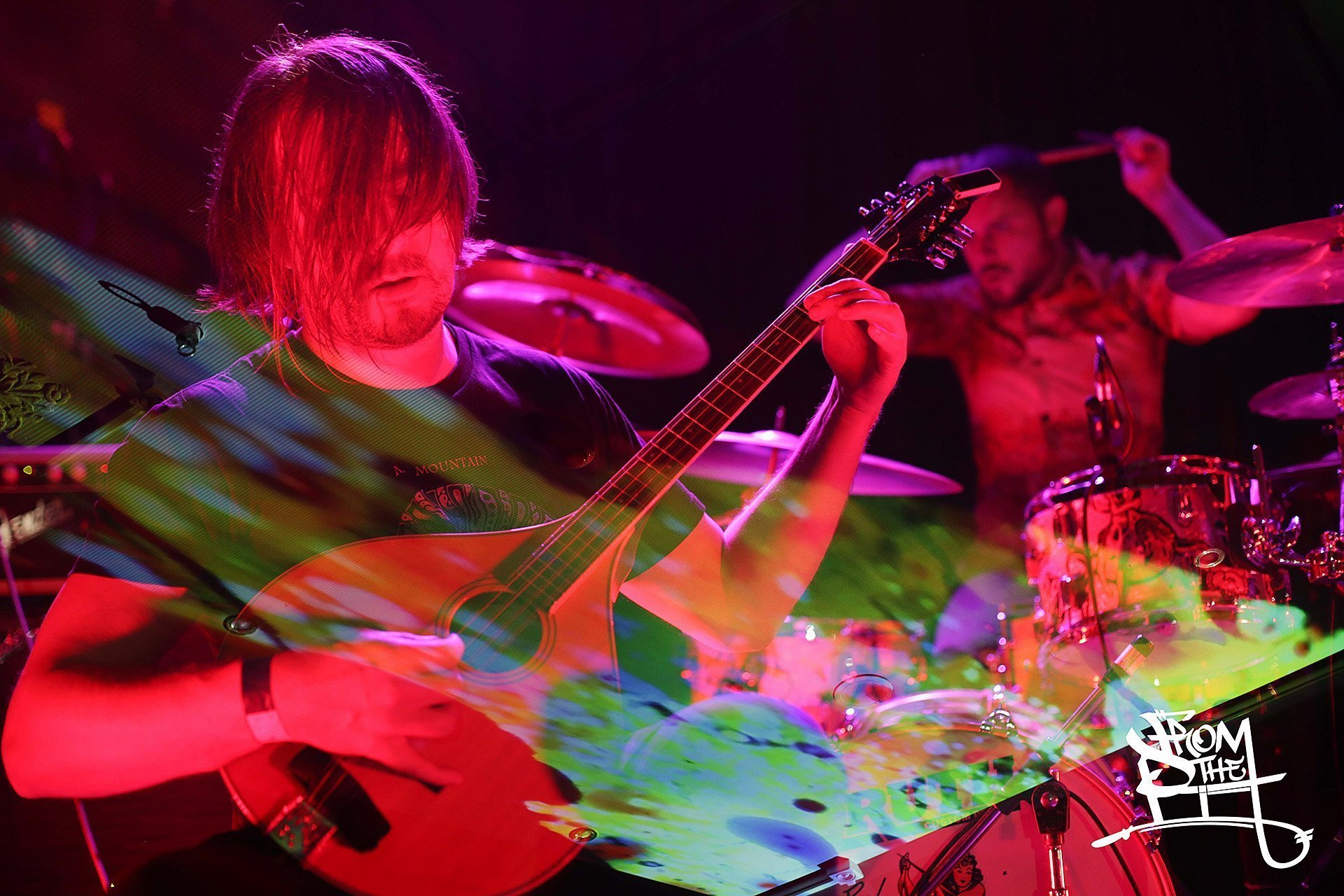 With the music being as diverse as the Central-Asian landscape, "Badakhshan" is not only a trip across mountains and through valleys but also a spiritual journey. From all-in proggy epics as the dynamic 'Crossing the Panj' and the psychedelic, at times post-rocky 'Shrines Of The Wakhan', Hashshashin takes us to enchanting melodies as in the almost ritualistic repetitions of 'Sarhadd' (with its incredibly tight drumming).
Hashshashin – Crossing the Panj (click here if video doesn't play)
We feel the incredibly vast expanse of 'The Taklamakan', the immense sand desert covering an area roughly the size of Germany, in the album's longest song. In 12:27 minutes, we can almost see caravans travelling across the endless sand dunes and feel the hallucinatory effect of the ever-burning sun.
The setar-driven closer 'Then He Hid Himself In The Refining Fire' is another enchanting stream of melodies and repetition, in a way changing the focus from the outside world to our inner landscapes, in a very satisfying way.
Lachlan Dale performing the opening track 'Qom' on rubab.
Dale describes the process of creating "Badakhshan" as a way of finding the path back to spirituality "in a culture that has lost both the tools to induce mystical experience and the language to speak about it". Turns out, music can still be that language. "Badakhshan" evokes a sense for the threads that hold mankind together since thousands of years, and recall an earthy feeling of an ancient tradition far away from our divided modern cultures.
You can read more about Lachland Dale's travel through Badakhshan and how it inspired the songs over at killyourstereo.com.
Tracklist:
Qom 1:30
Crossing The Panj 7:30
Death In Langar 4:36
Shrines Of The Wakhan 8:42
Sarhadd 7:09
The Taklamakan 12:27
Then He Hid Himself In The Refining Fire 10:14