Obscura – Persefone – Disillusion – Live at Doornroosje, Nijmegen – 28 Sept 2022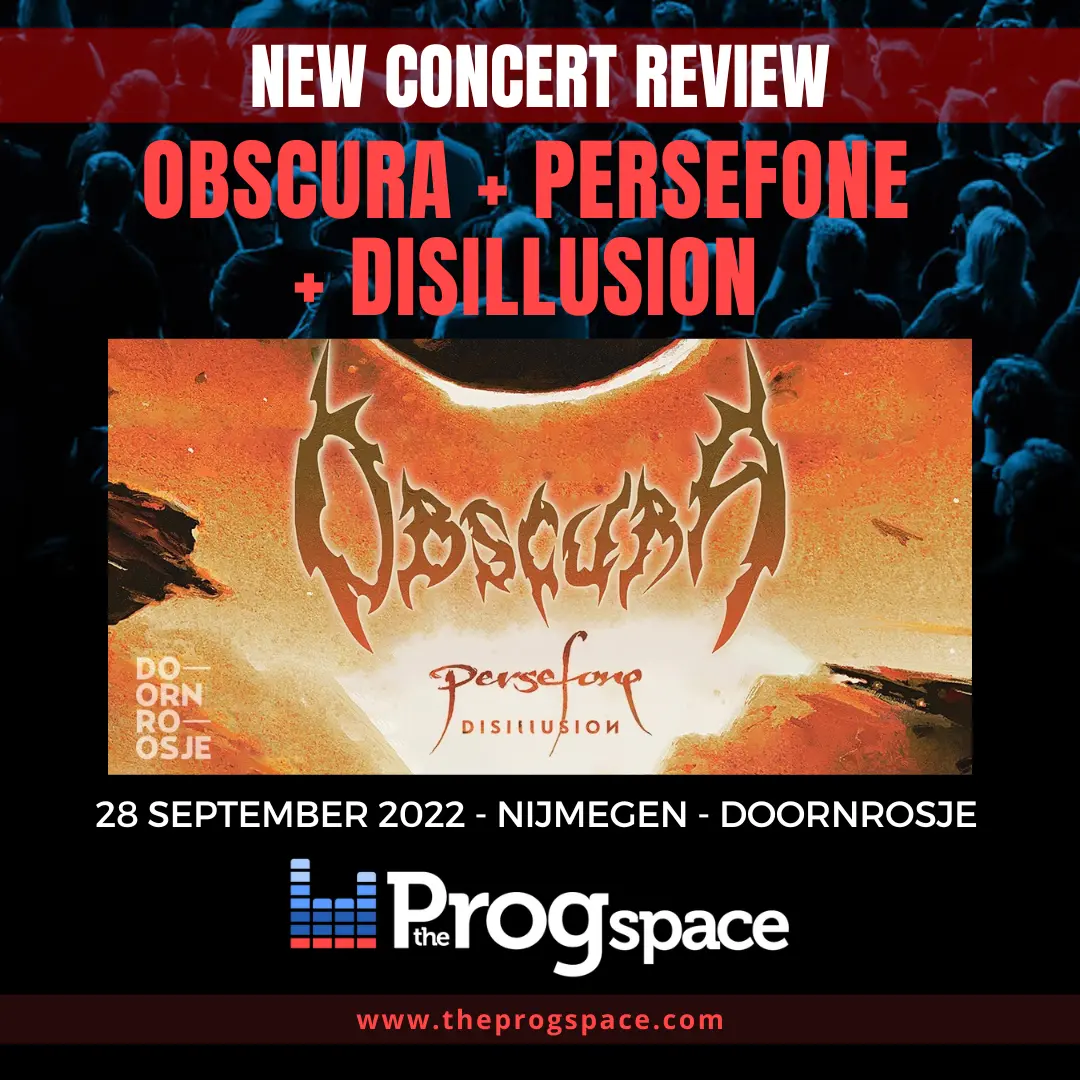 As a passionate concert goer and a fan of the extreme arts, this evening was one I couldn't miss. The legendary tech-death group Obscura recently had a tour through Europe with support acts Disillusion and Persefone, the latter being a beloved favourite of mine. It is a tour that had been announced before the pandemic only to be repeatedly postponed until it finally happened. During this time both frustration and anticipation were left to boil, so when the riffs finally unleashed, it was catharsis time.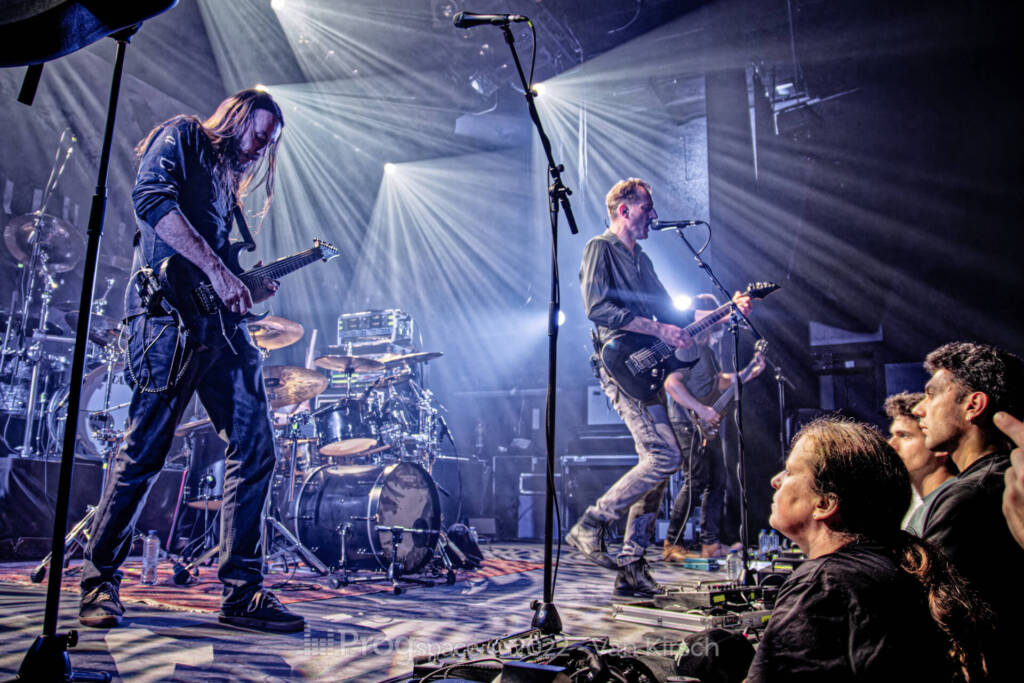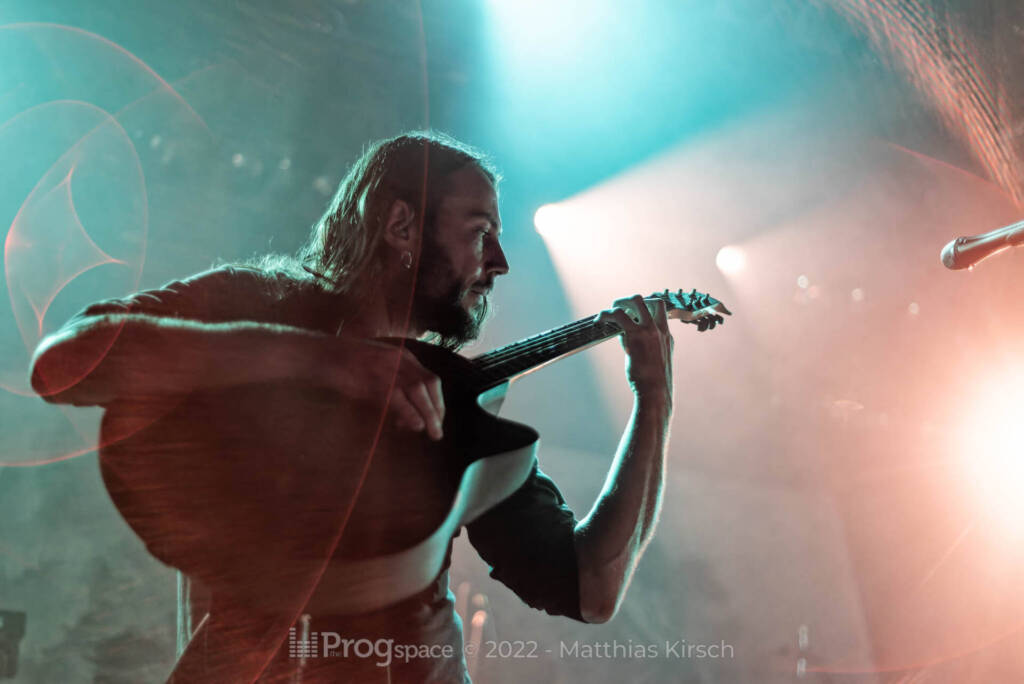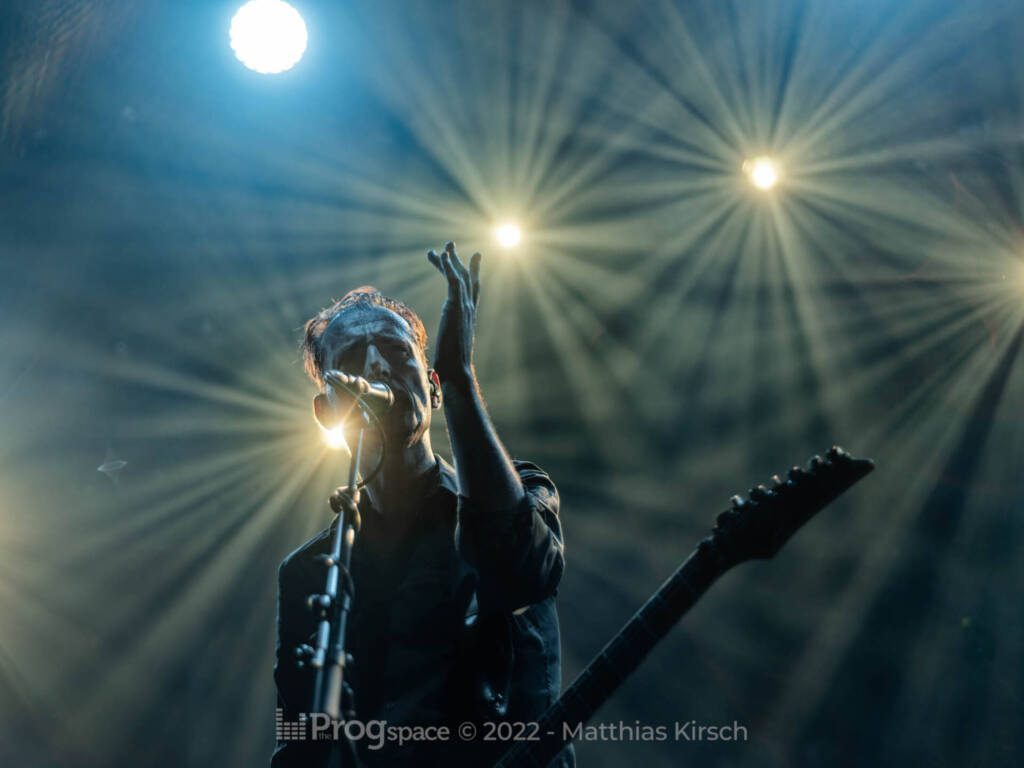 I was entirely uninformed about Disillusion, the first opener. My very first time hearing them was at this show and I must say, they delivered an awesome set. The sound quality was quite clear, and while they weren't the most energetic in their stage appearance, the music itself sure packed a punch, delivering a unique blend of progressive intricacies and extremity.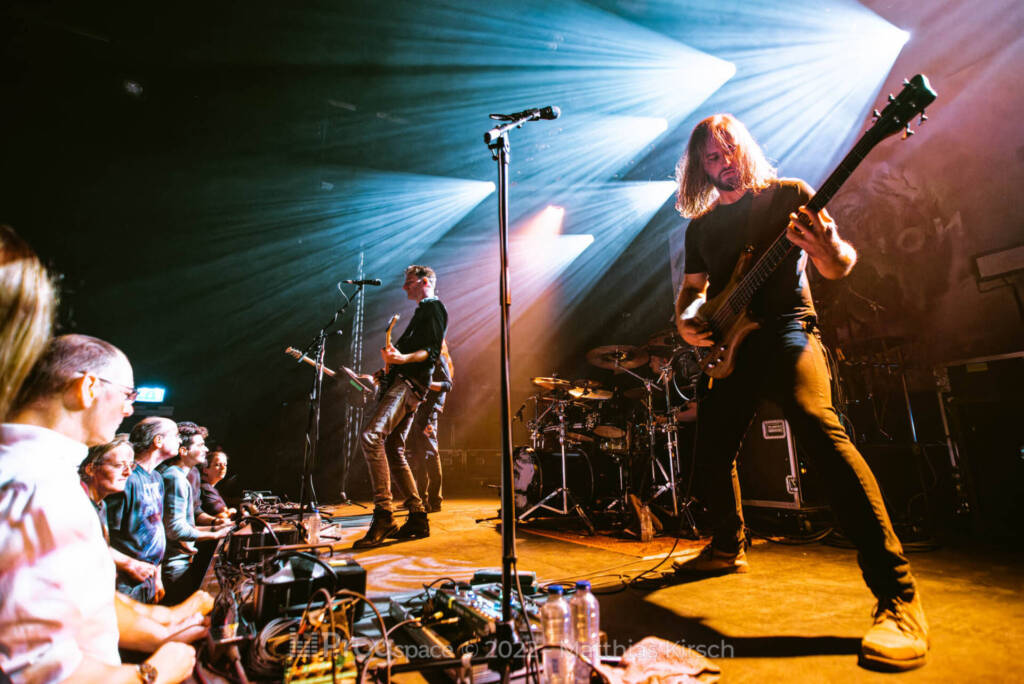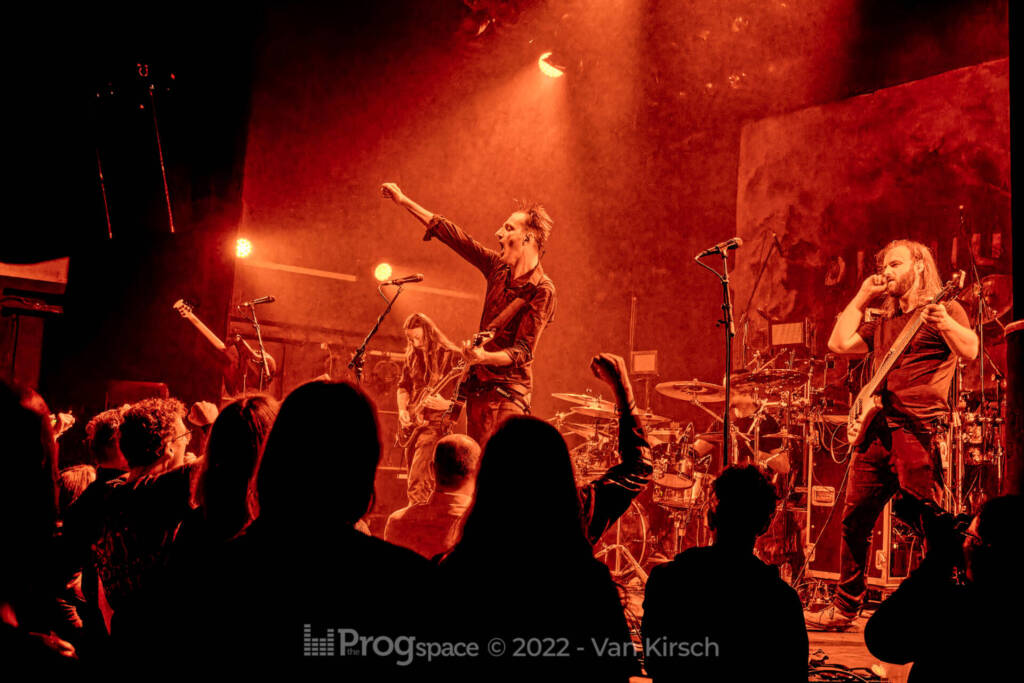 But after a short opening set to warm up, it was time for my most anticipated band of the evening. With this tour, Persefone brought their new album, "Metanoia", to the stage for the first time. New music, new stage setup and even a different line-up made me both excited and nervous about this one. Having seen this band live multiple times, I sure have grounds for comparison with previous performances from their Aathma tour cycle. And while some of the band's charisma may have been lost when both their vocalists were forced to step down from this tour, the replacement vocalist, Dani Flys did a great job both with clean and harsh vocals, and integrated himself neatly within the band's character.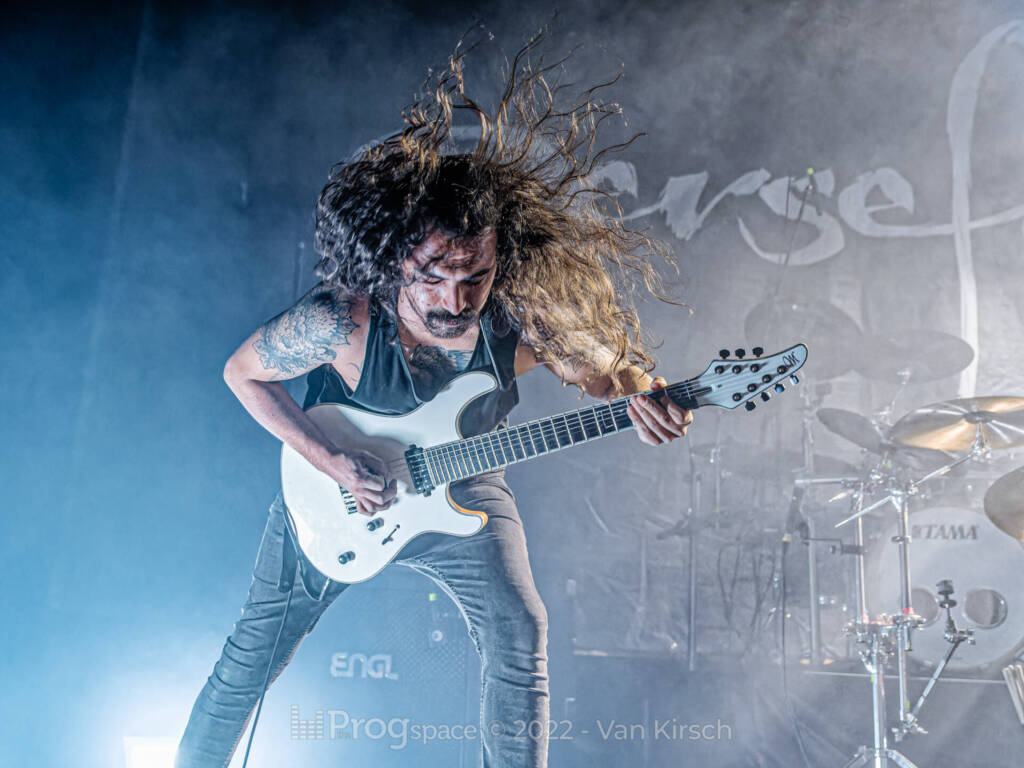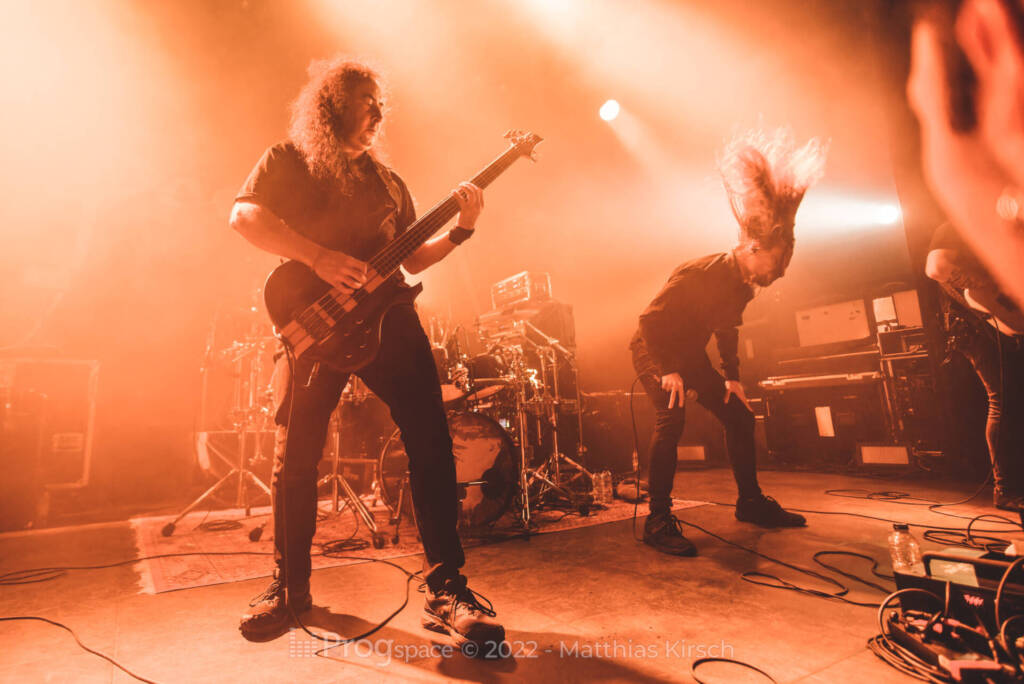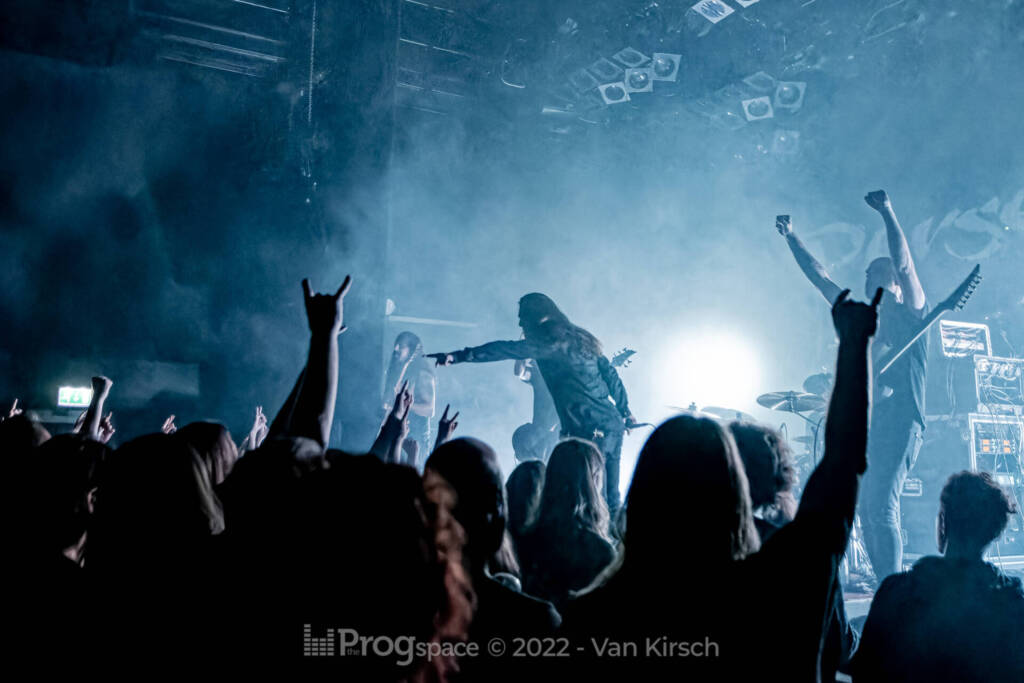 On top of this, the lights show, sound quality and incredibly tight and energetic performance made this what might be the strongest live delivery that I've seen from Persefone, at least from a quality standpoint. The noise, energy and moshing from the crowd sure confirmed this as well.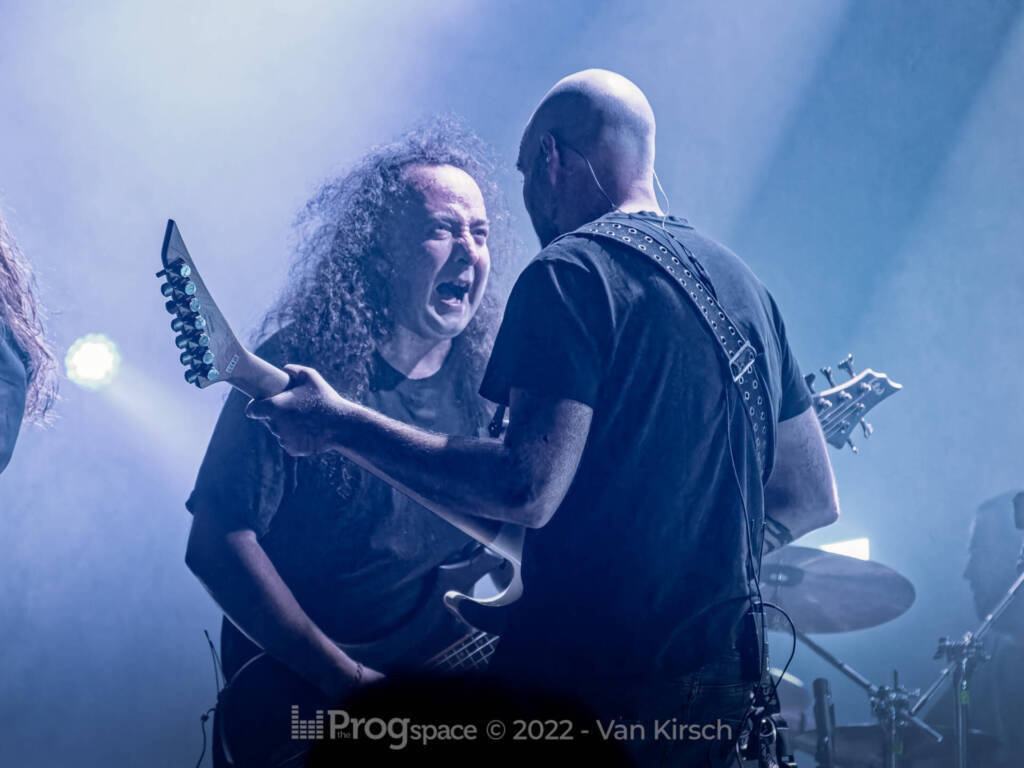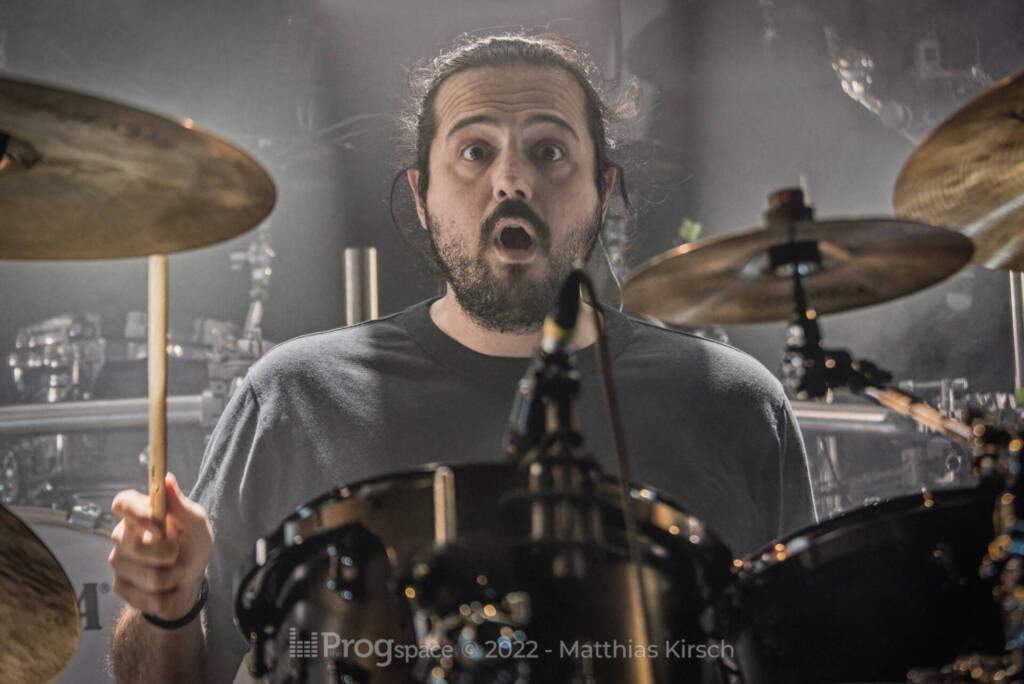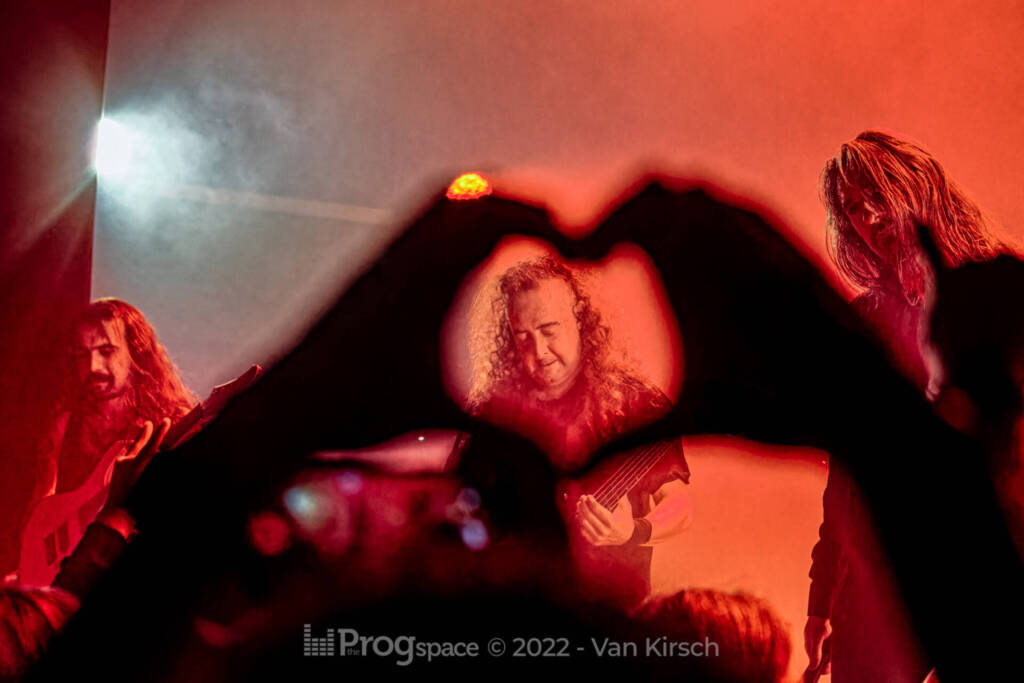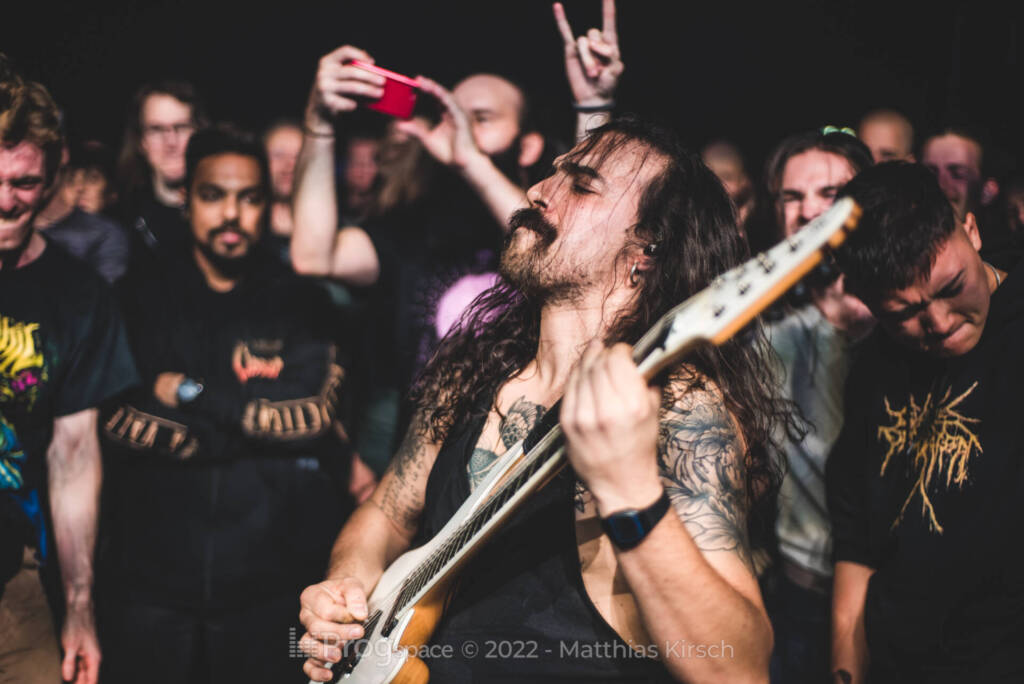 But once our Andorran friends had completed their oddly-timed, brutally epic and noisy meditation, it was time for the German tech-masters to take the stage. With all the opening band's gear removed and a beautifully spacious open stage revealed, the anticipation for the headliner was increasing in me every minute. Obscura's performance was nothing short of face melting.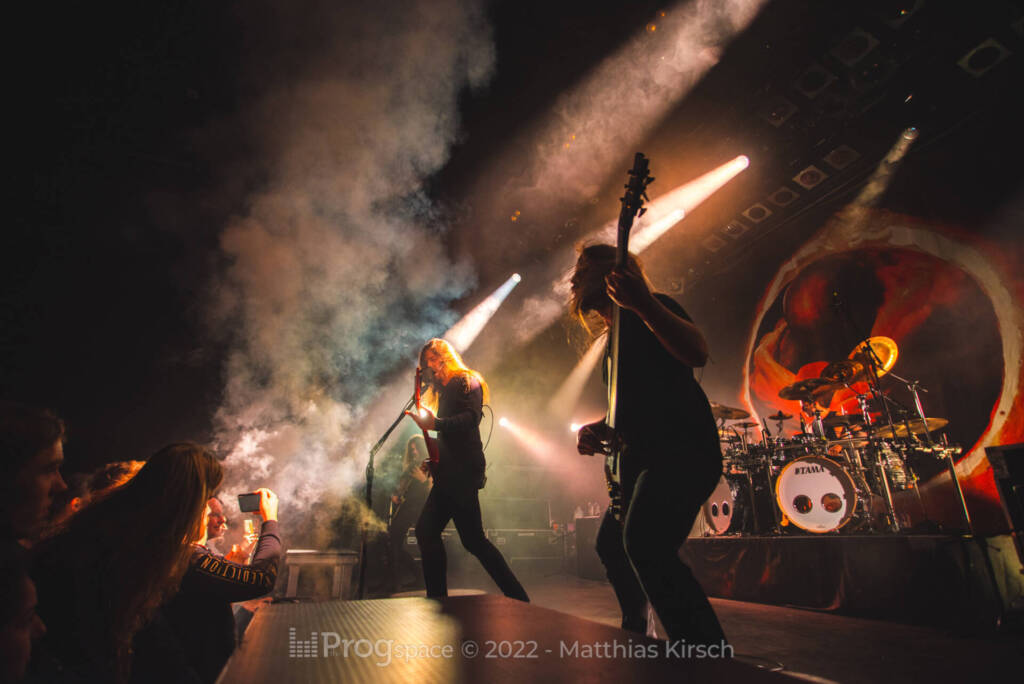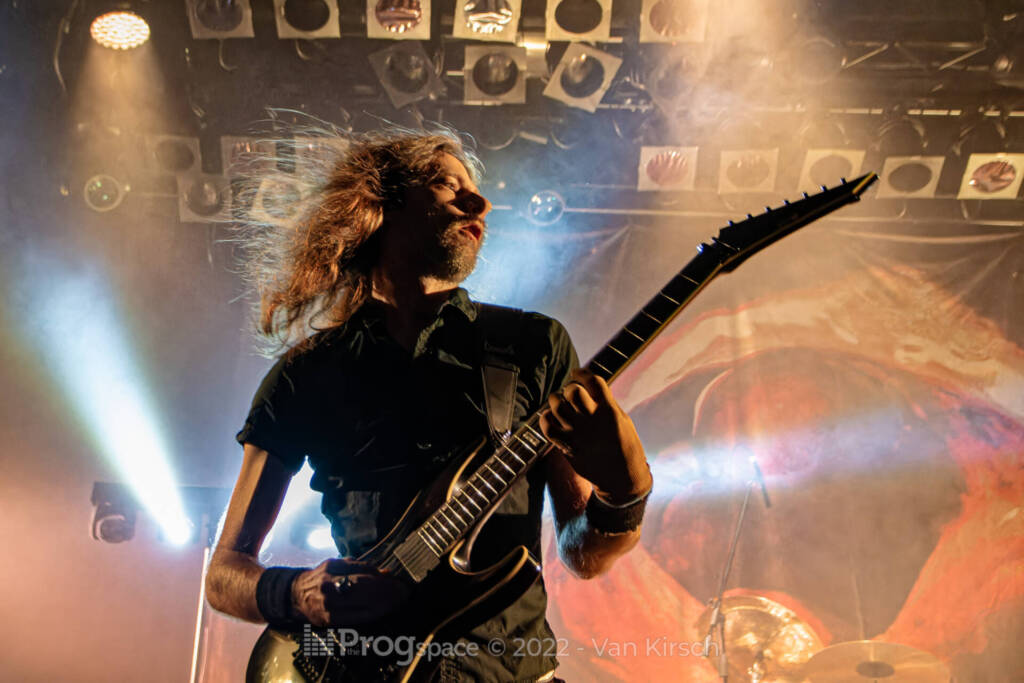 David Diepold's blasting was an instant selling point for me, being delivered at superhuman speeds with insane precision while all guitars and bass were grinding riff after riff and solo after solo of sheer delightful madness. As Persefone fanboy, I can't say I enjoyed Obscura more, but the incredible playing ability as well as impressive stage presence and long setlist was more than enough to have me sold on them live, as much as I enjoyed listening to them on studio. They truly earned my respect.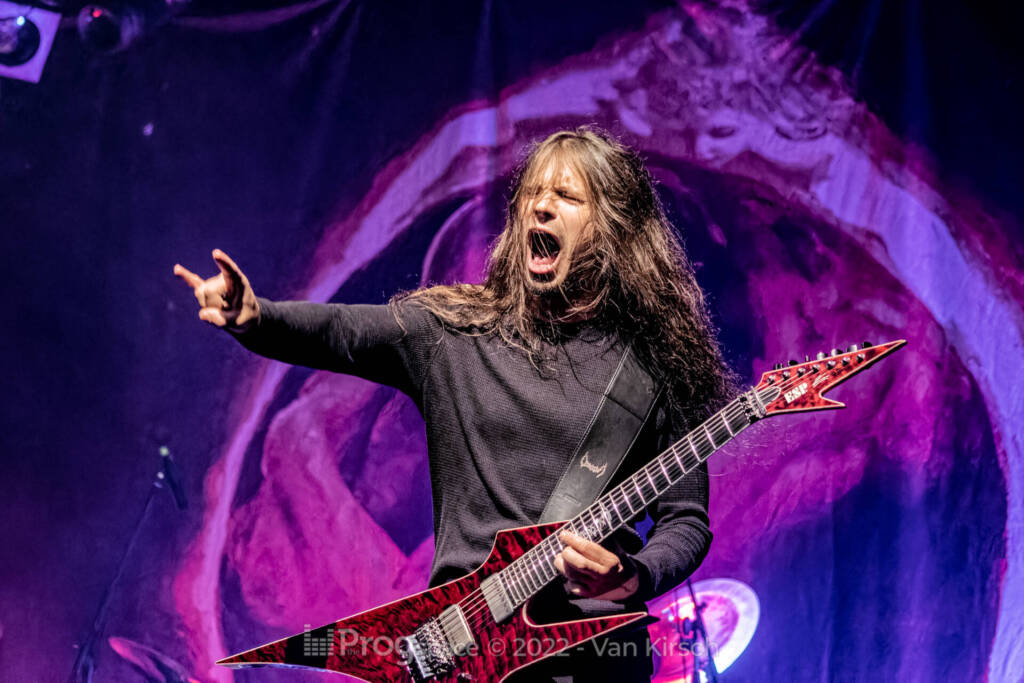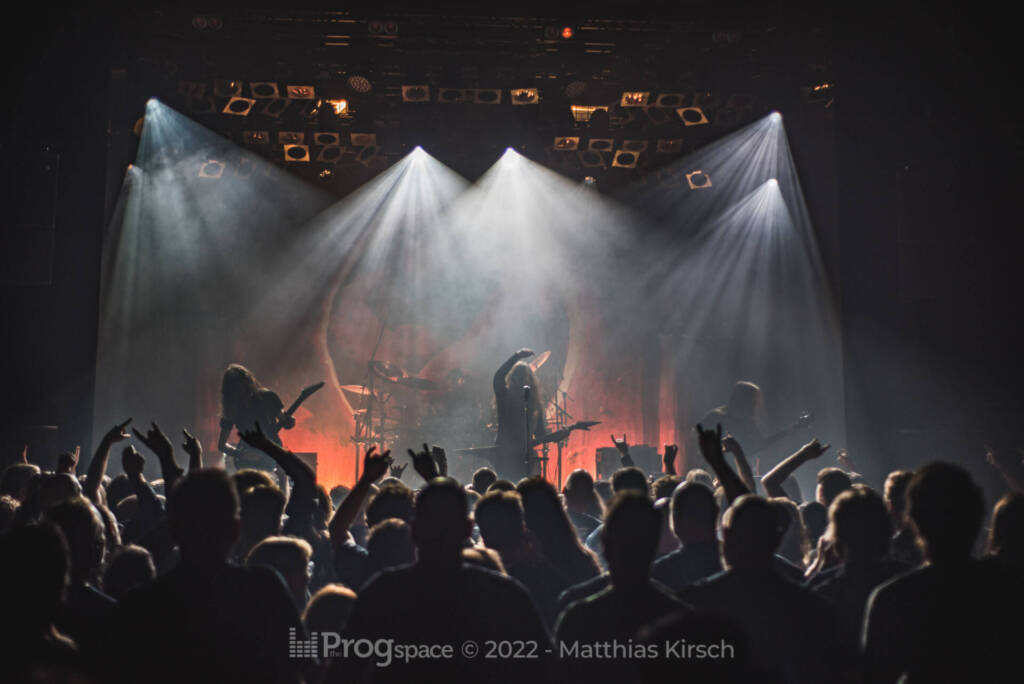 The one point of criticism I have for Obscura though, is that the sound quality suffered slightly, making it difficult to properly distinguish the solos at certain times. But with this mishap out of the way, it was a headline set well played, and this nerdy metalhead left the venue with a healthy level of happy exhaustion.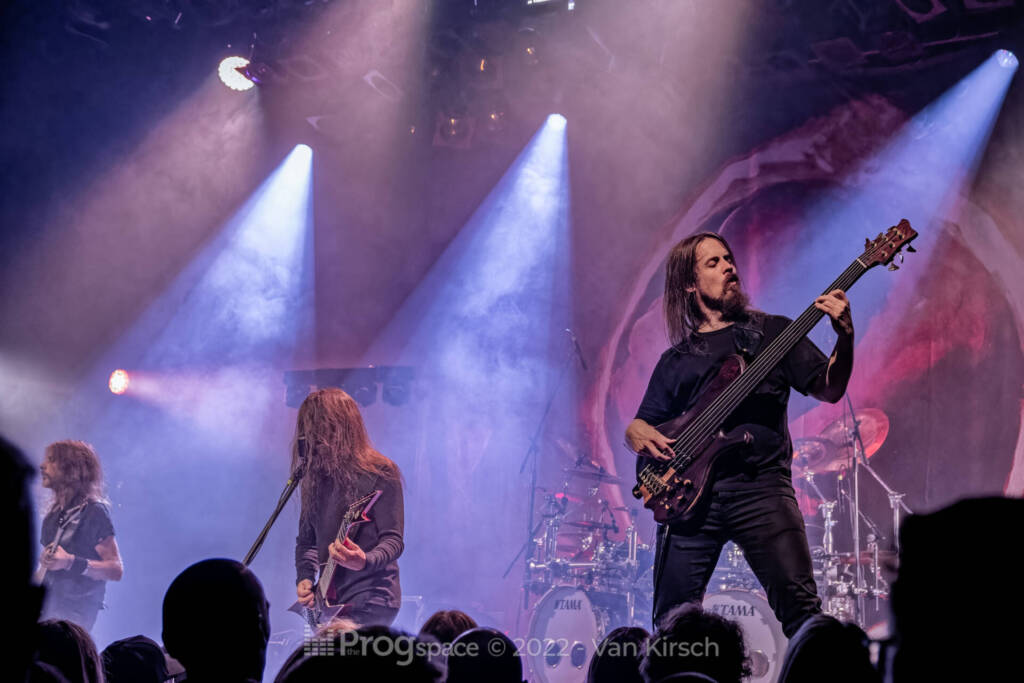 On top of the shows themselves, I must mention that members of all bands showed up around the merch tables, interacted with their fans, signed merch, took pictures, shared stories and gave a truly wholesome feeling of a metalhead family coming together. If you have a chance to see any of these bands on stage, I strongly advise you not to miss out!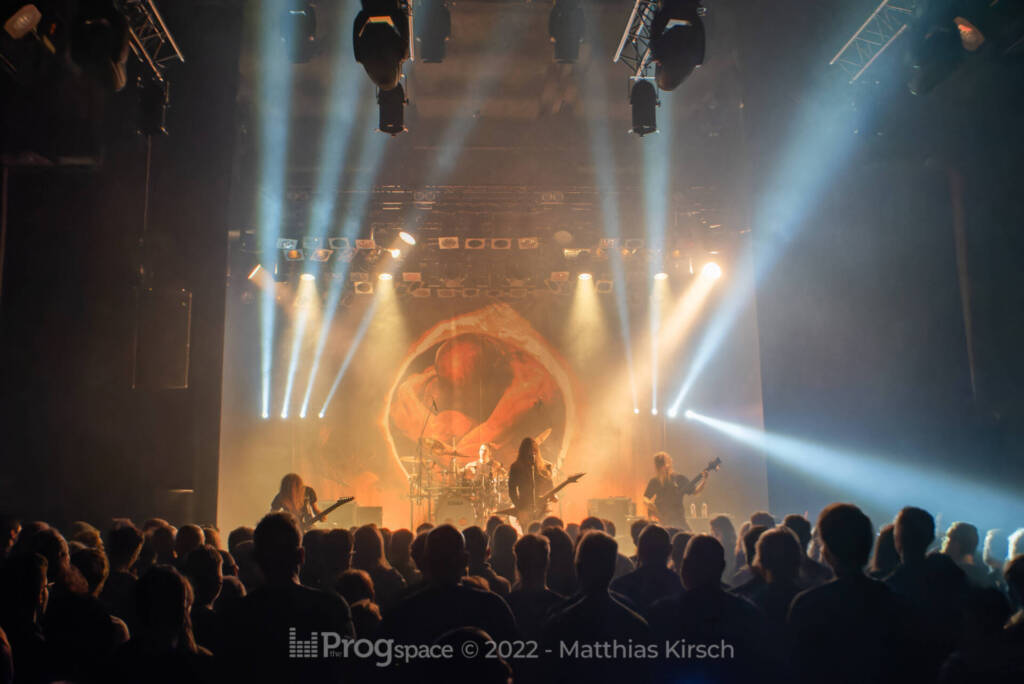 See the full galleries for each band with hundreds of photos in total right here:
https://theprogspace.com/tag/dpo-nl-2022/