Perfect Beings – Vier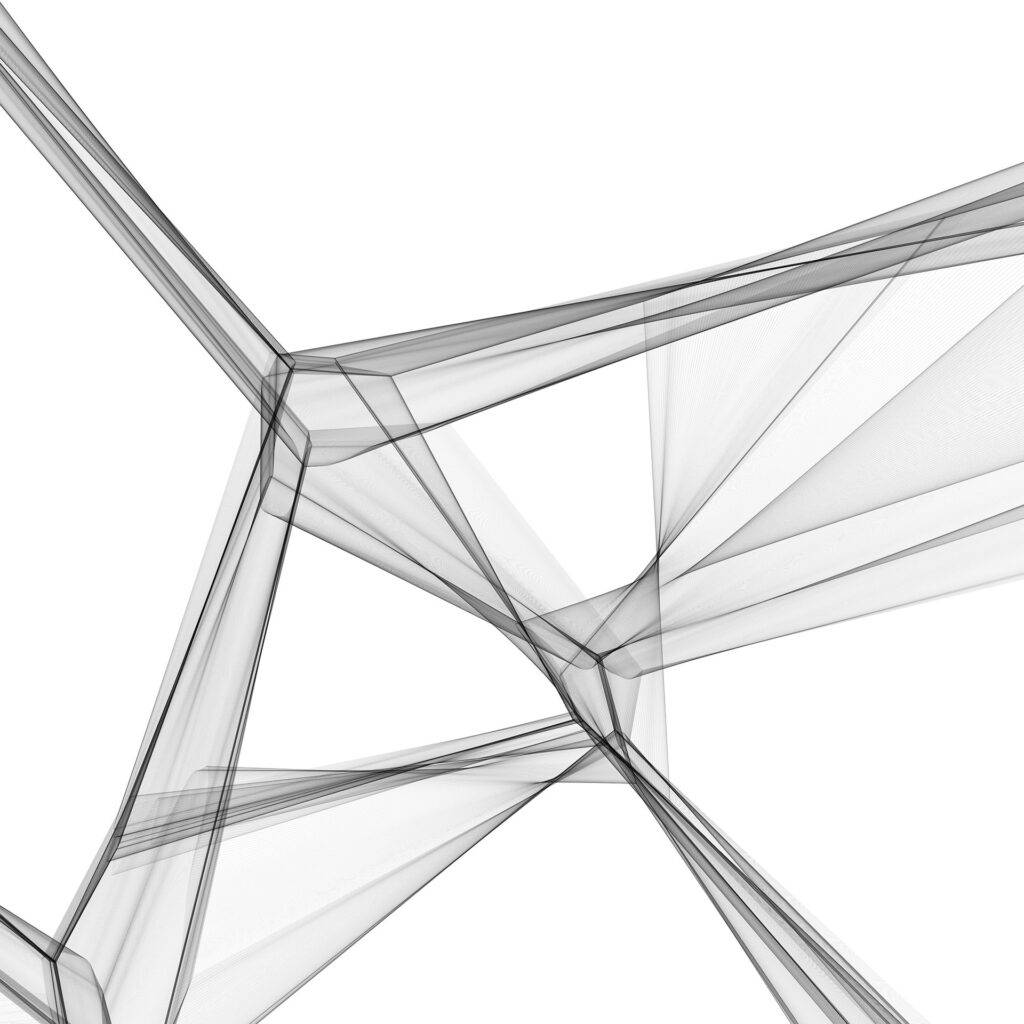 To be honest I had not heard anything of Perfect Beings from Los Angeles before they joined the roster of Sony's prog label InsideOut – so that was probably a smart move to get some more exposure. And judging from their latest output, "Vier", that exposure is well deserved! After the departure of the rhythm section 2016, "Vier" was written by the three remaining members, Ryan Hurtgen (Vocals, Piano), Johannes Luley (Guitar, Bass, Production) and Jesse Nason (Keyboards). For the recording they were joined by multi-instrumentalist Ben Levin (Bent Knee), who was responsible from drums and percussions, and various guest musicians. And what they created is nothing short of ambitious. "Vier", German and Dutch for "four", consists of four songs, which are designed to fit on a double LP (the lyrics sheet names the different parts of the songs, and for downloads those parts had to be cut into separate songs, much to the dismay of the band, who want us to listen to the songs as one).
The first run through "Vier" left me confused. While there were glimpses, moments, with beautiful melodies shining through, it all seemed to be quite a mess. It took me a while to get into the album, which, as the avid prog listener knows, is often a good thing. So I spun it again. And again. And every time more layers unfolded, connections between different parts became clear.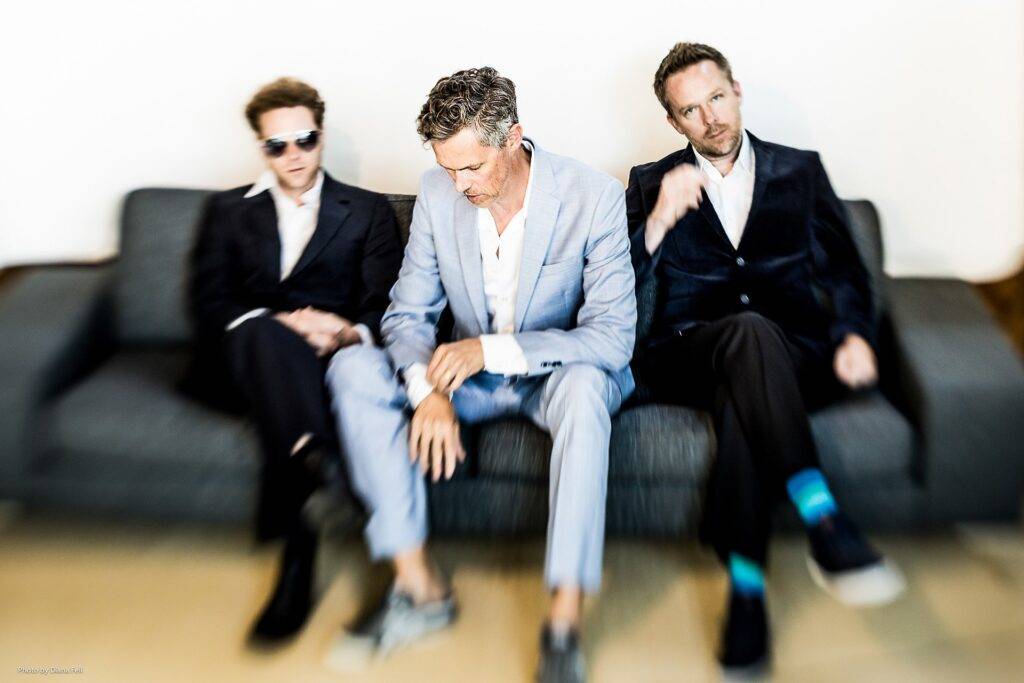 After an airy start for 'Guedra' with Hurtgen's best Jon Anderson voice, a thought like "ah, just another retro prog record" might cross your head  – but it's just a small piece in this puzzle. Hold on (like 2 minutes) and prepare for a unique journey. Once the brass instruments lay a base to interception with Luley's guitar almost sounding like a sitar, which is then continued by a nervously grooving bass, things start to kick off. Within the next minutes of this first part of four, we are going to find floydish, flowing moments, beatlesque vocal harmonies, and robotic voices (!), until it all culminates in the mantric 'Enter the Center', a theme that appears here and there throughout all the album, like binding together the rest of the lyrics, which seem like a stream of consciousness and are fittingly introduced with the album's first line "All that get mixed up mutated transpositioned regenerated live" – the struggle of modern, often confusing times?
After this travel through classic prog rock territory, 'The Golden Arc' takes a more symphonic direction with the first part, 'The Persimmon Tree' – kettledrums, wind instruments and all. Quite a journey! Sometimes the vocal parts in 'The Golden Arc' can sound very IQ-ish ('Turn the World off''!), but with a layer of wind instruments reminiscent of The Dear Hunter, which creates an all new feeling.
With 'Vibrational', the band slows things down with an electronic approach. Soundscapes appear, reminding us of Vangelis, and carried forward by Hurtgen's soft voice. That voice is what shines brightly in 'Mysteries, not Answers', a silent and unobtrusive beauty, while the following 'Altars of the Gods' is dominated by Luley's delicate guitars, only to fade back to the synth sounds we heard before. Before 'Vibrational' fades out with 'Insomnia', the short rocker 'Everywhere at once' surprises us with distorted guitars and vocals – I can't help thinking of early Spock's Beard, for the lack of a better comparison.
'Anunnaki' speeds the affair up again quite a bit, with a classic hard rock vibe in 'Lord Wind', which flows into a great part with a "Foxtrot" era Genesis sound. But this last song still has some surprises in store, when electronic beats mix with brass sounds, and a beautiful erhu and koto (east-asian musical instruments) part in 'Hissing the Wave of the Dragon'.
I'm a little sorry for dropping so many names. In no way does that mean that "Vier" is just a collection of snippets gathered from classic prog bands – it is actually a very modern sounding album, lending ideas from the old masters and transforming them into something entirely new. As you might have gathered, "Vier" is not easy listening at all, it needs time, attention and an open mind to dig into your ear and brain. Once you allow that, you are rewarded with unfolding beauty, new things to discover on every spin and classy melodies that remain. Recently joined by no other than ex Cynic drummer Sean Reinert, completed by Jason Lobell on bass and Brett McDonald on sax and flute and backed up by the new label, concerts are planned and touring might well happen in the not so far future.
Tracklist:
Guedra

A New Pyramid
The Blue Lake of Understanding
Patience
Enter the Center

The Golden Arc

The Persimmon Tree
Turn the World Off
America
For a Pound of Flesh

Vibrational

The System and Beyond
Mysteries, Not Answers
Altars of the Gods
Everywhere at Once
Insomnia

Anunnaki

Lord Wind
Patterns of Light
A Compromise
Hissing the Wave of the Dragon
Everything's Falling Apart