Jordsjø – Jord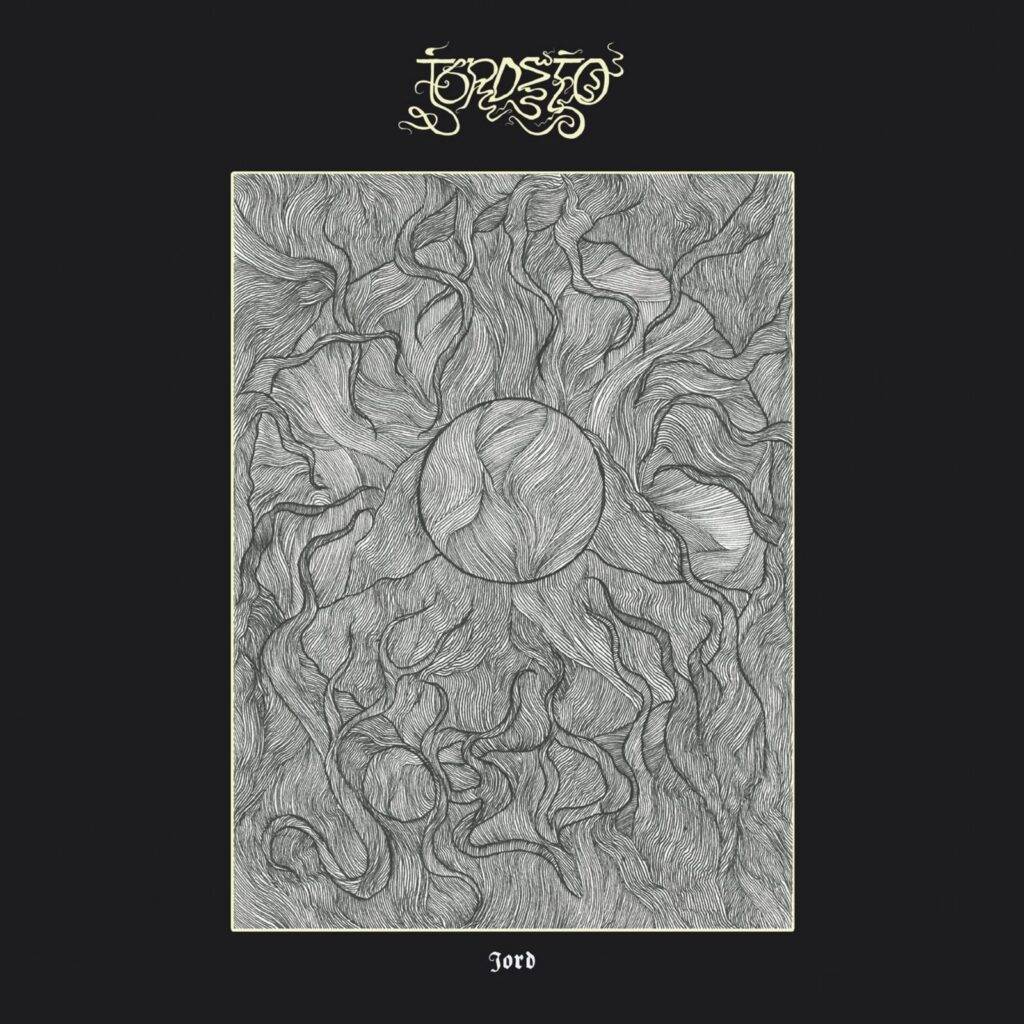 This one is a doozy, an incredible album that wears all its influences proudly, making them work for the songs. Jordsjø come from Oslo, Norway and are inspired by old horror movies, German 70s synth music, Swedish prog, fantasy novels and Norwegian nature. The band consists of multi-instrumentalist Håkon Oftung (Tusmørke, Black Magic) and drummer Kristian Frøland, and counts with the collaboration of Robert William Dall Frøseth on bass for one track. For what they consider their debut album, "Jord" is a very mature and consistent effort, filled with tasteful melodies and immersive soundscapes. One needs to be ready to open oneself up to the journey that the duo from Oslo has laid in this album.
We start with 'Over Vidda', a short introduction that builds up tension with percussive elements in the background while the flute simply goes to town. The segue into 'Abstraksjoner fra et Dunkelt Kammer' is very seamless, and here we have a taste of the main guitar sound in the album, which has the perfect amount of overdrive for this style of music. The song is full of memorable guitar lines based on a recurring theme that finds its way into your brain and doesn't leave for a couple of days (or weeks in my case). The voice isn't prominent in the mix, instead being treated as one more instrument in the assembly. The influence of both Swedish prog and horror movies is very present in this track. We continue with 'Finske Skoger', an instrumental track that features Robert on bass taking a leading role with a delicious bass tone, and tasteful drum fills from Kristian. Once again, everything evolves from a central theme played on guitar.
https://youtu.be/5L_M3peIfSc
It's time to get to the subject matter, the masterpiece. 'Jord', the song that gives the album its name, is split into two tracks. Part I comes with a little change of pace, with the melody being carried by the flute. The influence from horror movies and German 70s synth music is so present without being derivative or overwhelming. Eventually the guitar enters the arena, taking over the melody for a while. Surprisingly, this song isn't instrumental, with vocals entering halfway through it, with an interesting change in atmosphere. This is so far the most balanced song in the record, with many instruments getting in the spotlight. Then comes Part II, which is hypnotizing. It continues with the same vein as Part I, with many instruments being showcased throughout the song. Kristian on the drums is mesmerizing and Håkon is just amazing on everything else. This combined track is definitely progilicious and the conclusion is majestic.
The album closes with a straight-forward prog song, if prog songs could ever be described as straight-forward, in 'La meg forsvinne', which is a nice breather after all the experimentation in 'Jord II', and then we are released from this intense journey with 'Postludium', which has so much tension building to close the album with a ghastly synth solo over organs. So concludes the debut album from Jordsjø, and the only thing I can say is that I await eagerly for the next one.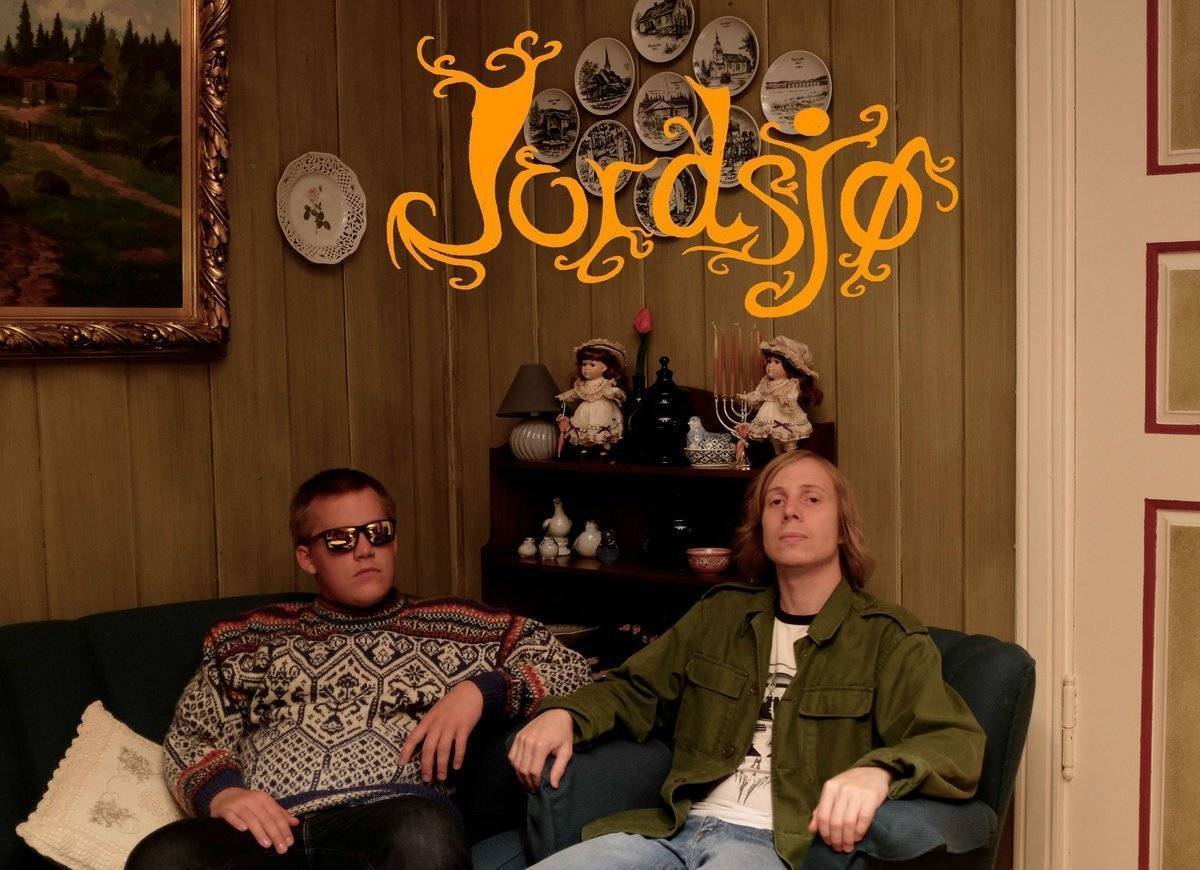 Tracklist:
Over Vidda

Abstraksjoner fra et Dunkelt Kammer

Finske Skoger

Jord I

Jord II

La meg forsvinne

Postludium