About the Author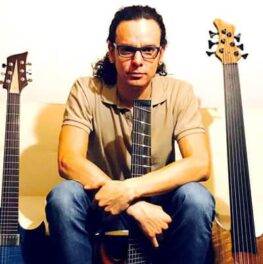 Luis Gerardo is a Venezuelan-born German who enjoys playing guitar and bass in his bedroom, and going to any concert or festival happening anywhere near wherever he happens to be at the time. He occasionally writes concert reviews, and occasionally records half-assed covers of metal songs to put on his Facebook page. His biggest fan is his mom.
Related Posts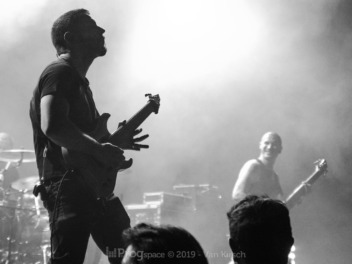 May 16, 2019
What's Hot?! – Our latest Weekly Playlist
Releases of the Week – Spotify Playlist
A lot of news happen on Facebook: FOLLOW US!
Progtalks by The Progspace
Listen to our newest episode right here!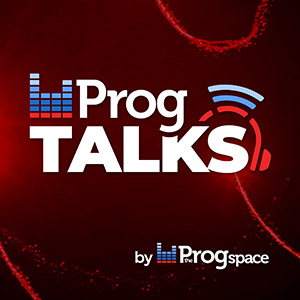 Or tune in on your favorite podcast app!
About us
We're a group of Prog-lovers who started a journey to share with you our thoughts about albums, concerts, tours and festivals, the photo galleries of the Prog concerts we visit, as well interviews with upcoming or established musicians or prog-related people. Follow our Facebook page for frequent updates and news around the Progniverse.
Archives